Earth Institute Photos of Our Amazing Planet
Throughout Earth Month, we'll be sharing some of the incredible photos that our researchers have captured during field work. Enjoy!
April 12, 2021
In honor of Earth Day on April 22, the Earth Institute has a variety of great events and stories lined up for you throughout the entire month of April. Find out more here and here. 
During non-pandemic times, scientists and scholars within the Earth Institute work all over the planet — from the deepest oceans to the highest mountains — in order to understand natural processes, how humans are modifying them, and how we can live more sustainably. In the process, they often capture photos that showcase the beauty and wonder of this incredible planet. Below, you can click through a small sample of their photos, and learn a little bit about the research surrounding each one.
If you want to see more, check out the #ColumbiaBeautifulPlanet hashtag on Instagram and Twitter, where we'll be sharing awe-inspiring photos throughout Earth Month. You can also use the hashtag to share your own.
Image Carousel with 20 slides
A carousel is a rotating set of images. Use the previous and next buttons to change the displayed slide
Slide 1: A dirt road in Cape Range National Park, Western Australia. Graduate student Michael Sandstrom does research in Western Australia in order to reconstruct ancient sea levels. Photo: Michael Sandstrom

Slide 2: A group of graduate students visit the Humantay glacier in Peru during a geology field trip. Photo: Bar Oryan

Slide 3: Blue water diving off Puerto Rico to collect planktic foraminifera. This work contributes to understanding ocean acidification. Photo: Bärbel Hönisch

Slide 4: Icebergs outside the town of Ilulissat, Greenland, near where Lamont Research Professor Marco Tedesco is studies the melting of the Greenland ice sheet. Photo: Marco Tedesco

Slide 5: Gas sampling at Lastarria Volcano, Chile. Assistant Professor Yves Moussallam studies these gases to understand processes happening deep inside the Earth, and to help forecast future volcanic activity. Photo: Yves Moussallam

Slide 6: Researchers Gordon Jacoby and Jobie Carlisle saw a log section of old white spruce for paleoclimatic studies in Thelon River, Canada, in the summer 1984. Photo: Rosanne D'Arrigo

Slide 7: A green turtle swims around Ningaloo Reef in Western Australia. Photo: Michael Sandstrom

Slide 8: The Painted Hills in Oregon. Photo: Michael Sandstrom

Slide 9: An ice-covered waterfall on the Hudson Palisade cliff, near Lamont-Doherty Earth Observatory. Photo: Bill Menke

Slide 10: Graduate student Mukund Rao searching for old trees to sample in the high elevations of Bulgan, Mongolia in July 2019. Rao uses tree-rings to understand long-term climate and streamflow variability. Photo: Mukund Rao

Slide 11: A variety of lava types near the Sierra Negra volcano in the Galapagos Islands, Ecuador. Photo: Einat Lev

Slide 12: Attached to an aircraft, the ROSETTA mission's IcePod instrument soars over sea ice around Antarctica. The mission studied the Ross Ice Shelf. Photo: Caitlin Dieck Locke

Slide 13: The highest peak of Mount Kenya, as seen from the mountain's third highest peak in spring 2019. Photo: Sam Kodama

Slide 14: Sarah Giles, a PhD student at Lamont-Doherty Earth Observatory, conducting geologic fieldwork in eastern California. The rocks Giles is studying are about 580 million years old, and the environment they formed in remains up for debate. The rocks formed at a time in geologic history when large animals began to appear in the fossil record, and when major reorganizations in Earth's carbon cycle were potentially occurring. Photo: Sarah Giles

Slide 15: The Greenland Ice Sheet during Operation IceBridge's spring 2017 campaign. The mission monitors changes at the Earth's poles. Photo: Caitlin Dieck Locke

Slide 16: "Lago del Diablo," a hidden lake located at 4,200 meters in elevation near a tree ring sample site in northern Bolivia. Graduate student Rose Christine Oelkers is studying tree rings in Bolivia and Peru to assess how tropical species are responding to environmental change. Photo: Rose Oelkers

Slide 17: The rocky coastline of St. Thomas in the U.S. Virgin Islands. Photo: Maria Dombrov

Slide 18: A zebra grazing in Nairobi National Park, Kenya, with the Nairobi skyline visible about five miles in the background. Associate Research Scientist Daniel Westervelt studies air pollution in this area and in several other parts of Africa. Photo: Daniel Westervelt

Slide 19: The aurora in Fairbanks, Alaska. A team of researchers from Lamont is monitoring two Alaskan volcanoes in real-time to help identify early warning signals. Photo: Einat Lev

Slide 20: Sunrise over the Southern Ocean during International Ocean Discovery Program Expedition 383, which studied the dynamics of the Antarctic Circumpolar Current. Photo: Gisela Winckler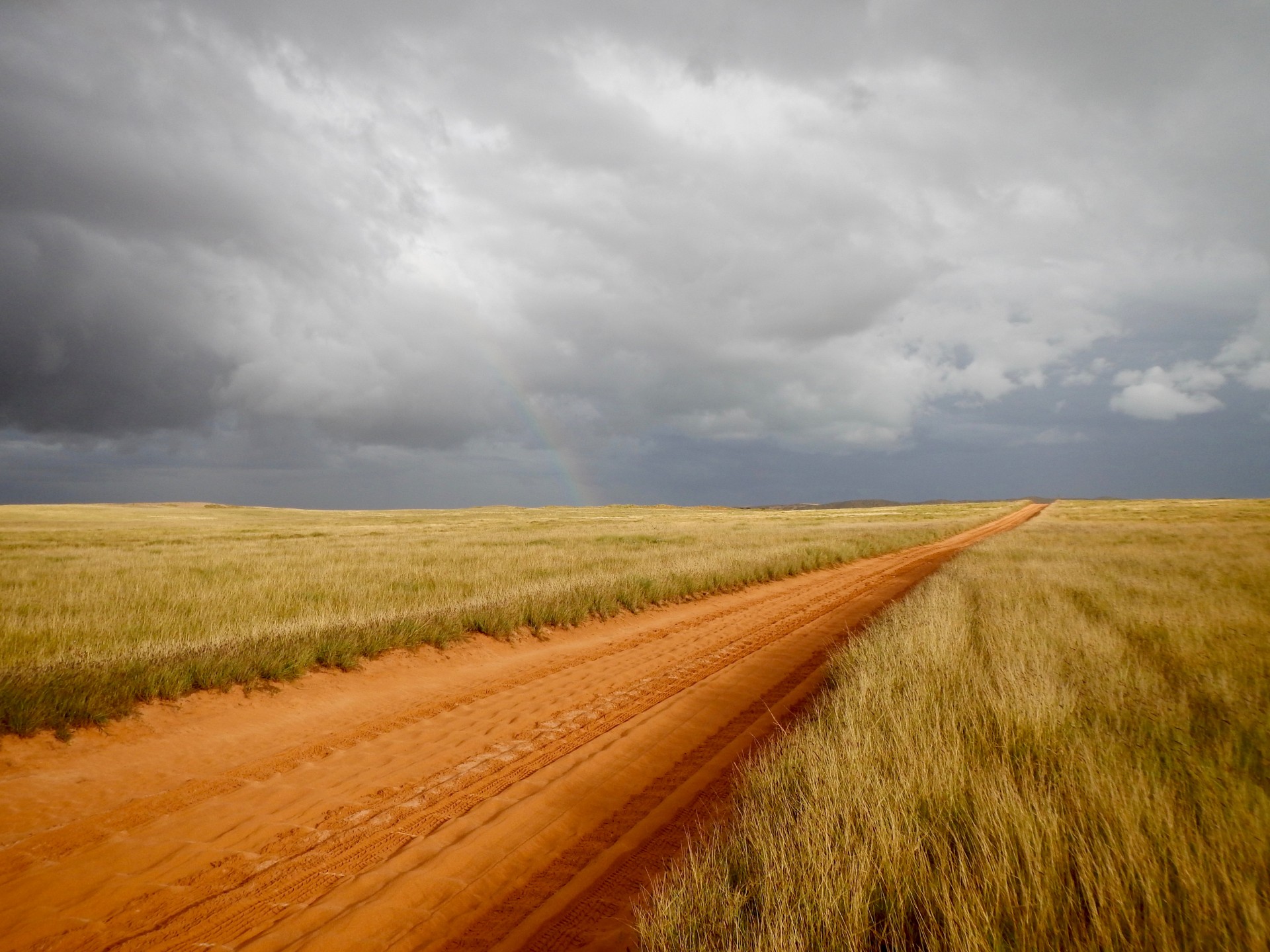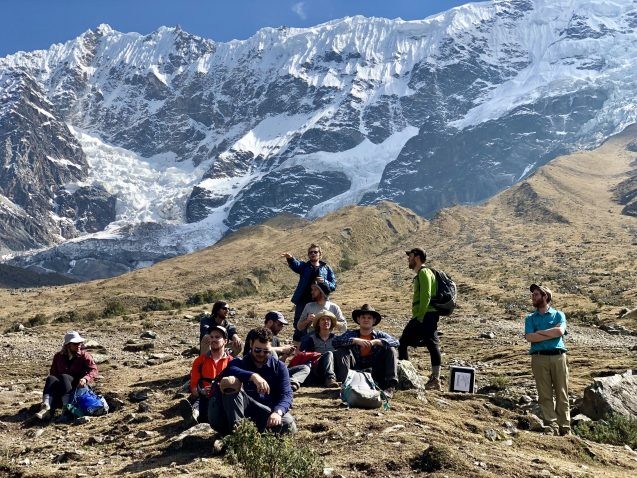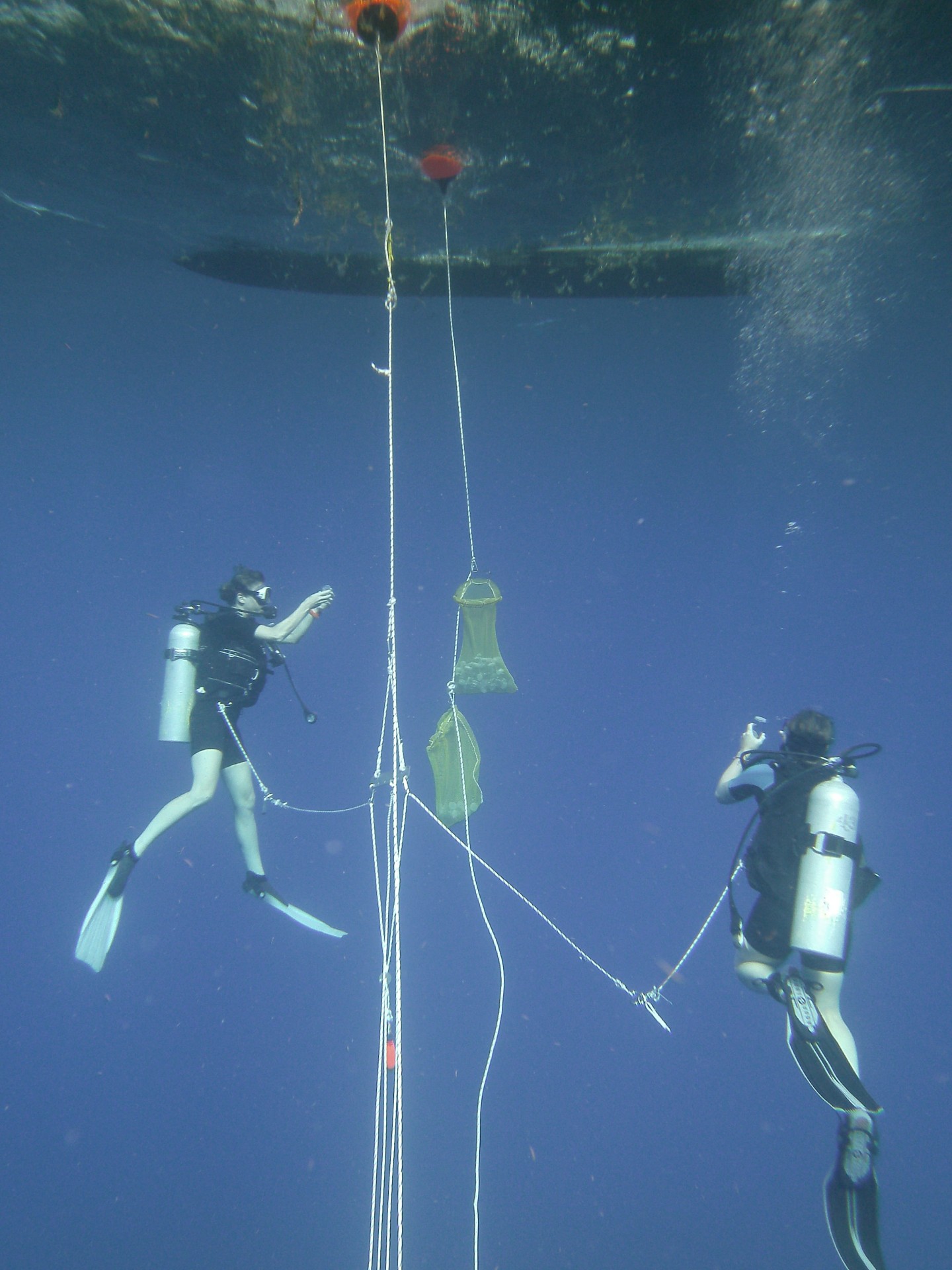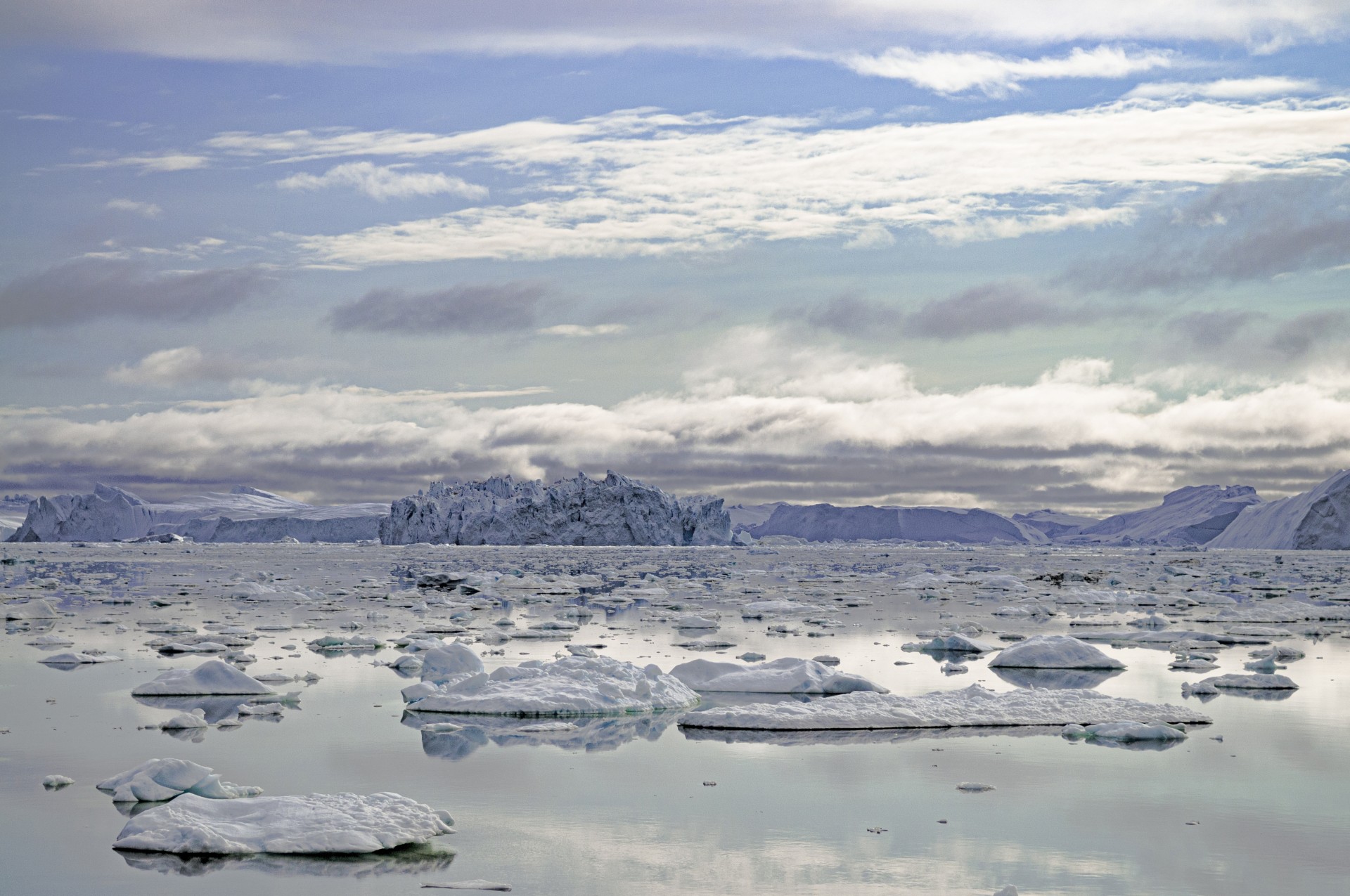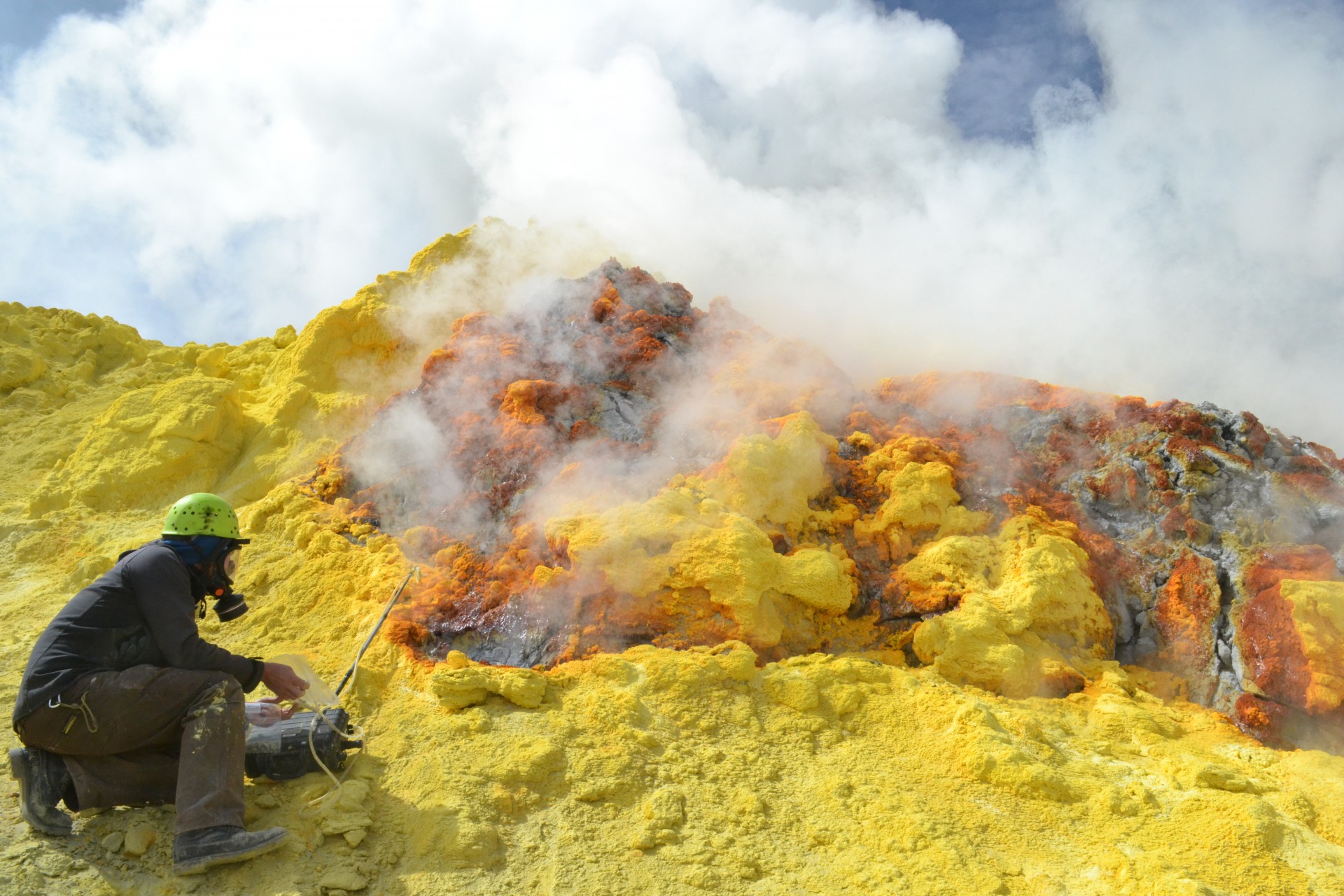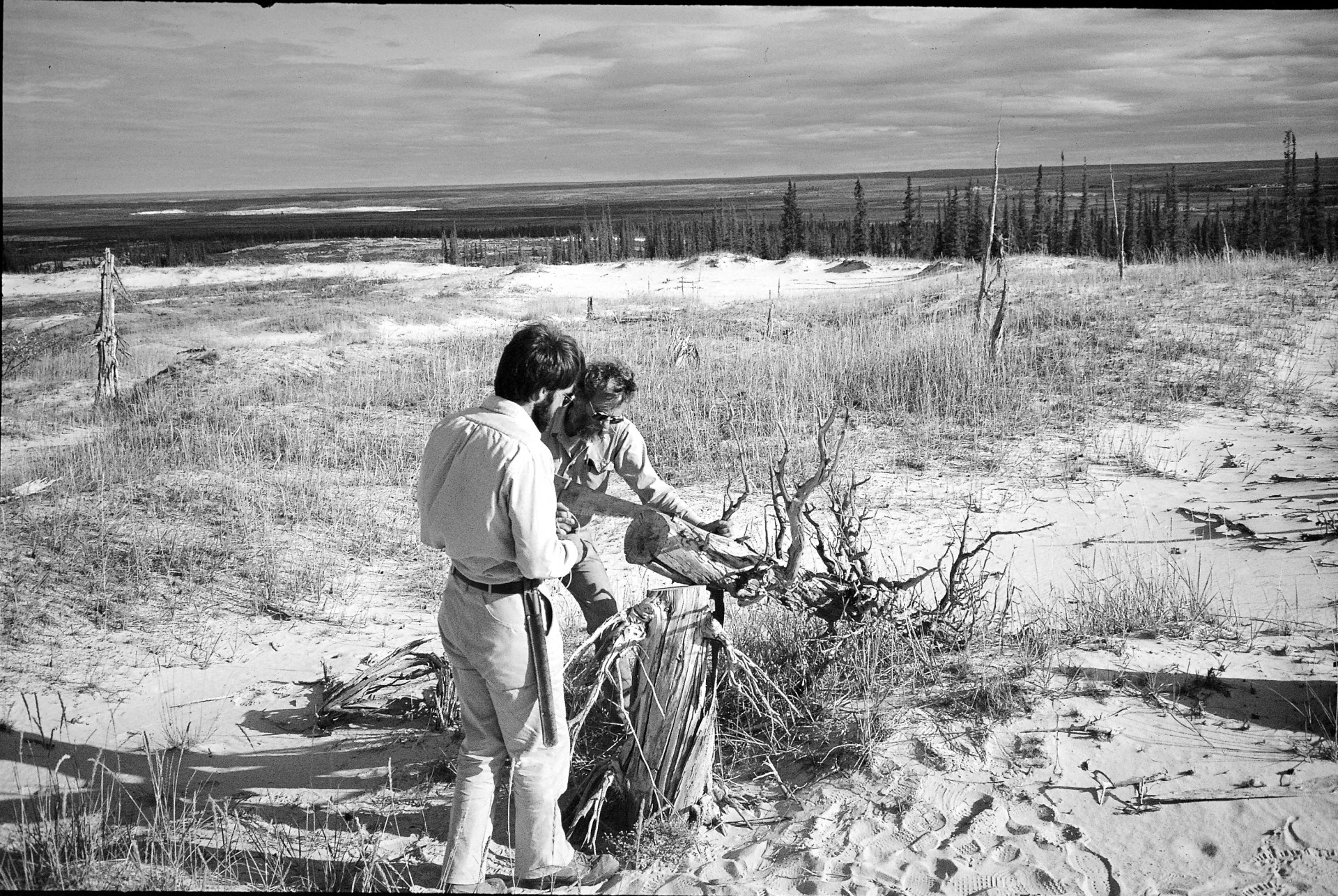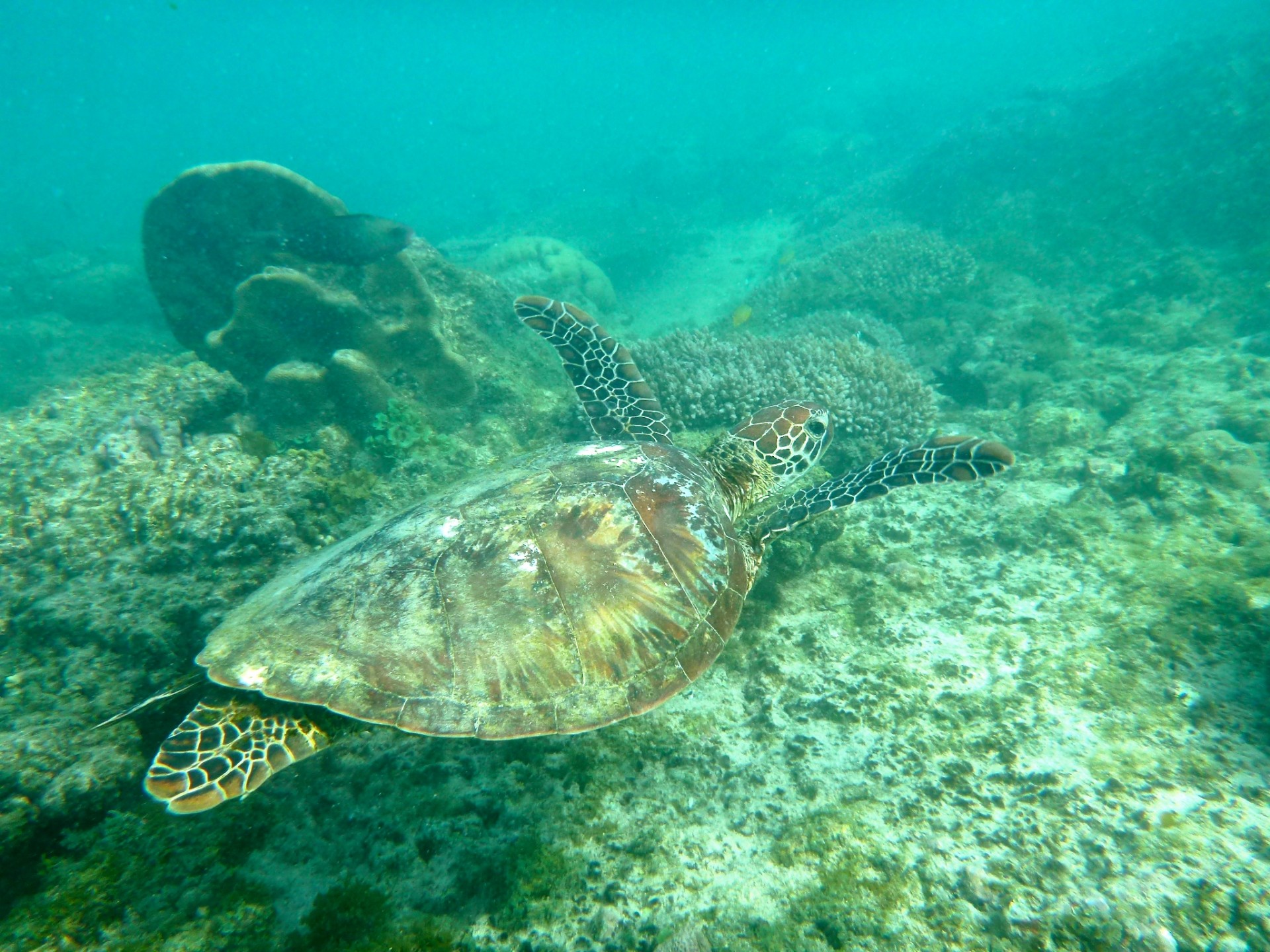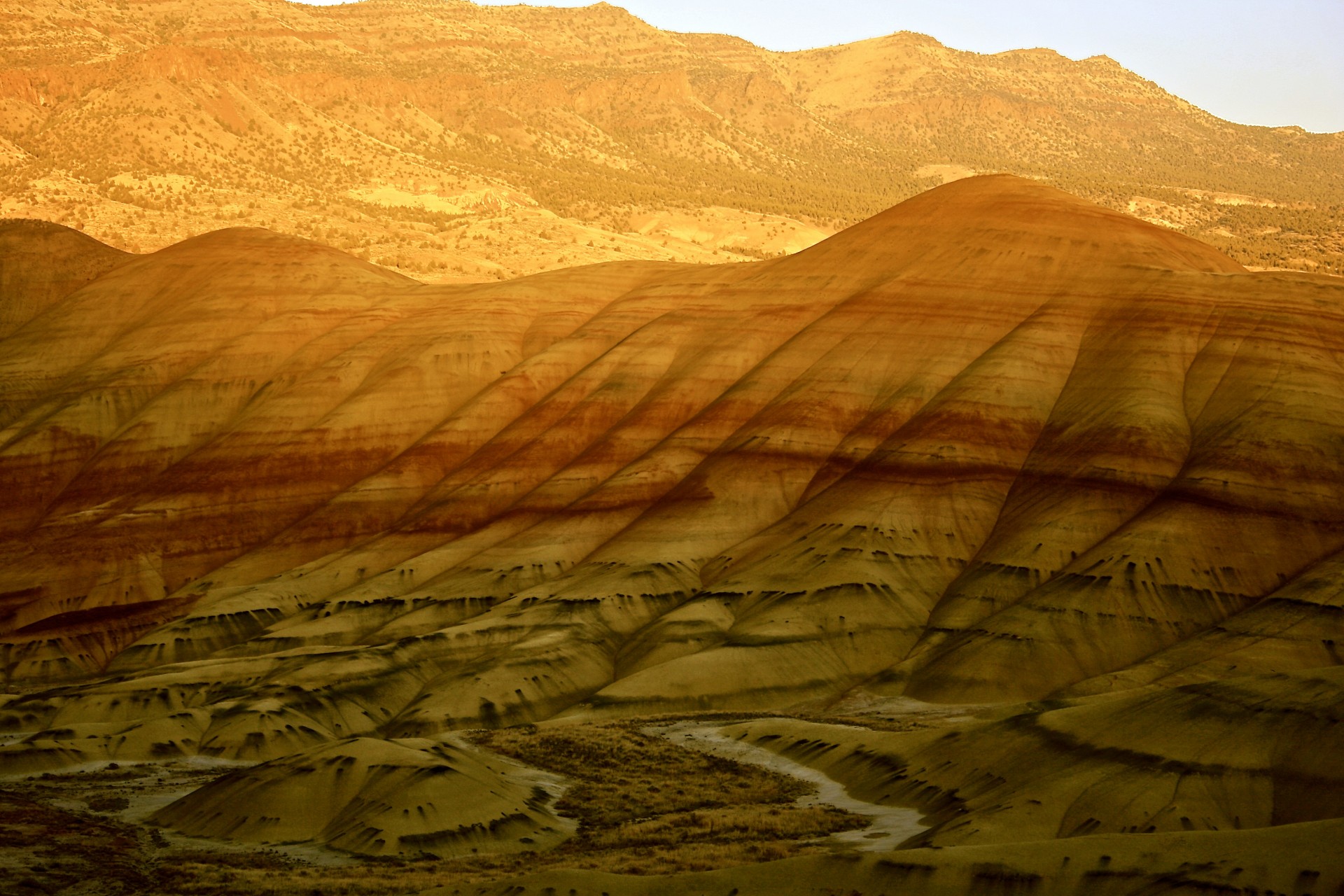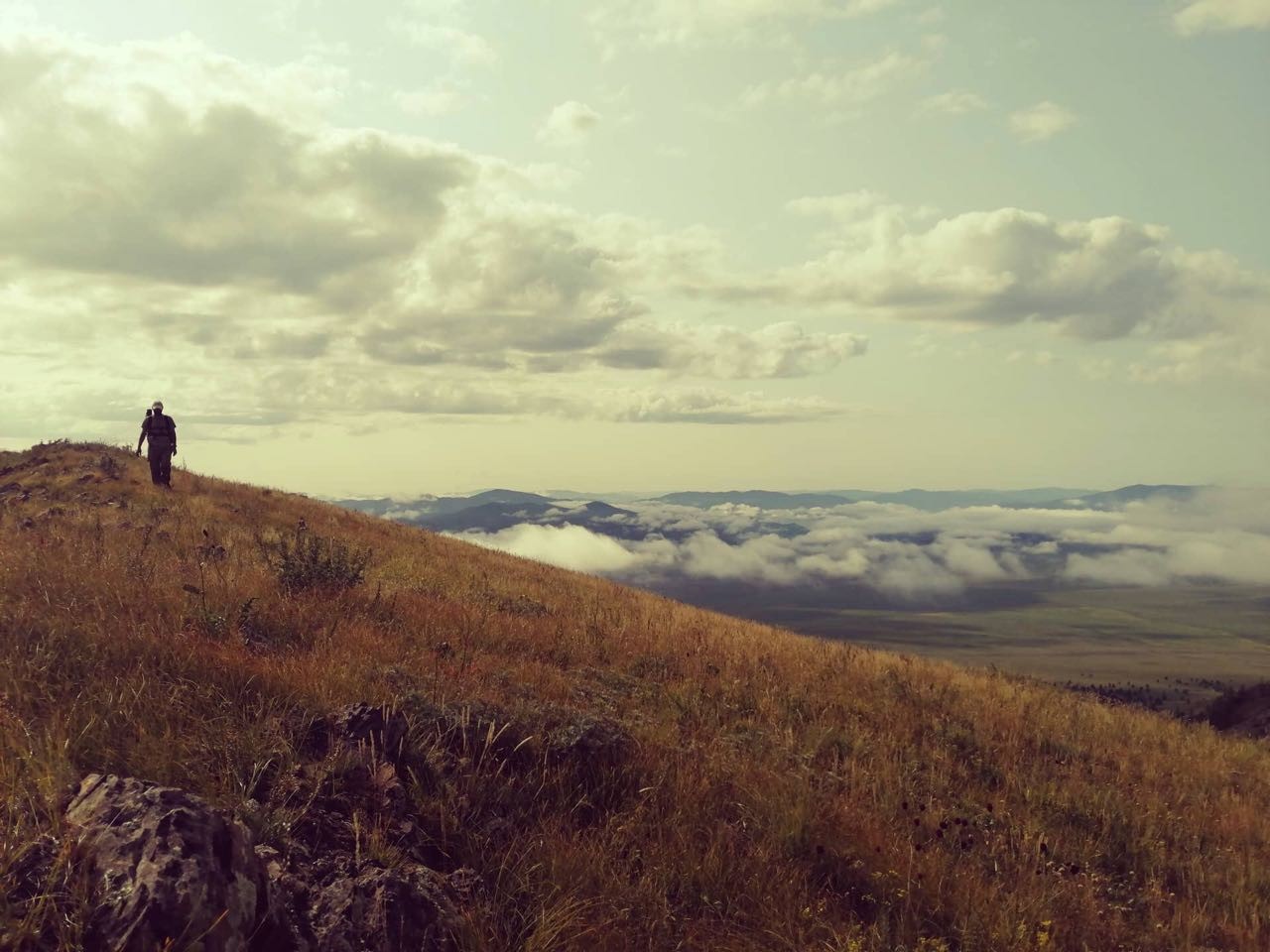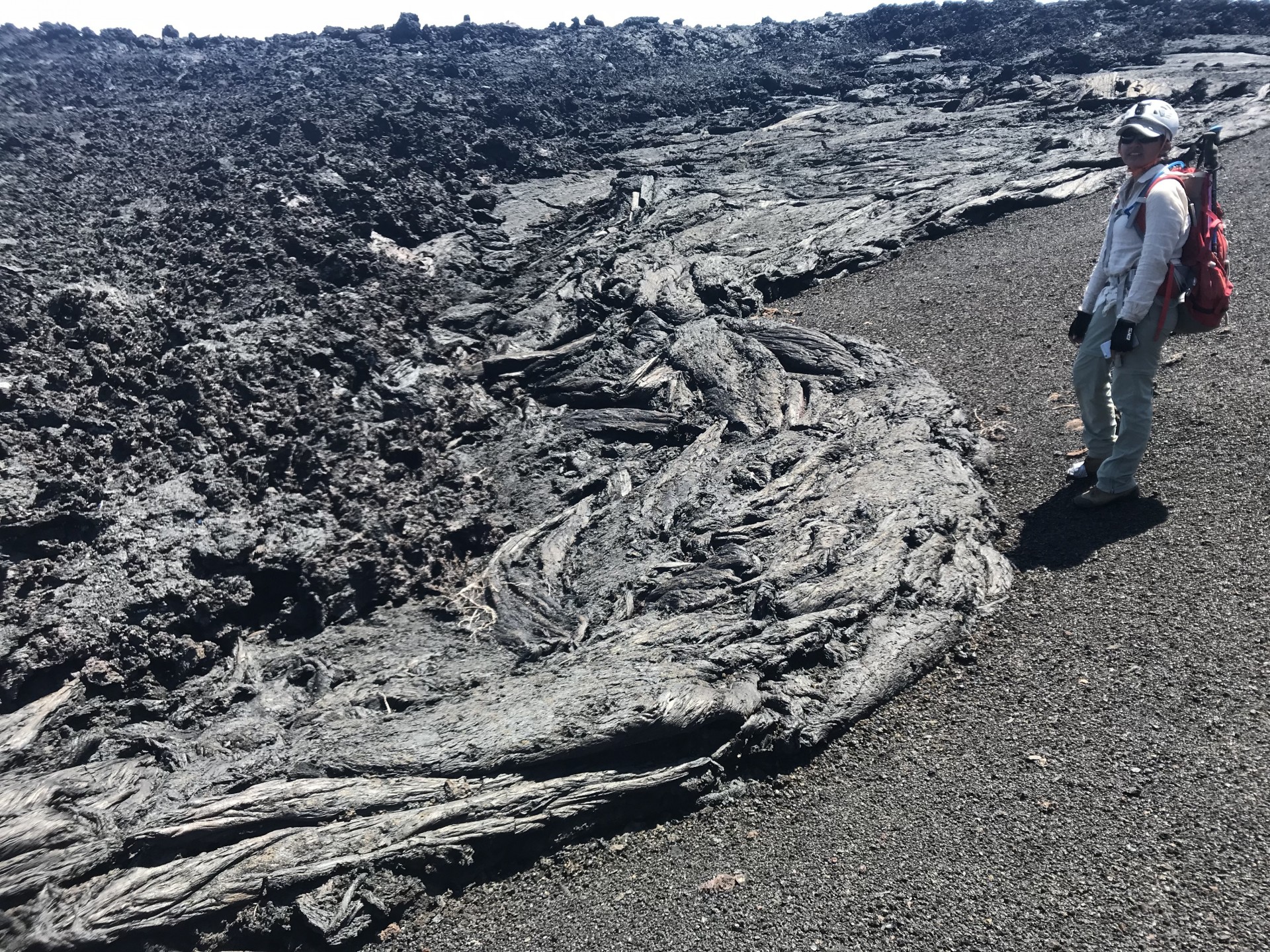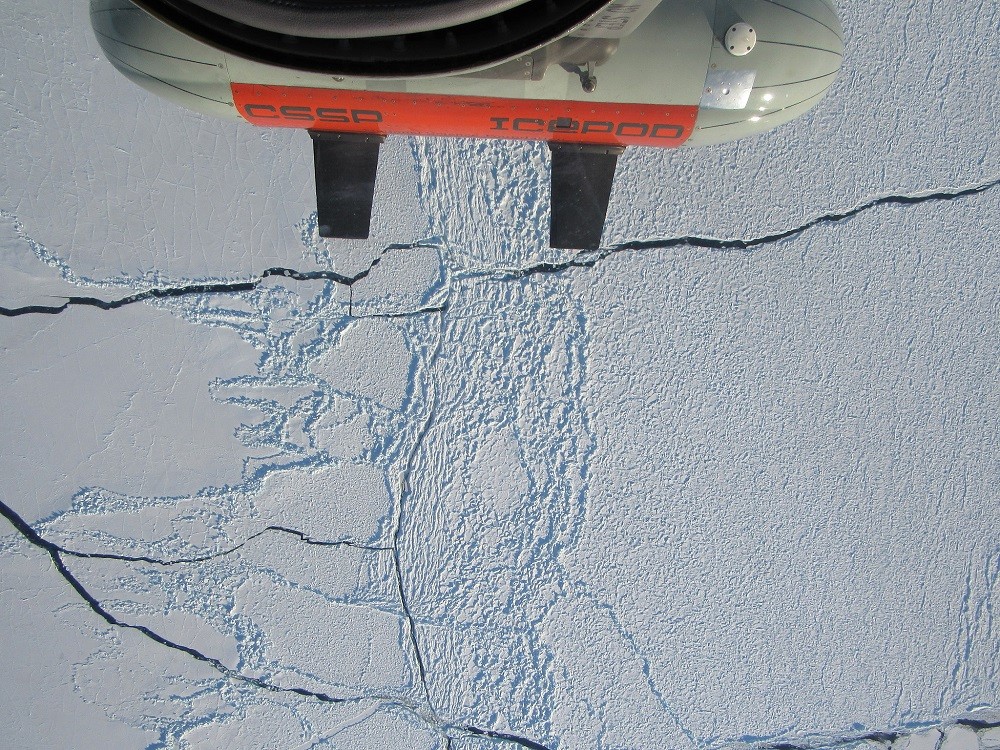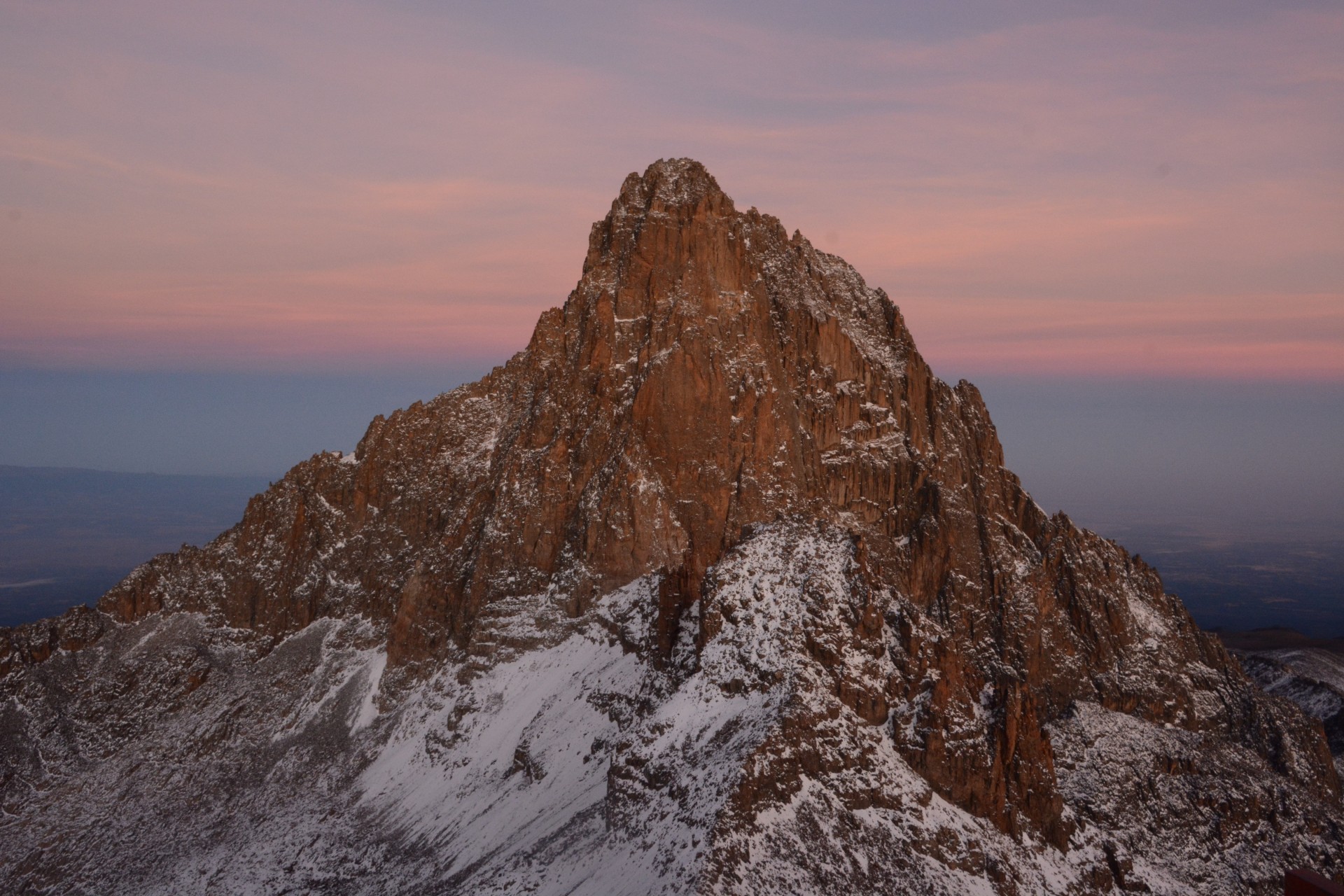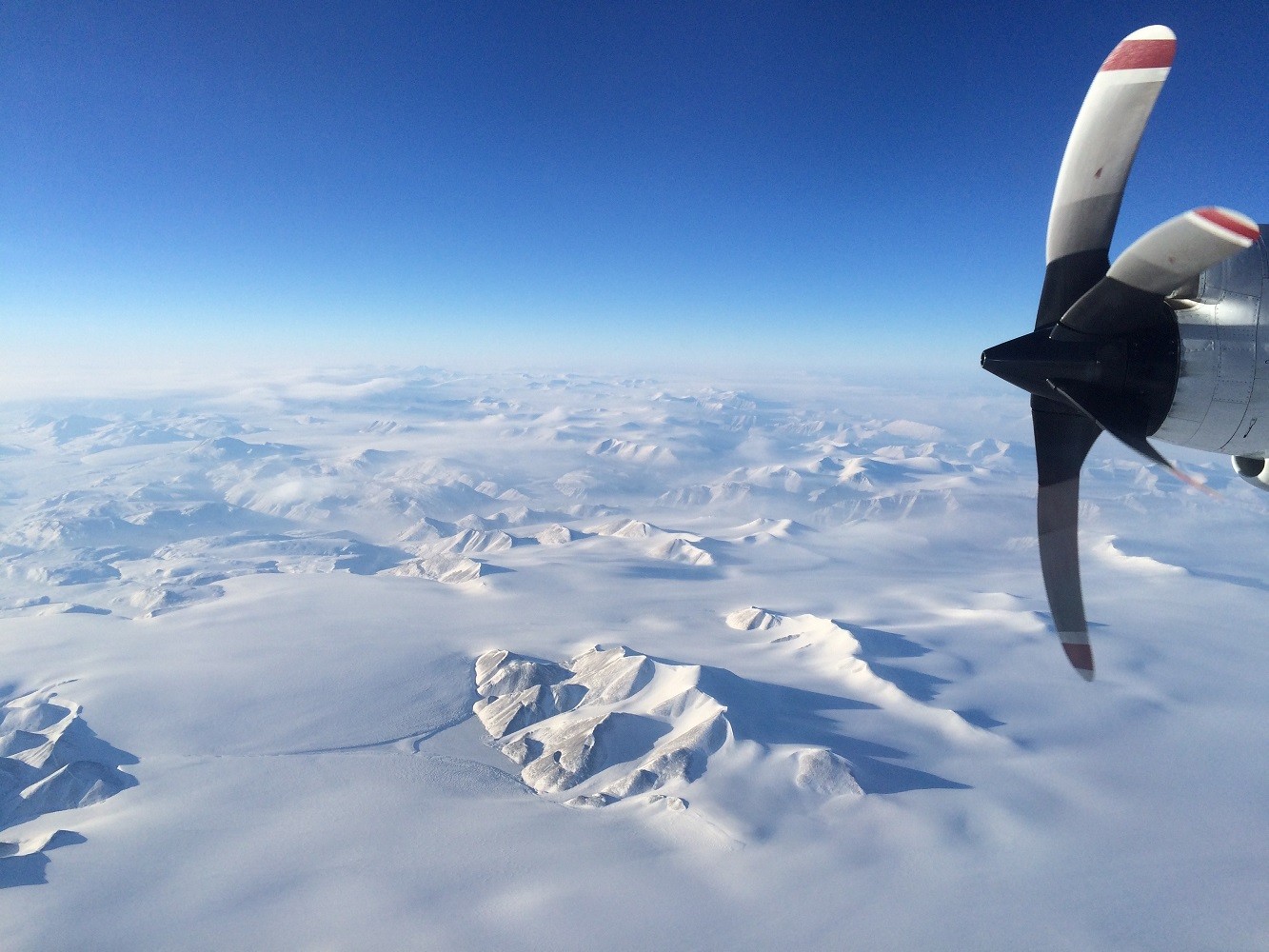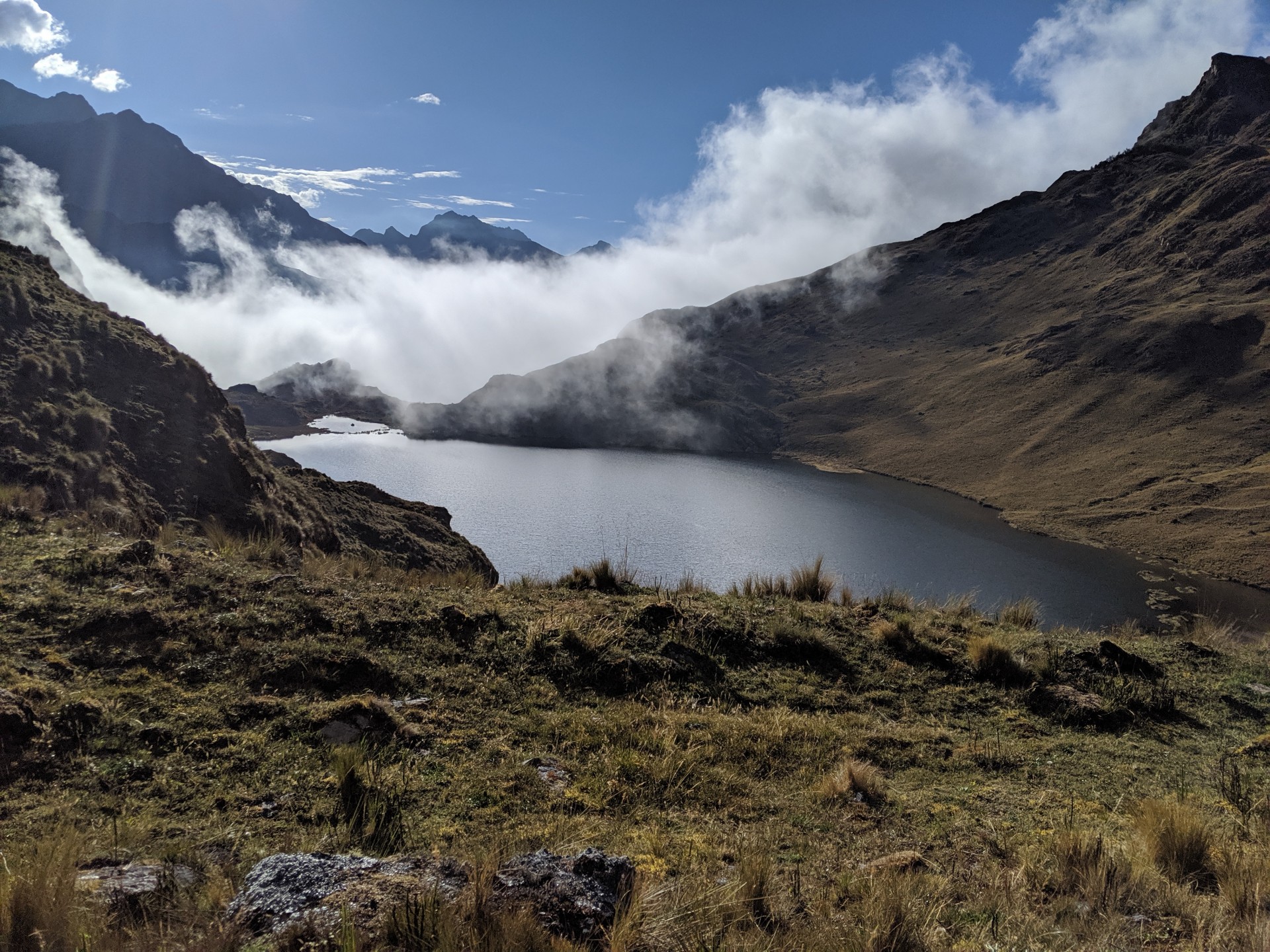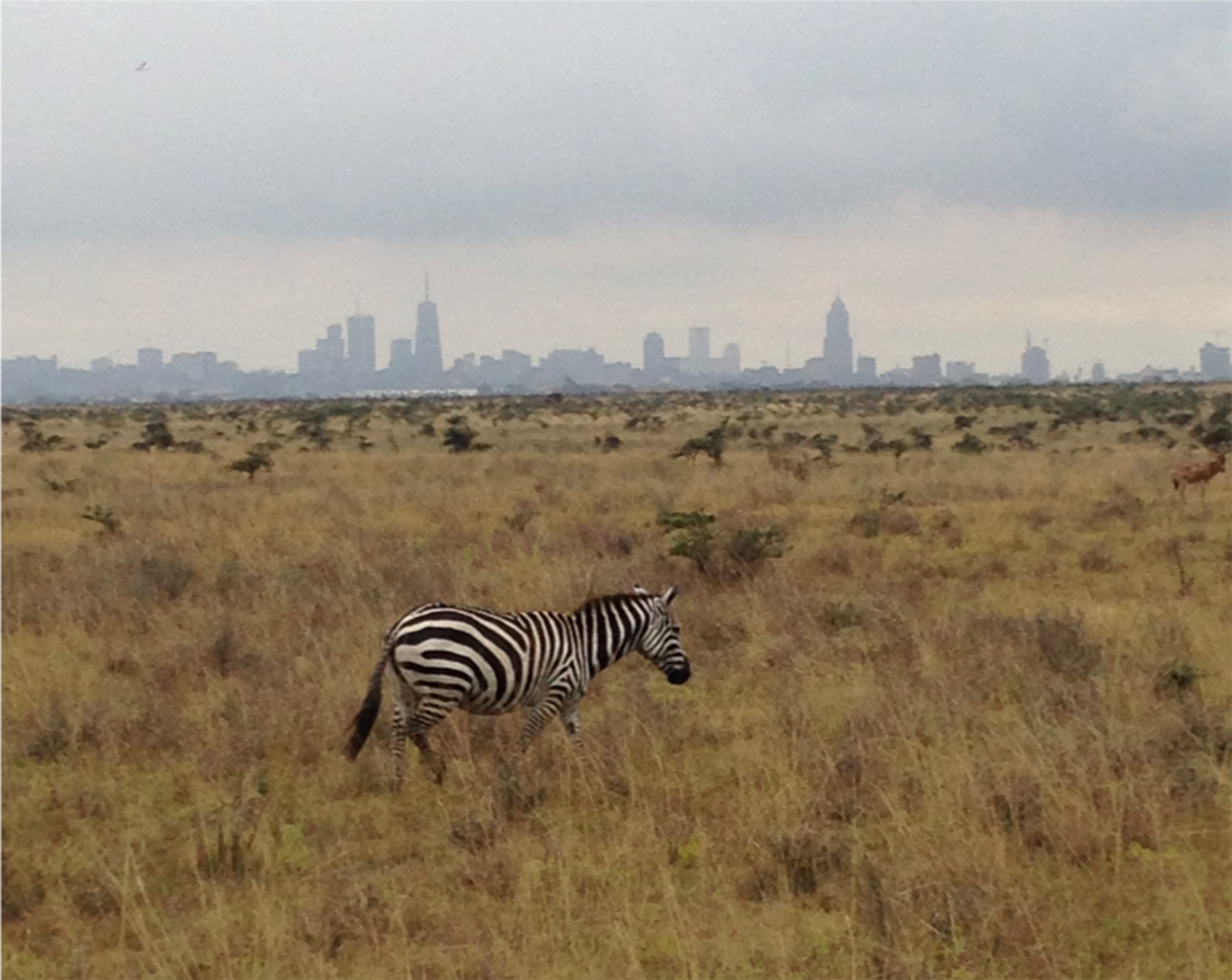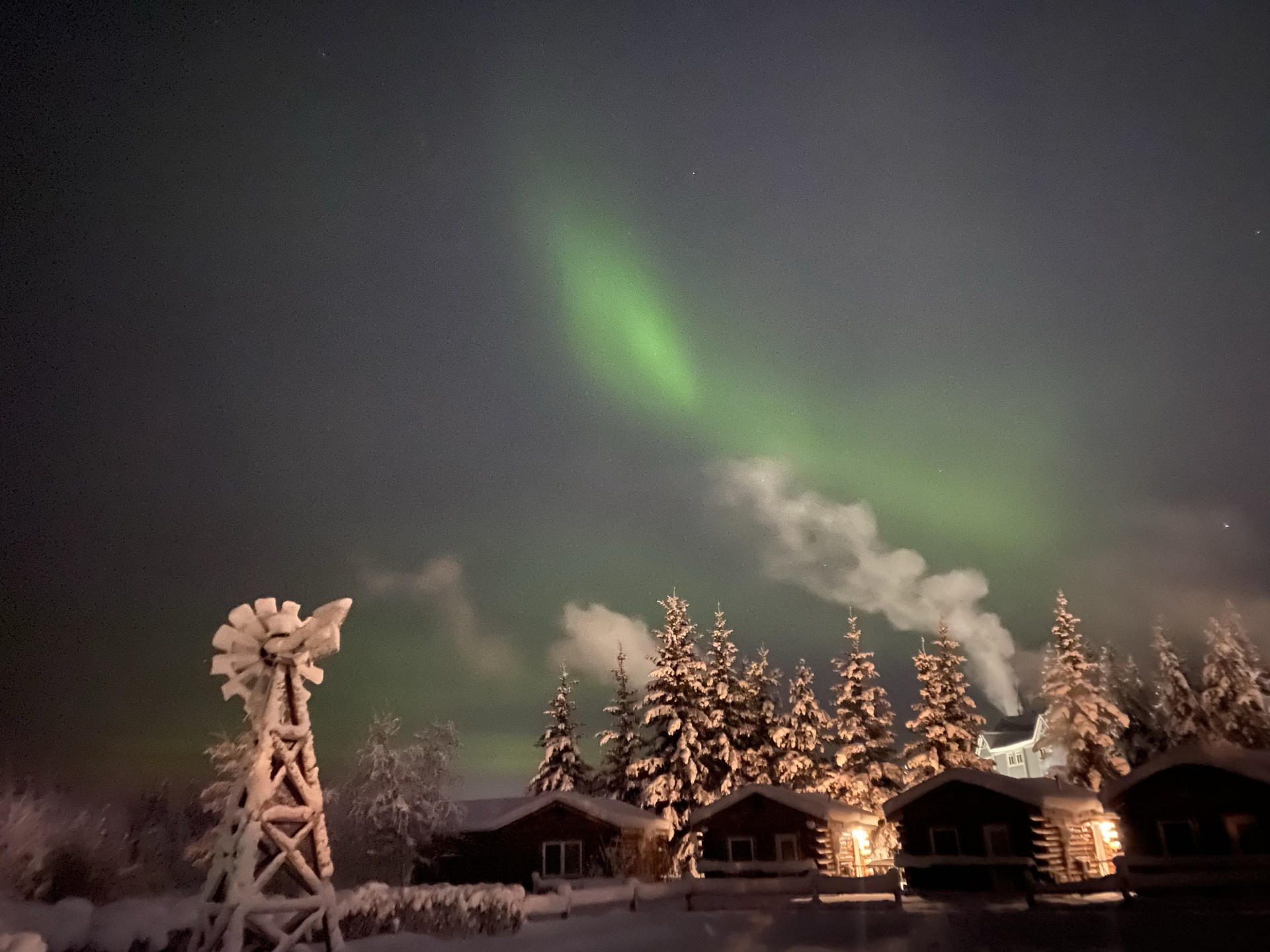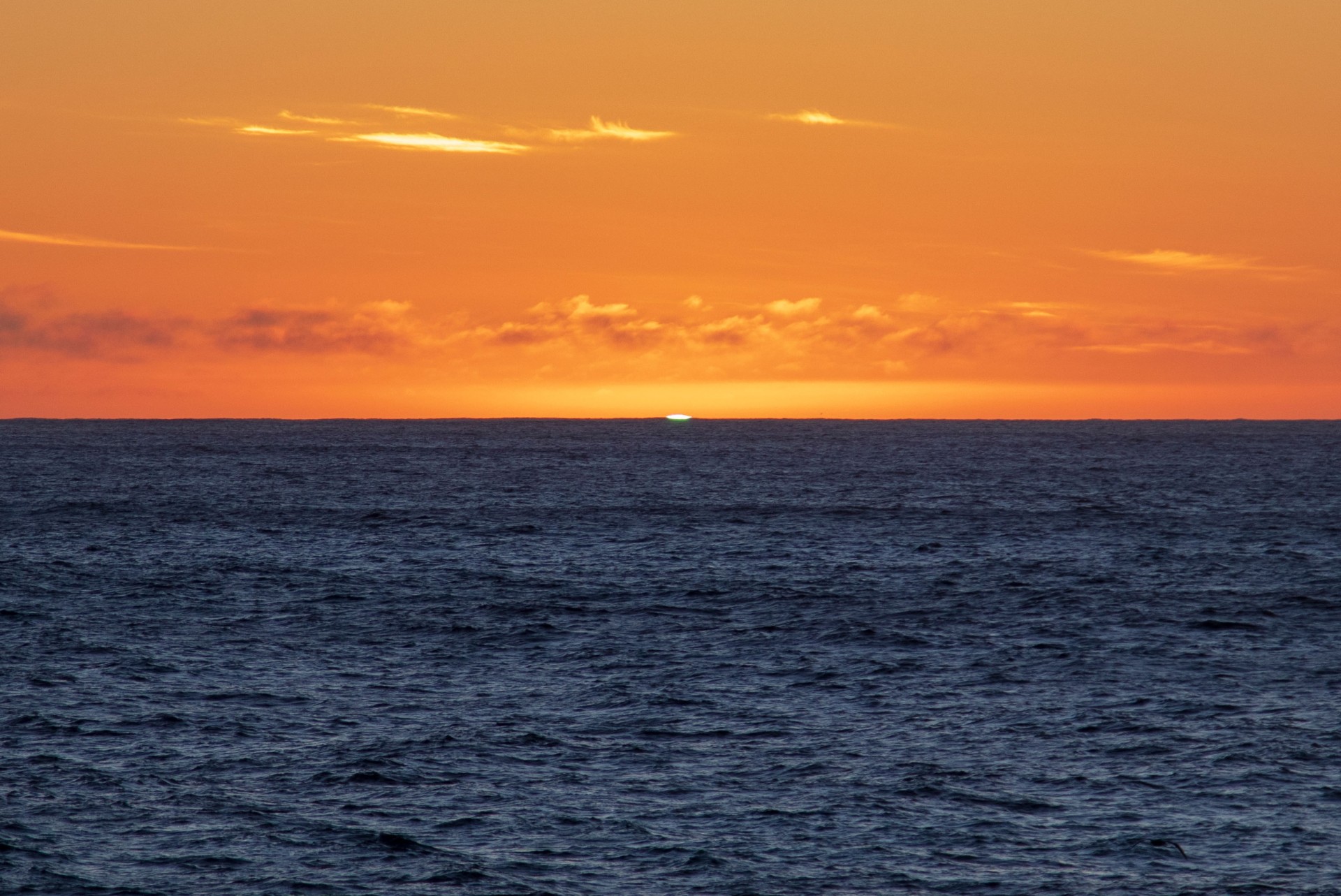 Previous
Next