Lamont-Doherty Earth Observatory seeks fundamental knowledge about the origin, evolution, and future of the natural world.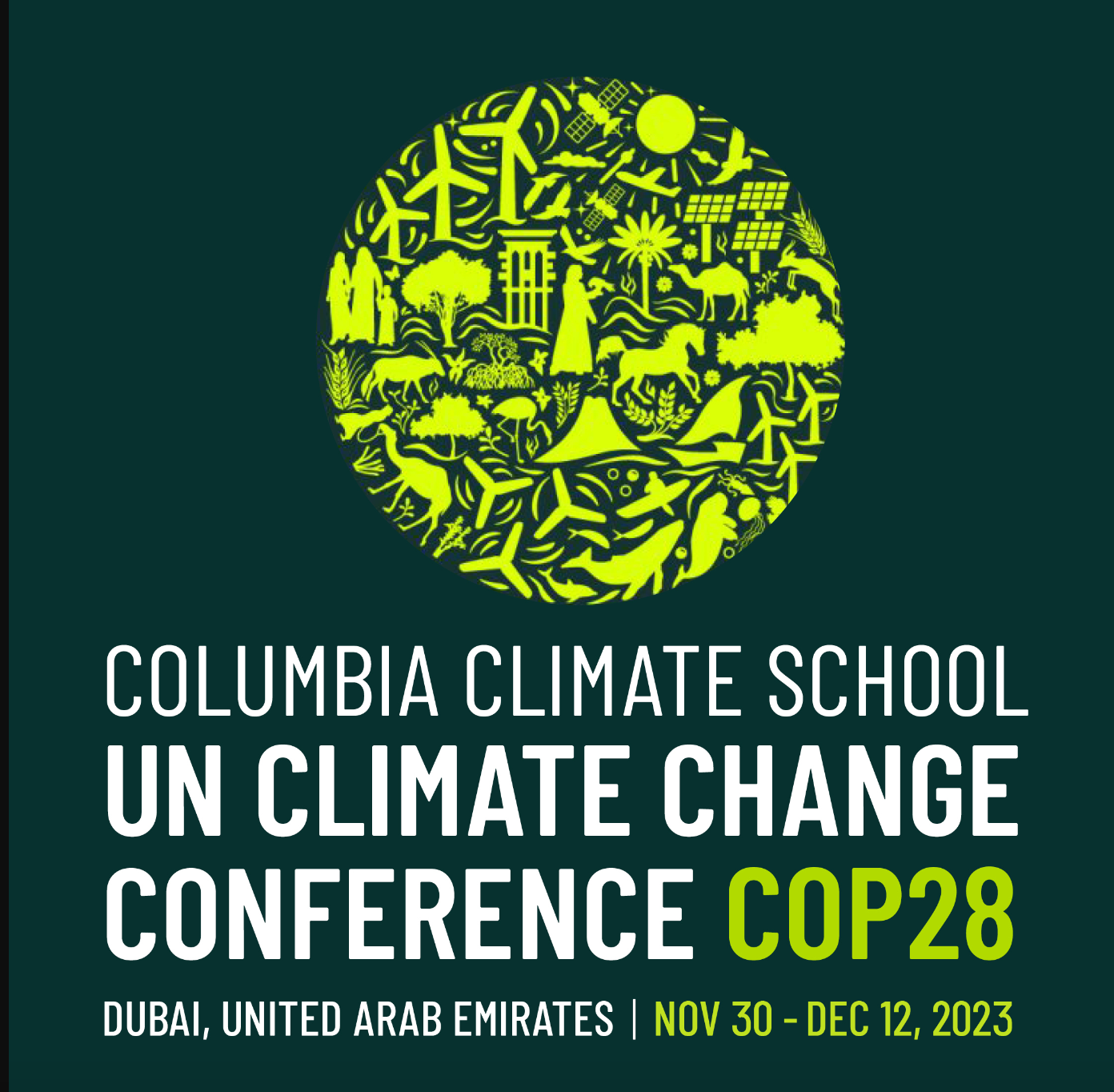 Columbia Climate School representatives will be attending the global climate summit in Dubai. Here's what they hope to achieve.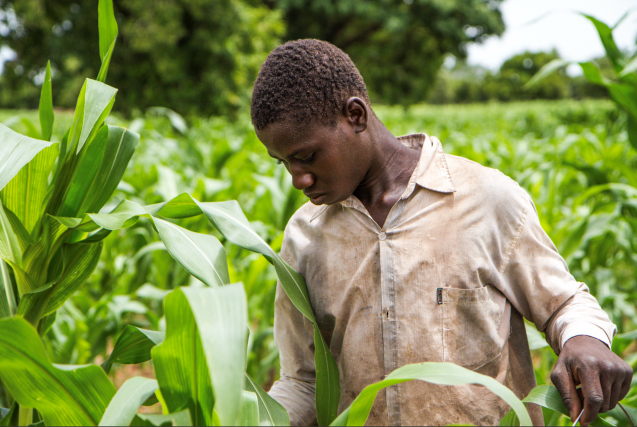 The ability of farmworkers to cultivate major crops including rice and maize may be compromised if climate trends continue.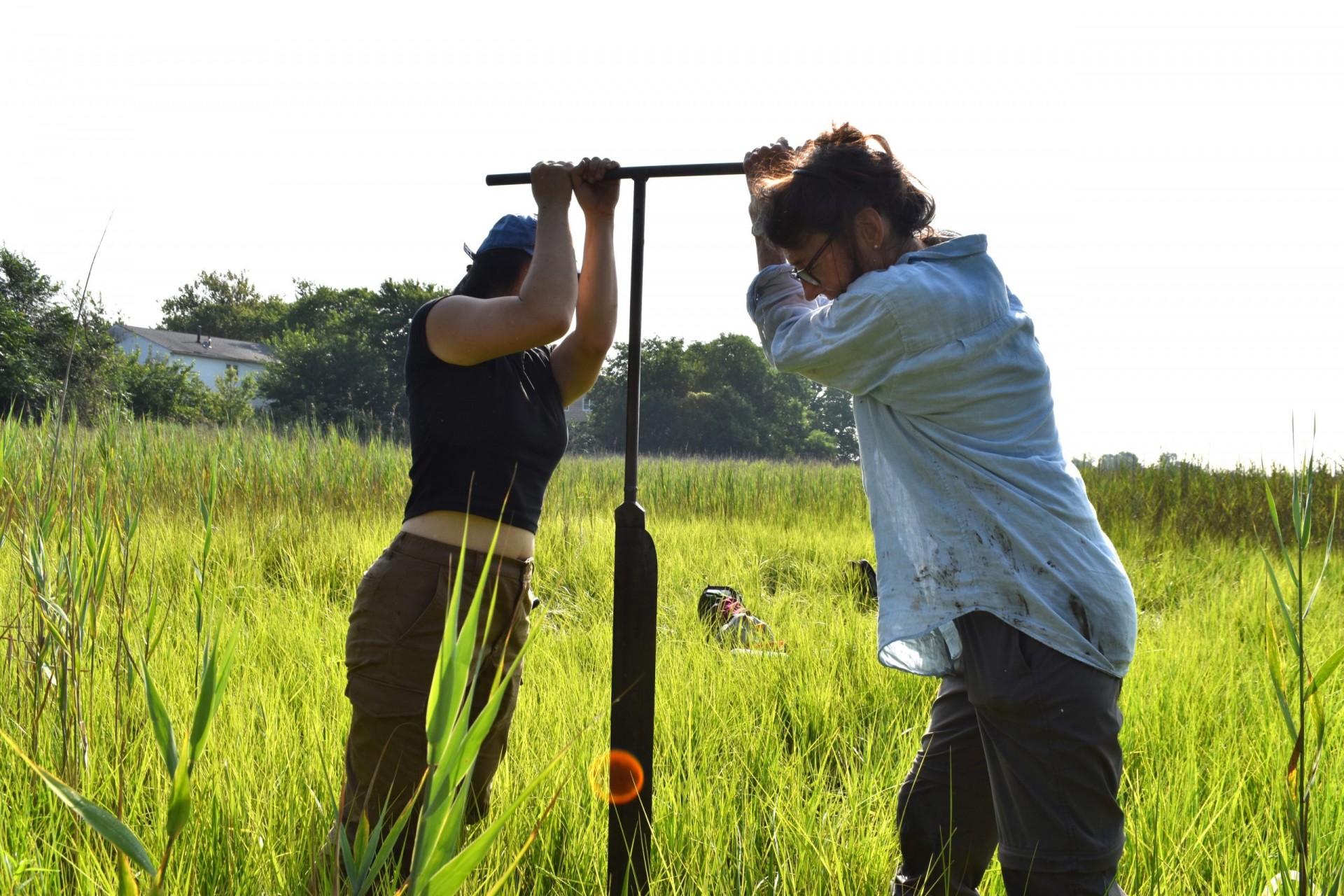 Botanist and climate scientist Dorothy Peteet has been in the business digging deep into bogs, marshes and fens for more than 40 years, revealing natural and human histories going back thousands of years, and their role in changing climate. A final frontier: the obscure remains of New York City's once widespread coastal wetlands.

Lamont researchers are in the field studying the dynamics of the planet on every continent and every ocean. Journalists may join and cover expeditions when possible. Learn more about this essential fieldwork.
Learning from Indigenous Voices: Adaptation Futures 2023 Conference
OCP Seminar: Dr. Mathias Vuille
Monell Building, 61 Route 9W, Palisades, NY 10964 Auditorium
11:00 AM - 12:00 PM
LDEO Earth Science Colloquium with Dr. Colleen Dalton
Lamont-Doherty Earth Observatory, 61 Route 9W, Palisades, NY 10964 Monell Auditorium
3:30 PM - 4:30 PM

Physicist David Kohlstedt, whose pioneering experiments have shown how processes at inaccessible depths drive what happens on the planet's surface, is the winner of the 2023 Vetlesen Prize for significant achievement in the Earth sciences. Learn more about Kohlstedt's work and this prestigious honor. Watch the April 26 Vetlesen Prize Lectures by Kohlstedt and 2020 Laureate Anny Cazenave (view abstracts).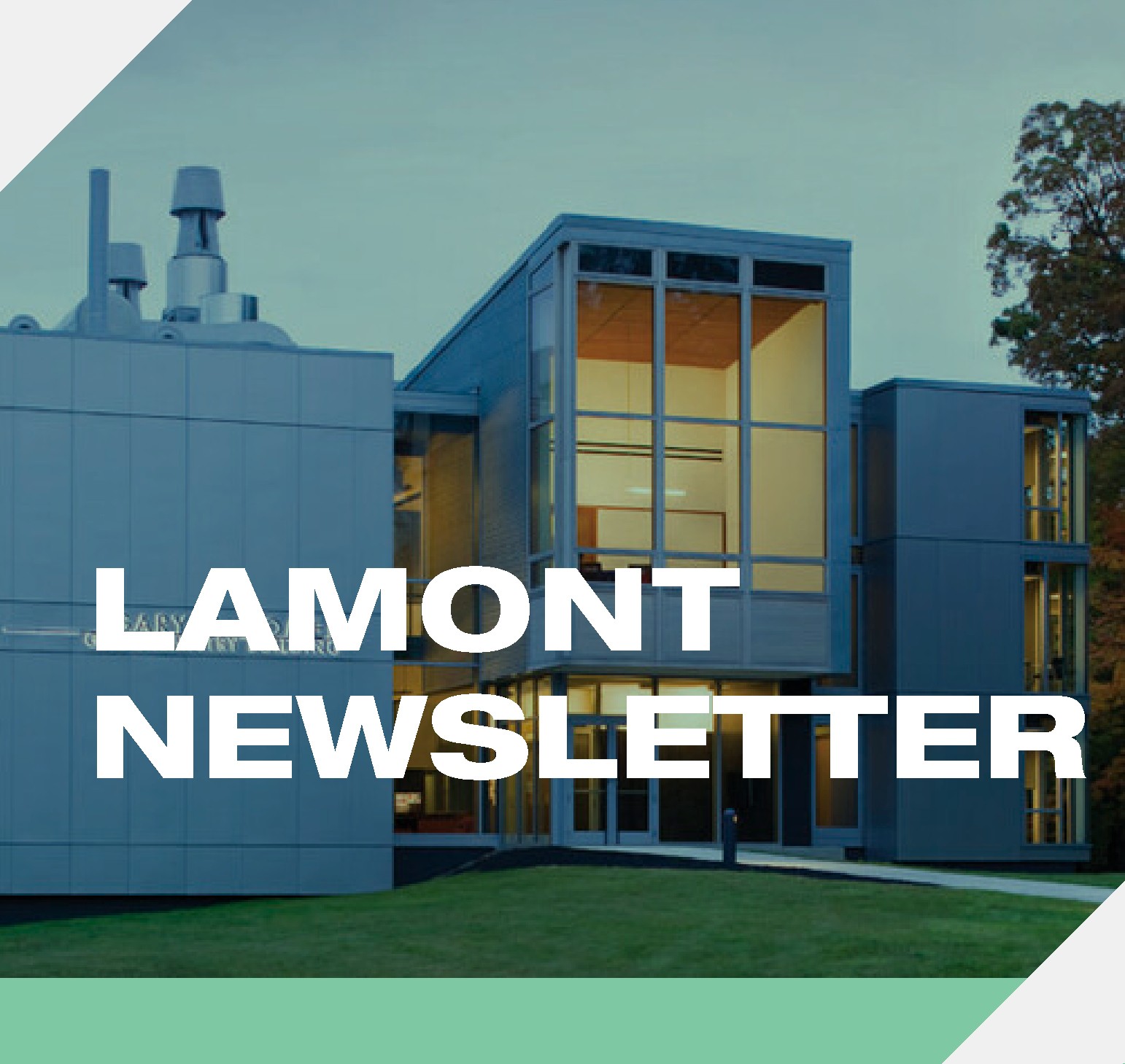 Get the latest news and updates about Lamont science in this month's newsletter. Subscribe to receive in your inbox.

Since our founding in 1949, Lamont-Doherty has been a leader in the Earth sciences, with many scientific firsts. Learn more about our history.