Lamont-Doherty Earth Observatory seeks fundamental knowledge about the origin, evolution, and future of the natural world.
Physicist David Kohlstedt, whose pioneering experiments have shown how processes at inaccessible depths drive what happens on the planet's surface, is the winner of the 2023 Vetlesen Prize for significant achievement in the Earth sciences. Learn more about Kohlstedt's work and this prestigious honor.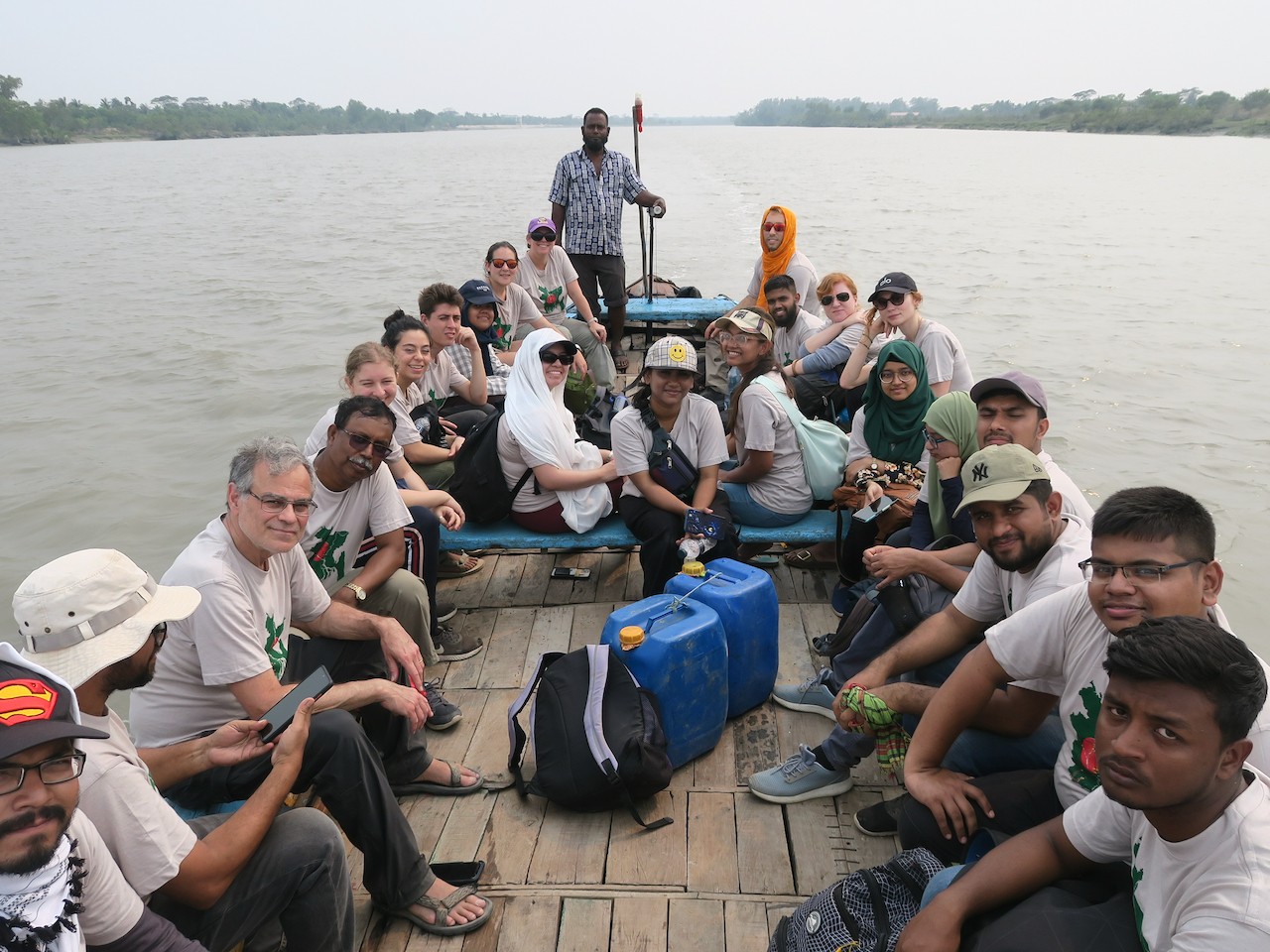 Our group of 23 American and Bangladeshi students and professors traveled from the Jamuna River to the Ganges and Gorai Rivers and then down to an embanked island on the edge of the Sundarbans, the world's largest mangrove forest.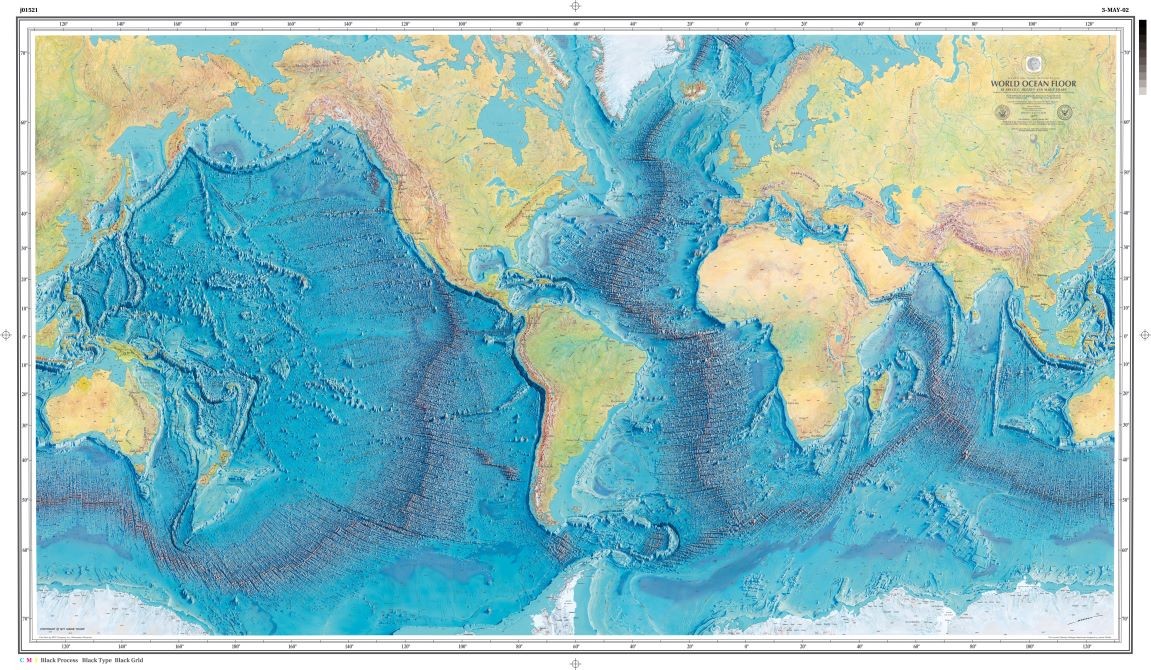 Marie Tharp was a marine scientist in a man's world. Robert Smalls was a skilled sailor, but held as a slave. Both are now being honored by the U.S. Navy.
I am here in Bangladesh with the 10 students and TA in my undergraduate Sustainable Development course for a Spring Break trip to see what they have been learning about. We are accompanied by 2 Dhaka University professors, 8 Bangladeshi students, and Carol Wilson from LSU. We will be touring the country by bus and boat to learn about the environment and people of Bangladesh.
Gary C. Comer Geochemistry Building, 61 Route 9W, Palisades, NY 10964 Seminar Room
1:00 PM - 2:00 PM
Jerome L. Greene Science Center, 3227 Broadway, New York, NY 10027 9th Floor
4:00 PM - 5:00 PM
Faculty House, 64 Morningside Dr., New York, NY 10027 Garden Room 2
4:00 PM - 6:00 PM

Lamont researchers are in the field studying the dynamics of the planet on every continent and every ocean. Journalists may join and cover expeditions when possible. Learn more about this essential fieldwork.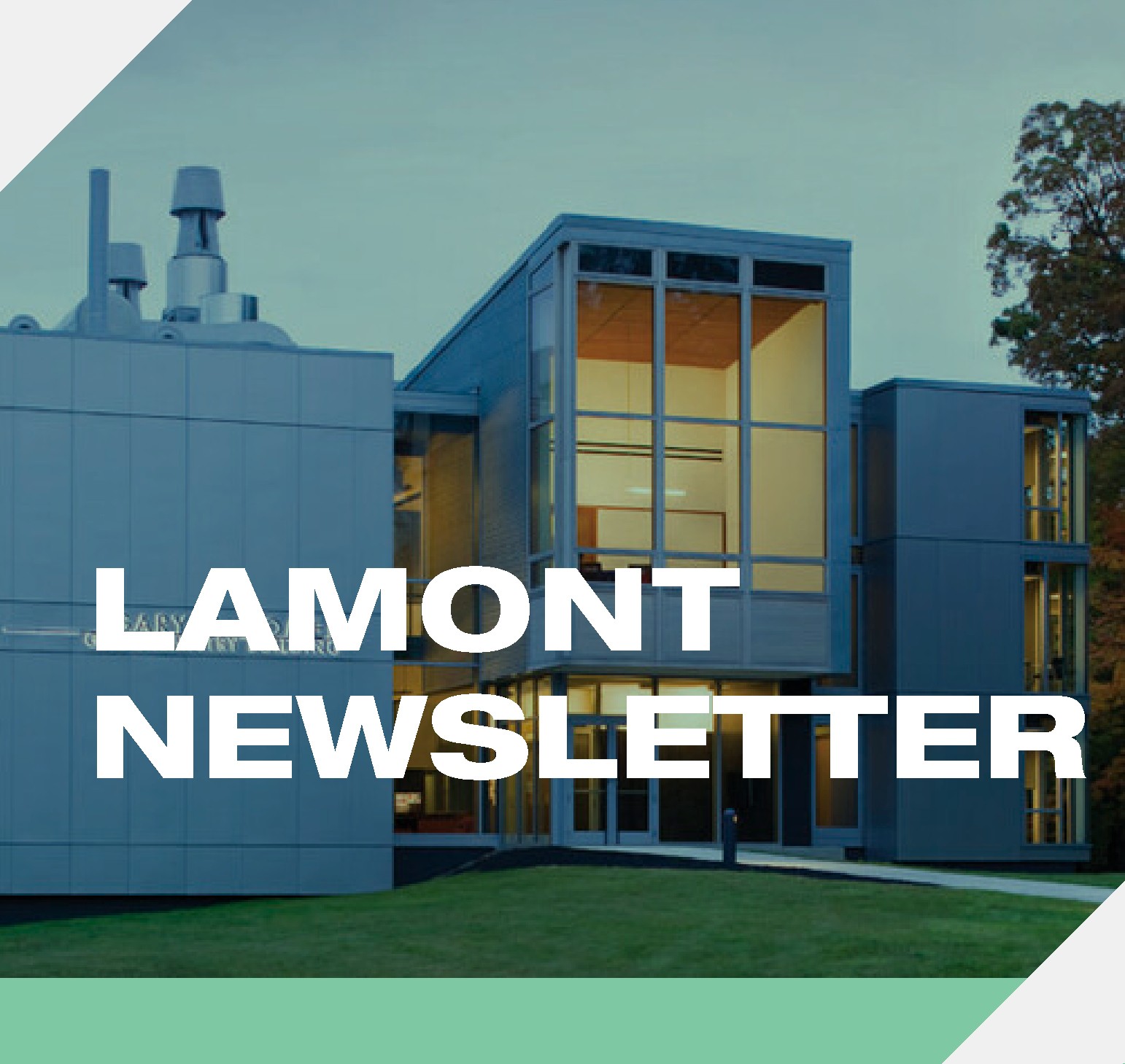 Get the latest news and updates about Lamont science in this month's newsletter. Subscribe to receive in your inbox.

Since our founding in 1949, Lamont-Doherty has been a leader in the Earth sciences, with many scientific firsts. Learn more about our history.