Lamont-Doherty Earth Observatory seeks fundamental knowledge about the origin, evolution, and future of the natural world.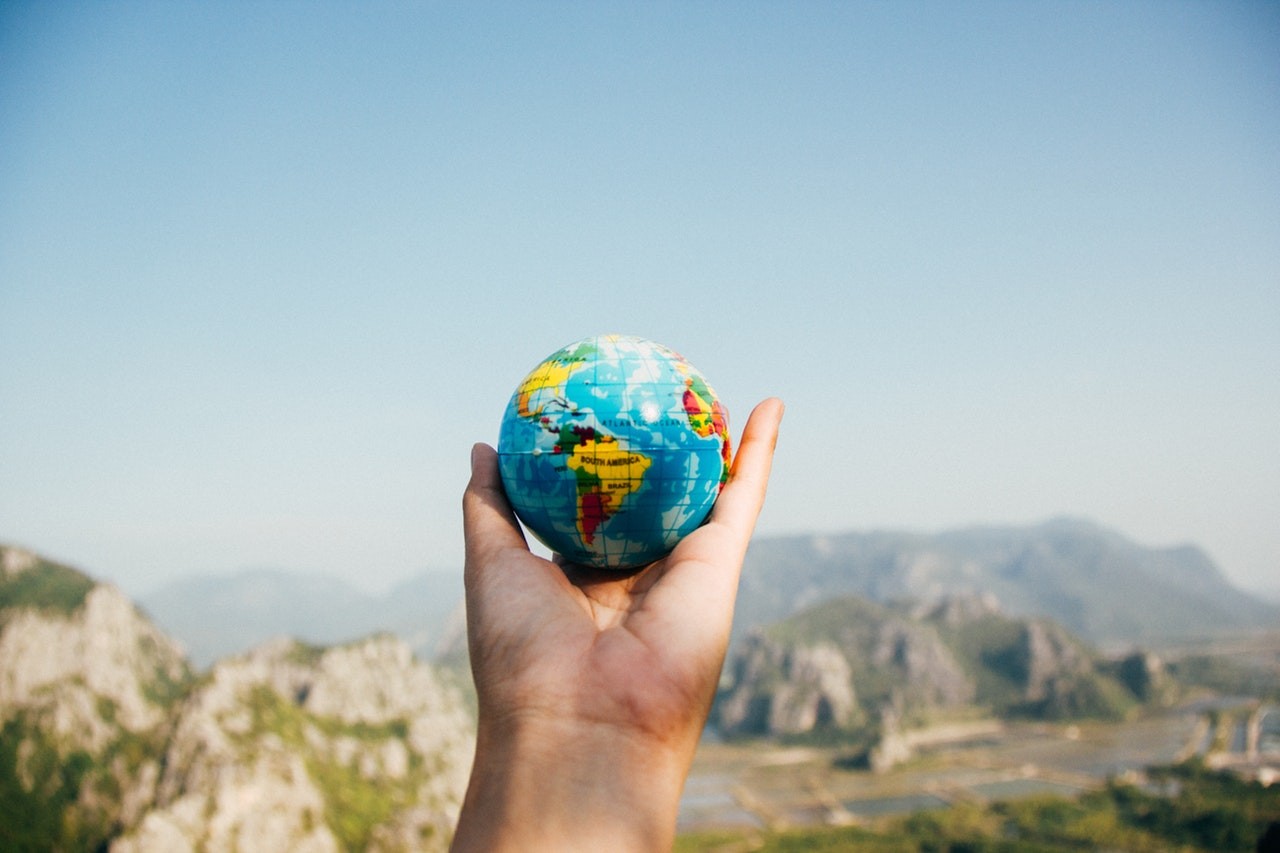 Opportunities related to climate, sustainable development, and the environment are available with distinguished faculty and researchers.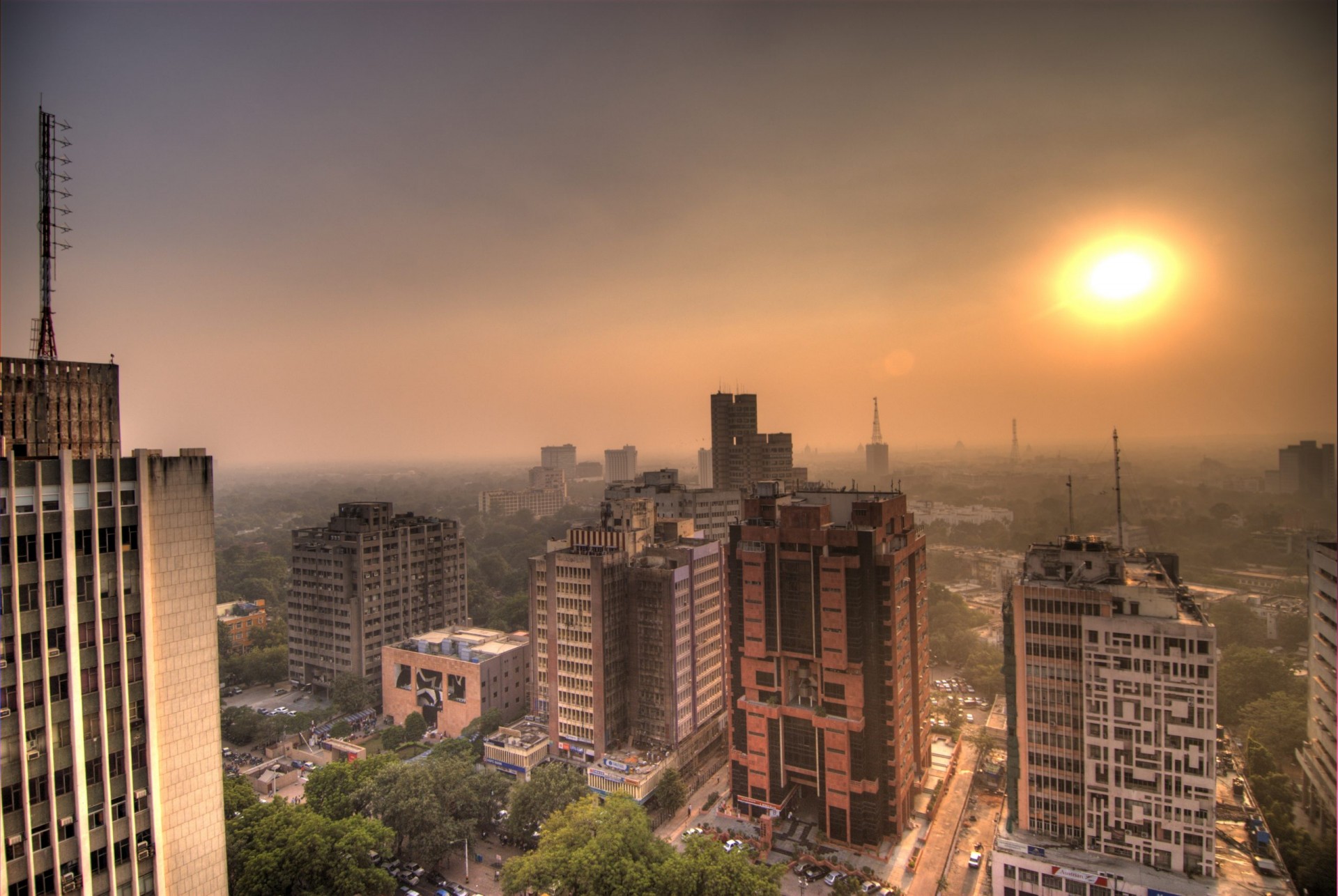 Getting rid of some air pollutants might aggravate global warming. Here's how.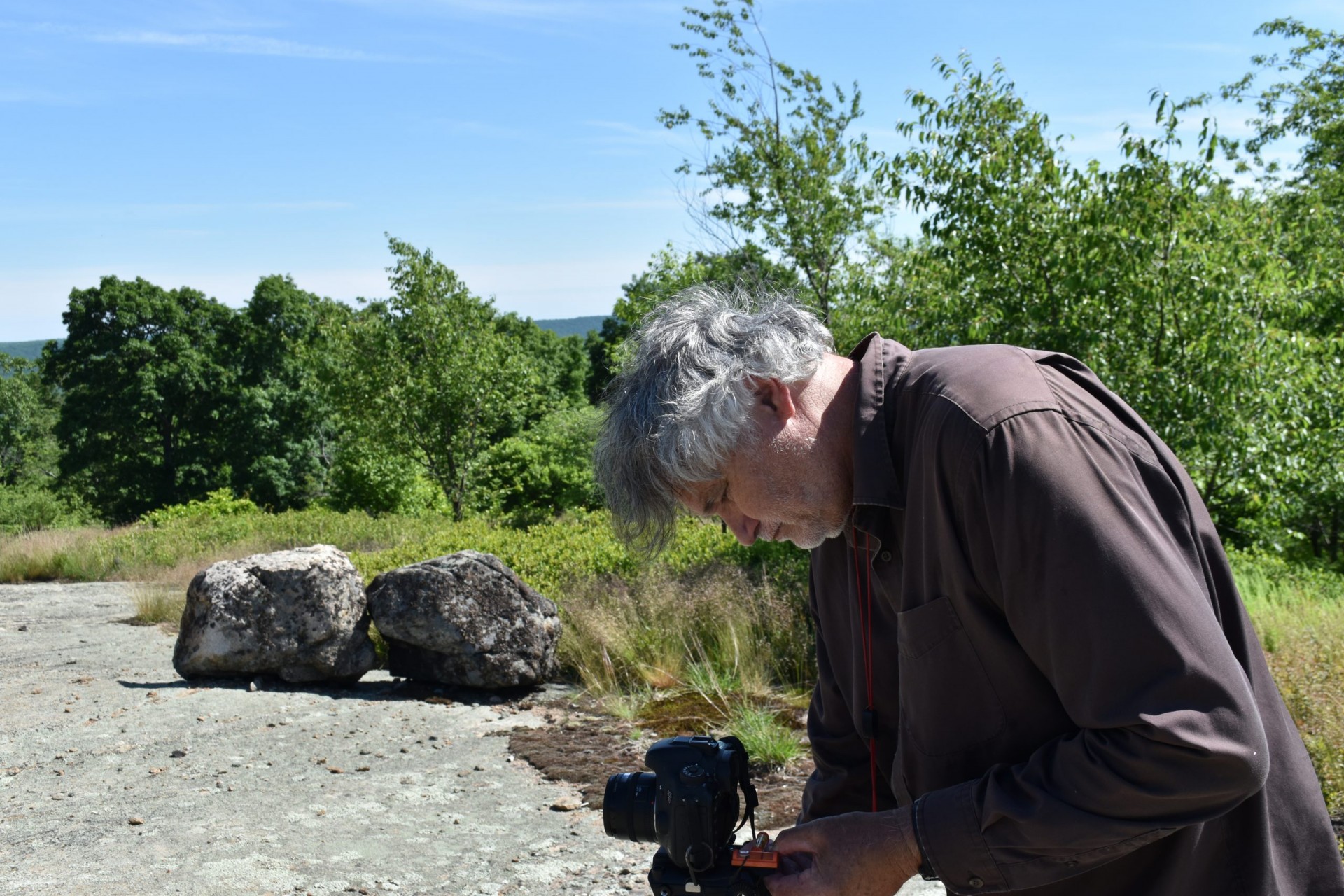 Long ago, melting glaciers dropped giant boulders onto surfaces in the New York City exurbs, and many seem to remain in their original, delicately balanced positions. Can they be used to judge the maximum sizes of past earthquakes?

Lamont researchers are in the field studying the dynamics of the planet on every continent and every ocean. Journalists may join and cover expeditions when possible. Learn more about this essential fieldwork.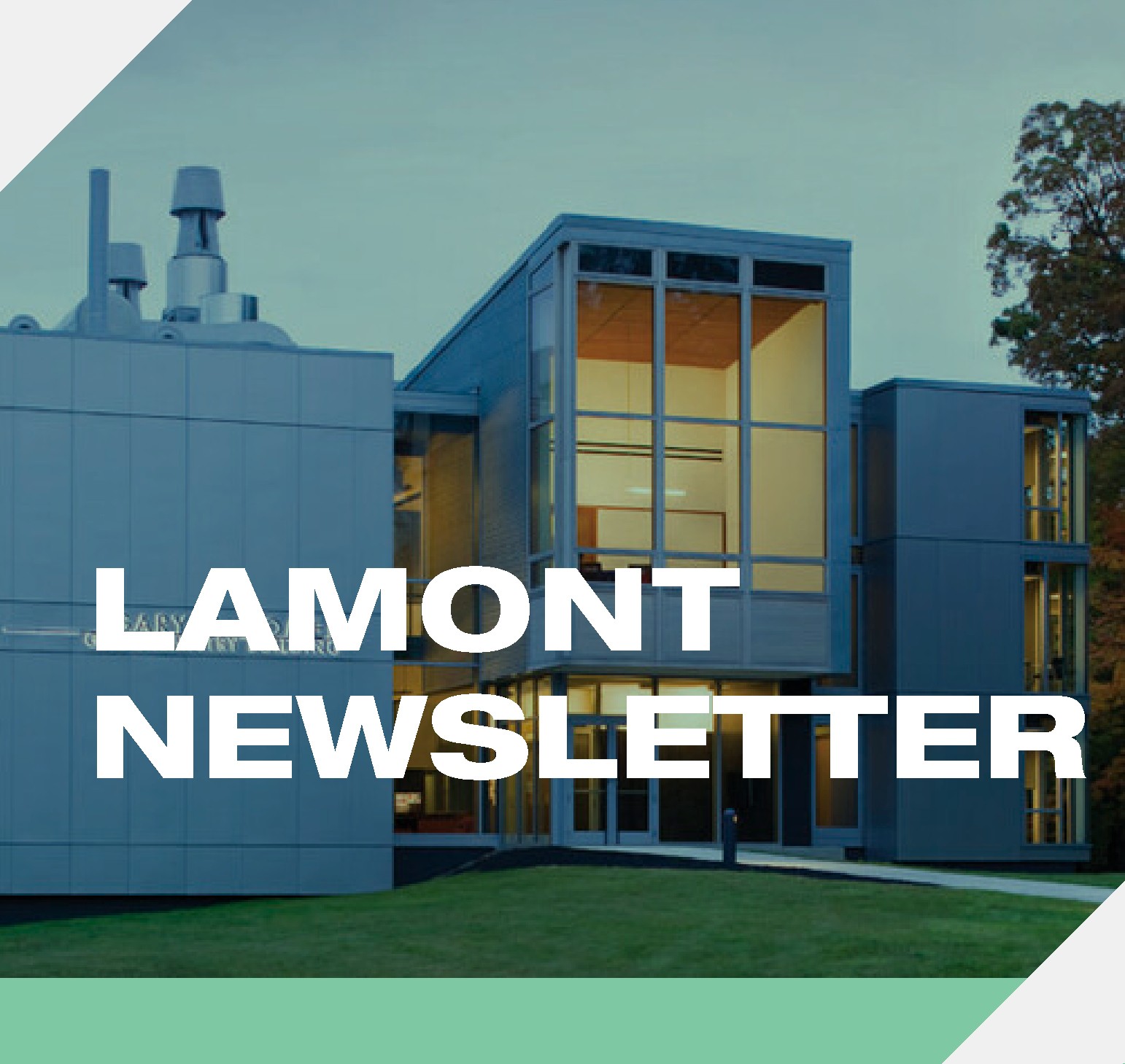 Get the latest news and updates about Lamont science in this month's newsletter. Subscribe to receive in your inbox.

Since our founding in 1949, Lamont-Doherty has been a leader in the Earth sciences, with many scientific firsts. Learn more about our history.