Lamont-Doherty Earth Observatory seeks fundamental knowledge about the origin, evolution, and future of the natural world.
Physicist David Kohlstedt, whose pioneering experiments have shown how processes at inaccessible depths drive what happens on the planet's surface, is the winner of the 2023 Vetlesen Prize for significant achievement in the Earth sciences. Learn more about Kohlstedt's work and this prestigious honor, as well as about the April 26 Vetlesen Prize Lectures by Kohlstedt and 2020 Laureate Anny Cazenave.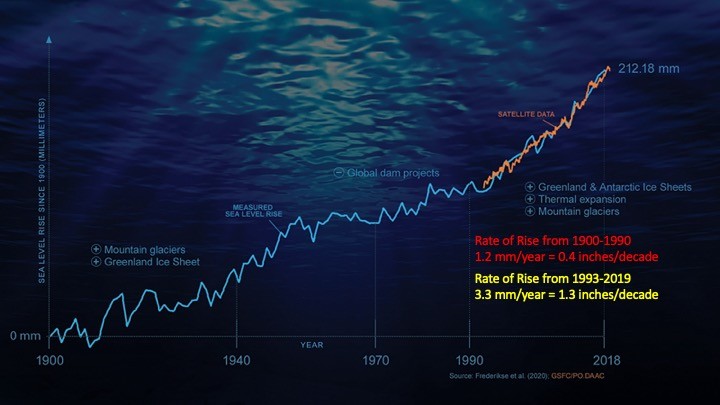 Lamont-Doherty Earth Observatory presents a public lecture on the driving forces and dynamics reshaping global coastlines.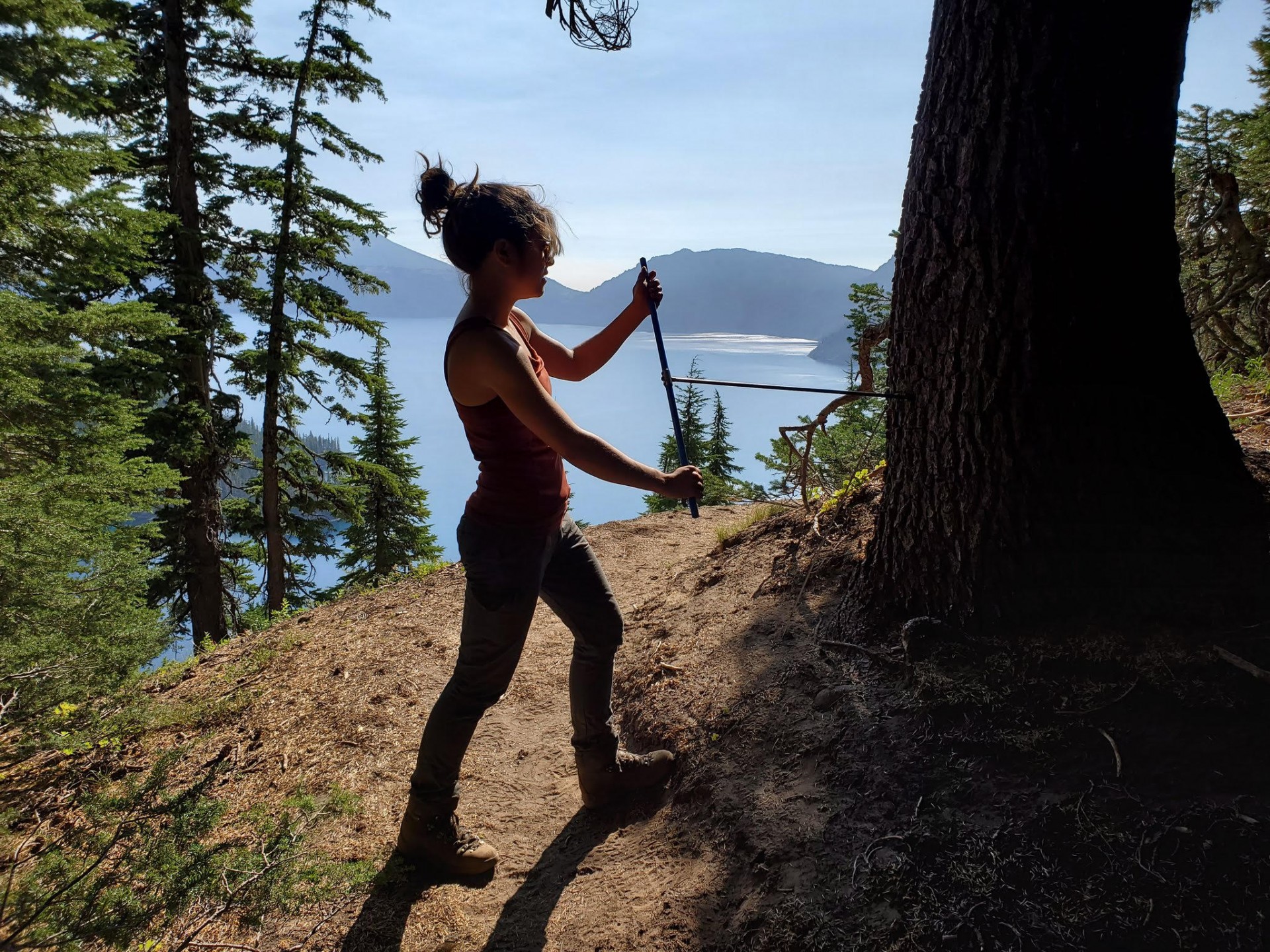 Scientists quickly pronounced the summer 2021 heat wave that hit western North America to be unprecedented, but they had no long-term physical proof. Now they do.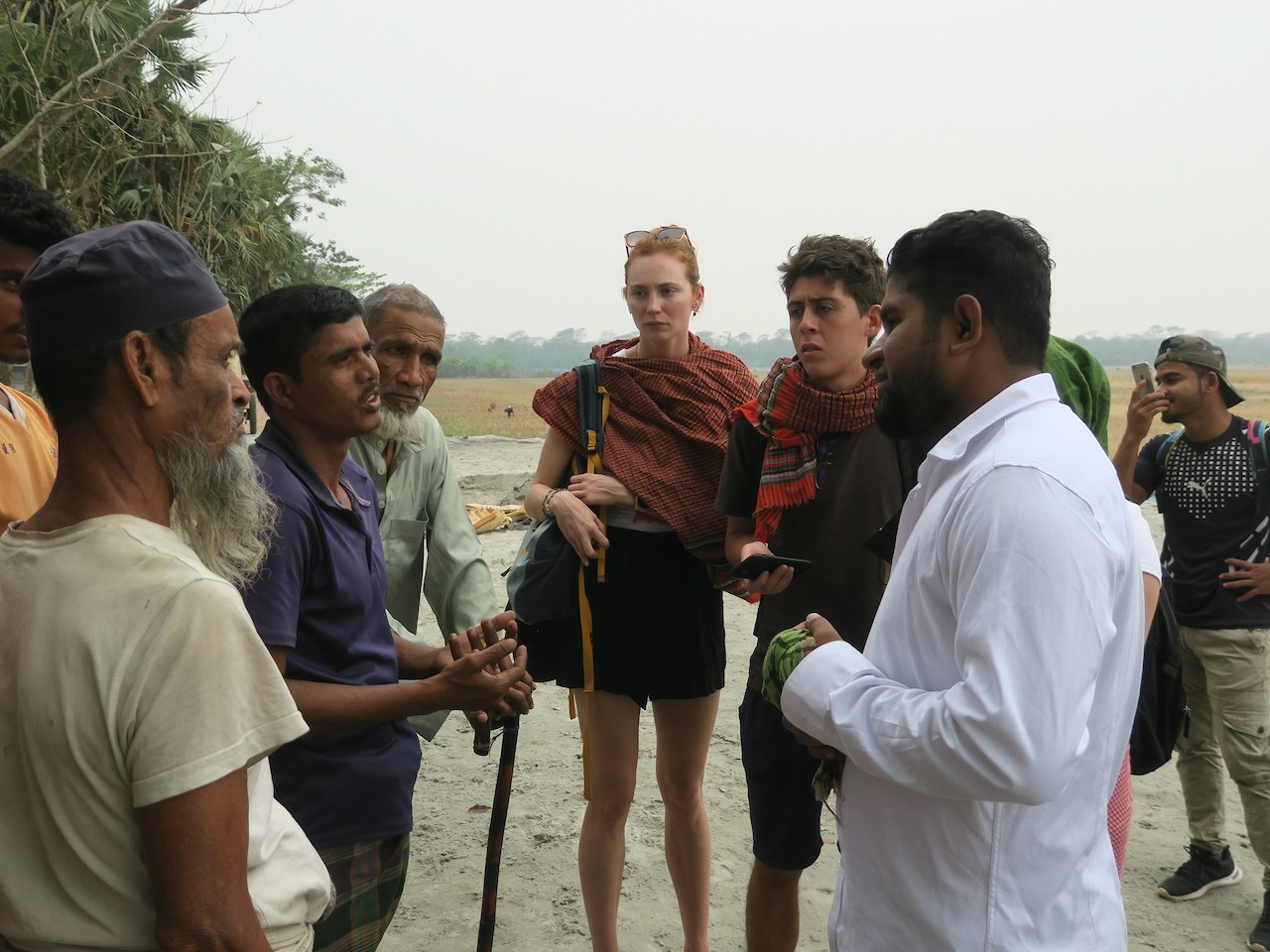 Our group of 24 Americans and Bangladeshis continued to explore the Sundarbans mangrove forest, rice farming in embanked low-lying islands, and heritage sites of Bangladesh.
Gary C. Comer Geochemistry Building, 61 Route 9W, Palisades, NY 10964 Seminar Room
1:00 PM - 2:30 PM
Faculty House, 64 Morningside Dr., New York, NY 10027 Garden Room 2
4:00 PM - 6:00 PM
Seismology Building, 61 Route 9W, Palisades, NY 10964 Seminar Room
12:10 PM - 1:00 PM

Lamont researchers are in the field studying the dynamics of the planet on every continent and every ocean. Journalists may join and cover expeditions when possible. Learn more about this essential fieldwork.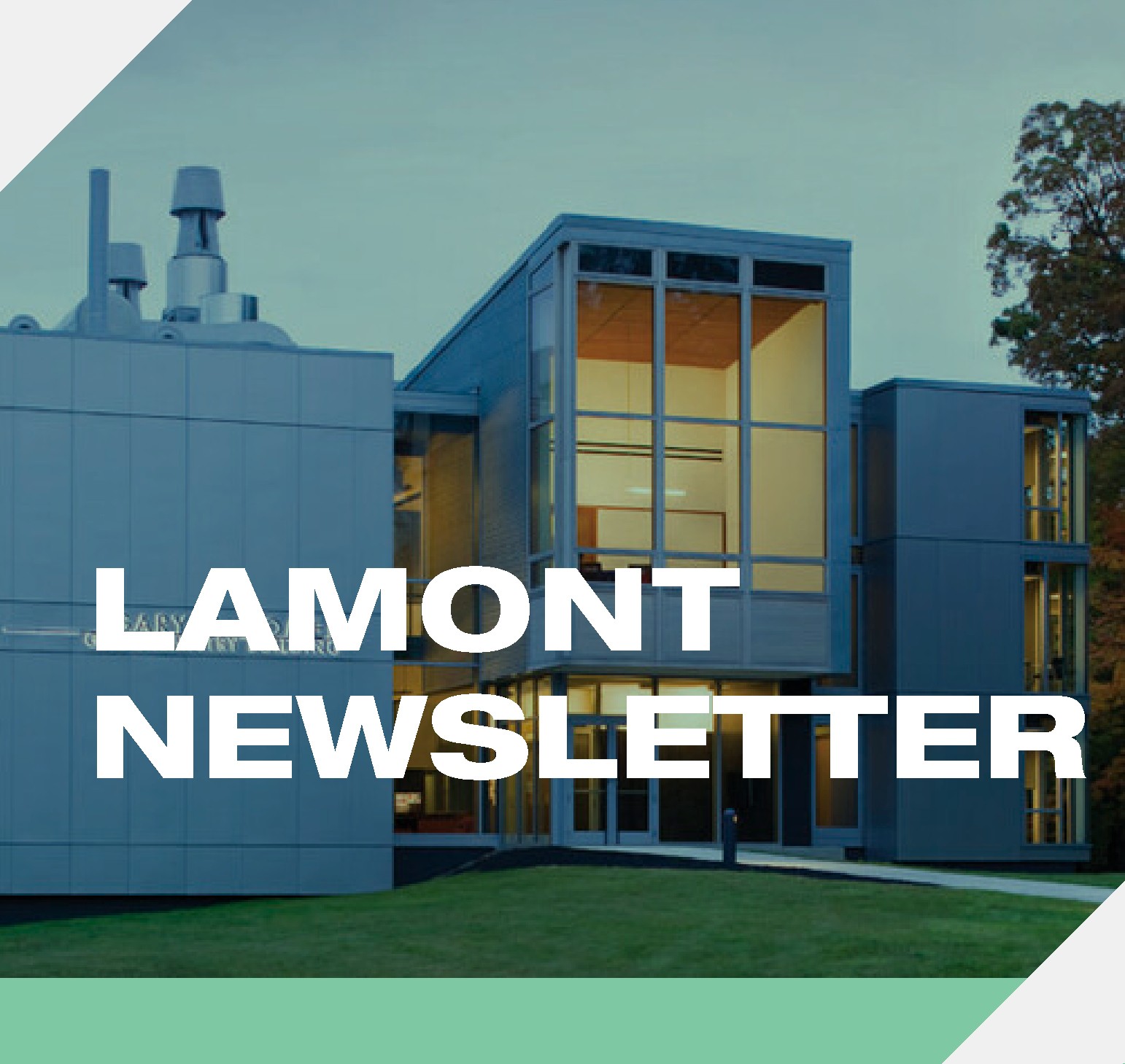 Get the latest news and updates about Lamont science in this month's newsletter. Subscribe to receive in your inbox.

Since our founding in 1949, Lamont-Doherty has been a leader in the Earth sciences, with many scientific firsts. Learn more about our history.