Lamont-Doherty Earth Observatory seeks fundamental knowledge about the origin, evolution, and future of the natural world.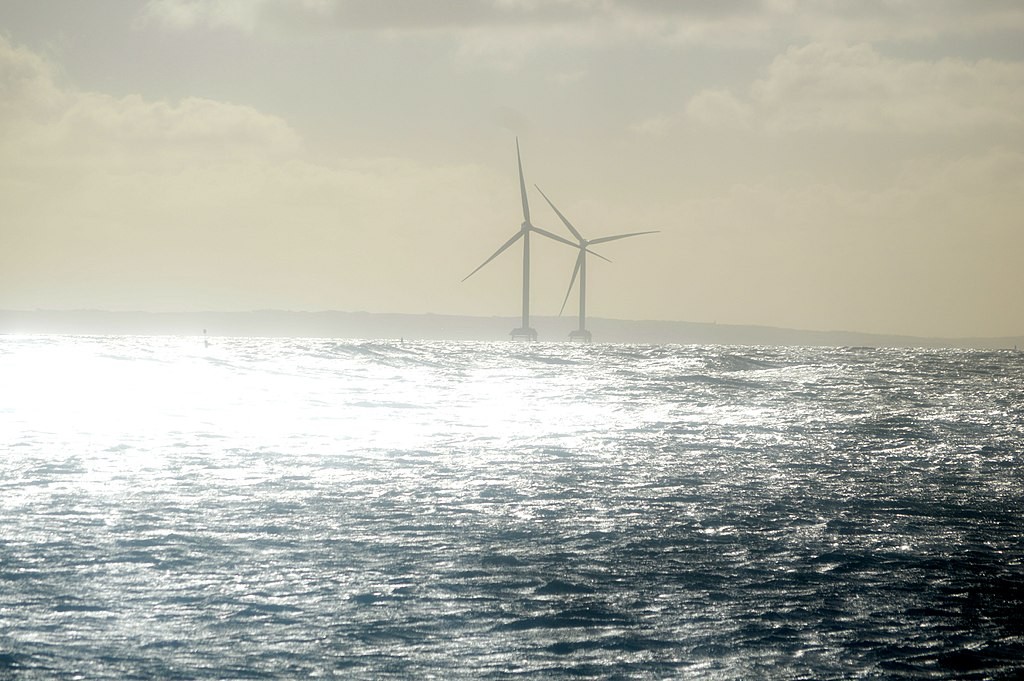 When the wind can produce more power than is needed, that unused power could be used to remove carbon from the air and lock it away.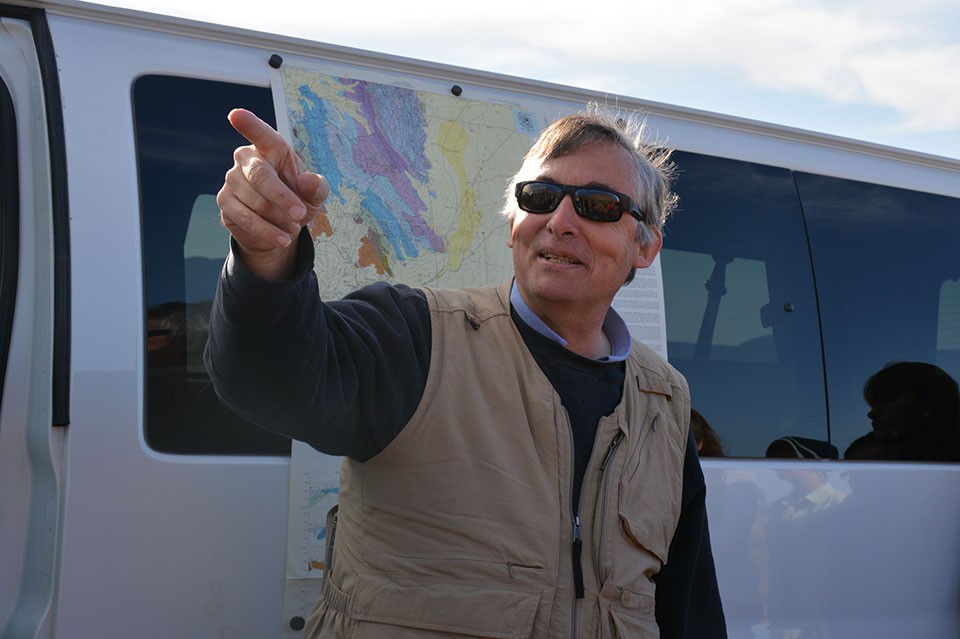 The professor of earth and environmental sciences is one of five Columbia faculty recently recognized by the American Association for the Advancement of Sciences.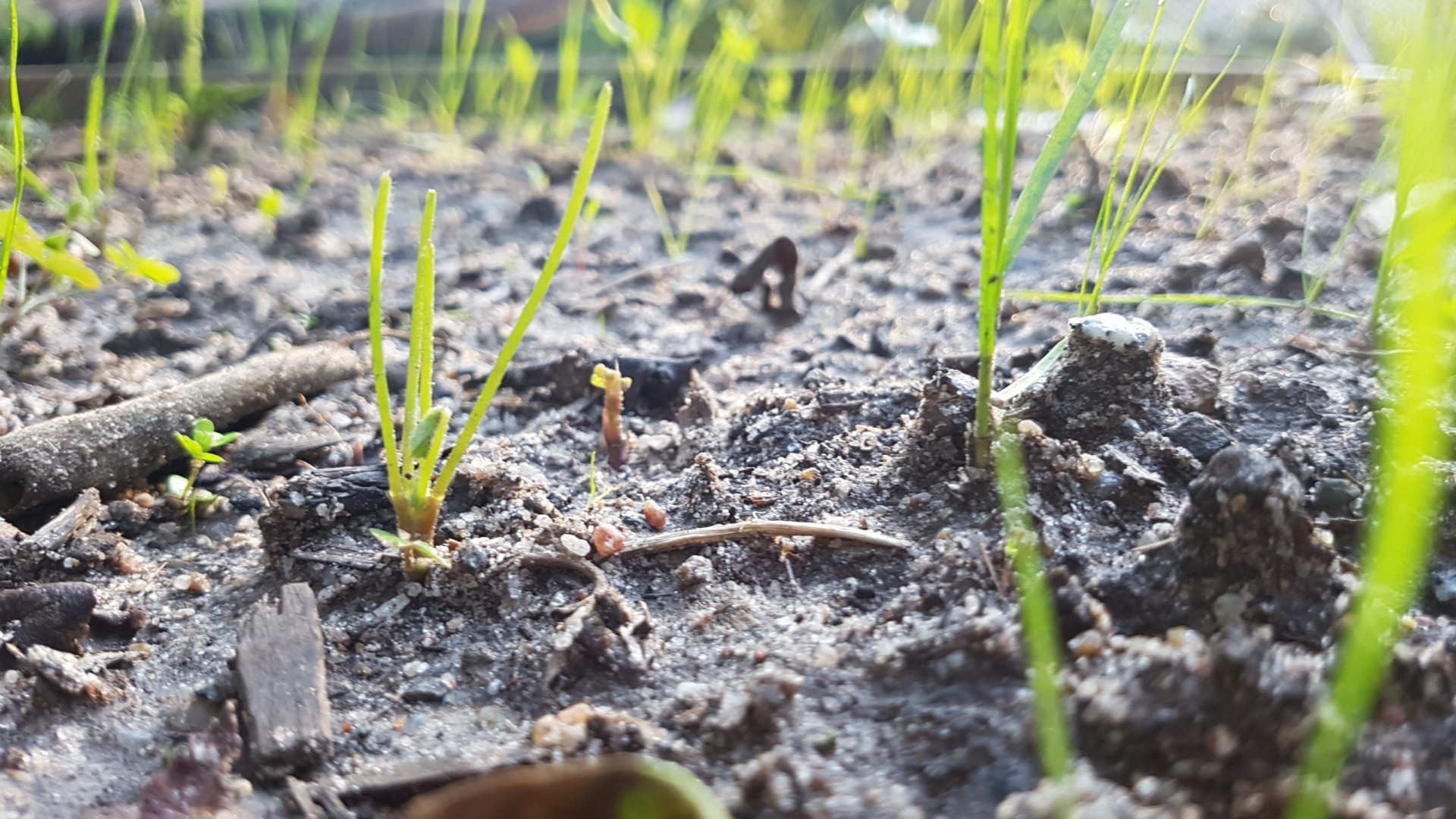 While elevated levels of CO2 can help plants grow, the impacts of climate change mean it's not all good news for the plant world.
Monell Building, 61 Route 9W, Palisades, NY 10964
11:00 AM - 12:00 PM

Lamont researchers are in the field studying the dynamics of the planet on every continent and every ocean. Journalists may join and cover expeditions when possible. Learn more about this essential fieldwork.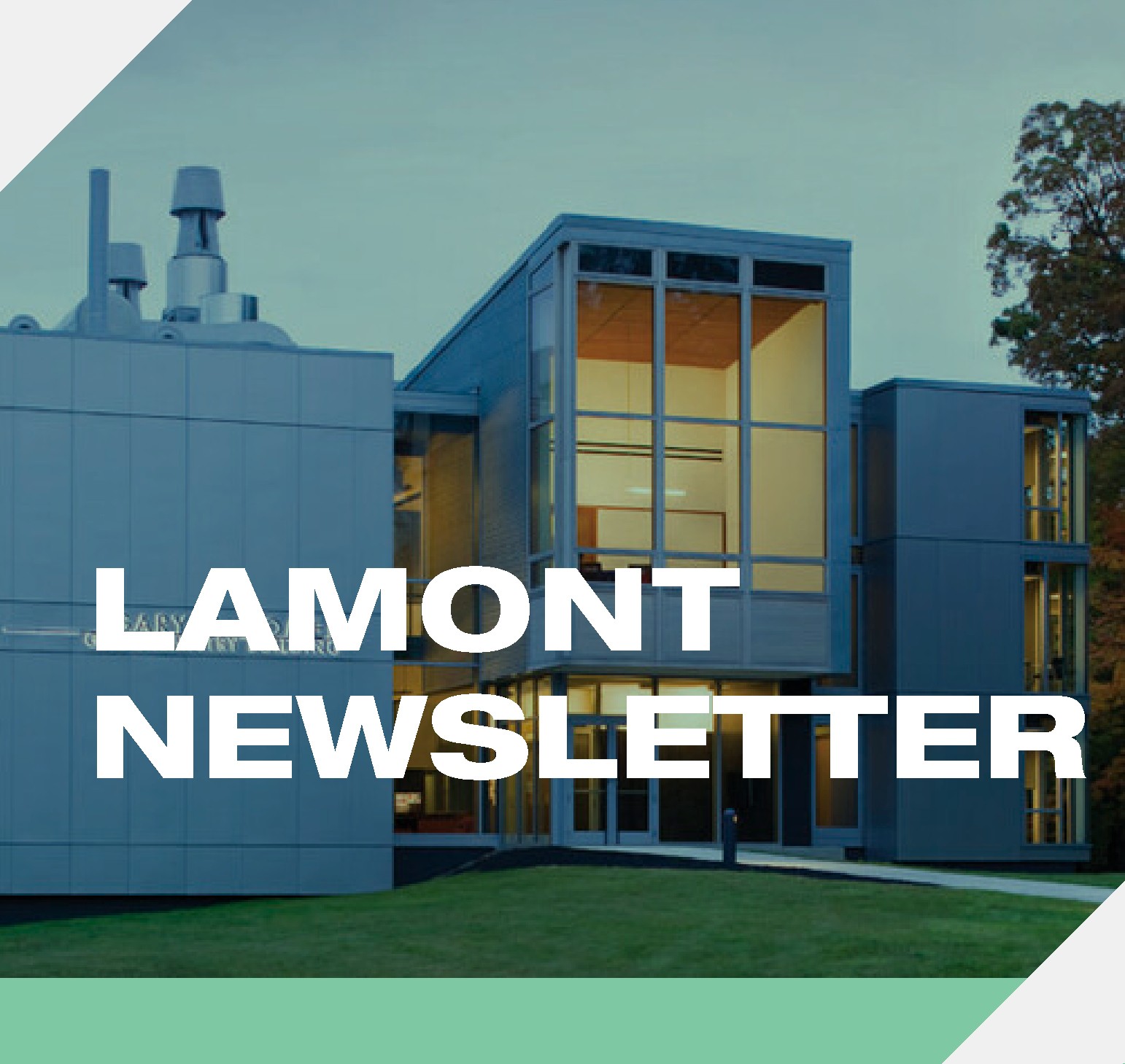 Get the latest news and updates about Lamont science in this month's newsletter. Subscribe to receive in your inbox.
January 03, 2022
Our popular video series for students, educators, and parents returns with an exciting lineup from January to June.
December 20, 2021
The Earth Institute is offering undergraduate, graduate and PhD students with opportunities to intern in various departments and research centers.
December 20, 2021
Undergraduates from Columbia will be able to serve as research assistants on projects related to sustainable development and the environment.

Since our founding in 1949, Lamont-Doherty has been a leader in the Earth sciences, with many scientific firsts. Learn more about our history.