Lamont-Doherty Earth Observatory seeks fundamental knowledge about the origin, evolution, and future of the natural world.

On Saturday, October 14 10am-4pm, Lamont-Doherty Earth Observatory Open House—our biggest, best science fun and discovery event of the year—will take place on our beautiful campus in Palisades, NY! Open House is free and open to the public, with a $5 suggested donation. RSVP and learn more at lamontrocks.com.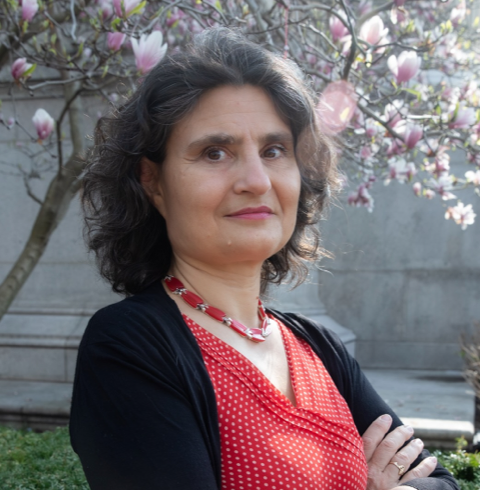 Atmospheric scientist Michela Biasutti investigates what drives rainfall on a wide variety of time scales, and how climate change may affect it. She is passing on the basics to students.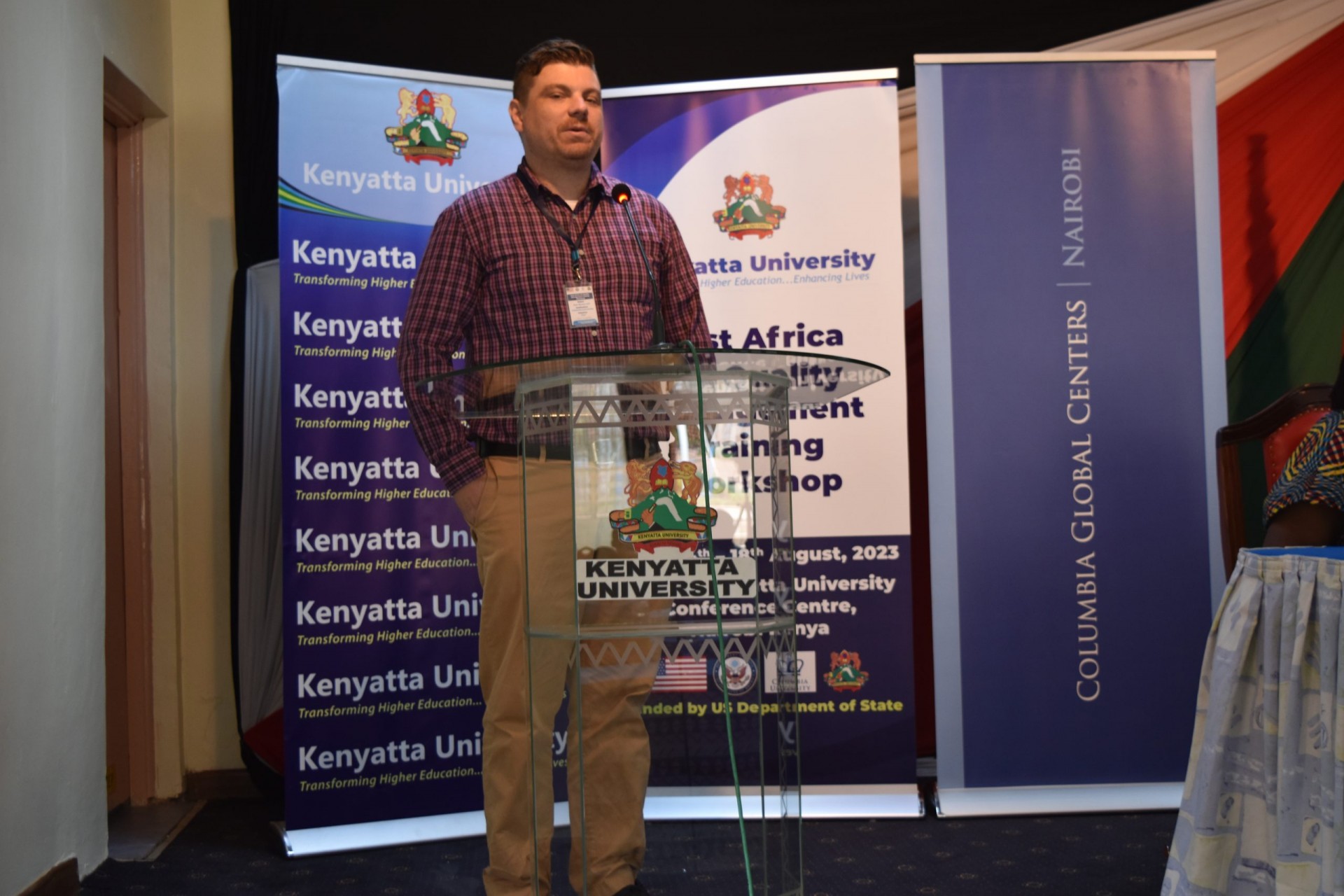 An atmospheric scientist has been working to measure and mitigate a longtime health crisis afflicting much of the continent.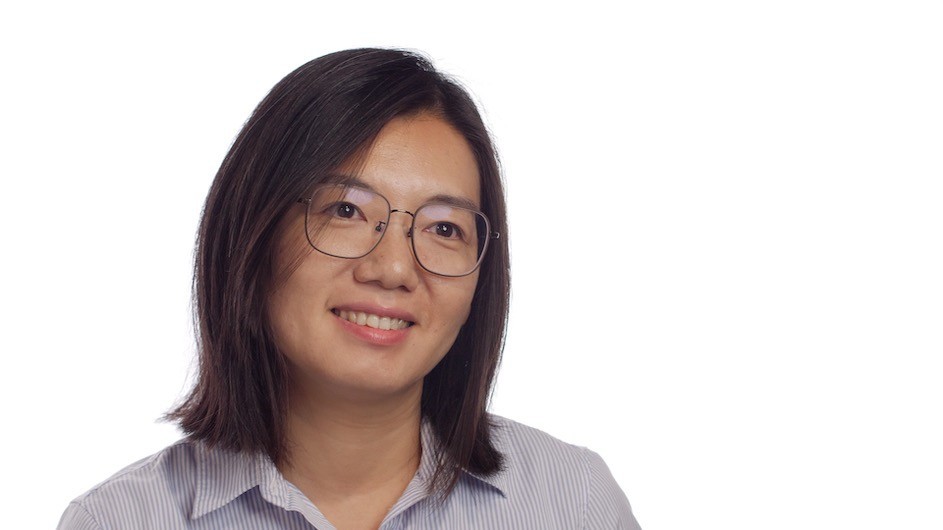 Atmospheric physicist Chia-Ying Lee is working to improve our understanding of how tropical cyclones will evolve in the future.

Lamont researchers are in the field studying the dynamics of the planet on every continent and every ocean. Journalists may join and cover expeditions when possible. Learn more about this essential fieldwork.
Introduction to the Bloomberg Terminal
Virtual Naloxone Training - Open to all Columbia affiliates
Connection, Communication and Consent - Thriving Relationship Skills

Physicist David Kohlstedt, whose pioneering experiments have shown how processes at inaccessible depths drive what happens on the planet's surface, is the winner of the 2023 Vetlesen Prize for significant achievement in the Earth sciences. Learn more about Kohlstedt's work and this prestigious honor. Watch the April 26 Vetlesen Prize Lectures by Kohlstedt and 2020 Laureate Anny Cazenave (view abstracts).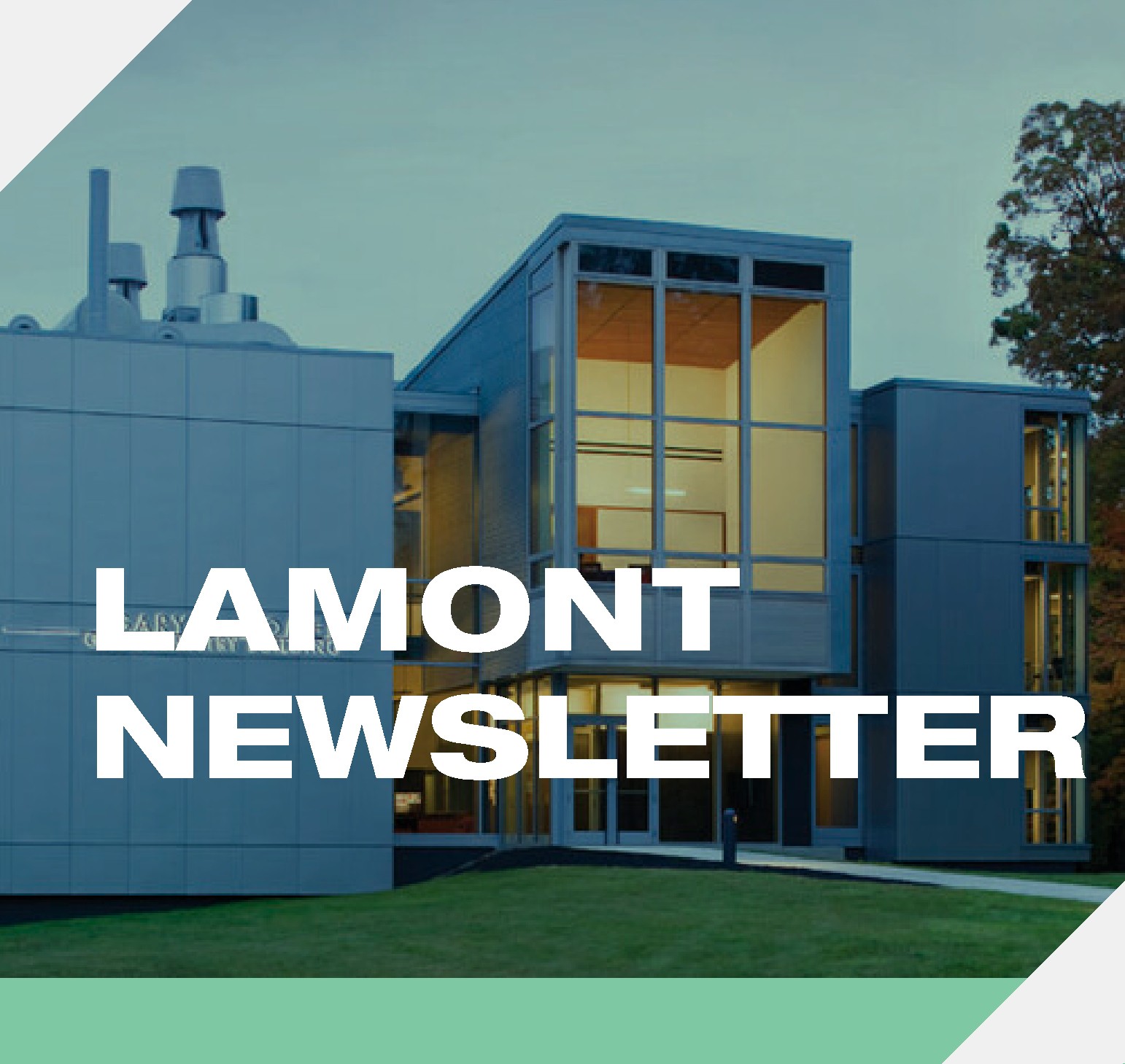 Get the latest news and updates about Lamont science in this month's newsletter. Subscribe to receive in your inbox.

Since our founding in 1949, Lamont-Doherty has been a leader in the Earth sciences, with many scientific firsts. Learn more about our history.