Lamont-Doherty Earth Observatory seeks fundamental knowledge about the origin, evolution, and future of the natural world.

Several weeks during summer 2021 saw heat records in the western United States and Canada broken not just by increments, but by tens of degrees, an event of unprecedented extremity. To what degree was it climate change, bad luck, or a combination?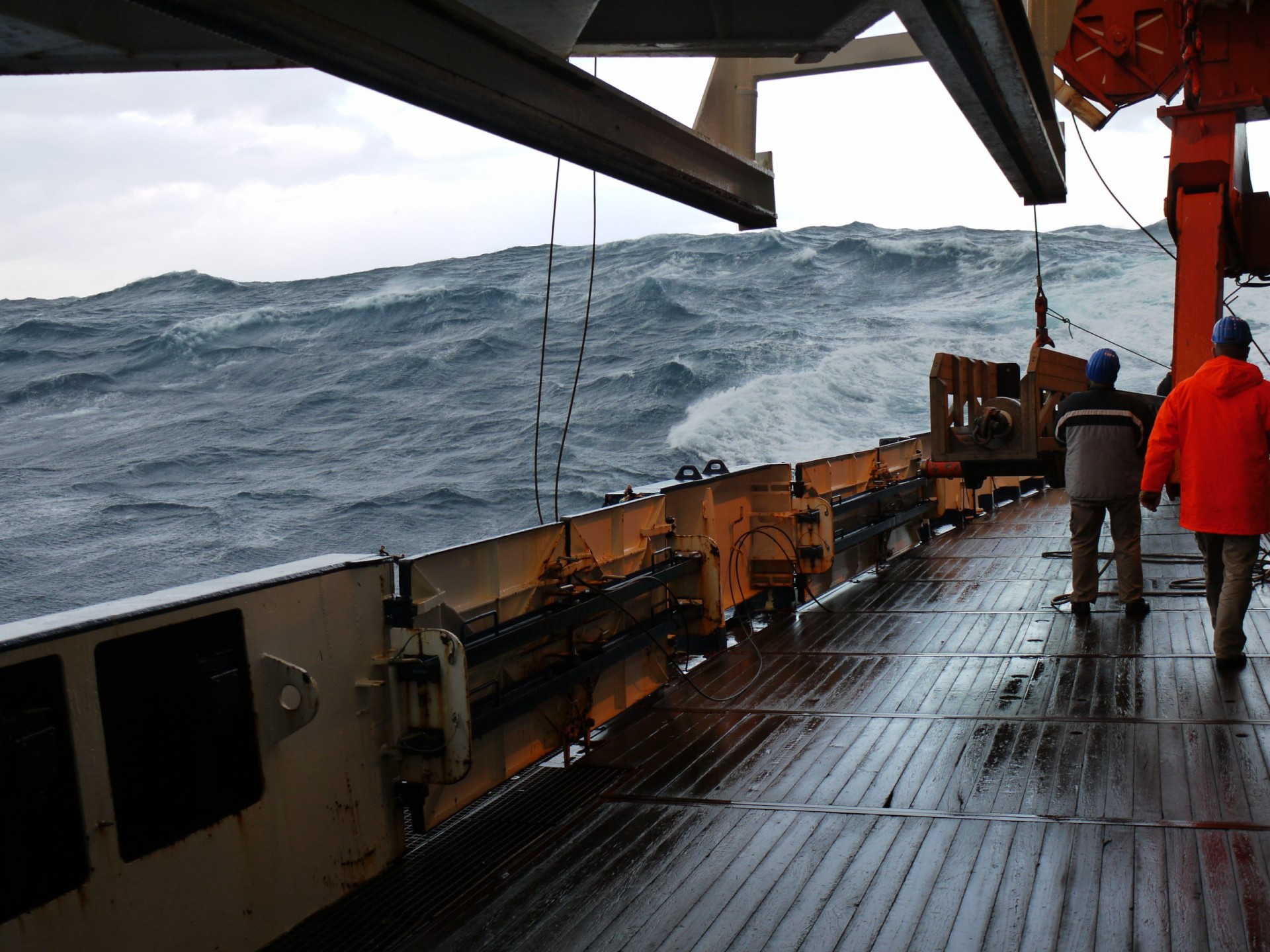 Dust from the land that gets blown into the ocean appears to influence natural climate swings. A new study looks into where much of that dust came from in the past 260,000 years.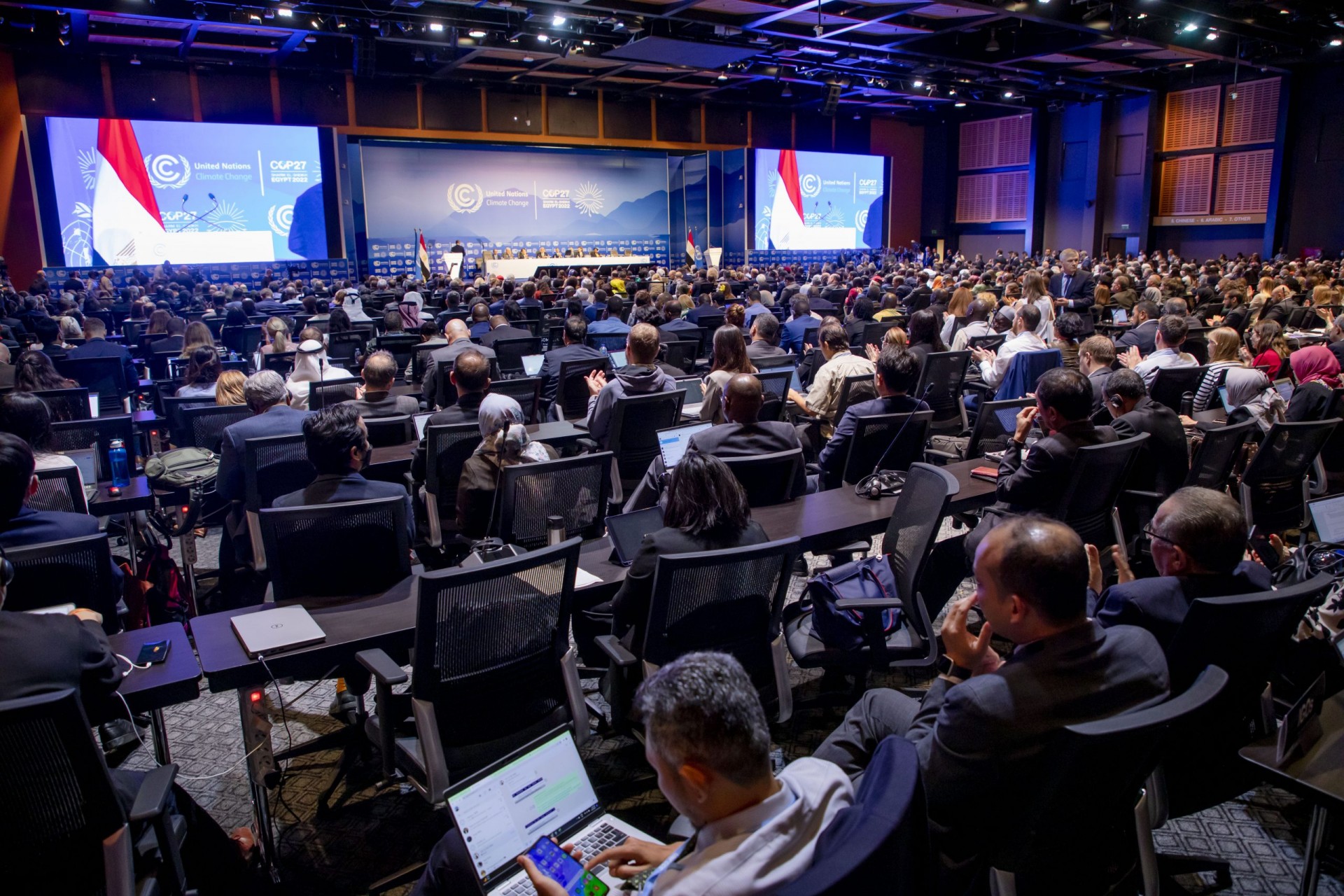 Delegates from Columbia Climate School discuss the achievements and shortfalls of COP27, as well as what took place outside the negotiation room.
Lamont-Doherty Earth Observatory, 61 Route 9W, Palisades, NY 10964 Varies
11:00 AM - 12:00 PM
Faculty House, 64 Morningside Dr., New York, NY 10027 Garden Room #1
4:00 PM - 6:00 PM

Lamont researchers are in the field studying the dynamics of the planet on every continent and every ocean. Journalists may join and cover expeditions when possible. Learn more about this essential fieldwork.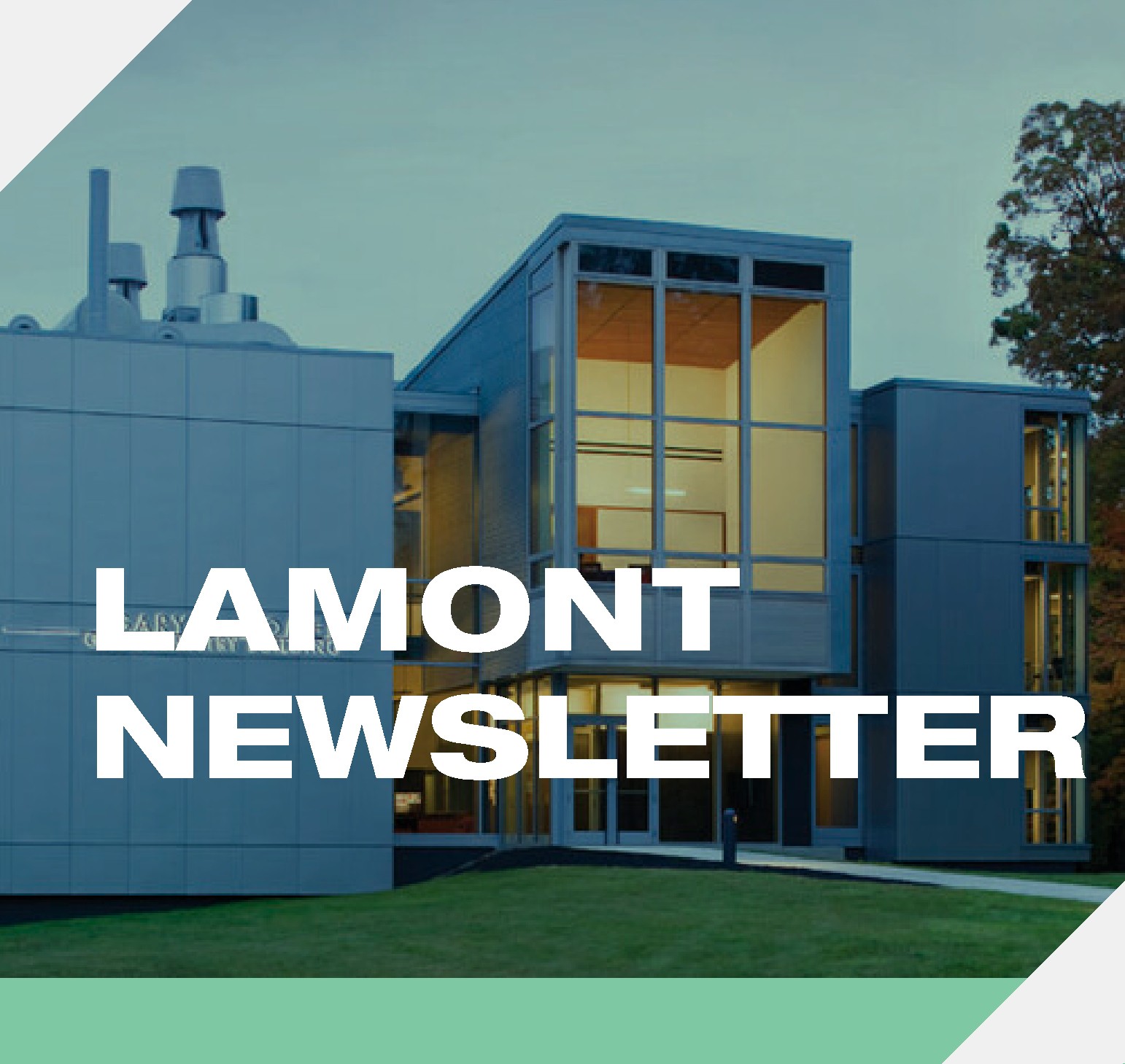 Get the latest news and updates about Lamont science in this month's newsletter. Subscribe to receive in your inbox.

Since our founding in 1949, Lamont-Doherty has been a leader in the Earth sciences, with many scientific firsts. Learn more about our history.