Lamont-Doherty Earth Observatory seeks fundamental knowledge about the origin, evolution, and future of the natural world.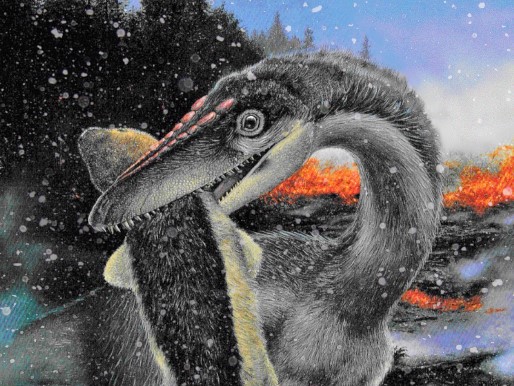 There is new evidence that ancient high latitudes, to which early dinosaurs were largely relegated, regularly froze over, and that the creatures adapted—an apparent key to their later dominance.
Using historical records and model data, researchers have for the first time shown that the annual number of tropical cyclones dropped during the 20th century compared with the late 19th century.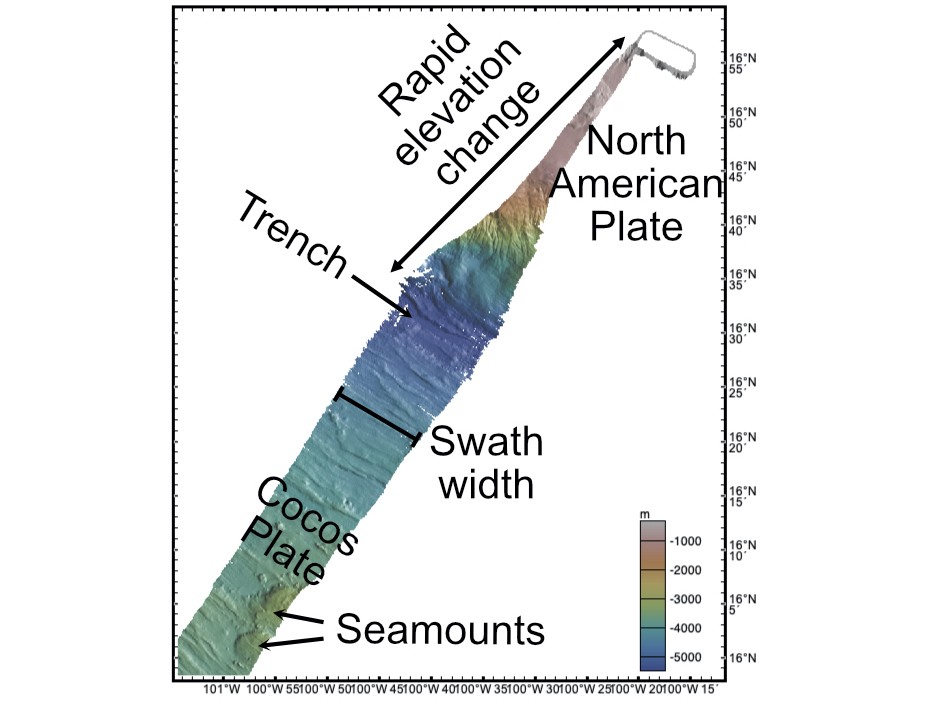 How researchers are plumbing the seafloor during a quest to understand 'silent' earthquakes off the Mexican coast.
Studebaker Building, 615 W. 131 St., New York, NY 10027 531
10:00 AM - 11:00 AM

Lamont researchers are in the field studying the dynamics of the planet on every continent and every ocean. Journalists may join and cover expeditions when possible. Learn more about this essential fieldwork.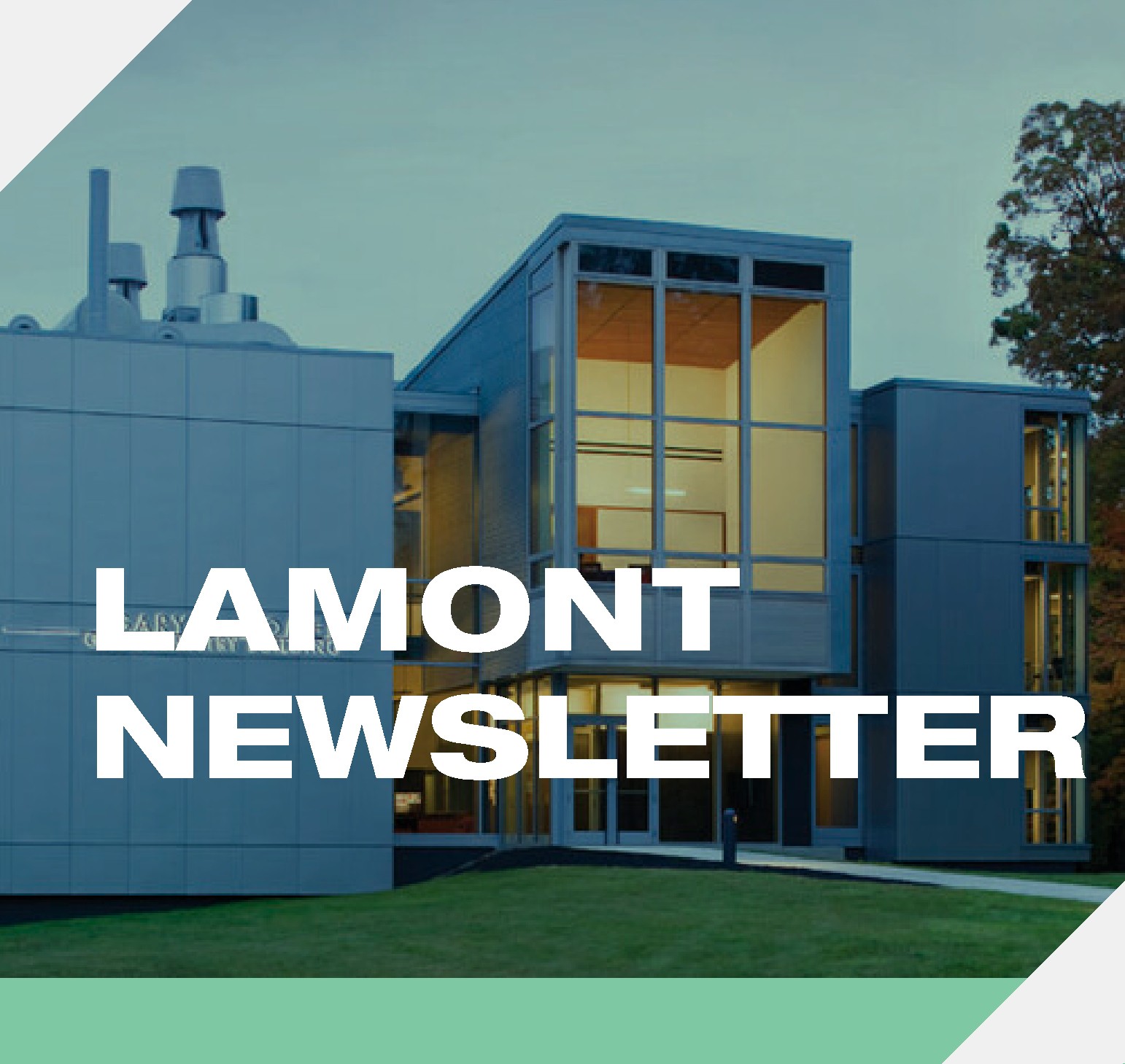 Get the latest news and updates about Lamont science in this month's newsletter. Subscribe to receive in your inbox.

Since our founding in 1949, Lamont-Doherty has been a leader in the Earth sciences, with many scientific firsts. Learn more about our history.