Lamont-Doherty Earth Observatory seeks fundamental knowledge about the origin, evolution, and future of the natural world.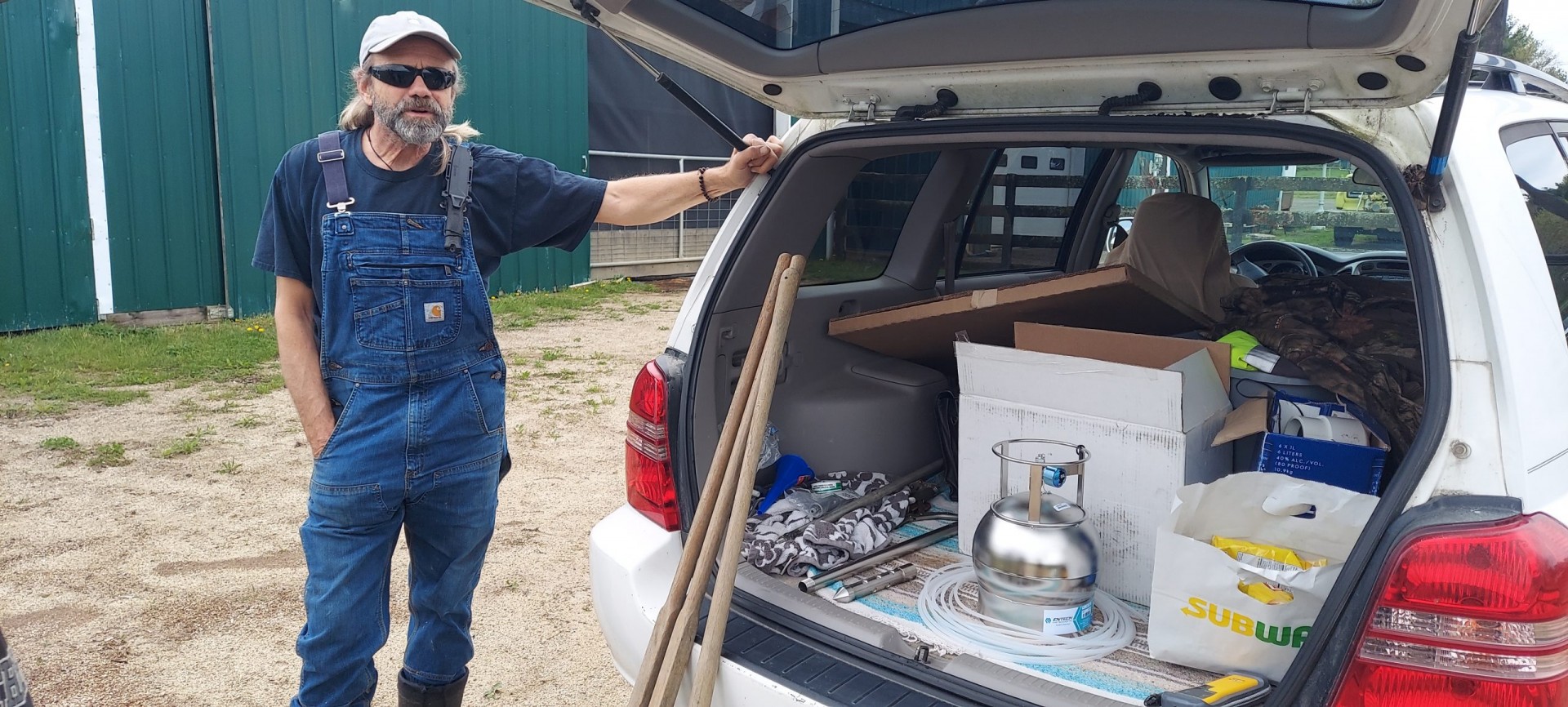 In a collaboration that included Columbia researchers, Belmont County residents set up a low-cost sensor network that is helping them fight for clean air.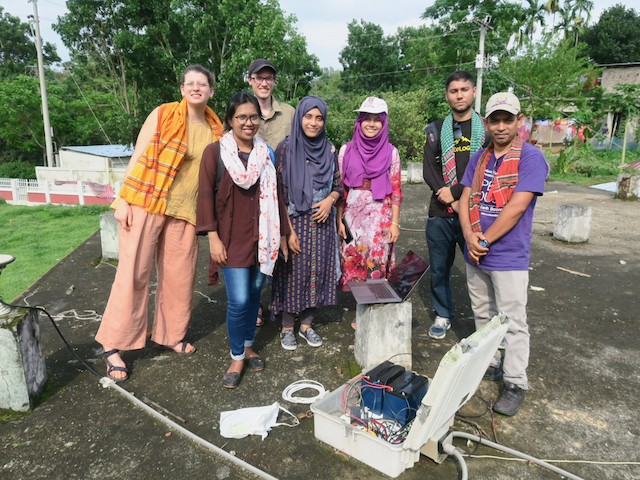 We were joined in our electromagnetic investigation of the subsurface and earthquake hazard by a group of US and Bangladeshi students and professors for a mini-Field School.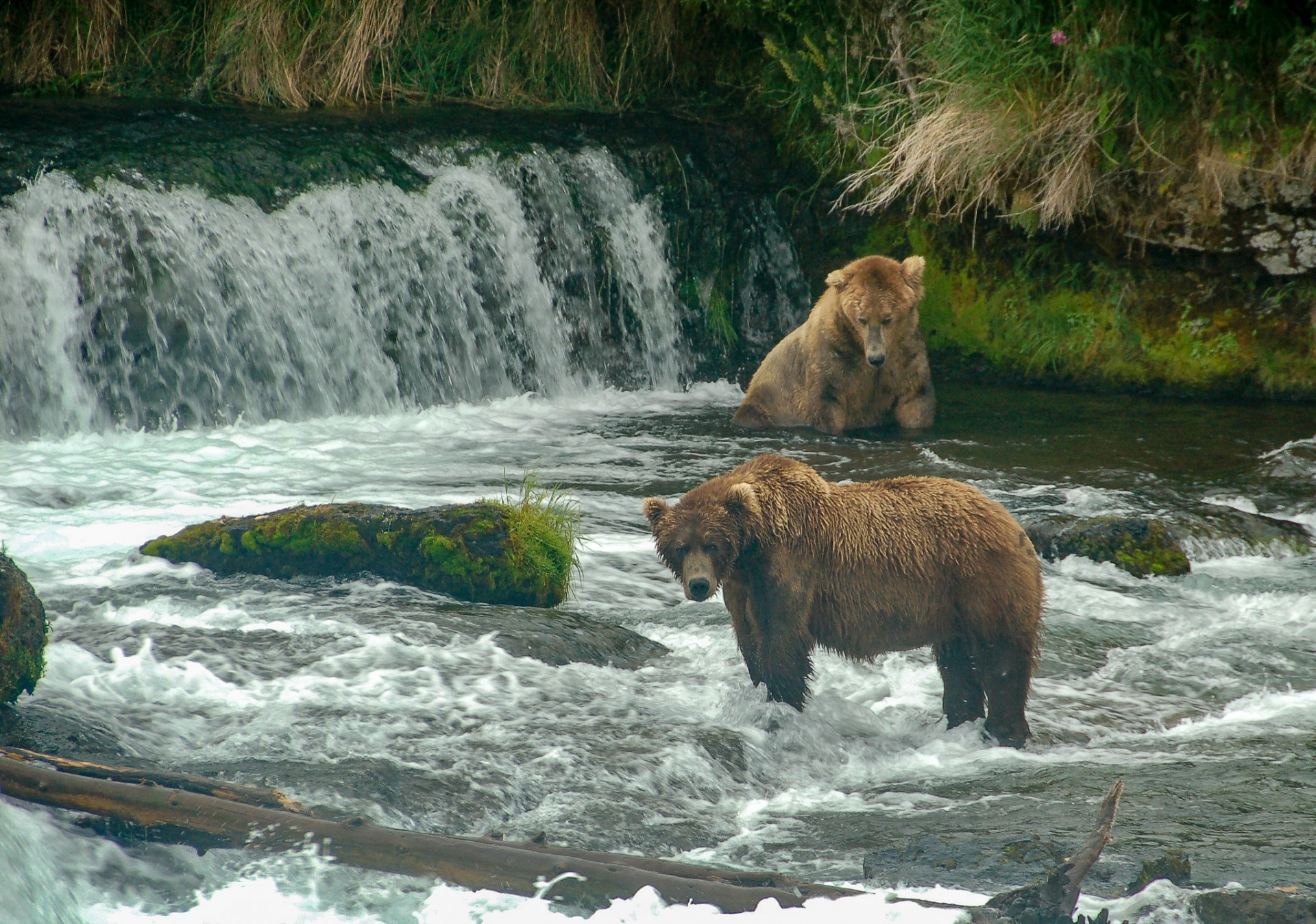 In the Arctic, climate change is upsetting the migratory rhythms of many species, disrupting pollinators, and spelling trouble for ecosystems around the world.

We invite nominations for 2023 Vetlesen Prize, awarded for scientific achievement resulting in clearer understanding of the Earth, its history, or its relation to the universe. Learn more about this distinguished honor and how to nominate (by June 30, 2022).
Lerner Hall, 2920 Broadway, New York, NY 10027 569
4:00 PM - 6:00 PM
Faculty House, 64 Morningside Dr., New York, NY 10027 2nd Floor Seminar Ballroom
3:00 PM - 6:00 PM

Lamont researchers are in the field studying the dynamics of the planet on every continent and every ocean. Journalists may join and cover expeditions when possible. Learn more about this essential fieldwork.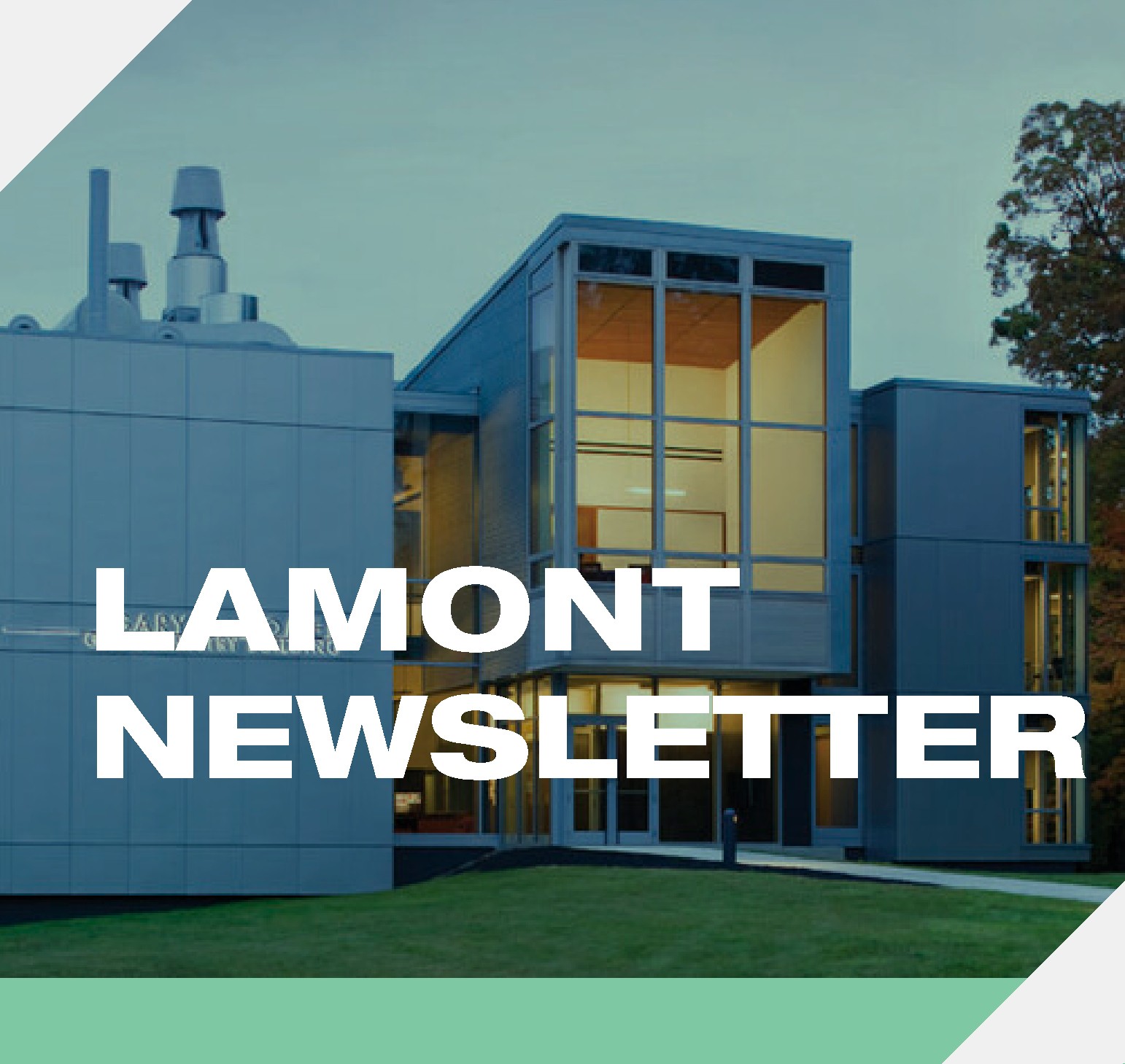 Get the latest news and updates about Lamont science in this month's newsletter. Subscribe to receive in your inbox.

Since our founding in 1949, Lamont-Doherty has been a leader in the Earth sciences, with many scientific firsts. Learn more about our history.