Lamont-Doherty Earth Observatory seeks fundamental knowledge about the origin, evolution, and future of the natural world.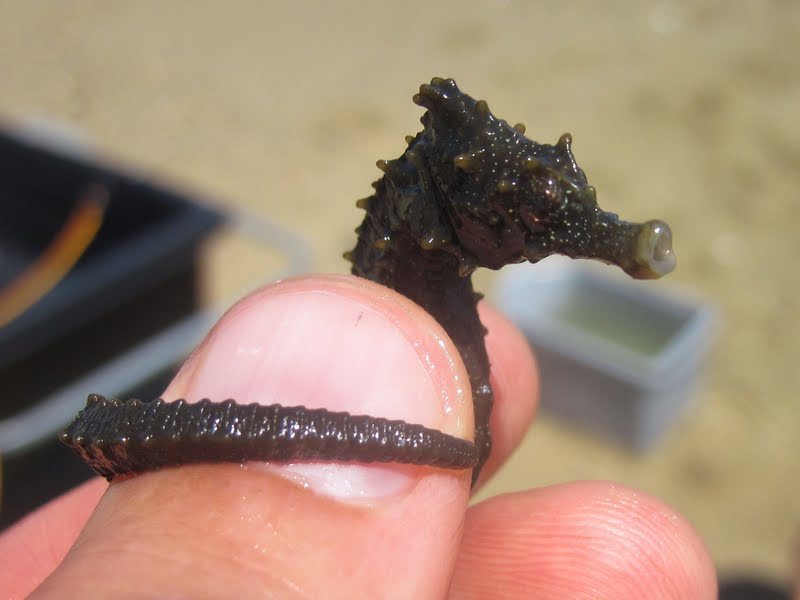 As winter turns to spring each year, the slight warming of the water, the subtle lengthening of the daylight, and simple biologic triggers can send an assortment of saltwater fish inland to reproduce.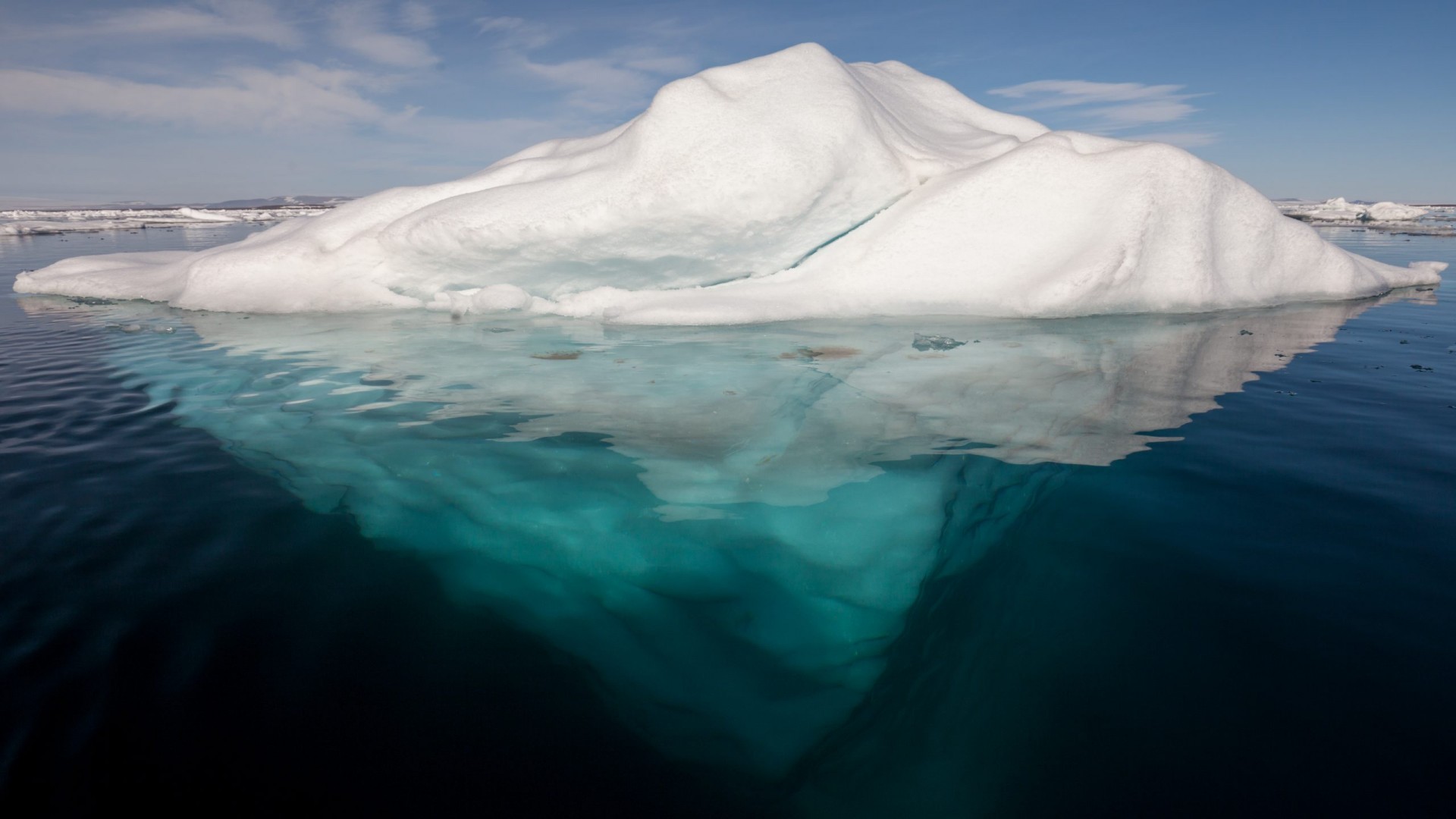 New research from Columbia climate scientists shows that the 1987 ozone treaty, designed to protect the ozone layer, has postponed the occurrence of the first ice-free Arctic by as much as 15 years.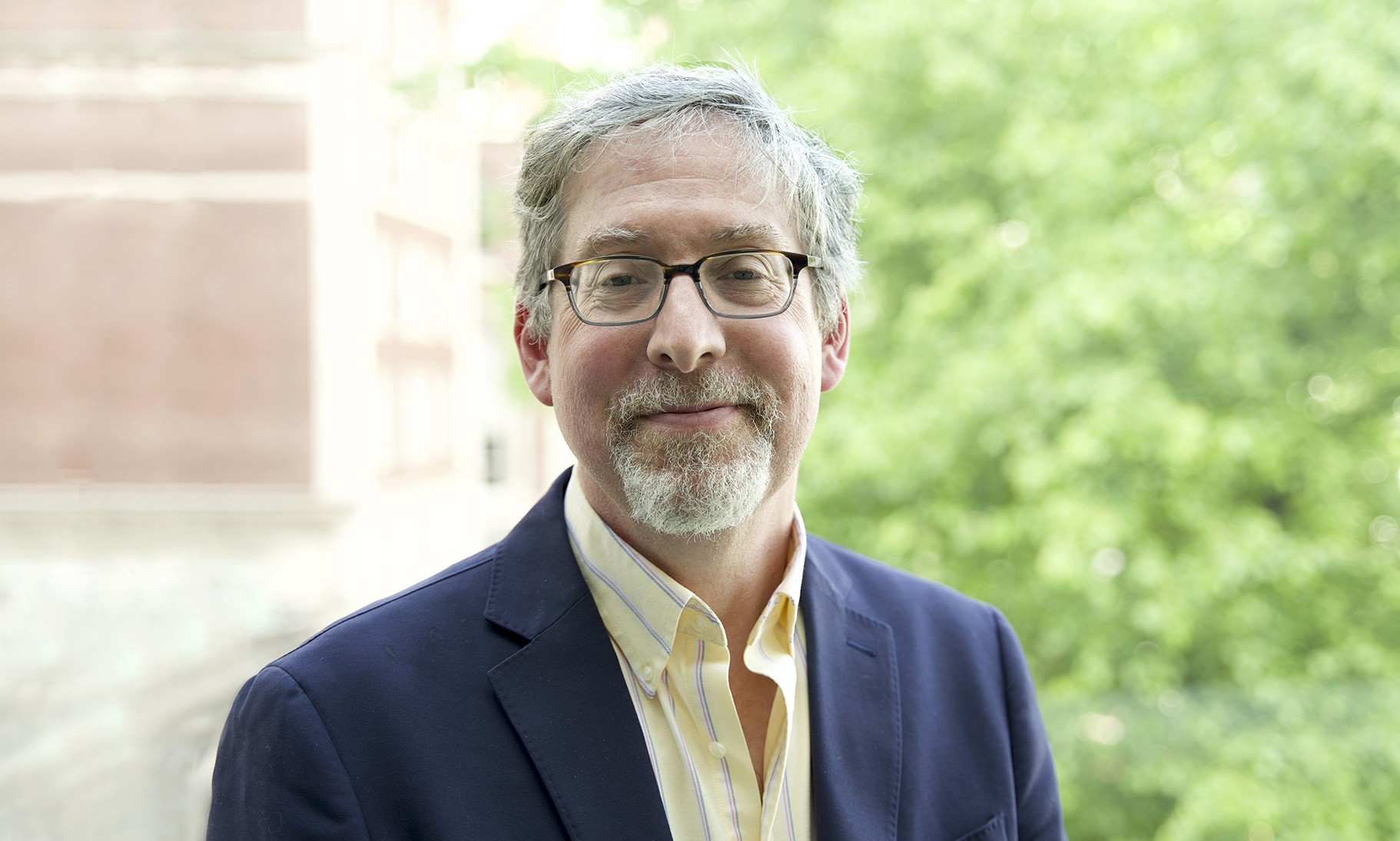 On July 1, Jeffrey Shaman will become interim dean of the Climate School, continuing the work of co-deans Alex Halliday, Jason Bordoff, Ruth DeFries, and Maureen Raymo, climate leaders who built the School's strong foundation.

Lamont researchers are in the field studying the dynamics of the planet on every continent and every ocean. Journalists may join and cover expeditions when possible. Learn more about this essential fieldwork.
Off-campus 200 Ferry Road, Piermont, NY 10968
12:00 PM - 2:00 PM

Physicist David Kohlstedt, whose pioneering experiments have shown how processes at inaccessible depths drive what happens on the planet's surface, is the winner of the 2023 Vetlesen Prize for significant achievement in the Earth sciences. Learn more about Kohlstedt's work and this prestigious honor. Watch the April 26 Vetlesen Prize Lectures by Kohlstedt and 2020 Laureate Anny Cazenave (view abstracts).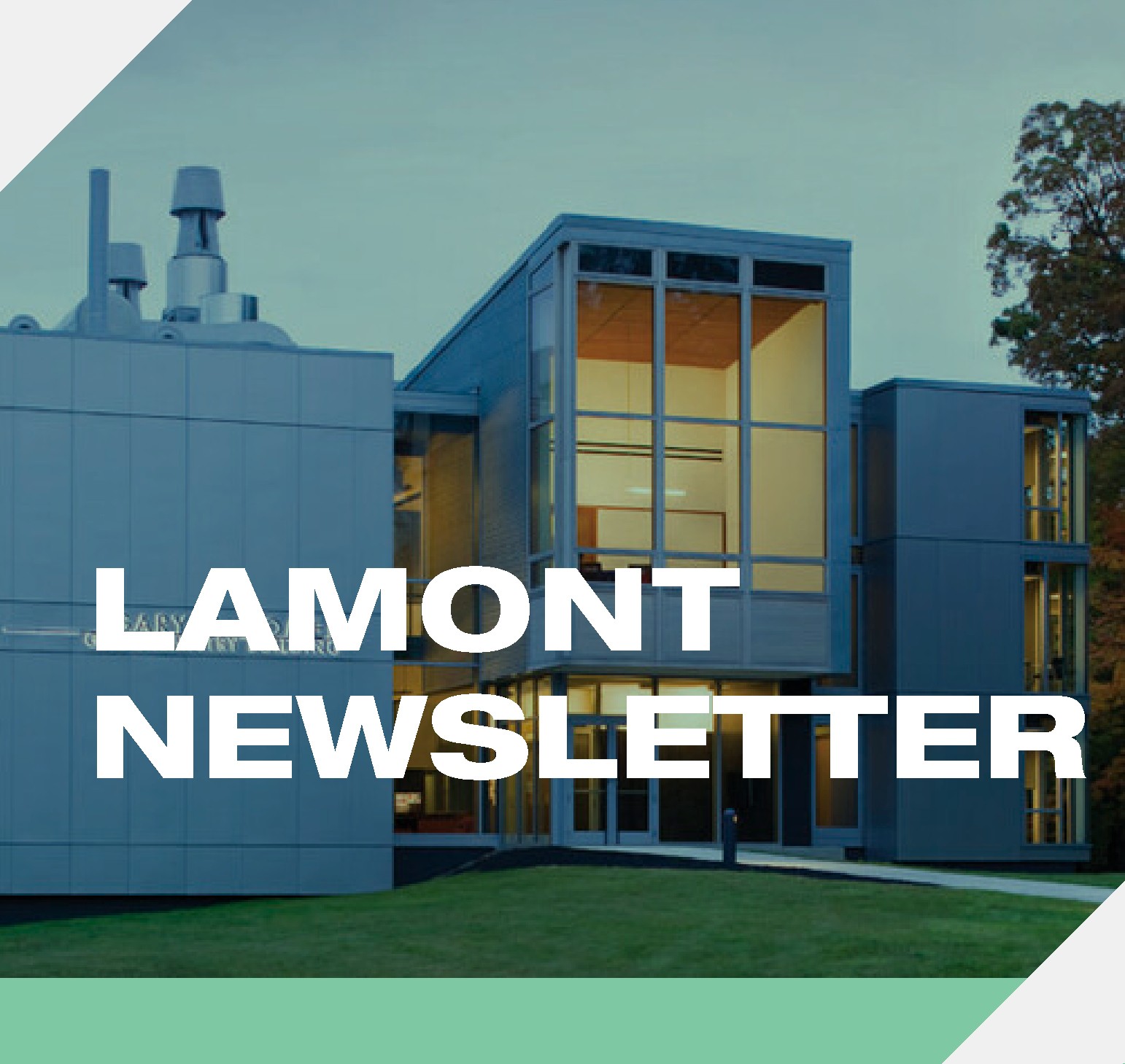 Get the latest news and updates about Lamont science in this month's newsletter. Subscribe to receive in your inbox.

Since our founding in 1949, Lamont-Doherty has been a leader in the Earth sciences, with many scientific firsts. Learn more about our history.