Lamont-Doherty Earth Observatory seeks fundamental knowledge about the origin, evolution, and future of the natural world.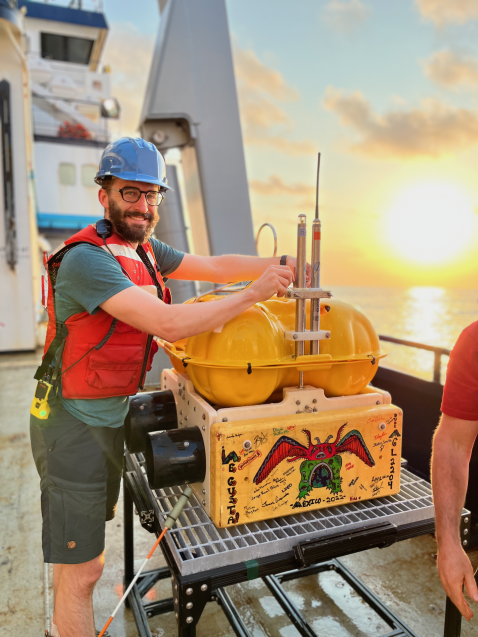 Daily life on a research vessel is smaller and slower-paced — in a good way, for the most part.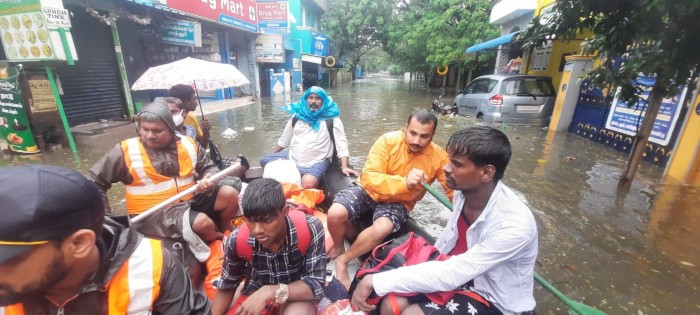 Climate School experts explain the conditions contributing to heavy downpours that are displacing millions in Asia.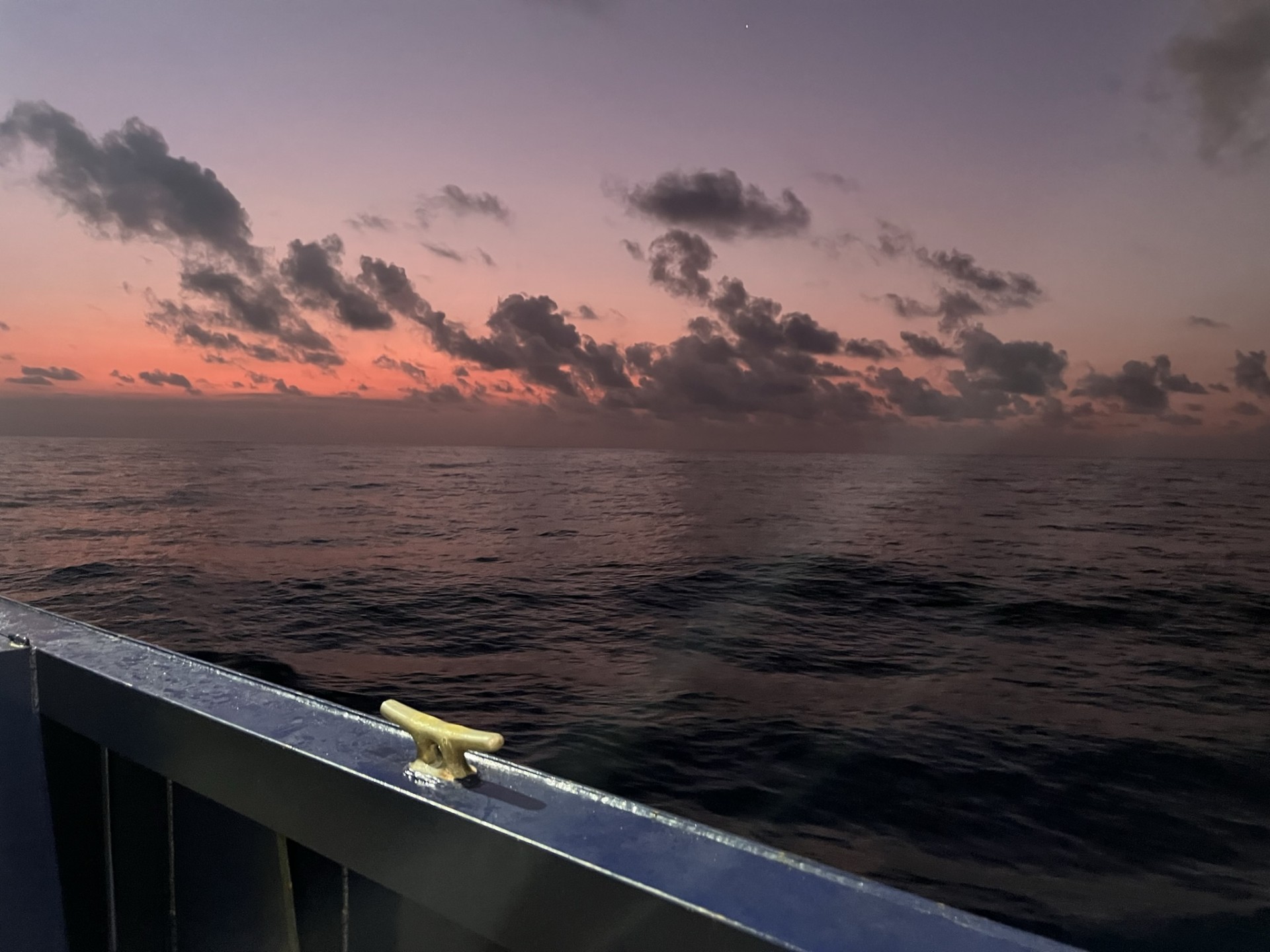 When you work 4am to 12pm on a research vessel, you get to watch some beautiful sunrises and eat breakfast for lunch every day.

We invite nominations for 2023 Vetlesen Prize, awarded for scientific achievement resulting in clearer understanding of the Earth, its history, or its relation to the universe. Learn more about this distinguished honor and how to nominate (by June 30, 2022).

Lamont researchers are in the field studying the dynamics of the planet on every continent and every ocean. Journalists may join and cover expeditions when possible. Learn more about this essential fieldwork.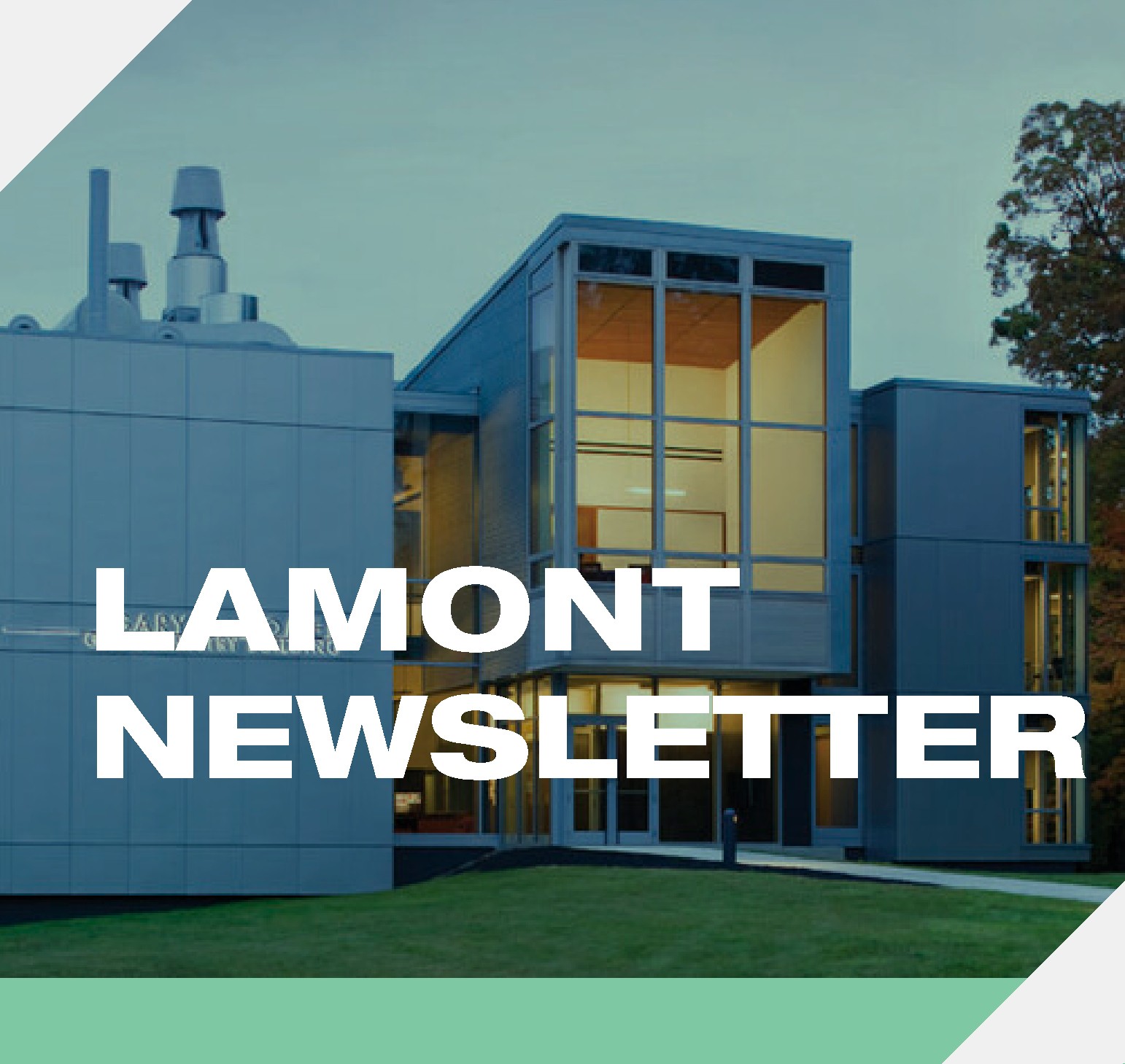 Get the latest news and updates about Lamont science in this month's newsletter. Subscribe to receive in your inbox.

Since our founding in 1949, Lamont-Doherty has been a leader in the Earth sciences, with many scientific firsts. Learn more about our history.