Lamont-Doherty Earth Observatory seeks fundamental knowledge about the origin, evolution, and future of the natural world.
Physicist David Kohlstedt, whose pioneering experiments have shown how processes at inaccessible depths drive what happens on the planet's surface, is the winner of the 2023 Vetlesen Prize for significant achievement in the Earth sciences. Learn more about Kohlstedt's work and this prestigious honor.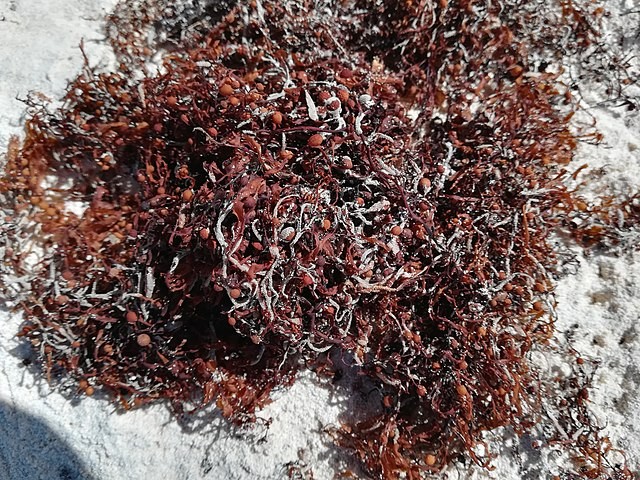 Researchers at Columbia Climate School discuss the benefits and challenges of working with carbon from ocean and coastal ecosystems.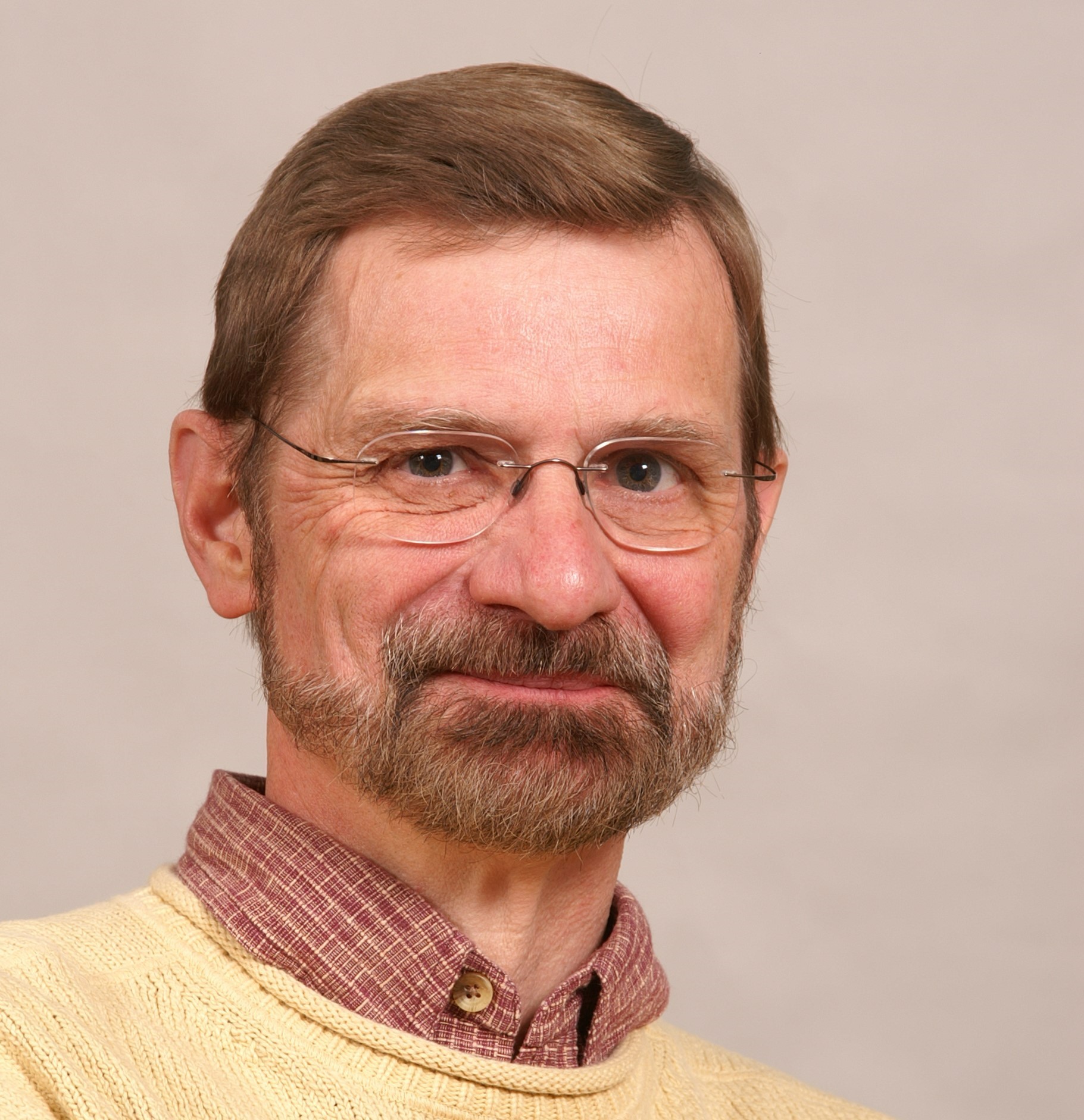 Using sophisticated equipment, David Kohlstedt has recreated the pressure, temperature and chemical conditions in the Earth's mantle, which humans cannot observe directly. His findings have laid the basis for understanding many of the processes that drive the planet's dynamics.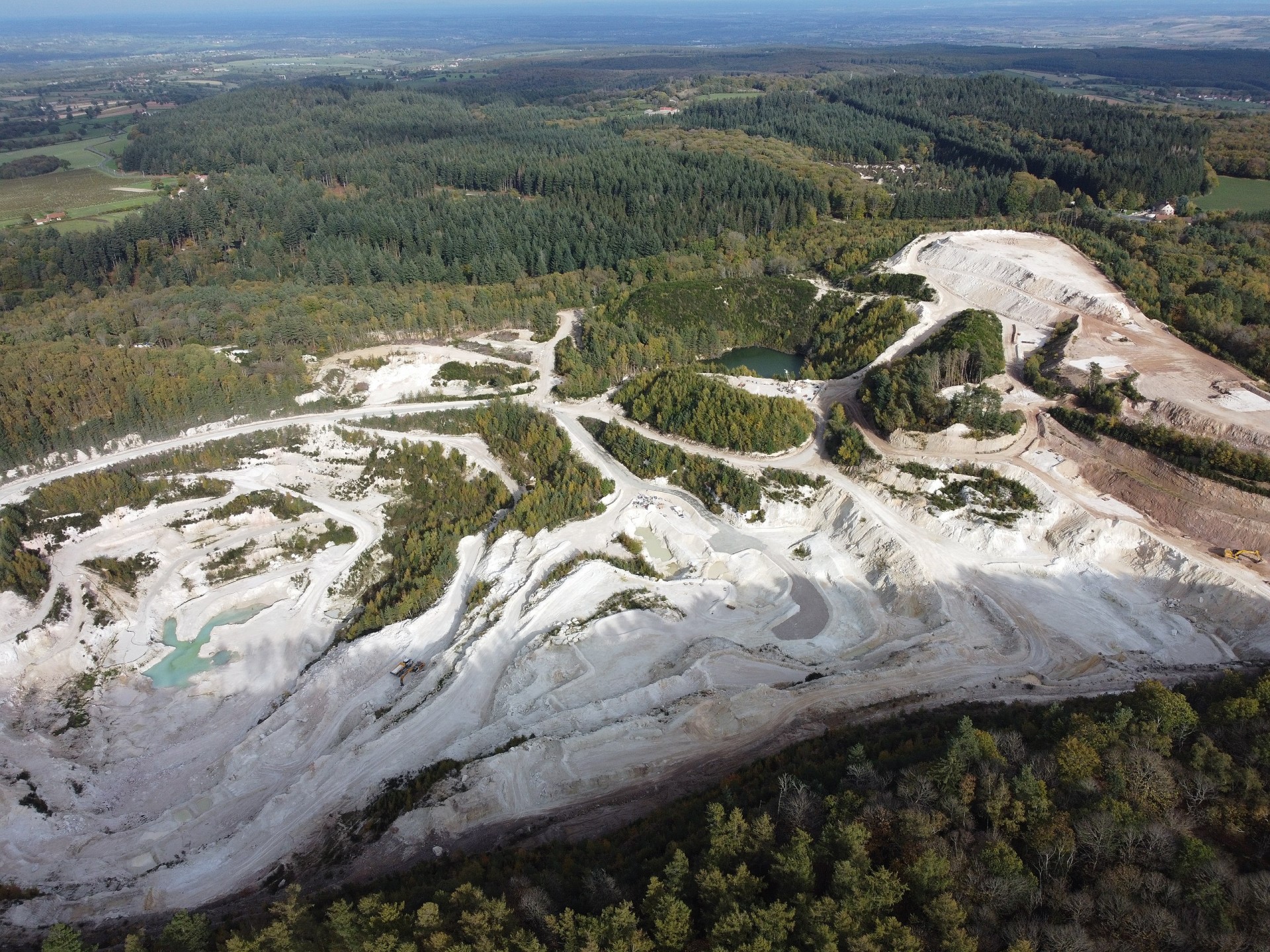 The clean energy transition depends heavily on lithium, but mining this element is not "clean." We must not fall into the same traps from which we are trying to free ourselves.
Allan Rosenfield Building, 722 W. 168 St., New York, NY 10032 1102
2:00 PM - 3:00 PM
Gary C. Comer Geochemistry Building, 61 Route 9W, Palisades, NY 10964 Seminar Room
11:00 AM - 12:00 PM
Gary C. Comer Geochemistry Building, 61 Route 9W, Palisades, NY 10964 Seminar Room
12:10 PM - 1:00 PM

Lamont researchers are in the field studying the dynamics of the planet on every continent and every ocean. Journalists may join and cover expeditions when possible. Learn more about this essential fieldwork.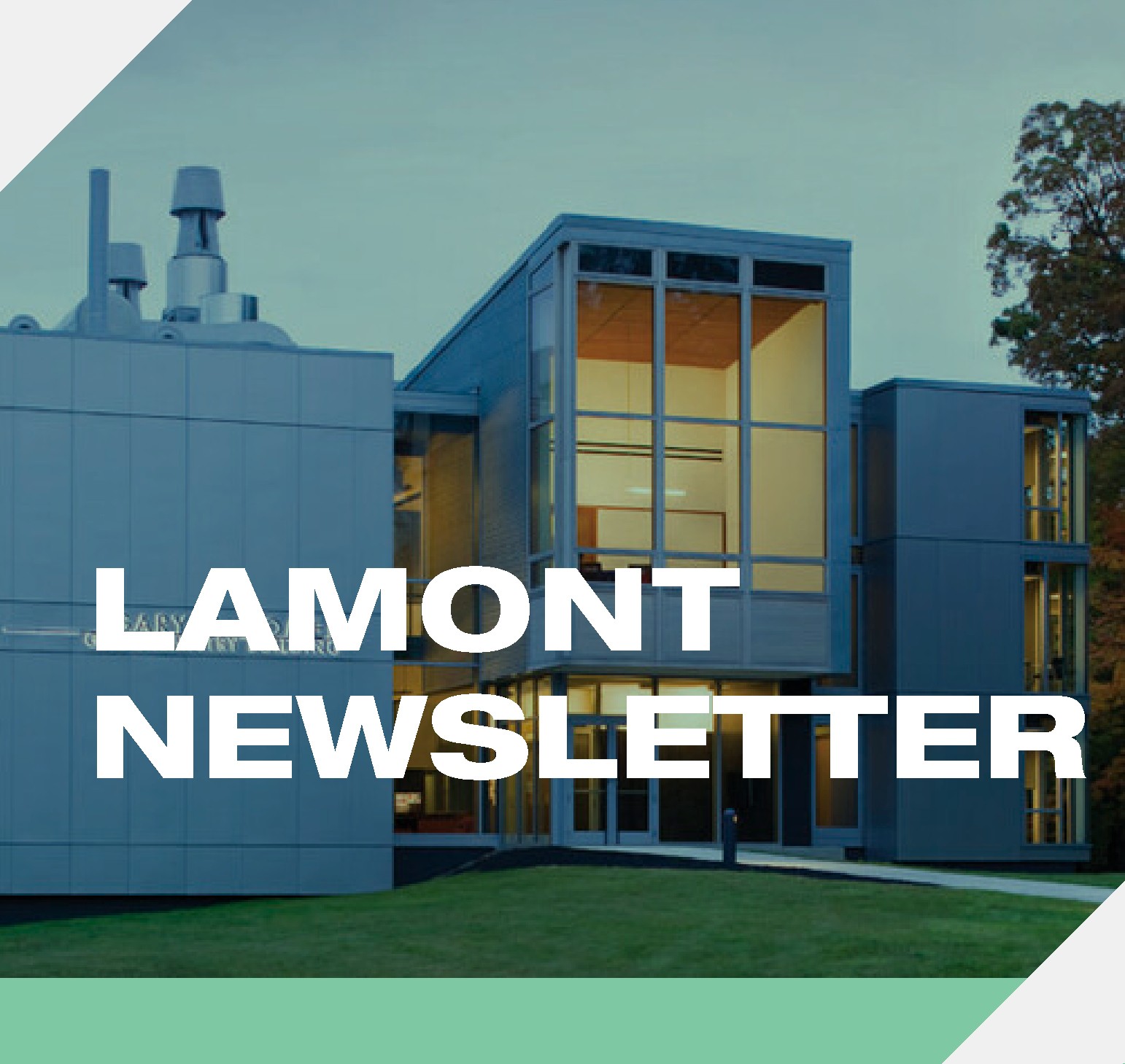 Get the latest news and updates about Lamont science in this month's newsletter. Subscribe to receive in your inbox.

Since our founding in 1949, Lamont-Doherty has been a leader in the Earth sciences, with many scientific firsts. Learn more about our history.