Resources: Polar Science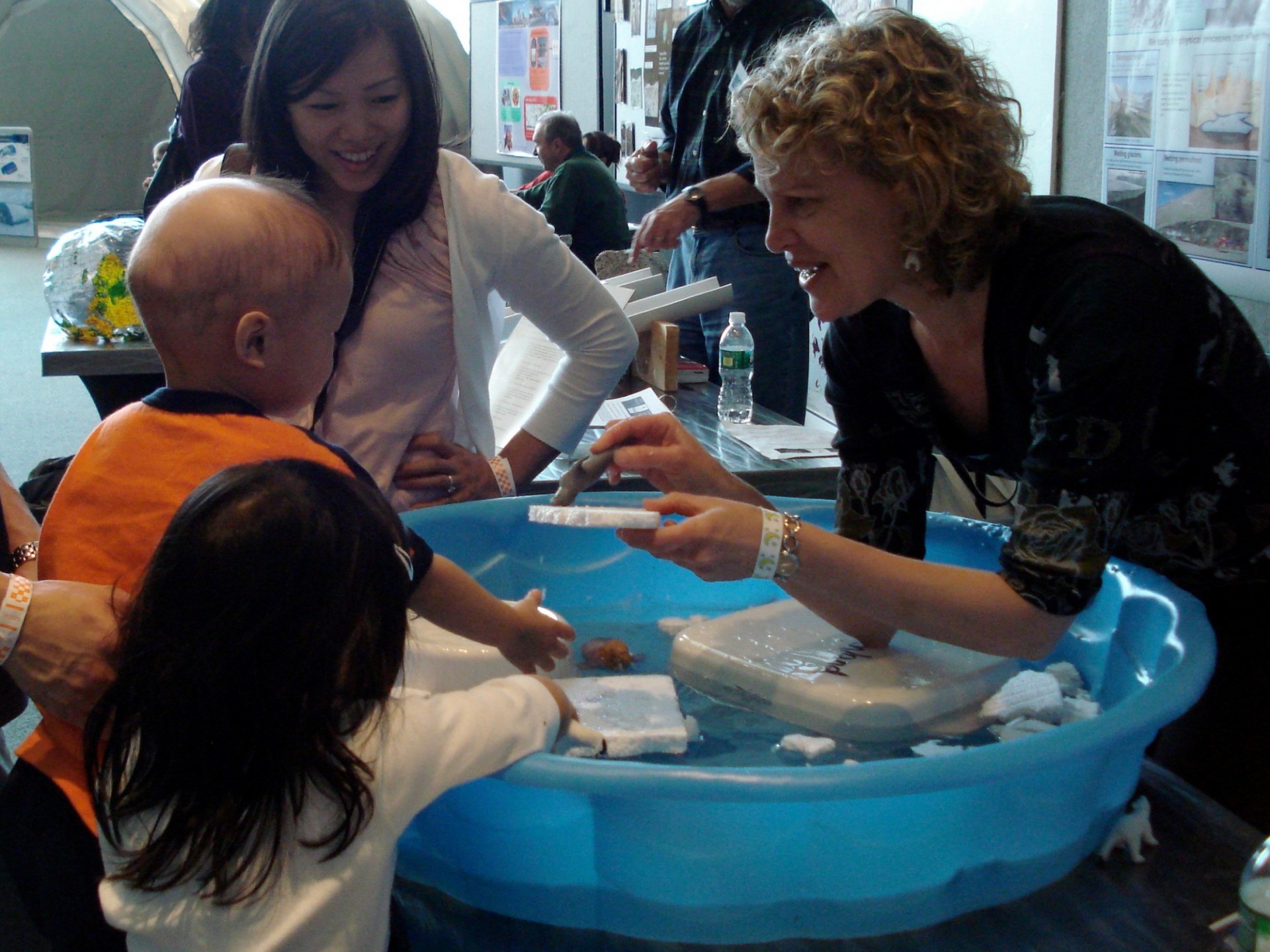 The polar regions are critical areas to study and understand as they have direct and indirect impacts for everyone.
Our polar education resources offer a range of ways for students to explore systems relationships such as ice-ocean interactions; understand physics concepts through glacier dynamics; use data to drive questions and formulate hypothesis; look at a range of science careers; explore data in interactive apps; and learn about how different science techniques and technological advances are used to better understand the past, present, and future of both the Arctic and the Antarctic. 
Activities focus on the evidence of climate change in the polar regions, merging background science, real field data, graphics from research publications, interactive apps, and short labs that introduce students to a variety of science concepts and resources. 
Our polar lessons and activities have been developed through a series of ongoing research and outreach initiatives. Each activity has been tested through teacher workshops, classroom work, or community events. 
Activities and lessons are added and updated regularly so check back often!