Lamont-Doherty is a unique research enterprise, bringing together courageous, entrepreneurial thinkers dedicated to bold exploration and discoveries that illuminate our understanding of Earth's processes and the myriad ways our planet is changing as our climate warms.
Since its founding in 1949, Lamont has been a leader in the Earth sciences, and is now the scientific research heart of the Columbia Climate School founded in 2020. We are a dynamic community of 500 scientists, students, and staff, with nearly 300 PhD-level researchers, and 80-90 graduate students involved in research. 
Our scientists study the planet from its deepest interior to the outer reaches of its atmosphere, on every continent and in every ocean, providing a rational basis for the difficult choices facing humanity.
Research Themes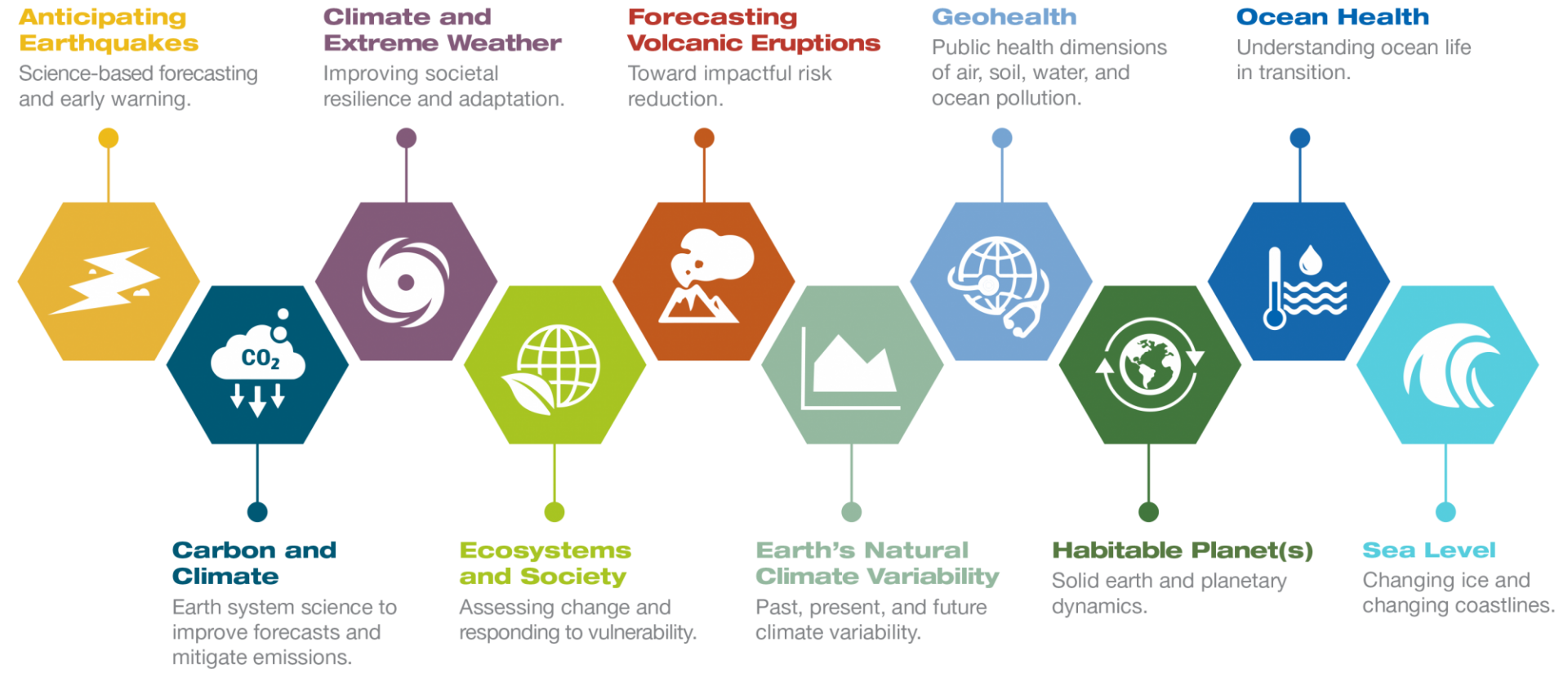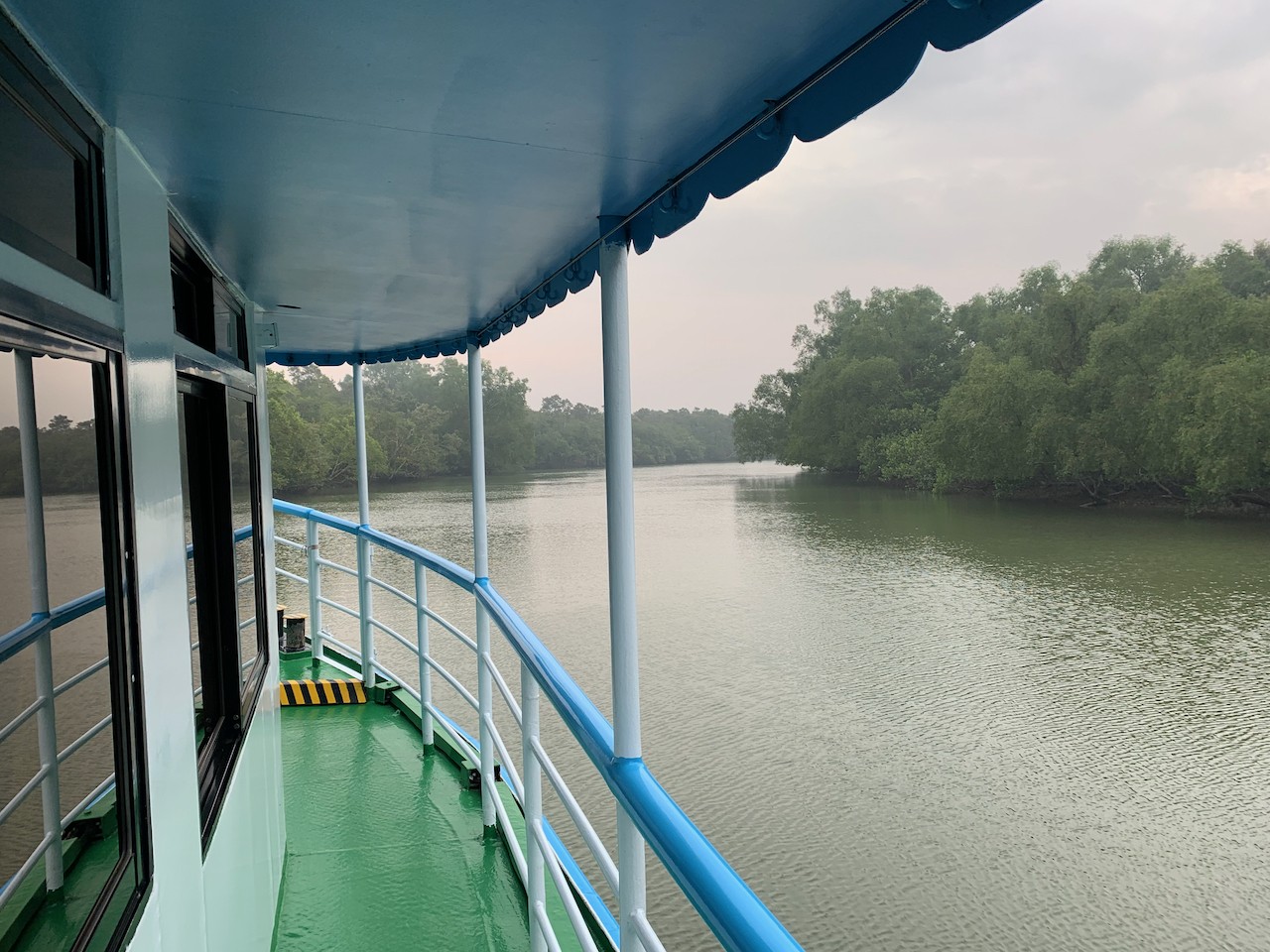 For the last week of the trip we traveled by boat, the M/V Bawali, to reach the sites where we are measuring subsidence in the Sundarban Mangrove Forest and nearby embanked islands.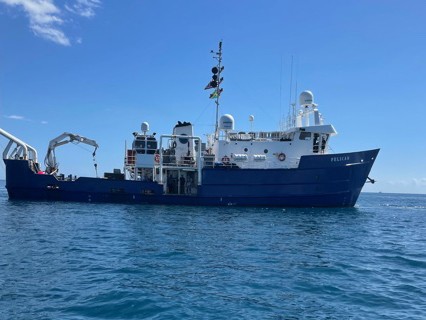 Researchers are mapping the seafloor and subseafloor between Haiti and Jamaica, to evaluate the potential for earthquakes.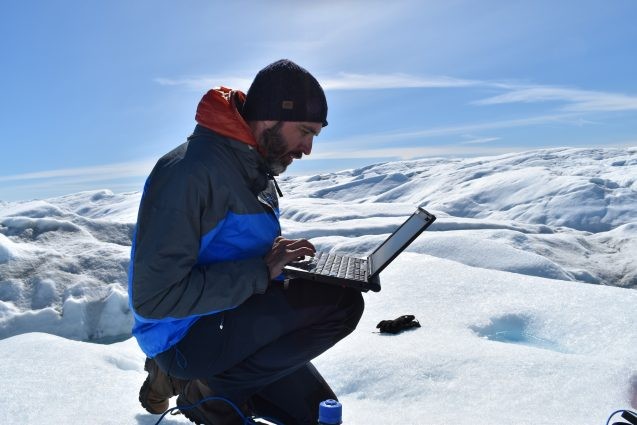 Although his parents wanted him to become an electrical engineer, Tedesco felt drawn to a life of research. Then he fell in love with snow. Now he is among the most well-respected and quoted polar experts in the world.

Lamont researchers are in the field studying the dynamics of the planet on every continent and every ocean. Journalists may join and cover expeditions when possible. Learn more about this essential fieldwork.