Lamont-Doherty is a unique research enterprise, bringing together courageous, entrepreneurial thinkers dedicated to bold exploration and discoveries that illuminate our understanding of Earth's processes and the myriad ways our planet is changing as our climate warms.
Since its founding in 1949, Lamont has been a leader in the Earth sciences, and is now the scientific research heart of the Columbia Climate School founded in 2020. We are a dynamic community of 500 scientists, students, and staff, with nearly 300 PhD-level researchers, and 80-90 graduate students involved in research. 
Our scientists study the planet from its deepest interior to the outer reaches of its atmosphere, on every continent and in every ocean, providing a rational basis for the difficult choices facing humanity.
Research Themes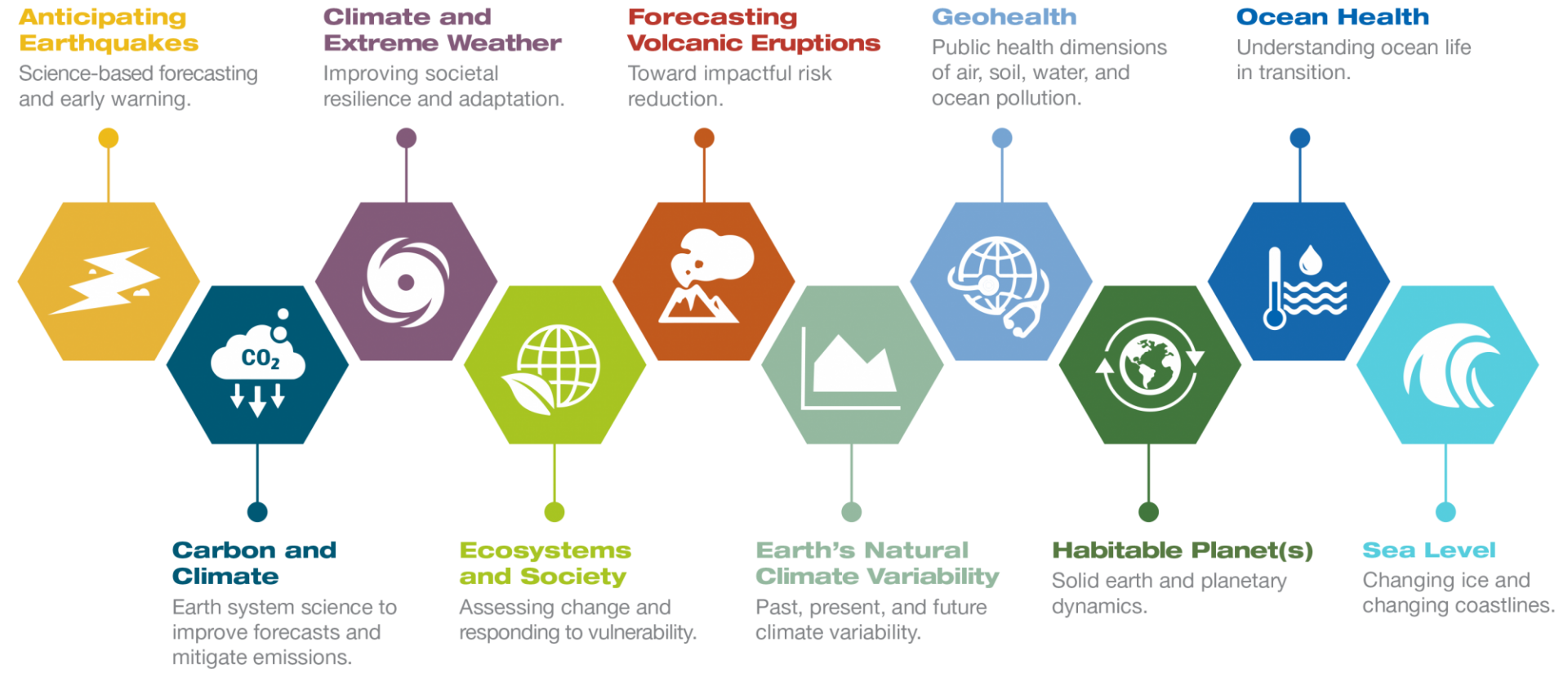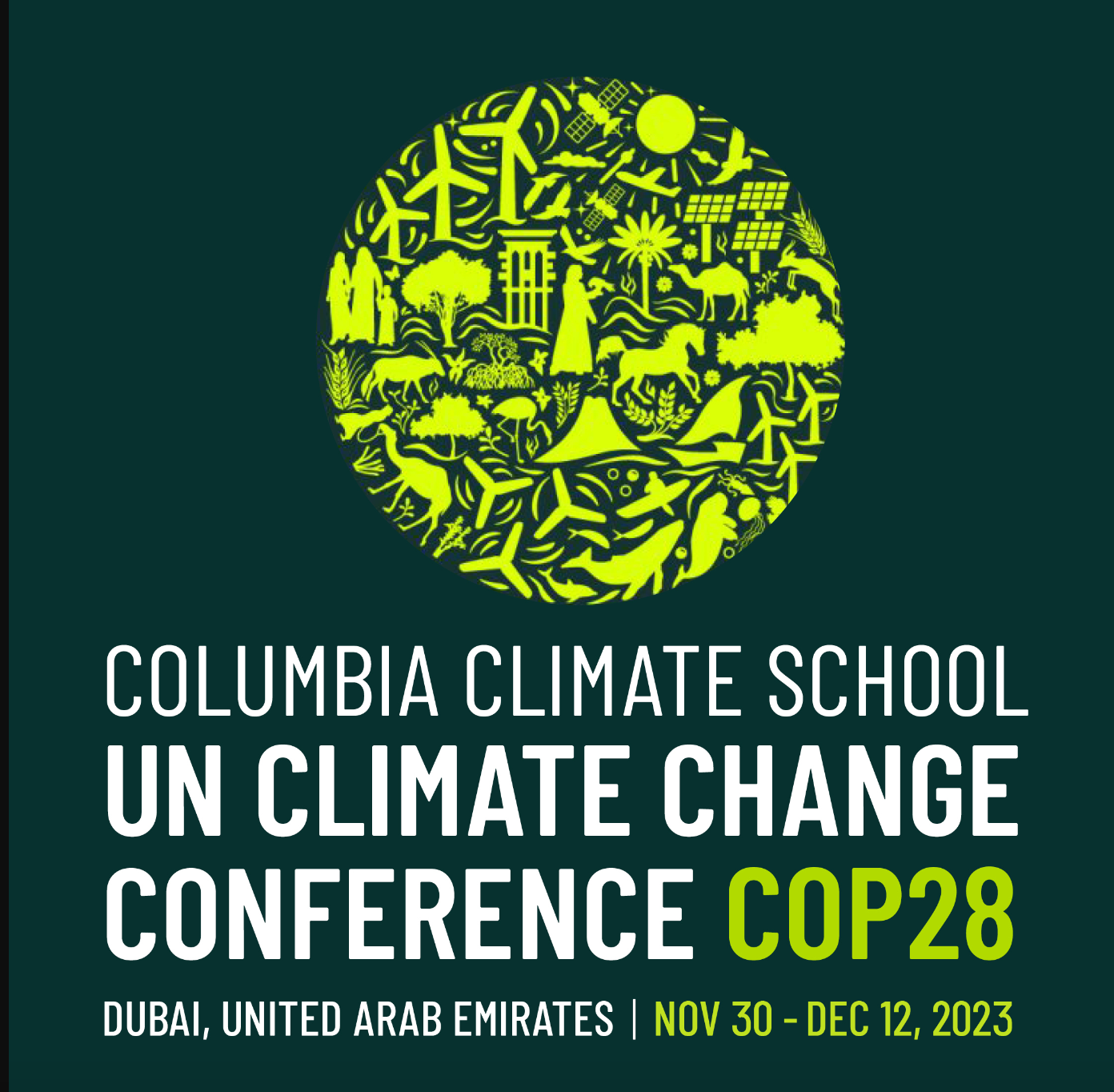 Columbia Climate School representatives will be attending the global climate summit in Dubai. Here's what they hope to achieve.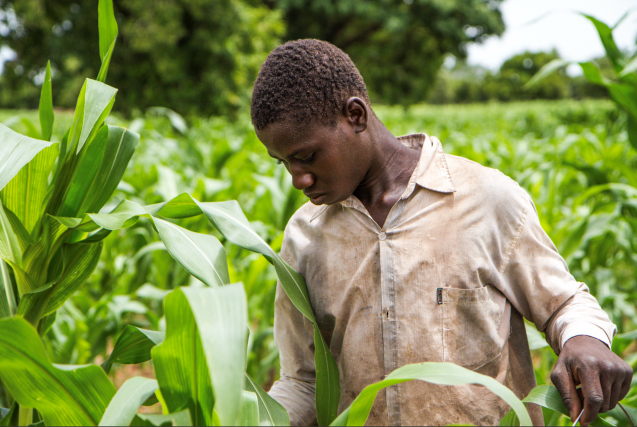 The ability of farmworkers to cultivate major crops including rice and maize may be compromised if climate trends continue.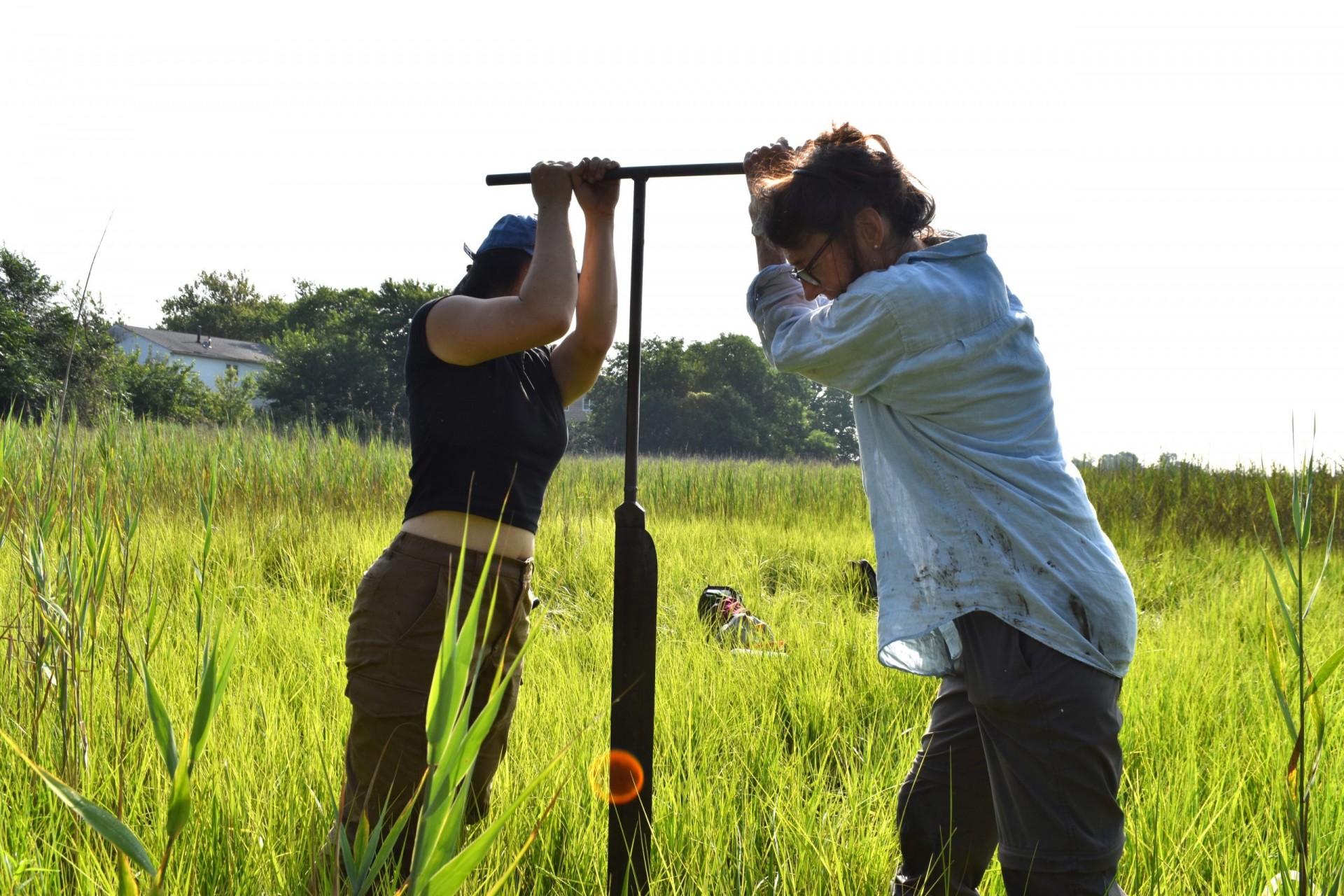 Botanist and climate scientist Dorothy Peteet has been in the business digging deep into bogs, marshes and fens for more than 40 years, revealing natural and human histories going back thousands of years, and their role in changing climate. A final frontier: the obscure remains of New York City's once widespread coastal wetlands.

Lamont researchers are in the field studying the dynamics of the planet on every continent and every ocean. Journalists may join and cover expeditions when possible. Learn more about this essential fieldwork.