Lamont-Doherty is a unique research enterprise, bringing together courageous, entrepreneurial thinkers dedicated to bold exploration and discoveries that illuminate our understanding of Earth's processes and the myriad ways our planet is changing as our climate warms.
Since its founding in 1949, Lamont has been a leader in the Earth sciences, and is now the scientific research heart of the Columbia Climate School founded in 2020. We are a dynamic community of 500 scientists, students, and staff, with nearly 300 PhD-level researchers, and 80-90 graduate students involved in research. 
Our scientists study the planet from its deepest interior to the outer reaches of its atmosphere, on every continent and in every ocean, providing a rational basis for the difficult choices facing humanity.
Research Themes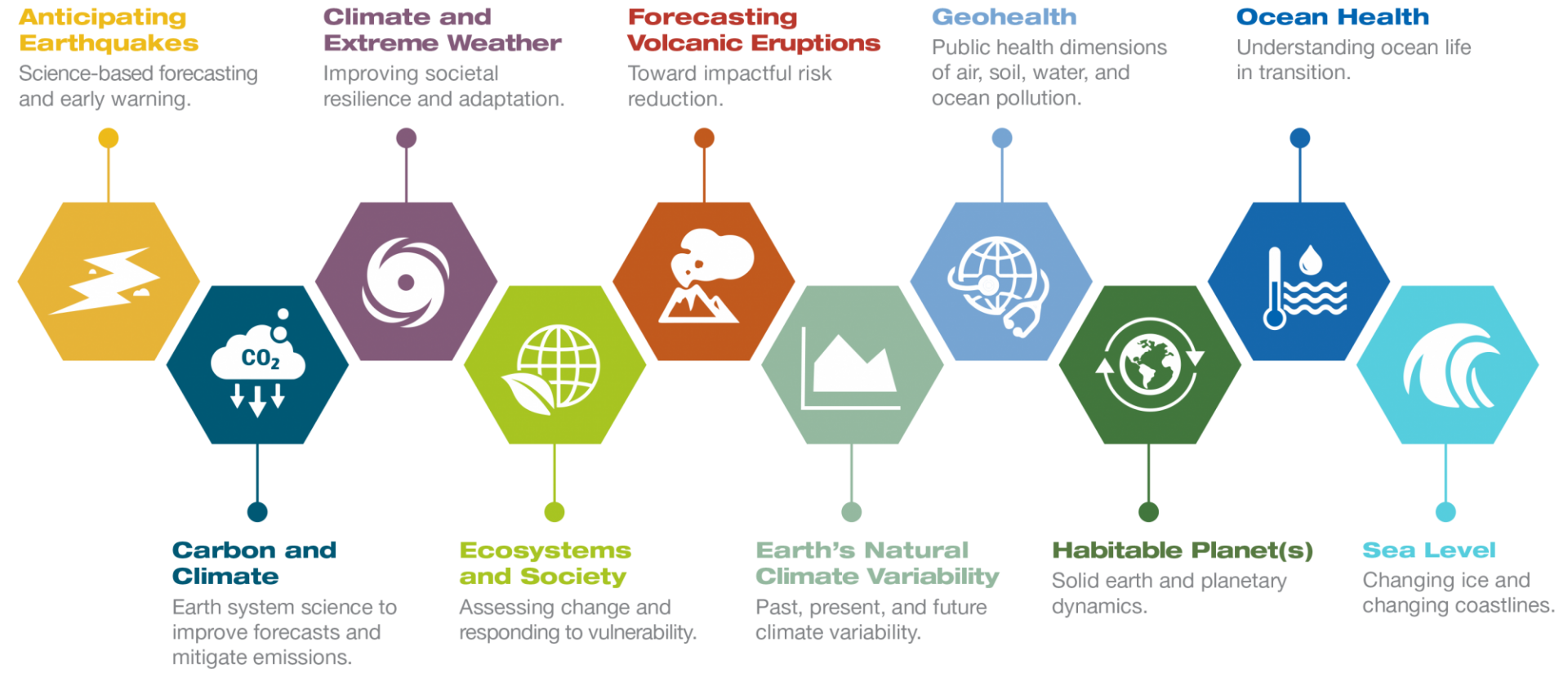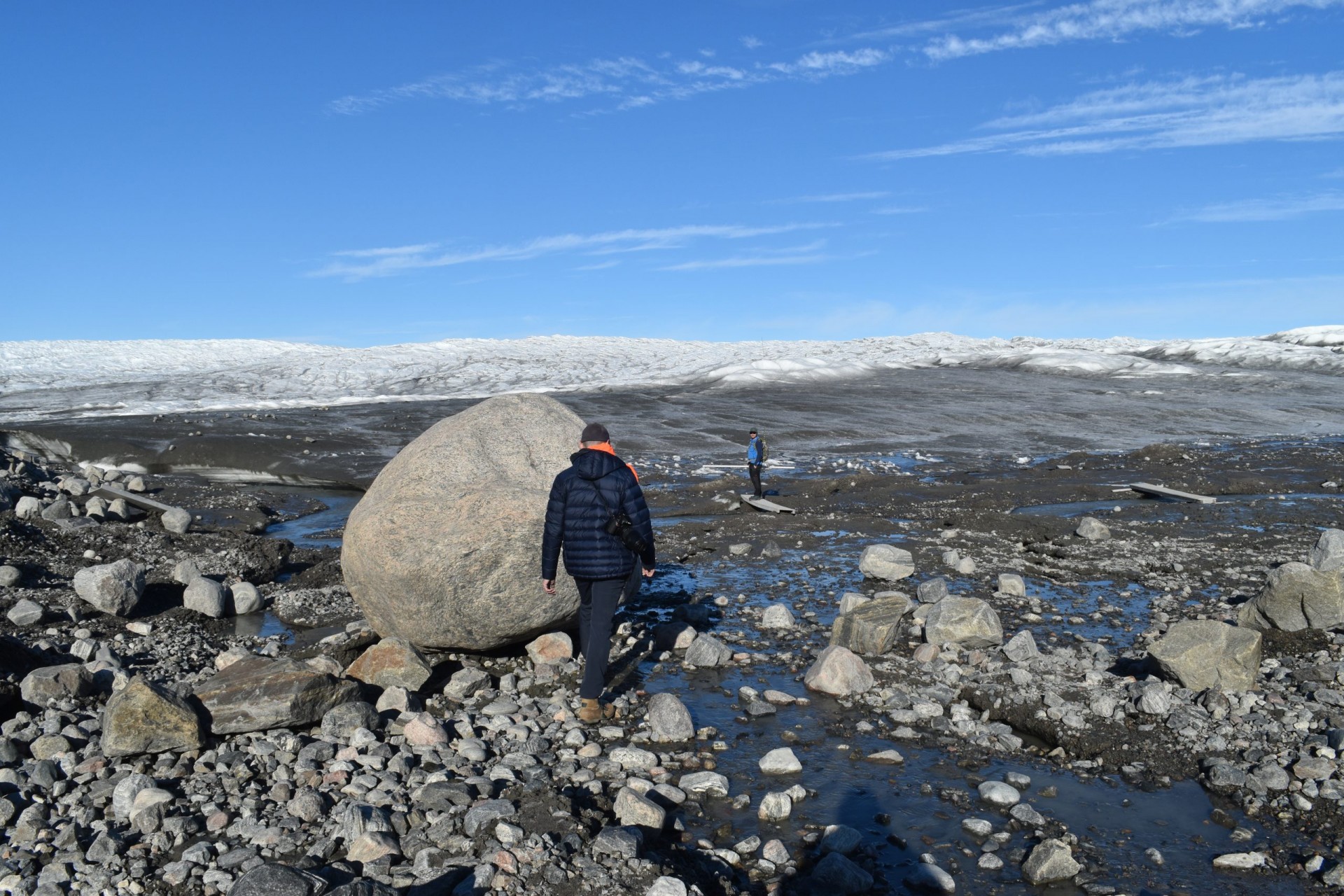 Scientists have produced a new curve of how atmospheric carbon dioxide affects climate. It makes clear that its effects can be long lasting.
A guide to notable research to be presented at the world's largest gathering of earth and space scientists.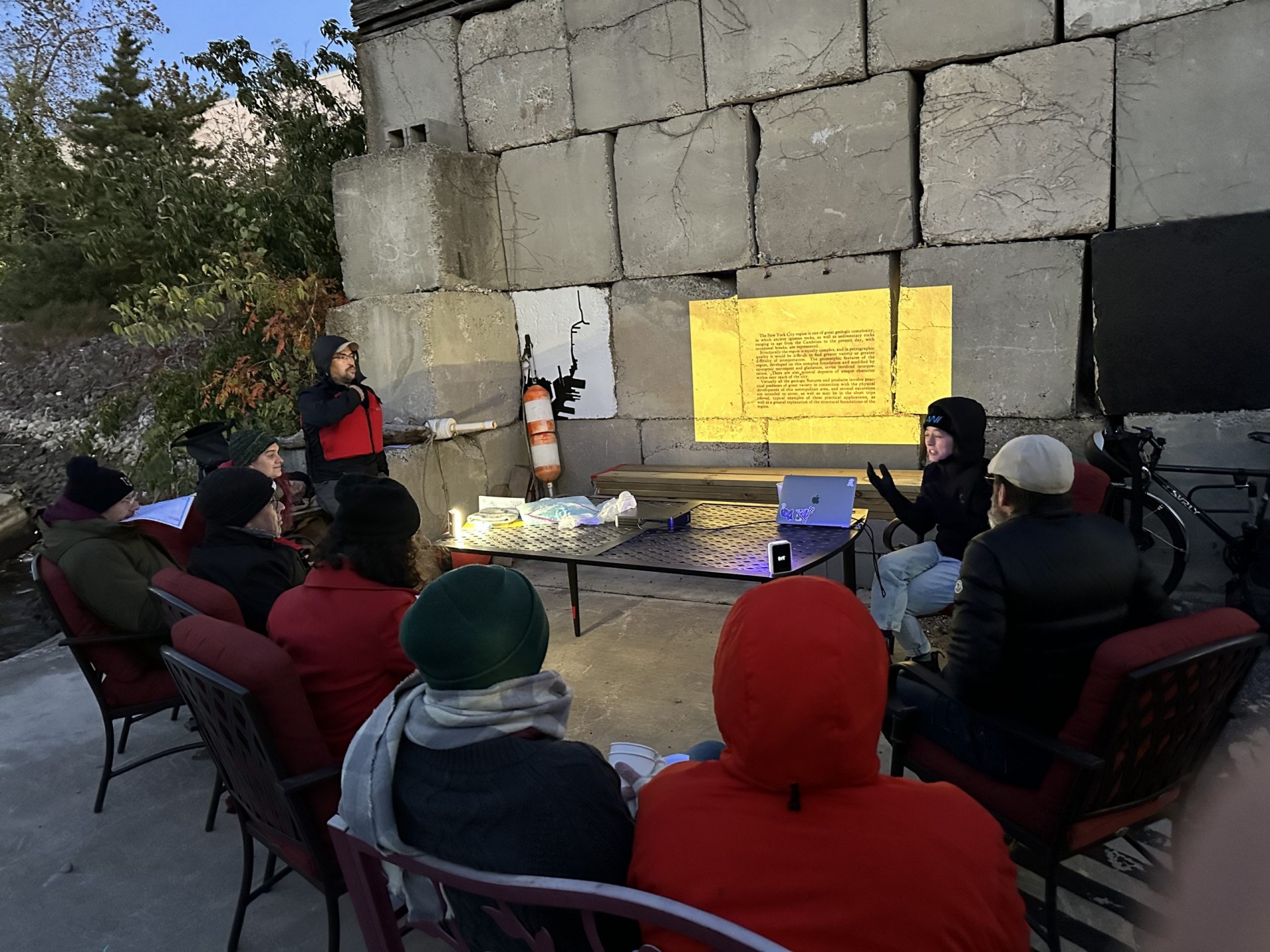 Glaciologist Elizabeth Case spoke to New Yorkers about the role glaciers have played in designing the city's landscape.

Lamont researchers are in the field studying the dynamics of the planet on every continent and every ocean. Journalists may join and cover expeditions when possible. Learn more about this essential fieldwork.