Lamont-Doherty is a unique research enterprise, bringing together courageous, entrepreneurial thinkers dedicated to bold exploration and discoveries that illuminate our understanding of Earth's processes and the myriad ways our planet is changing as our climate warms.
Since its founding in 1949, Lamont has been a leader in the Earth sciences, and is now the scientific research heart of the Columbia Climate School founded in 2020. We are a dynamic community of 500 scientists, students, and staff, with nearly 300 PhD-level researchers, and 80-90 graduate students involved in research. 
Our scientists study the planet from its deepest interior to the outer reaches of its atmosphere, on every continent and in every ocean, providing a rational basis for the difficult choices facing humanity.
Research Themes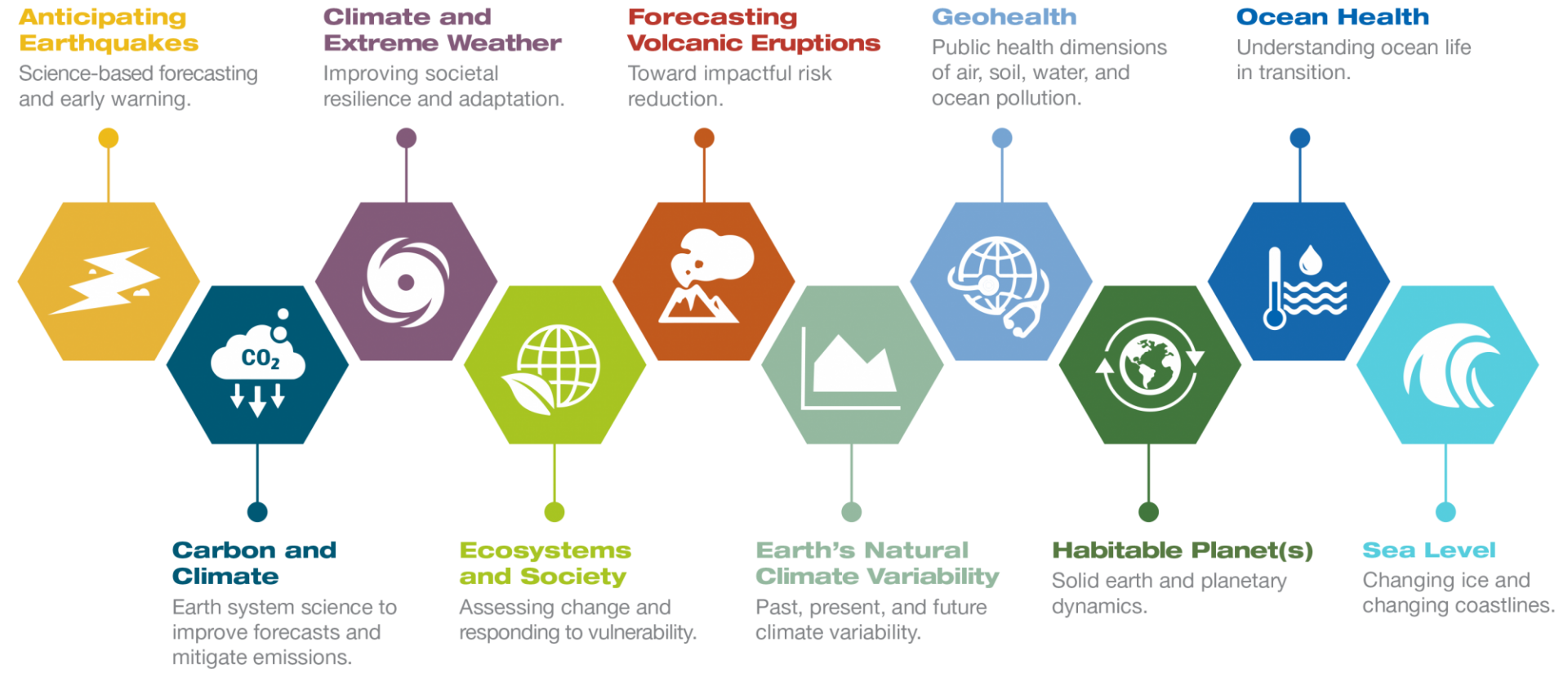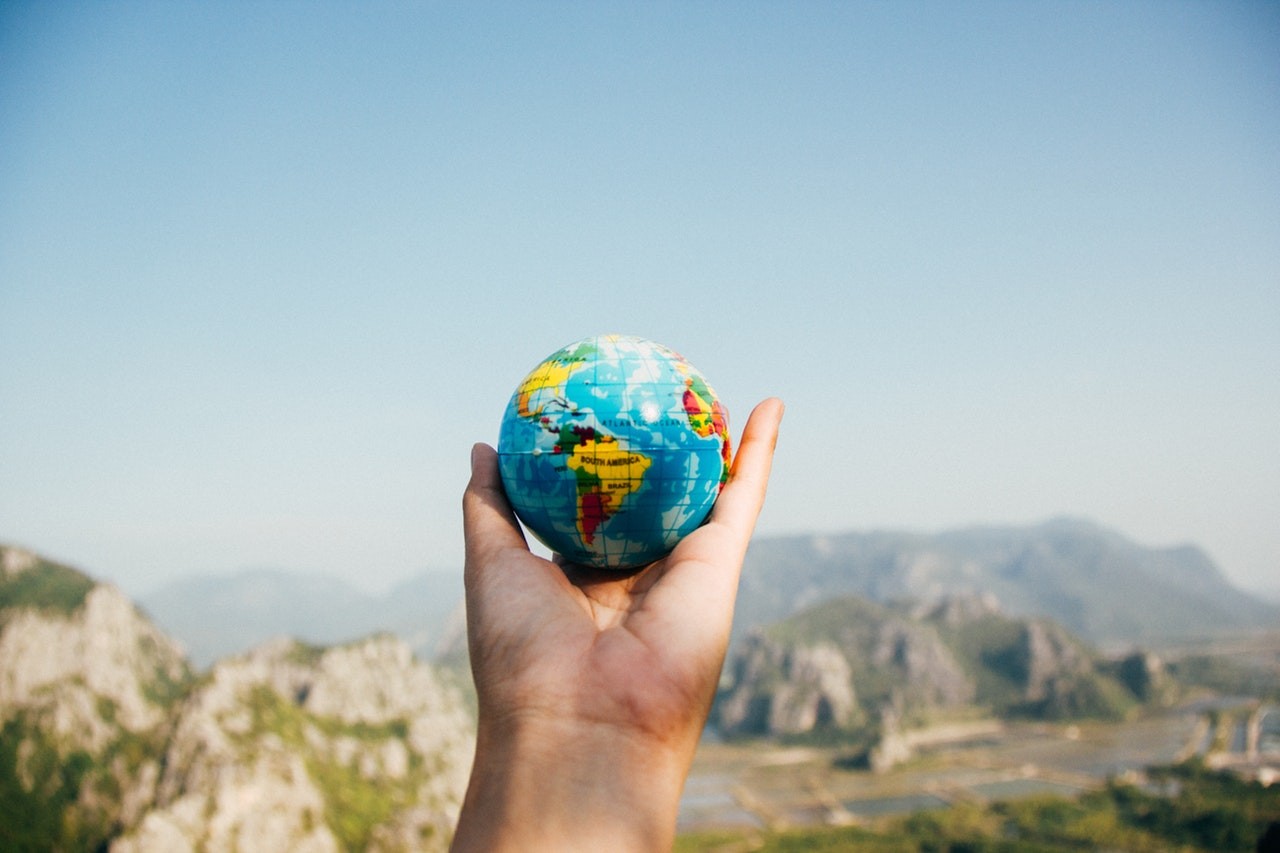 Opportunities related to climate, sustainable development, and the environment are available with distinguished faculty and researchers.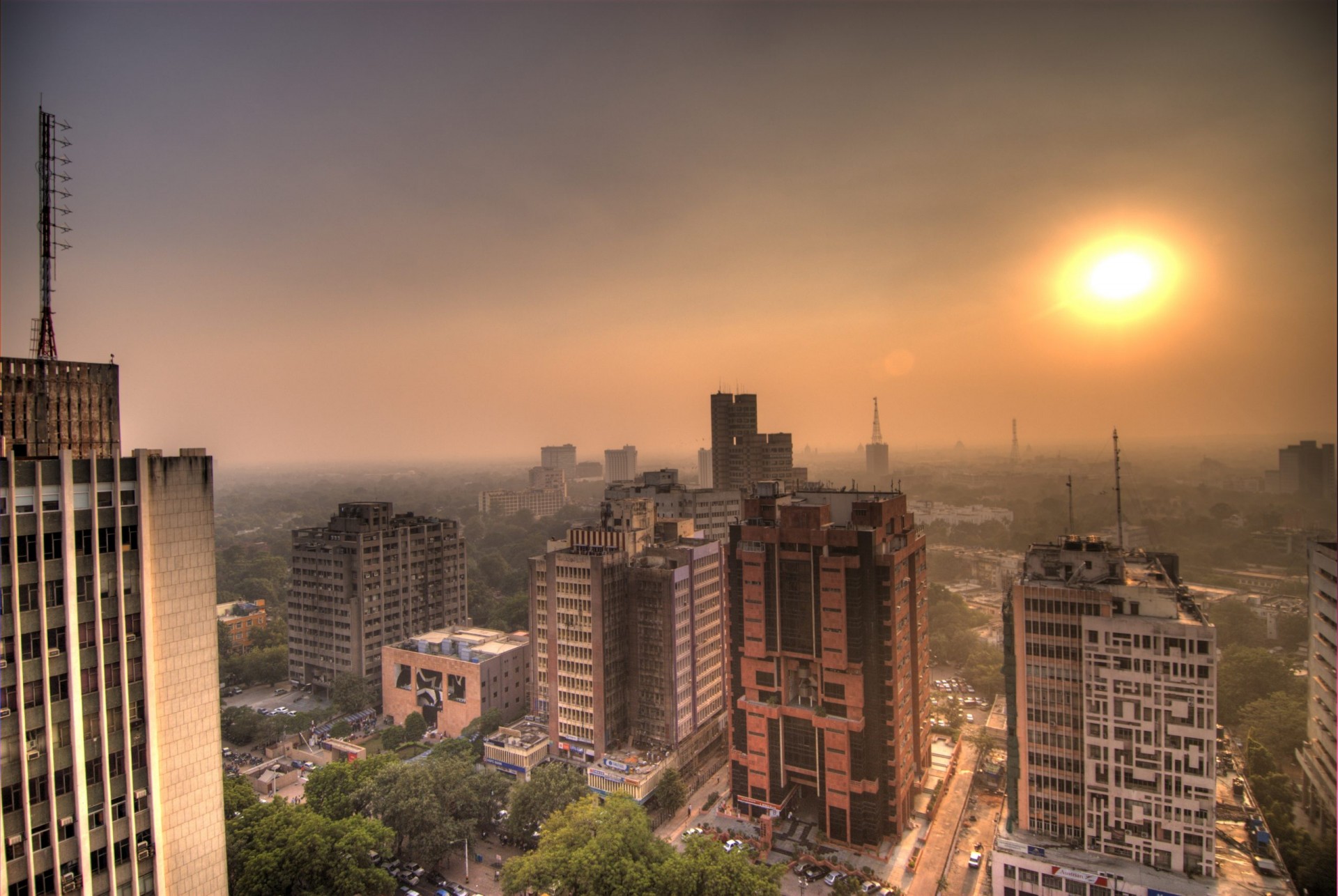 Getting rid of some air pollutants might aggravate global warming. Here's how.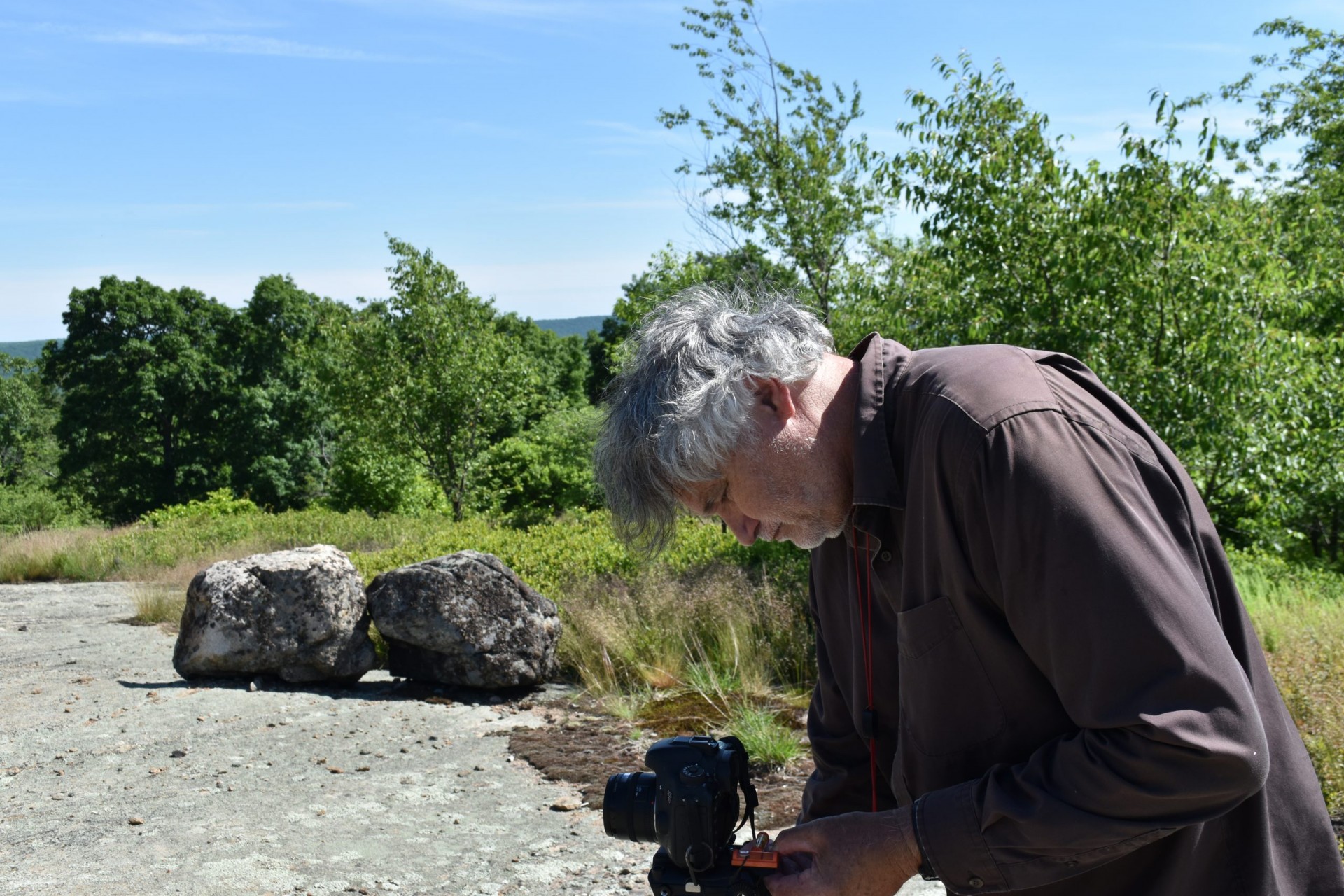 Long ago, melting glaciers dropped giant boulders onto surfaces in the New York City exurbs, and many seem to remain in their original, delicately balanced positions. Can they be used to judge the maximum sizes of past earthquakes?

Lamont researchers are in the field studying the dynamics of the planet on every continent and every ocean. Journalists may join and cover expeditions when possible. Learn more about this essential fieldwork.