Undergraduate Programs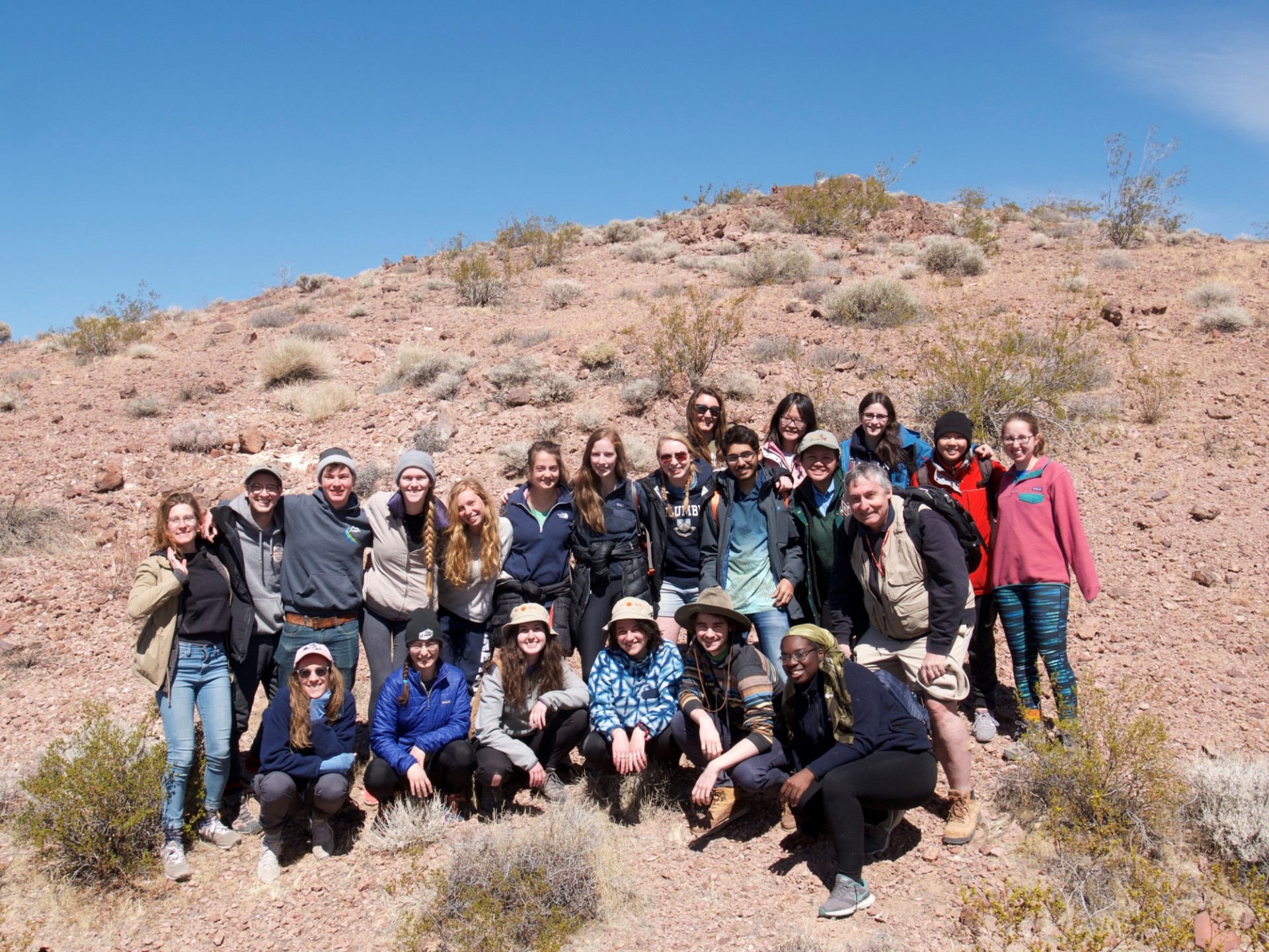 Undergraduate Degree Programs in Earth- and Environment-Related Subjects
Three of Columbia University's departments offer Baccalaureate degrees in areas related to the Earth and environment for Columbia College, Columbia School of General Studies, and Barnard students.
Students in these departments are based mainly on Columbia's and Barnard's main campuses in Morningside Heights, Manhattan, which is a half-hour shuttle bus ride from the Lamont campus in Palisades, NY. Students from these departments participate in scientific research projects supervised by scientists affiliated with Lamont.
For students enrolled in Columbia College or Columbia School of General Studies:
The Department of Earth and Environmental Sciences offers majors and concentrations in Earth Science and Environmental Science.
The Department of Ecology, Evolution and Environmental Biology offers a major and concentration in Environmental Biology.
The Department of Earth and Environmental Engineering offers a major in Earth and Environmental Engineering. 
For students enrolled in Barnard College:
Barnard's Department of Environmental Science offers majors and minors in Environmental Science, Environmental Biology, and Environmental Policy.
Summer Intern Programs for Undergraduates
The Lamont-Doherty summer intern programs offer undergraduates the chance to experience cutting-edge scientific research in the Earth, ocean, atmospheric, and environmental sciences under the supervision of a Columbia-affiliated scientist as well as special lectures, workshops, and field trips. Internships include a stipend and free housing.
Our Lamont Summer Intern Program is for undergraduates from U.S. colleges and universities. Our Earth Intern Program is for Columbia and Barnard undergraduates.
Questions? Contact Education & Outreach.