Resources: Hudson River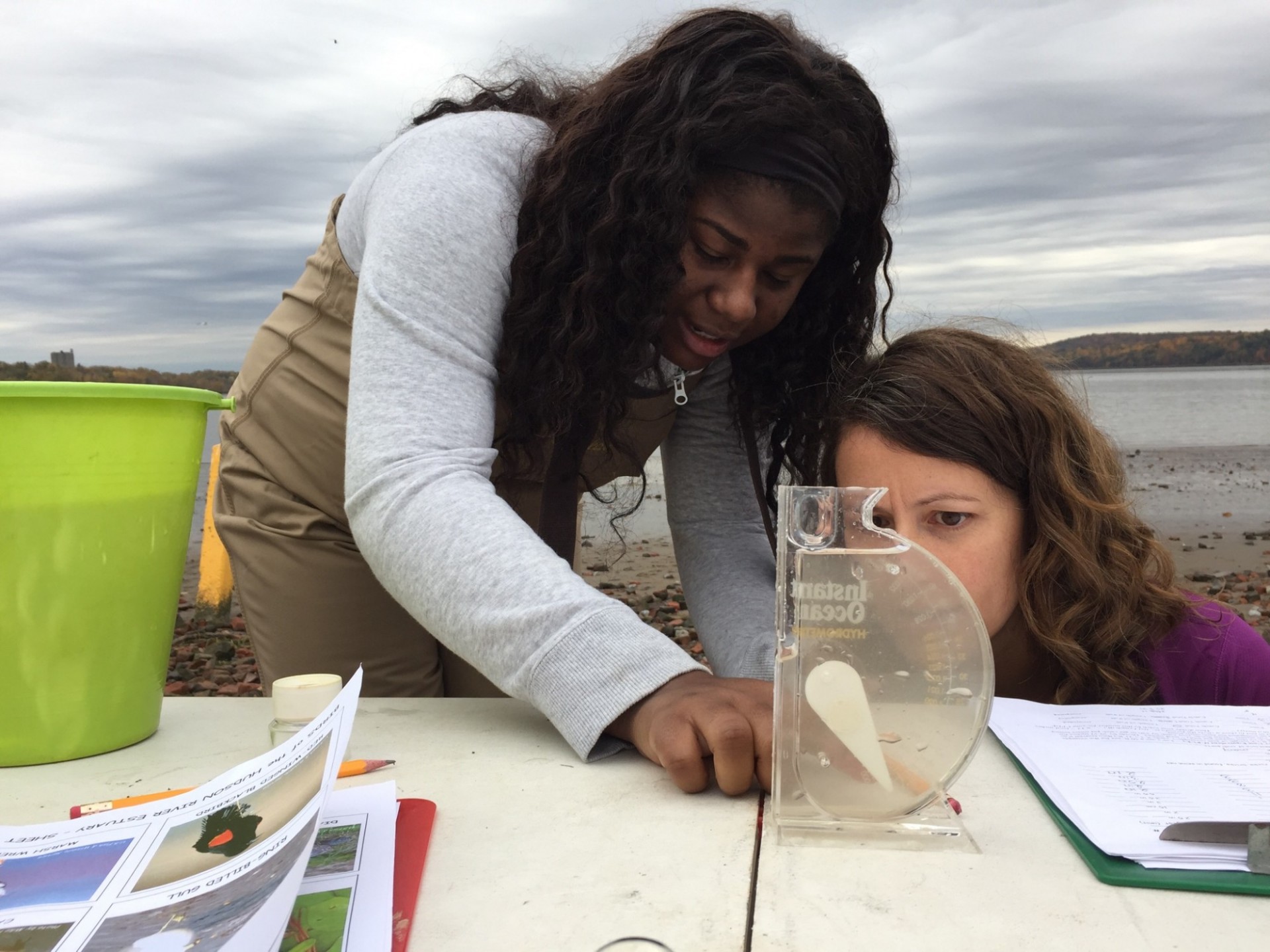 The Hudson River itself is the best classroom for instruction. Systems learning is critical for students to grasp the ecological linkages among all aspects of an environment. The Hudson River estuary is dynamic and diverse, providing a wonderful opportunity for students to understand these concepts by conducting field investigations or interpreting data collected from this unique waterway.
Many of the lesson plans from the 'Day in the Life of the Hudson and Harbor' incorporate the data collected by students during the program, and all of them support a larger understanding of the Hudson River estuary. There are lessons and activities for all ages, elementary school through high school. The activities are a great way to prepare for the annual 'Day in the Life' event, to wrap up after the event has concluded, or just to do some data-based instruction. In addition to the lessons, there is an interactive database that can be used to introduce students to the broader system, changes over time at a specific location in the system, or spatial variability in the system on any specific year of data. 
Lesson plans from the Hudson River Field Station help students explore the Hudson's unique characteristics, the complexity of the estuary system, and the biology that calls it home. Lessons and activities are categorized for upper and lower elementary, middle, and high school students. Many of the lessons are also paired with a video tutorial from the Climate LIVE series that demonstrates how the lesson could be rolled out in the classroom.