Graduate Programs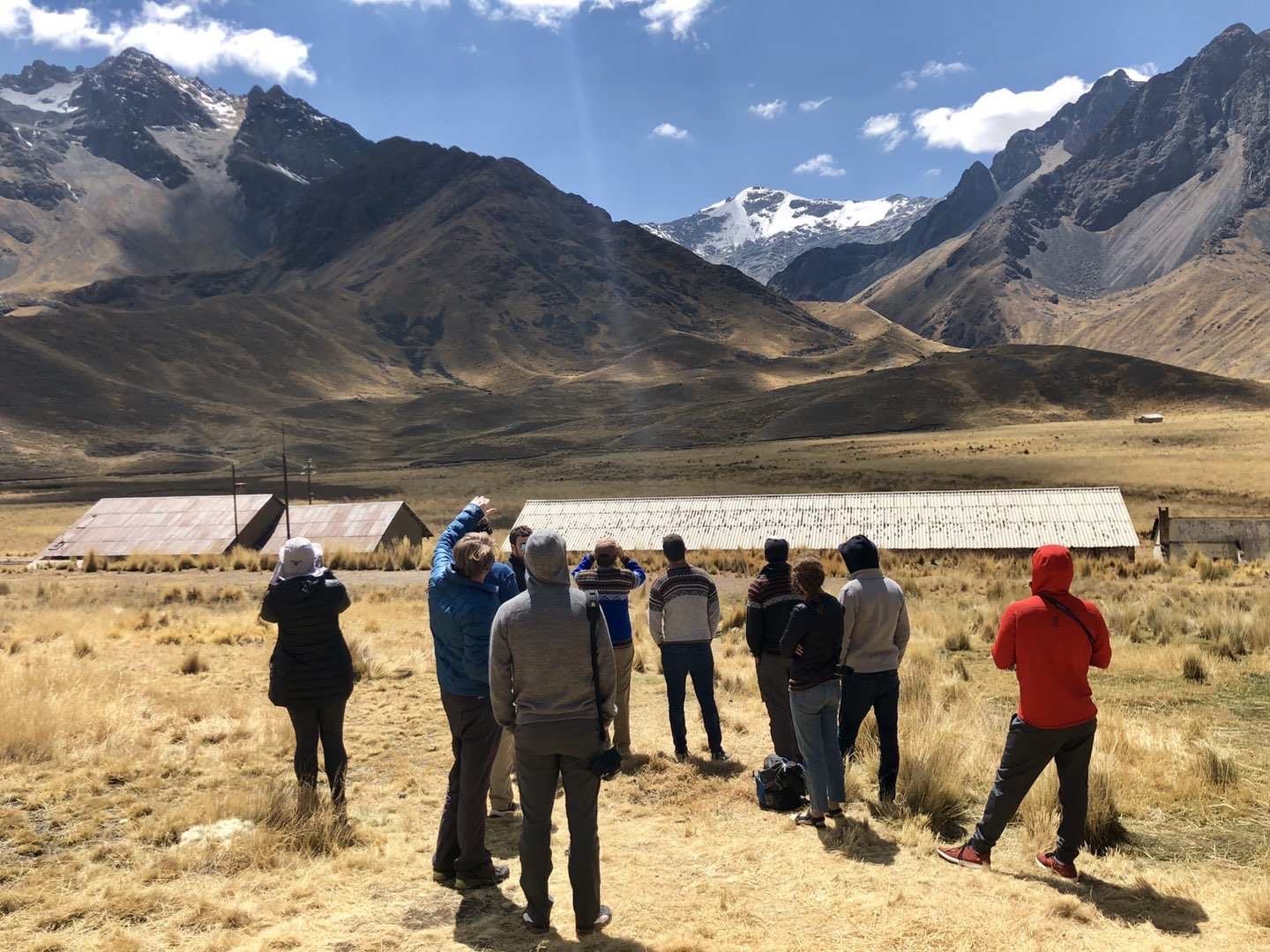 PhD in Earth & Environmental Sciences
The PhD in Earth and Environmental Sciences is offered by the graduate division of the Department of Earth and Environmental Sciences, the educational arm of Columbia University in the fields of Earth and environmental science, with most faculty based at Lamont-Doherty. Learn more.
Masters Programs
Masters of Science (MS) in Sustainability Science
The MS in Sustainability Science, harnessing the expertise of Lamont-Doherty researchers,  focuses on the scientific methods and tools used to observe, monitor, and respond to environmental impacts.  The curriculum emphasizes the practical application of science in addressing the critical sustainability issues of our time. Graduates work within a variety of public and private organizations, integrating scientific knowledge in decision-making. A part-time option and evening classes accommodate the schedules of working professionals. Learn more.
Master of Public Administration (MPA) in Environmental Science & Policy
The MPA in Environmental Science & Policy, offered by Columbia's School of International and Public Affairs, trains public managers and policymakers to apply innovative, systems-based thinking to environmental issues. Students spend the summer on the campus of Lamont-Doherty completing an Earth systems science curriculum, then spend the fall and spring semesters on the Morningside Heights campus studying management and policy. Learn more.
Master of Arts (MA) in Climate and Society
The MA in Climate and Society from Columbia Climate School is a 12-month interdisciplinary program that deals with climate variability, climate change, and climate impacts, particularly with respect to the developing world. The program combines elements of earth and environmental sciences, environmental management and policy, economic development, and decision-making under uncertainty. It is designed to provide training in research and policy making for students from the U.S. and abroad, particularly those who are interested in agricultural policy and planning, water resources, health, and risk and insurance topics. Learn more.
Other Programs
Several Columbia Departments that deal with aspects of the Earth and environment, including the Department of Ecology, Evolution and Environmental Biology and the Department of Earth and Environmental Engineering, also offer Masters degrees.