"Now more than ever, we are growing our lab and building our program for exciting new experiments on both rock and ice."
Research in the Rock and Ice Mechanics Lab encompasses many aspects of ice and rock deformation, with applications on Earth and throughout the solar system. We work on a variety of funded projects, collaborating with researchers around the University, including Peter Kelemen, Jonny Kingslake, Meredith Nettles, Alissa Park, and Marc Spiegelman. Using lab experiments, we work to understand the physics of faulting, exploring the properties of rocks and ice from the micro scale of defects and asperities up to the macro scale of fault heating and rupture. This research informs our understanding of earthquake dynamics, and sheds light on anomalous heat production found in icy faults on earth and in the outer solar system. Follow us on Twitter.
Tools of the Trade: Machines that Squeeze and Tickle Rock and Ice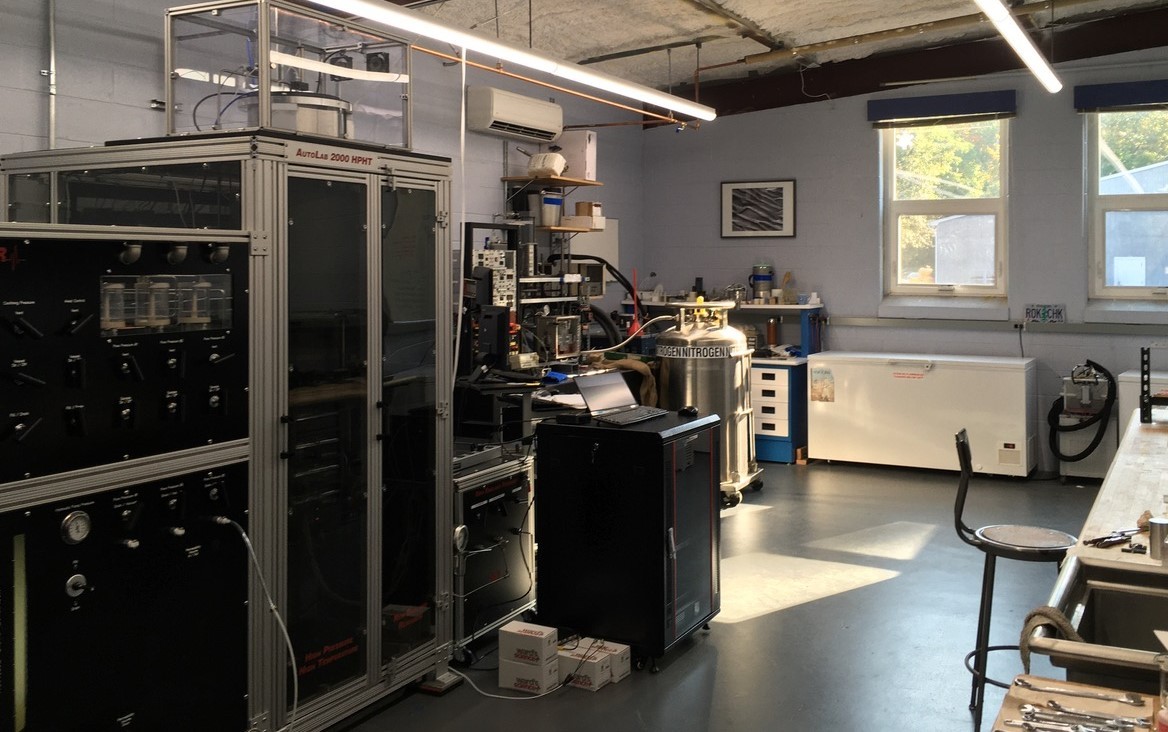 In the Rock & Ice Mechanics Lab, we use various laboratory instruments to study the physical properties of materials that are important to Earth and planetary science. We study natural rocks and ice, with facilities for coring, sawing, and grinding of experimental samples. We have an adjacent machine shop, a central facility for more detailed jobs, and a cold room for ice sample preparation and storage. Learn more about the custom machines that we use for our research.
Rock & Ice Mechanics Lab Principal Investigators
Rock & Ice Mechanics Lab Research Staff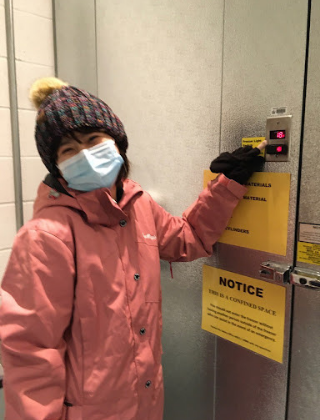 Hatsuki is an expert on the properties that control seismic attenuation, including grain size, temperature, and partial melt (including pre-melt). Her work at Lamont is to additionally look at the effect of strain-induced dislocation structure and density on attenuation, using ice as an analog to upper mantle rock.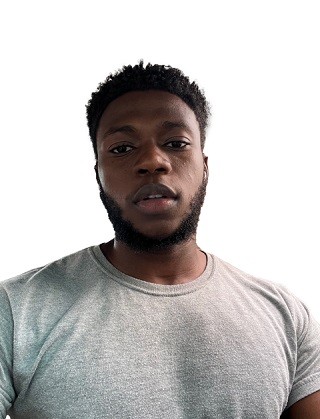 Rasheed's primary research area is Computational Seismology. He is interested in utilizing and developing seismic imaging techniques to understand the Earth's crustal structure and evolution and improve seismic hazard assessment. His current study areas include Southern California, Indo-Burma, East and South Africa, and Madagascar.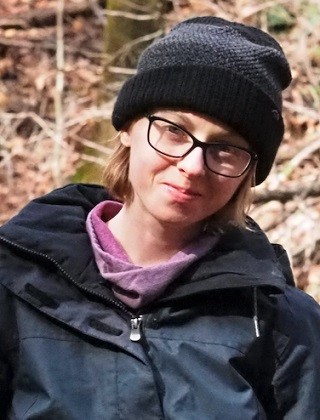 Kristin (Kris) is studying the physics of firn compaction and its rheology through experiments and numerical models to answer how firn compaction depends on physical parameters (density, temperature, stress). They are broadly interested in geophysical behavior and how material properties/microstructure, and vice versa, influence large scale processes.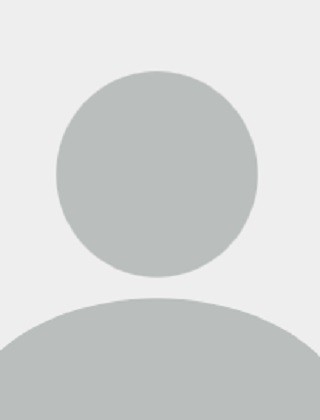 Clare is a CU Engineering student helping us with design and fabrication of instruments for ice research. In particular she is working on a study of ice friction at enhanced g with colleagues in Carleton Labs.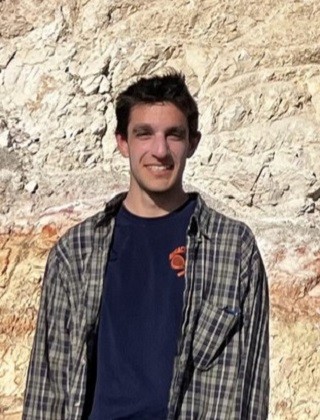 Cameron is pursuing an undergraduate degree in Earth Sciences. He is currently researching fault scaling relationships in regions of incipient continental rifting.
Photo Gallery
Image Carousel with 51 slides
A carousel is a rotating set of images. Use the previous and next buttons to change the displayed slide
Slide 1: That time the entire lab (Rob Skarbek, Ben Holtzman, Heather Savage, Christine McCarthy, Genevieve Coffey, Kristina Okamoto, and Seth Saltiel) attended the Gordon Research Conference on Rock Deformation (2018).

Slide 2: Fran Boller, Chris Marone, Ted Koczynski, G. Boitnott, N. Yoshioko, and W. Wang in the lab (1988).

Slide 3: Visiting Brown undergrads Allie Coonin and Jessica Minker wear "warm suits" to make samples in the cold room (2018).

Slide 4: Catalina Sanchez-Roa shows off our exciting new toy: the hi T, hi P apparatus from NER (2021).

Slide 5: Christine McCarthy works on some of the wiring for her custom cryogenic biaxial apparatus (2015).

Slide 6: Self-proclaimed rock squeezer Christine McCarthy literally squeezes a rock to amuse the kids at Lamont Open House (2014).

Slide 7: Visiting researcher Daning Zhong and Christine McCarthy pose in front of the triax control panel (2018).

Slide 8: Heather Savage and Christine McCarthy share Champagne to celebrate ice sliding on rock for the first time ever in our lab (2015).

Slide 9: To celebrate Hannah Rabinowitz successfully passing her oral exams, we celebrate our first cherry blossom viewing party, coined "Hannah-mi" (2015).

Slide 10: A tradition continues: Rock Mechanics Lab celebrates hanami under the cherry blossom trees outside the lab (2017).

Slide 11: Tess Caswell, Mike Nielson, Genevieve Coffey, and Rob Skarbek celebrate hanami (2018).

Slide 12: Rock Mechanics Lab celebrates hanami, this time with Atsuko Namiki visiting from Hiroshima (2019).

Slide 13: Hatsuki Yamauchi, Seth Saltiel, Ted Koczynski, and Jake Tielke celebrate hanami social-distance style (2021).

Slide 14: Hatsuki Yamauchi dons warm clothes and gets ready to image ice samples in the cold room (2021).

Slide 15: Heather Savage makes earthquakes happen with slider block set up at Lamont Open House (2014).

Slide 16: High school intern Helen Lyons shows off her awesome experiments on ice + microplastics at AGU (2019).

Slide 17: High school intern Will Kerin works on the set up for pressure film experiments to measure contact growth in ice (2019).

Slide 18: High school summer interns study regelation vs. viscous deformation to understand glacier flow (2019).

Slide 19: Summer interns "Team Cheddar" learn about ice and rock rheology by using cheese (2019).

Slide 20: Summer interns "Team Jack" learn about ice and rock rheology by performing creep experiments on cheese (2019).

Slide 21: Heather Savage preparing a rotary friction experiment at INGV in Italy.

Slide 22: Jake Tielke and Ted Koczynski work on the triaxial apparatus from NER (2021).

Slide 23: Rock Mechanics Lab (Hannah, Heather, Mike, and Christine) with, respectively, boyfriend (Martin), pup (Charlie), daughter (Norah, hiding), and baby (Seb) (2016).

Slide 24: Visiting researcher Mandy Duda from Germany prepares a sample for the triax (2012).

Slide 25: Visting researcher Mandy Duda and Ted Koczynski compare notes at the triax command center (2012)

Slide 26: Chris Marone works the controls (are those chart recorders?) on one of the triaxial apparatuses (1987).

Slide 27: Terry Engelder and Chris Marone show off their science-y lab coats (1990).

Slide 28: Sporting blue hair, Mike Nielson discusses the LN-cooled cryostat with Christine McCarthy (while eternally sick from daycare Seb hangs on).

Slide 29: Mike Nielson quantifies grain growth in ice using the cold room microscope (2014).

Slide 30: Masao Nakatani, Chris Scholz, and a visitor in the lab (~2004).

Slide 31: Nick van der Elst and Ted Koczynski change the seals on the hydraulic piston of the biax (2016).

Slide 32: Nina Castro bundled up making seed ice in the freezer (2020).

Slide 33: John Longhi, Ted Koczynski, Dave Walker, Chip Lesher, Marie (Krikitt) Johnson, and Peter McNutt enjoying rolling rocks after successfully rolling Walker's large gray press to make room for a larger blue press (1991).

Slide 34: Visiting postdoc, Ted Koczynski, and Eric Tentheray in the lab (1994).

Slide 35: Christine McCarthy doing some light machining while heavily pregnant (2013).

Slide 36: Rock Mechanics Lab photo shoot (2017).

Slide 37: Postdoc Sarah Lambart solders wires for a triax experiment (2014)

Slide 38: Chris Scholz loads a sample in the triax while Terry Englander looks on (1978).

Slide 39: Steve Brown (now at NER) in front of the biax.

Slide 40: Ted Koczynski adjusts the solenoid valve on the new cryogenic biax (2014).

Slide 41: Eric Tentheroy in front of the old triax.

Slide 42: Vishaal Singh demonstrates a "necklace" of fiber optic cable and ice pieces, an early iteration on sample prep for tether testing (2019).

Slide 43: Then postdoc Terry Engelder working the controls on a friction experiment (~1976).

Slide 44: Catalina Sanchez-Roa prepares a sample for the triaxial apparatus while Ted Koczynski looks on (2021).

Slide 45: Chris Scholz loading a sample into the top of a triaxial apparatus...one of several he used to have in the lab (~1975).

Slide 46: Chris Scholz peeping underneath the pressure cell on the triax for a magazine photo shoot (~1970s)

Slide 47: Ted Koczynski poses with the triax for a magazine photo shoot (~1970s).

Slide 48: Laurie Riesberg in the lab before she went into geochemistry (>1975).

Slide 49: Chris Scholz and Naoto Yoshioko outside the Marine Biology building (1989).

Slide 50: Ted Koczynski and visitor in the lab (~2000).

Slide 51: Grad student Maheenuz Zaman microtomes a sample in our new cold room (2021).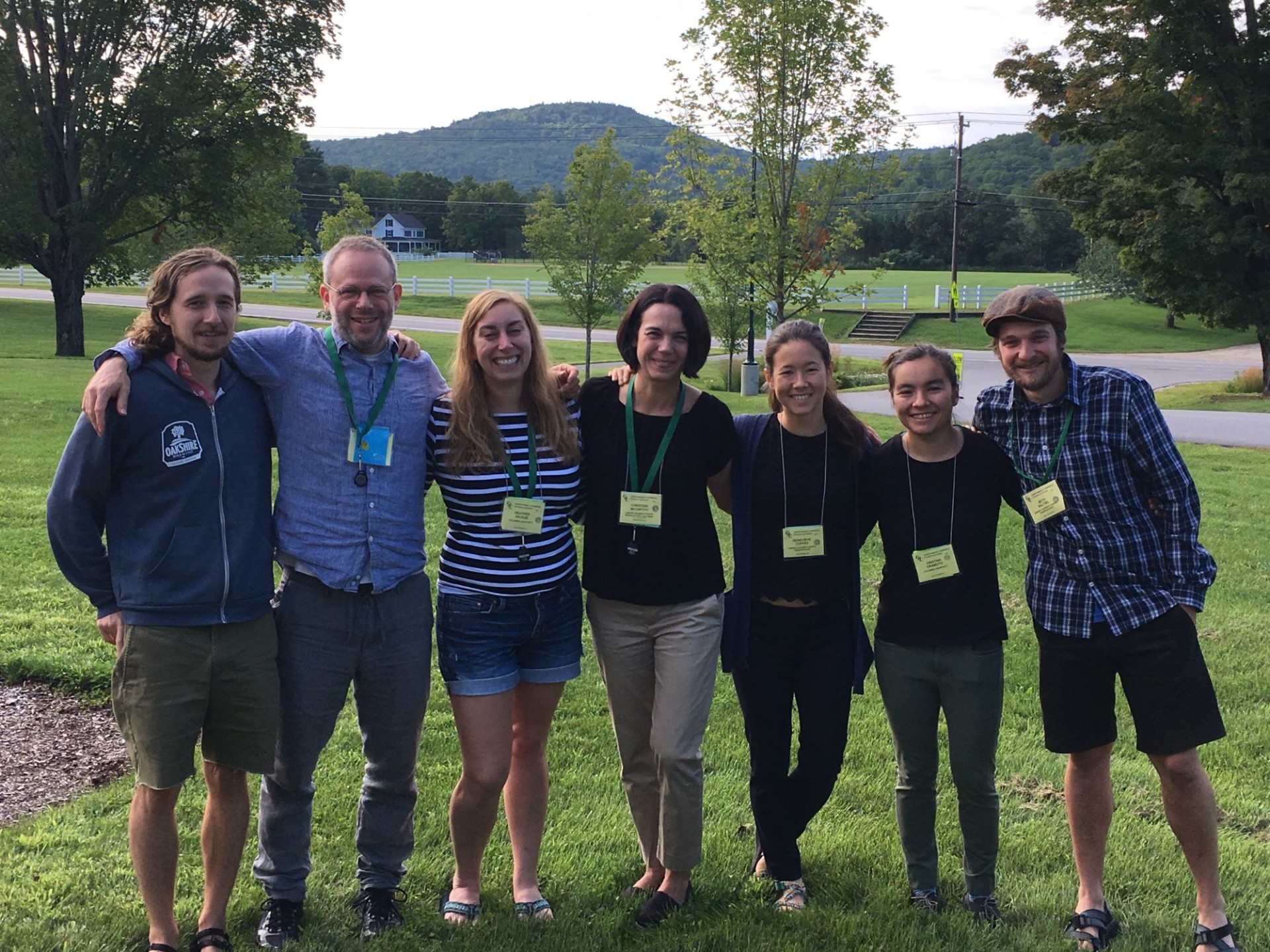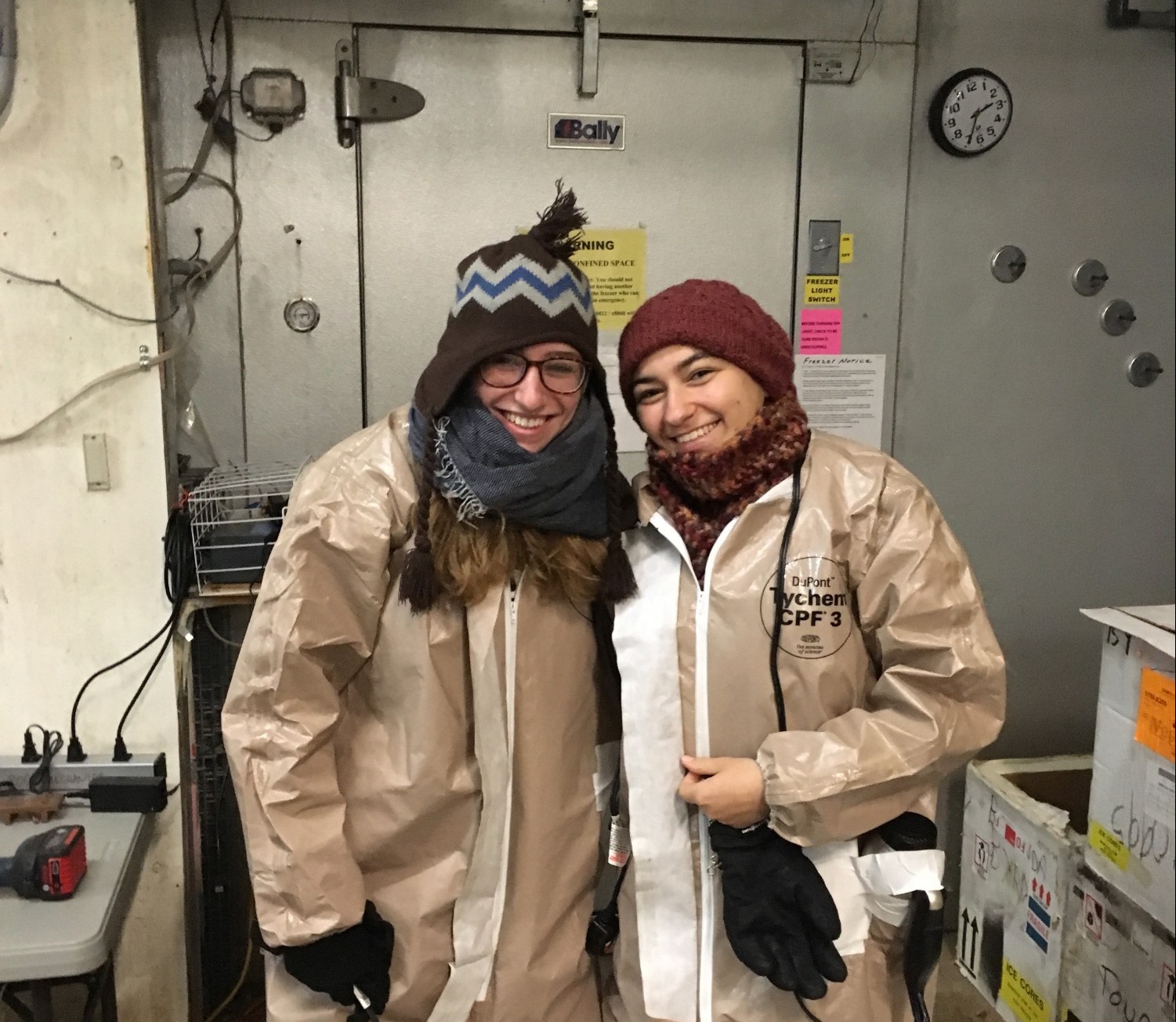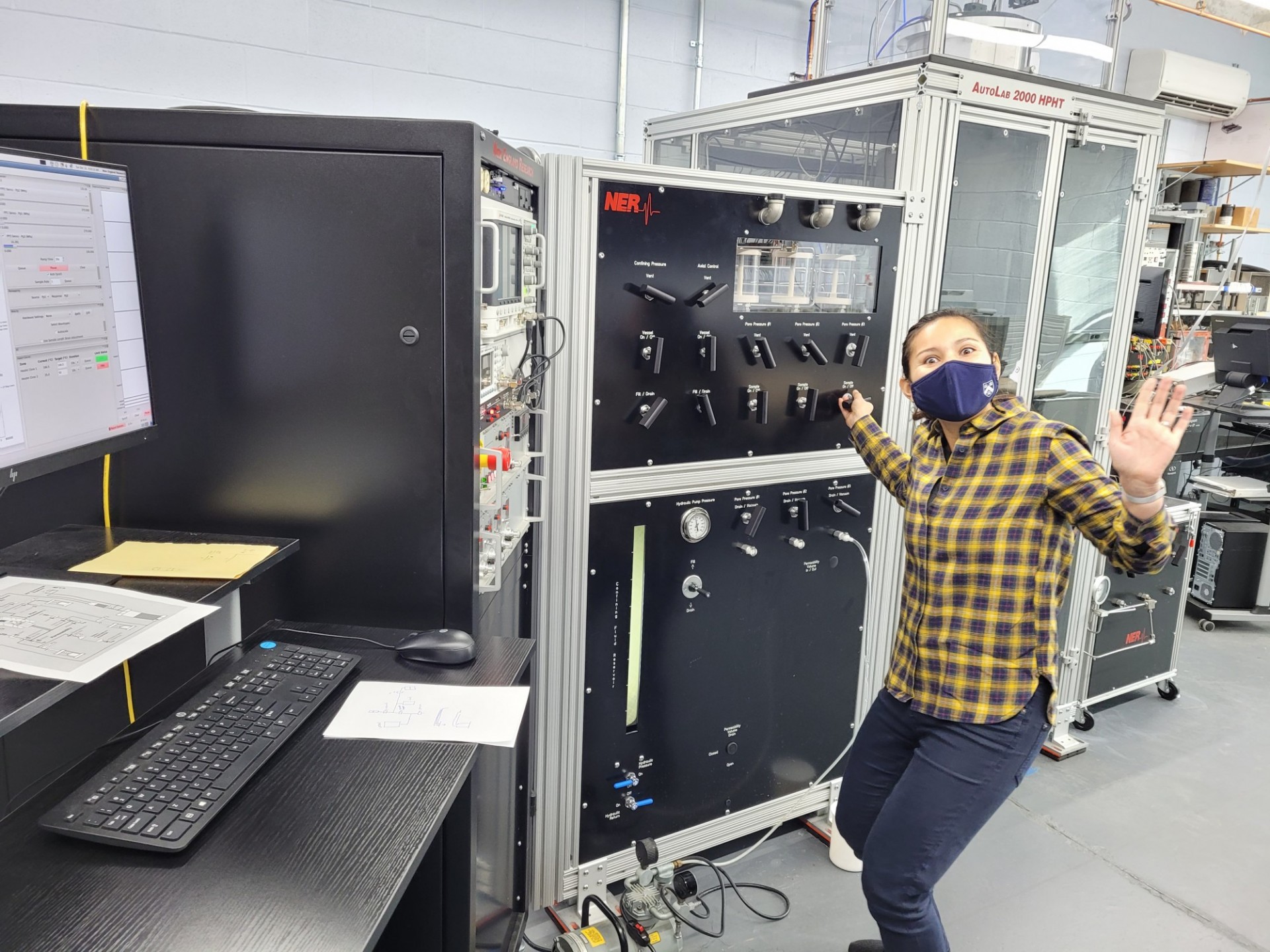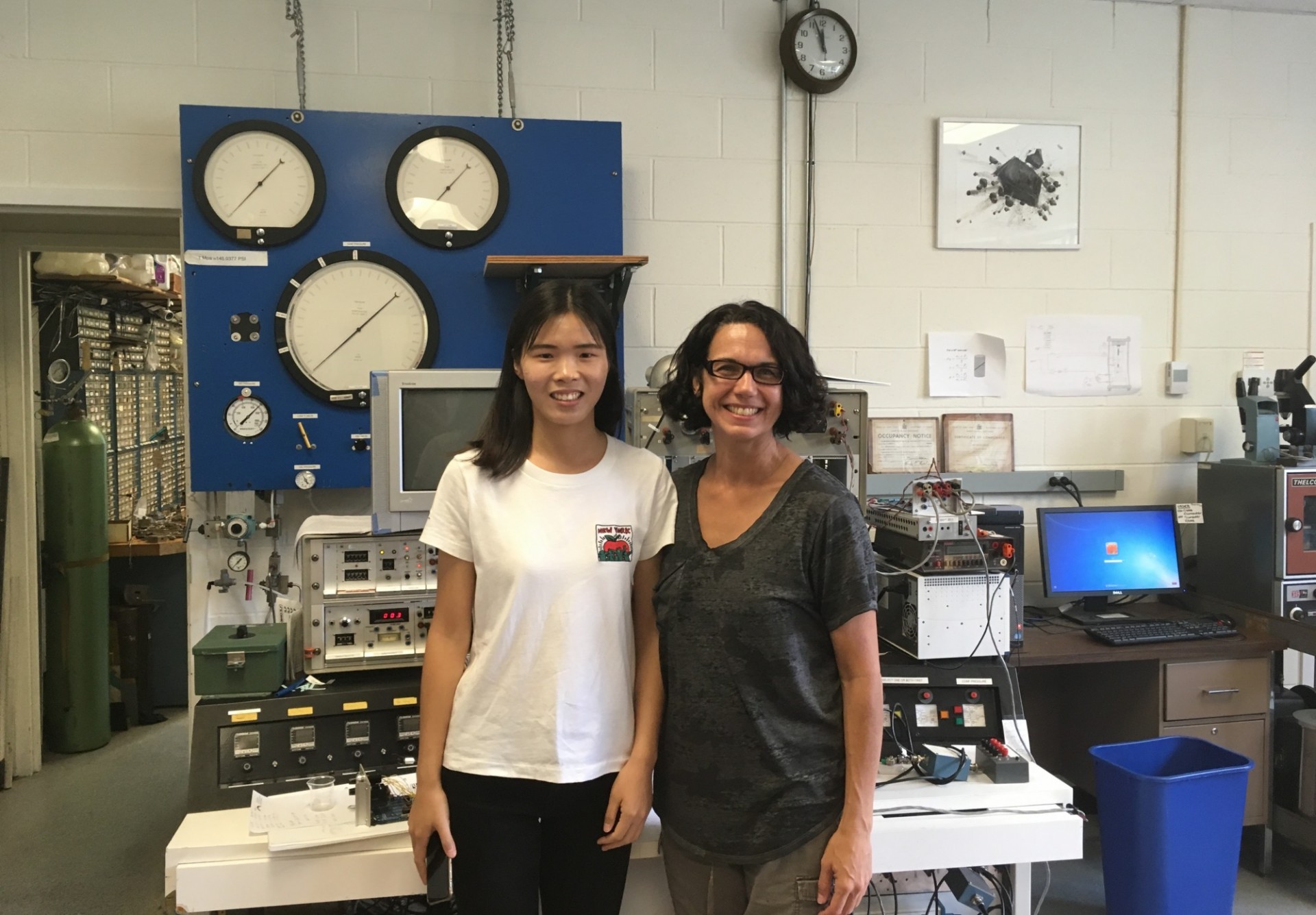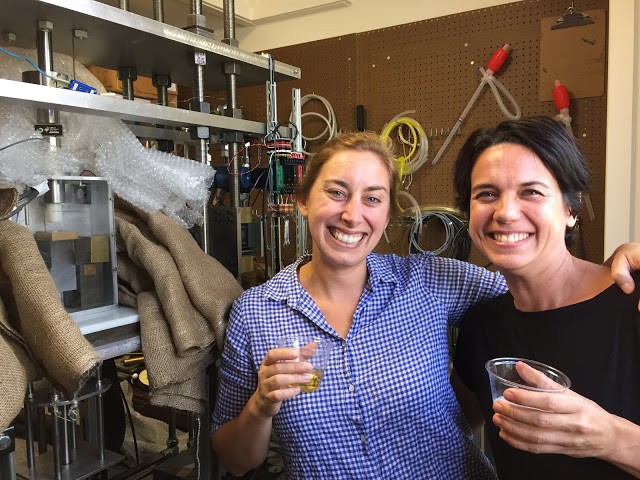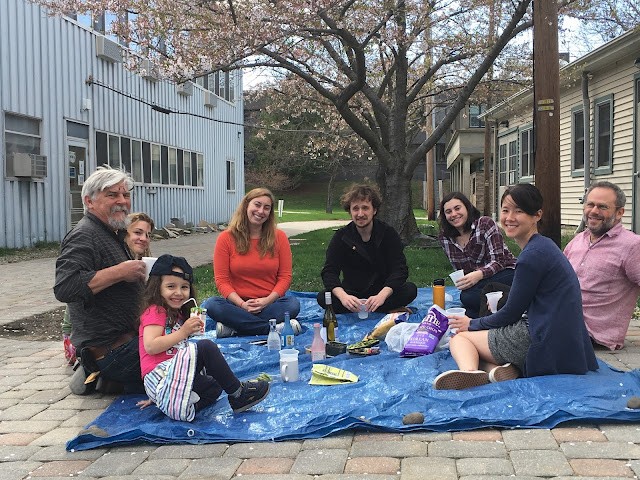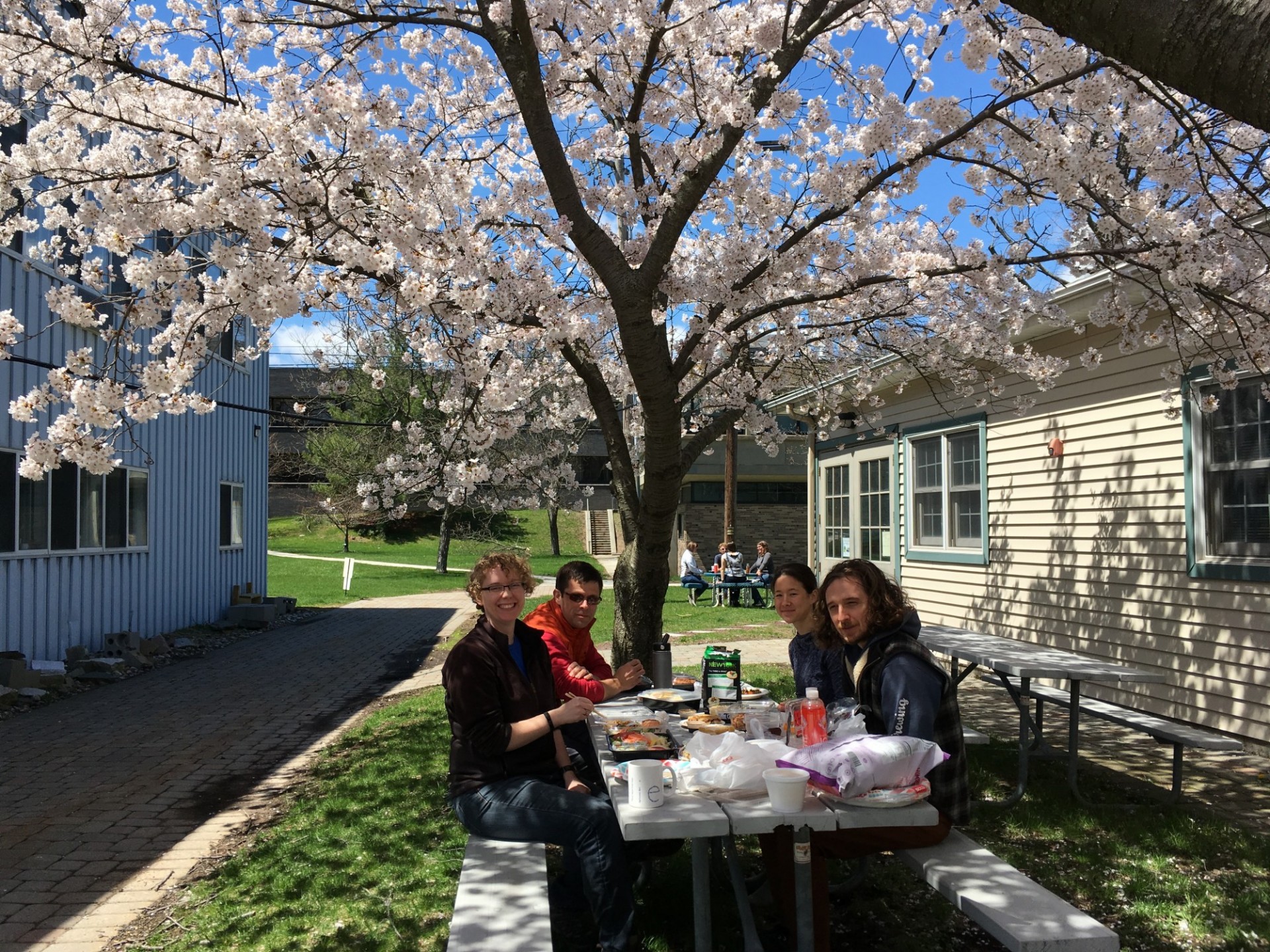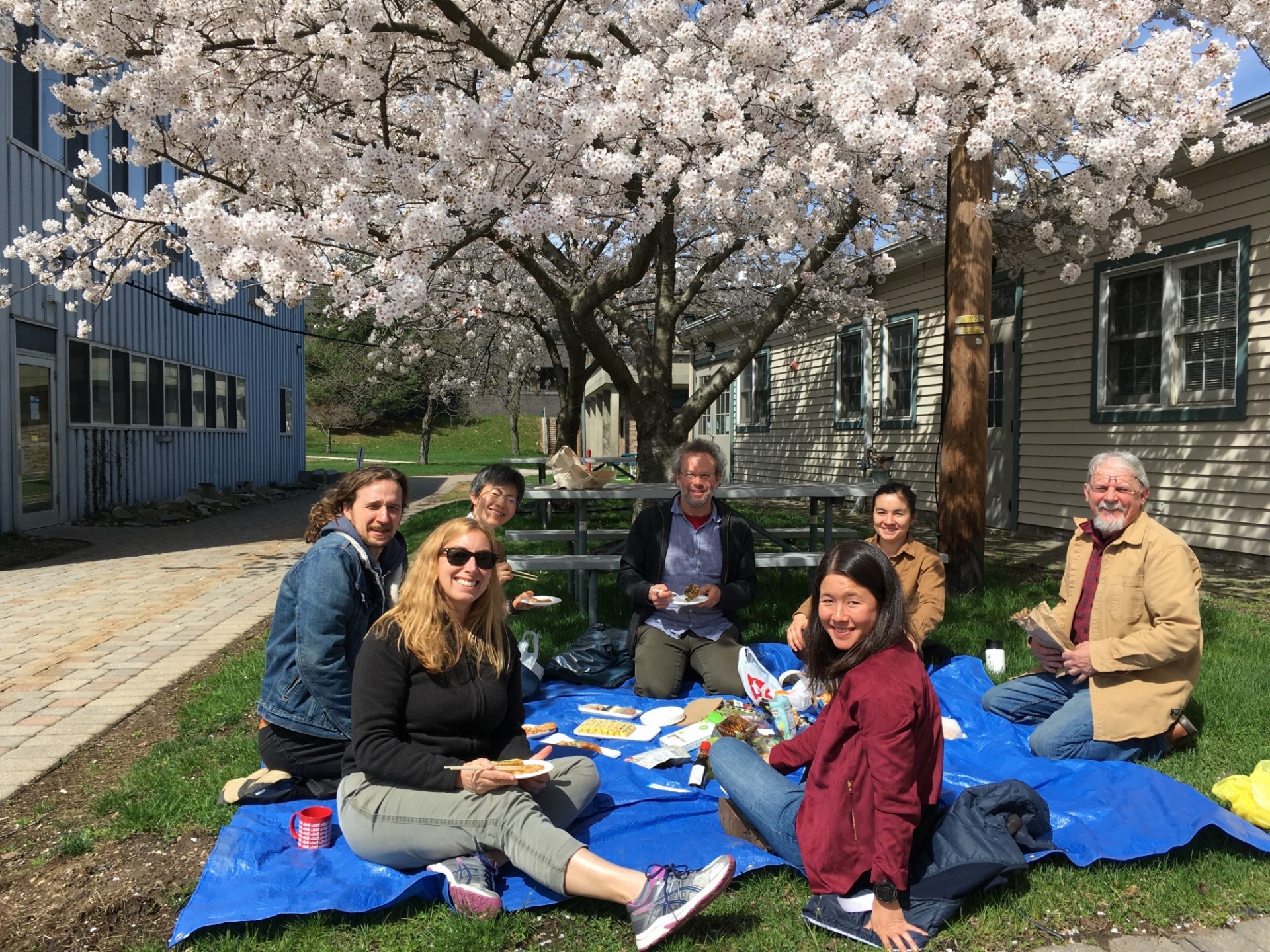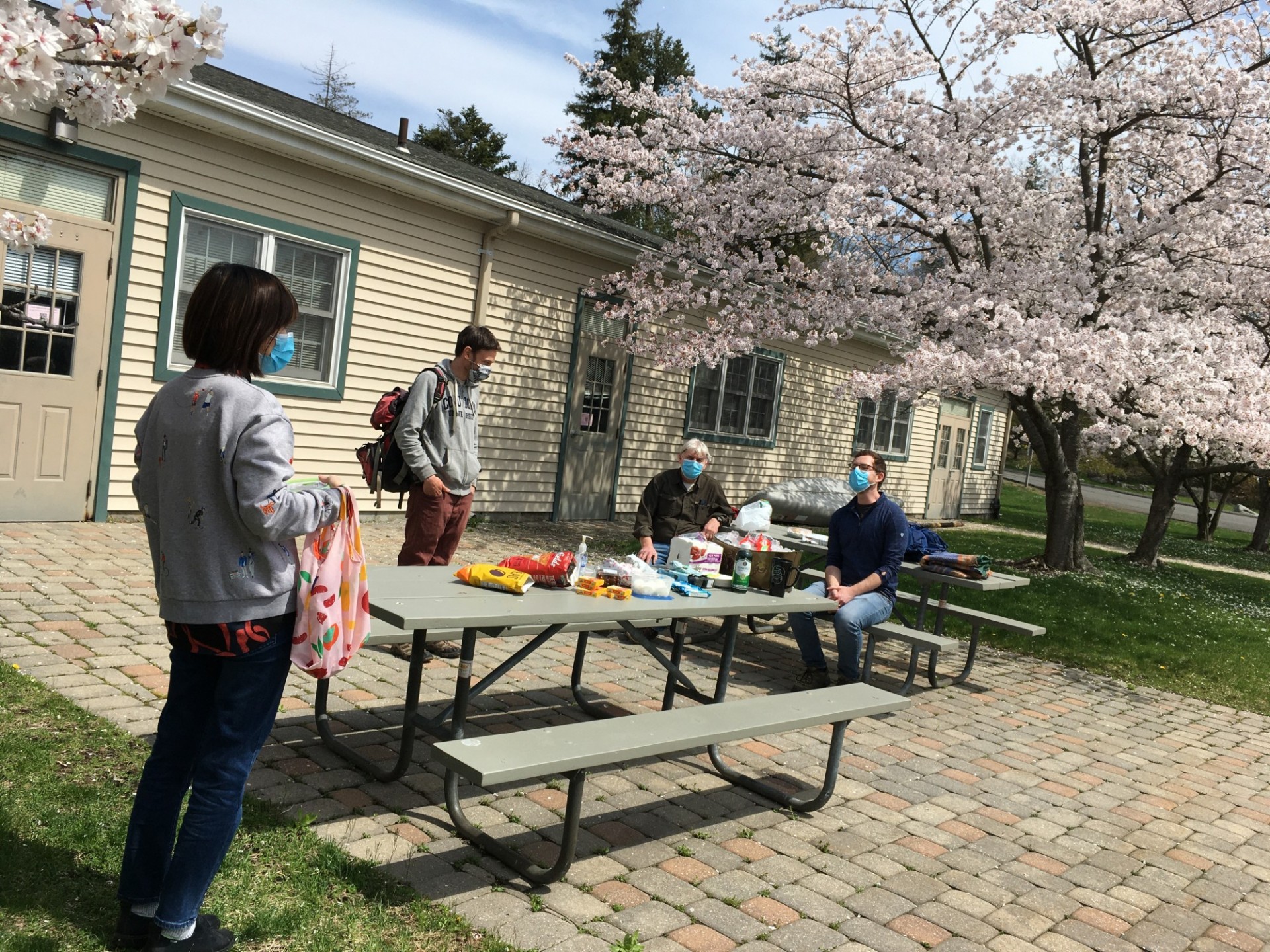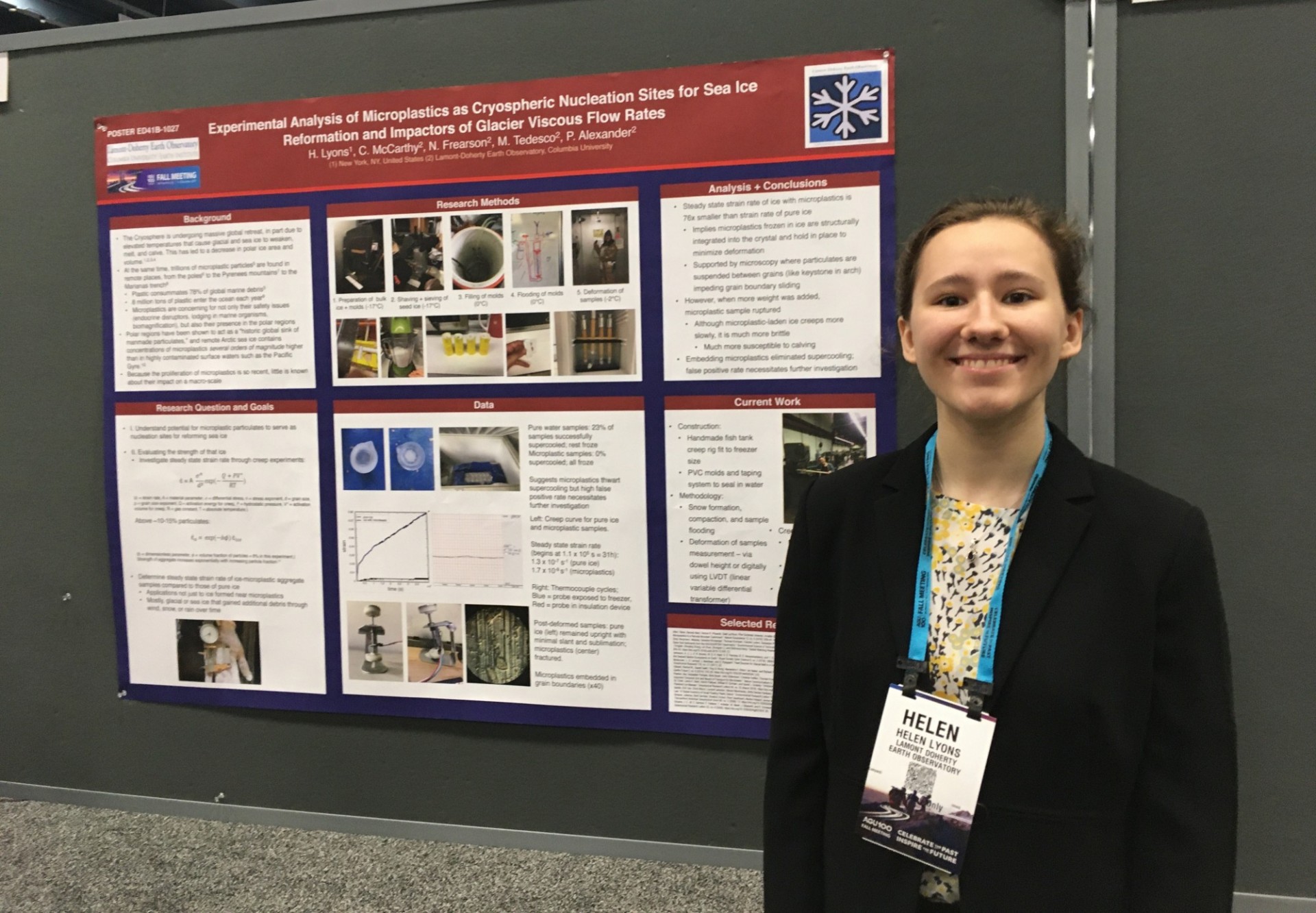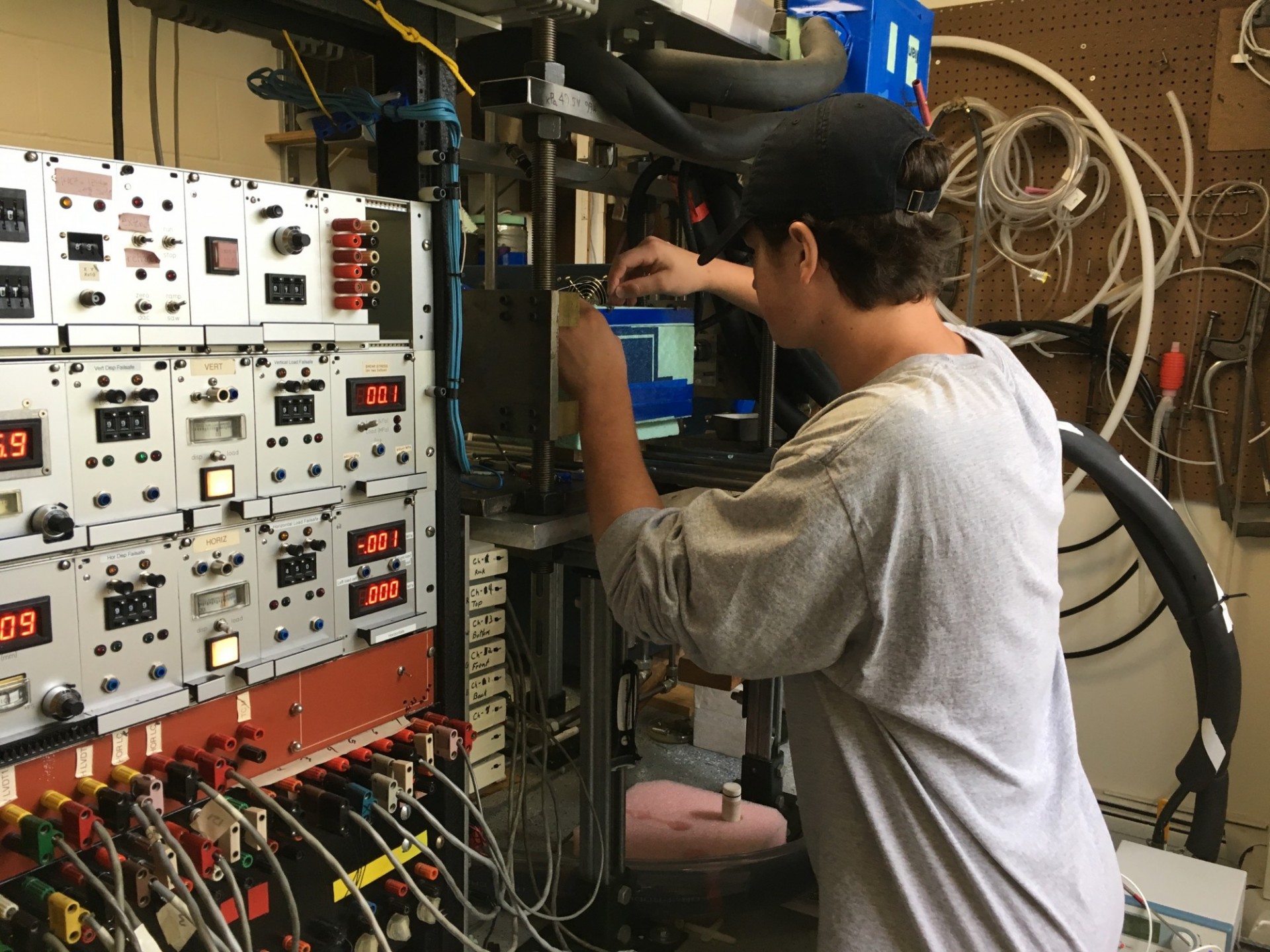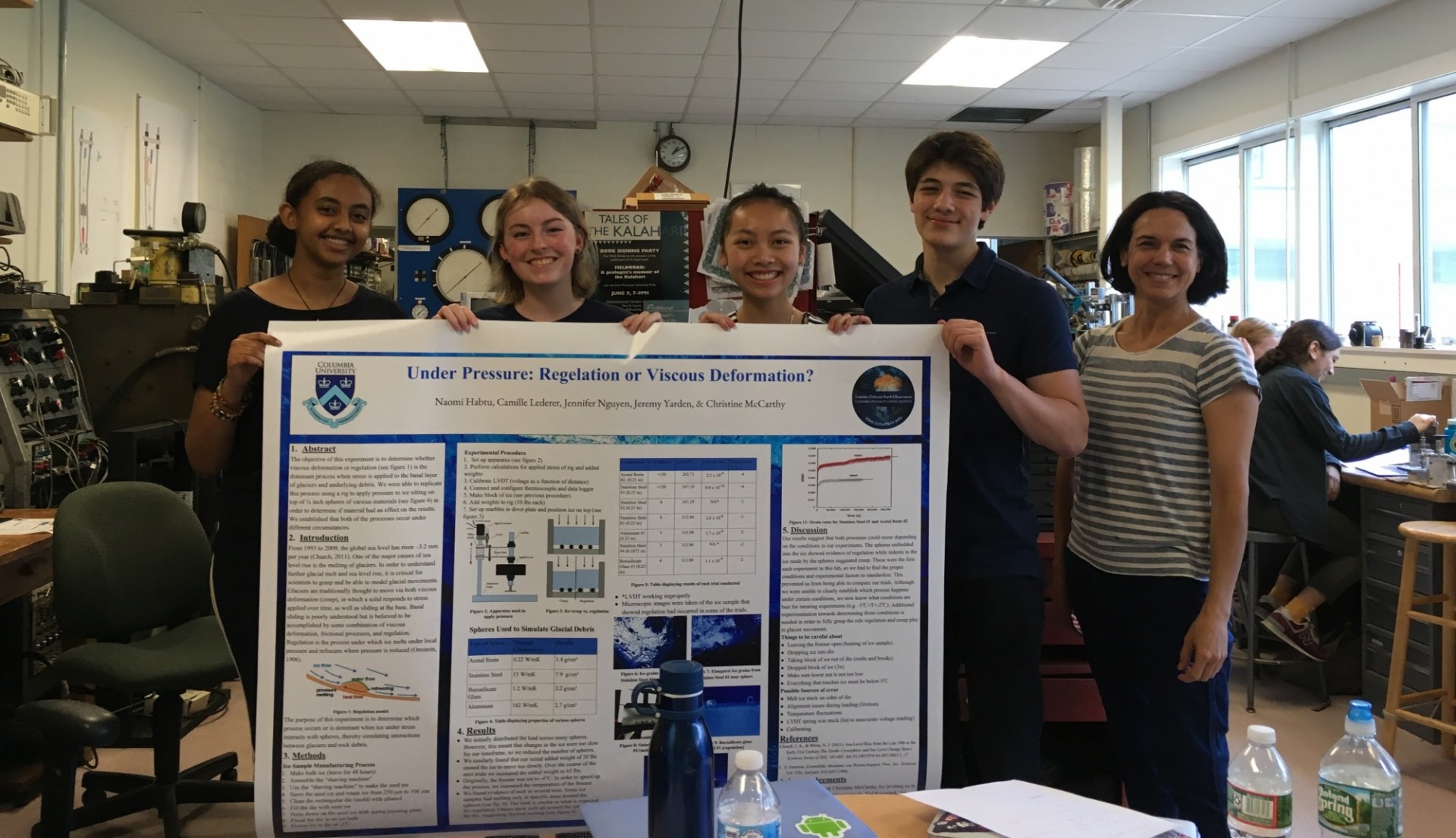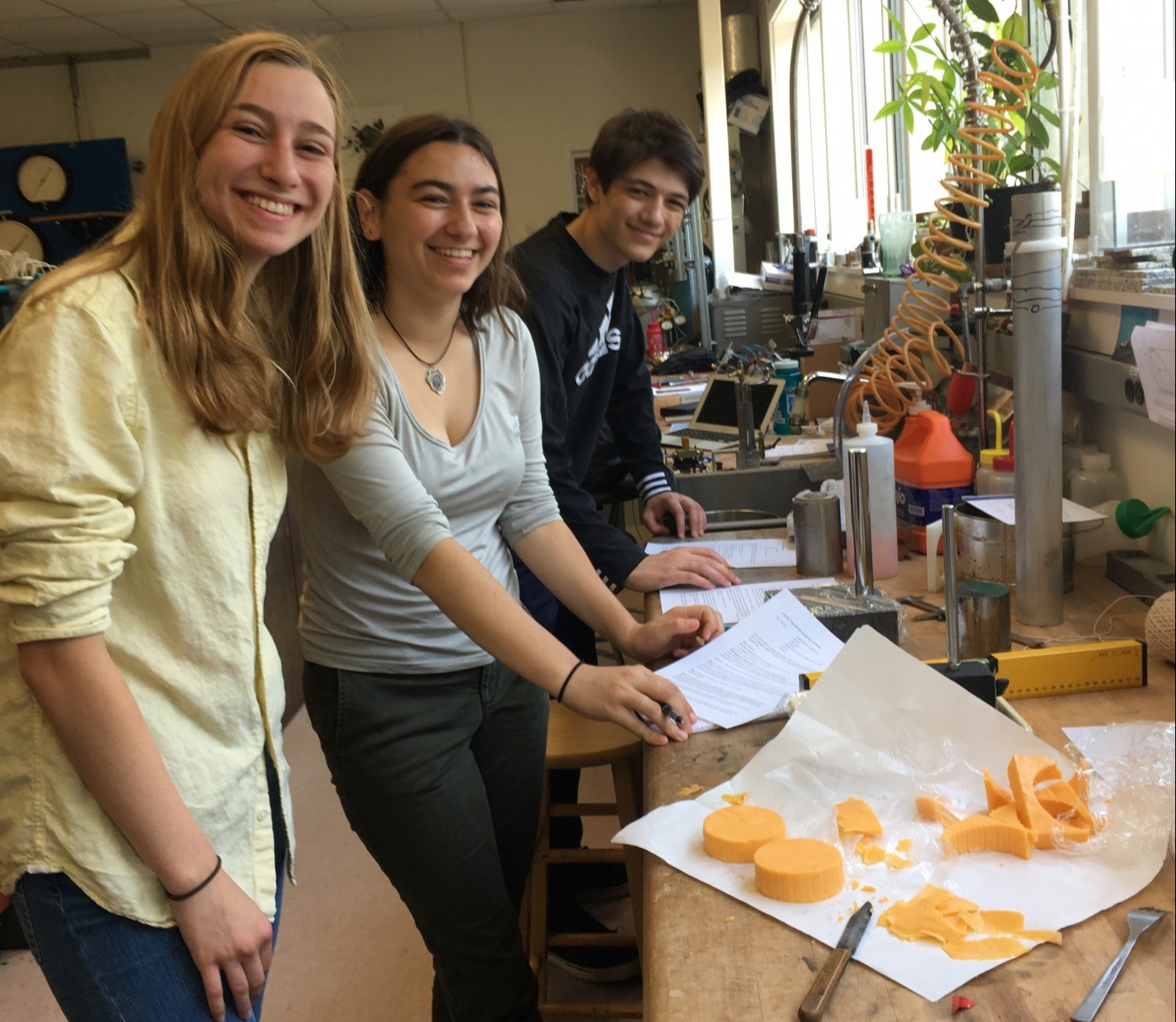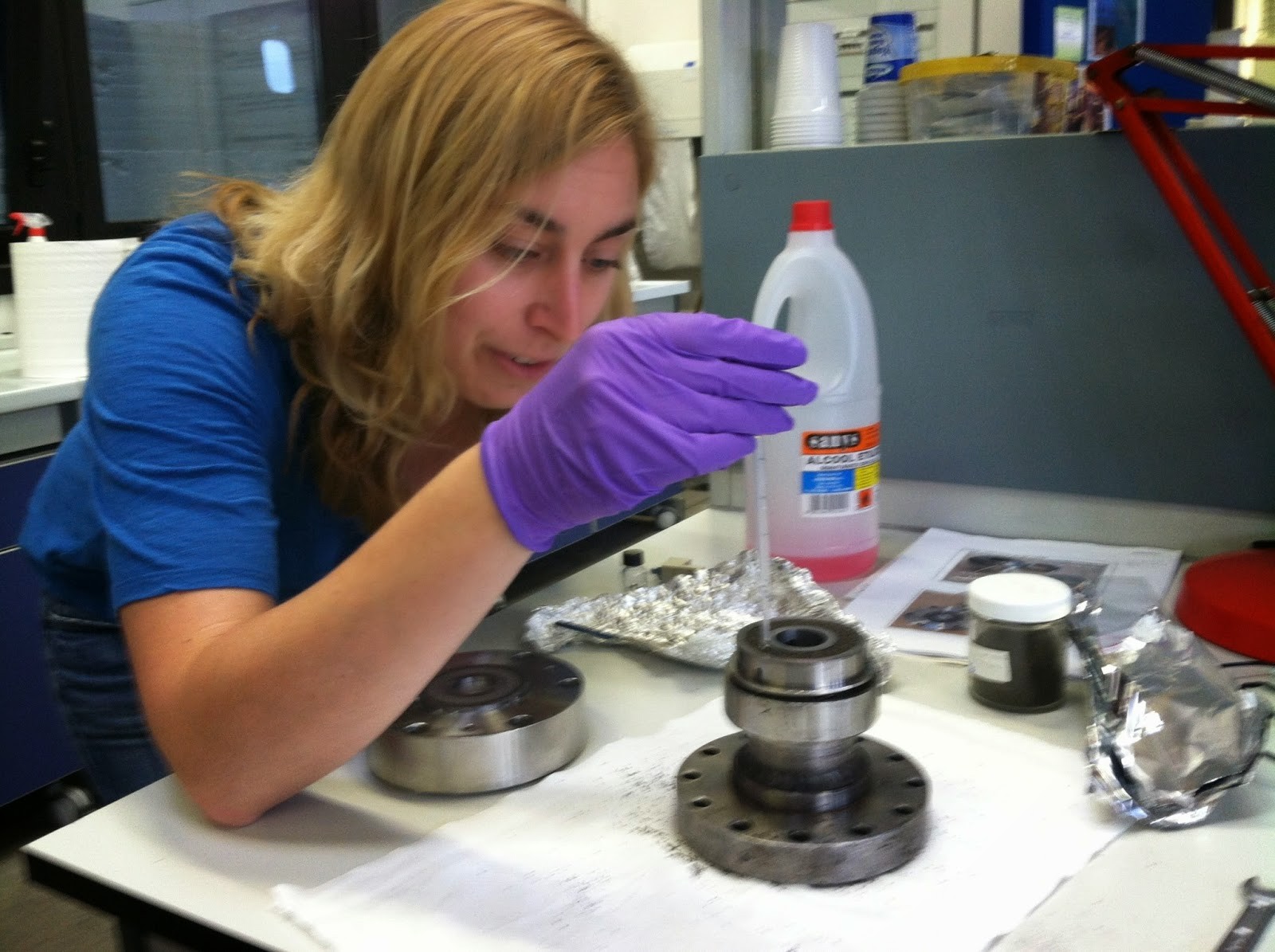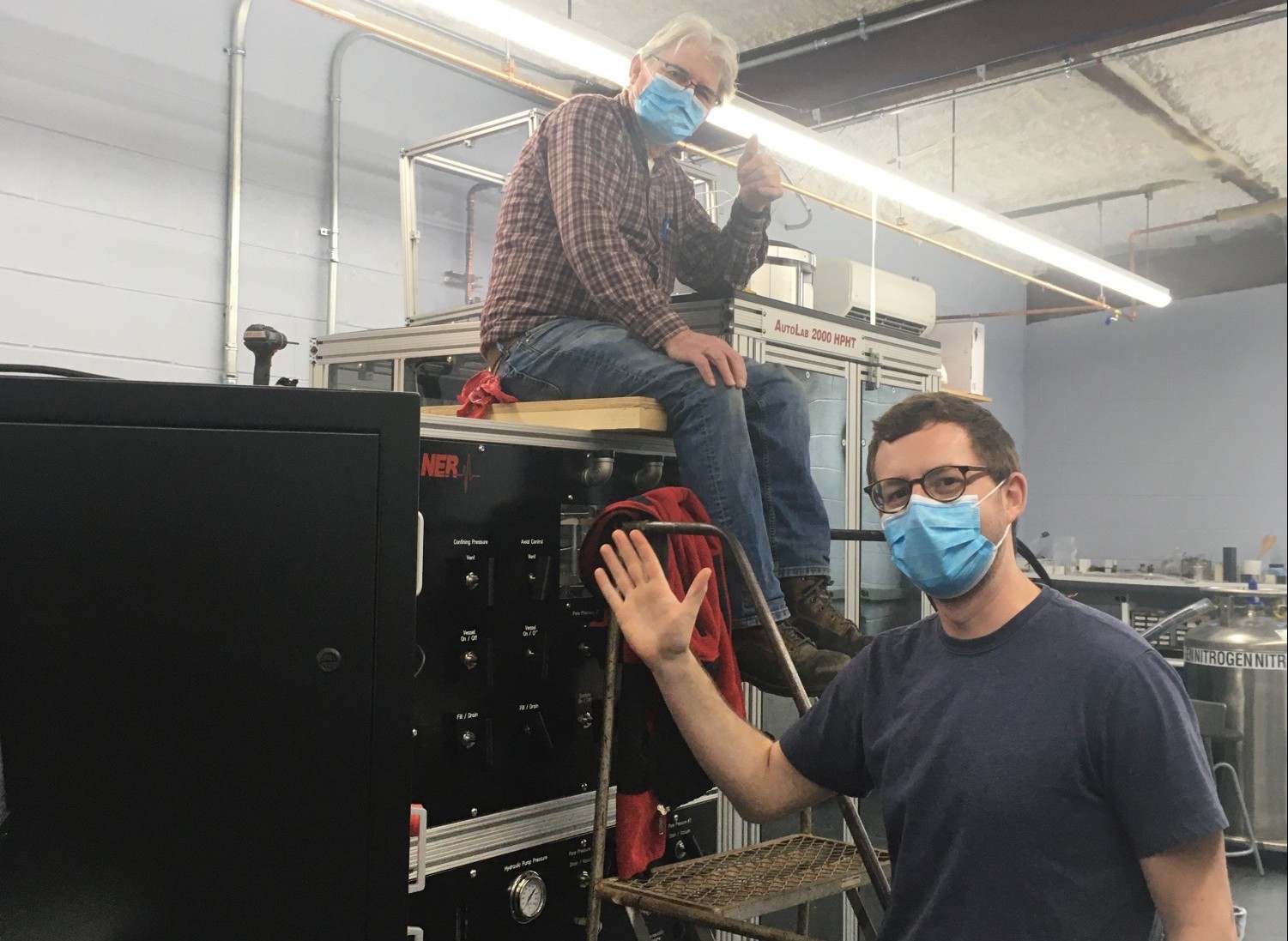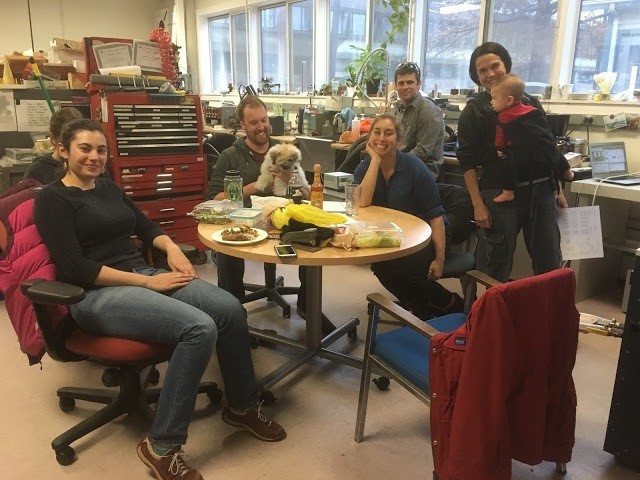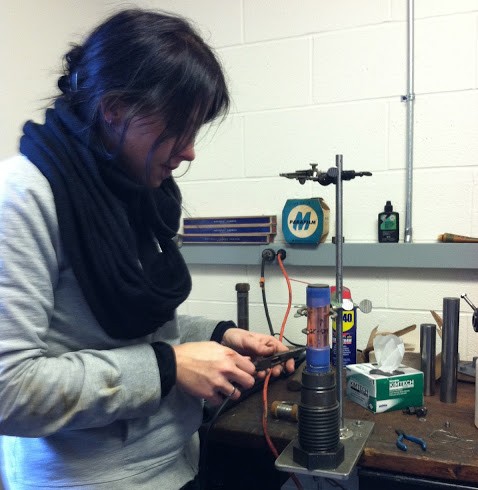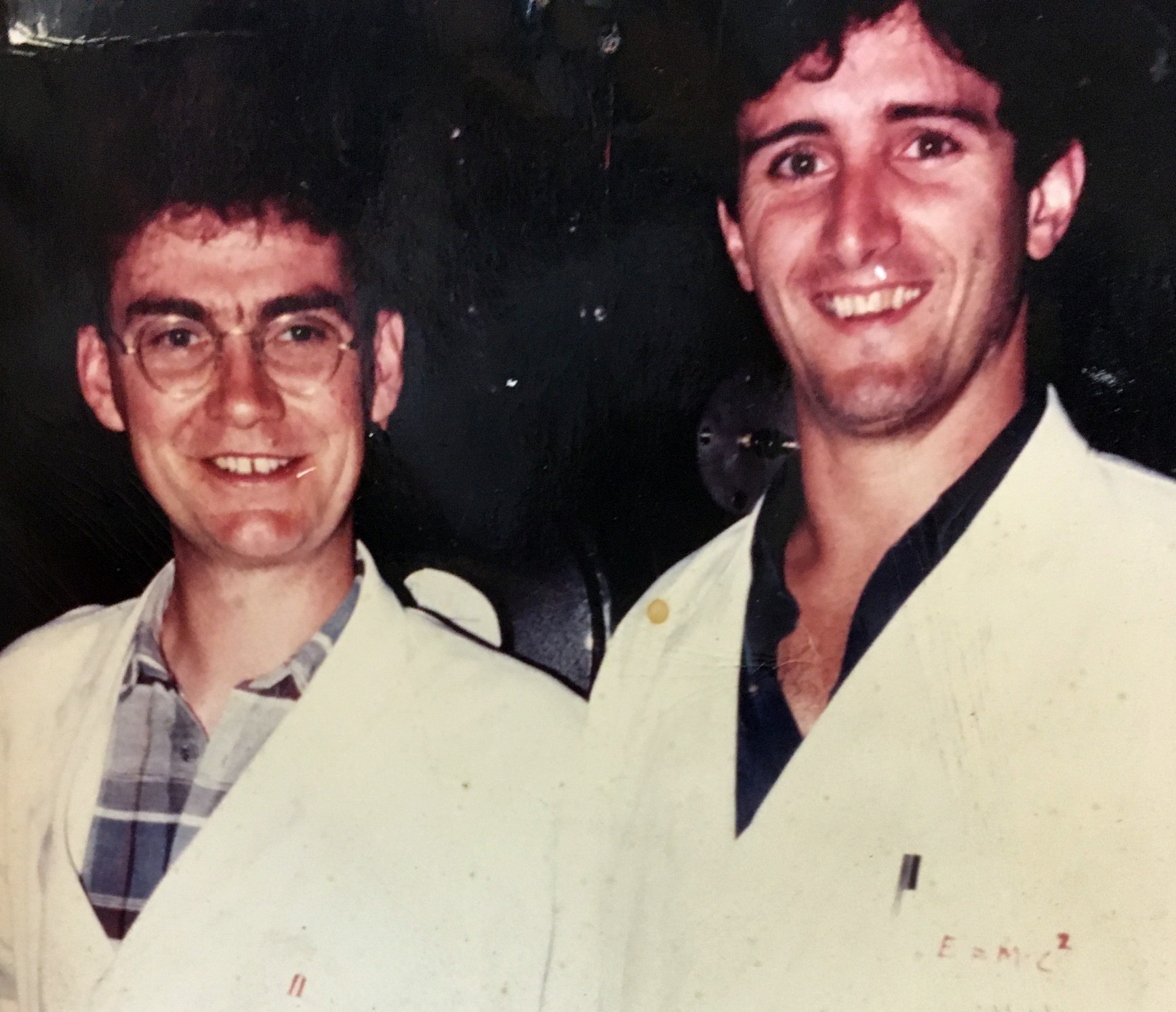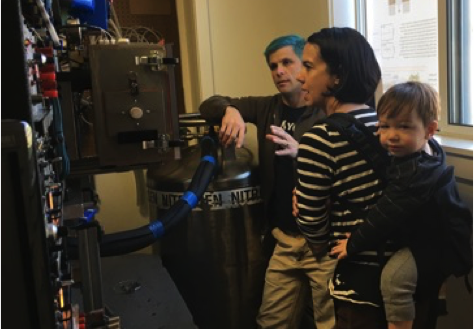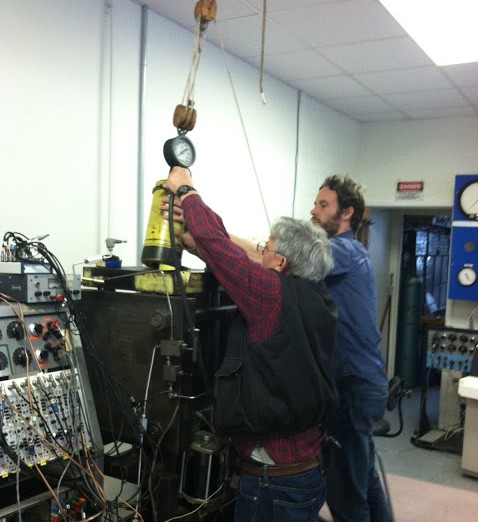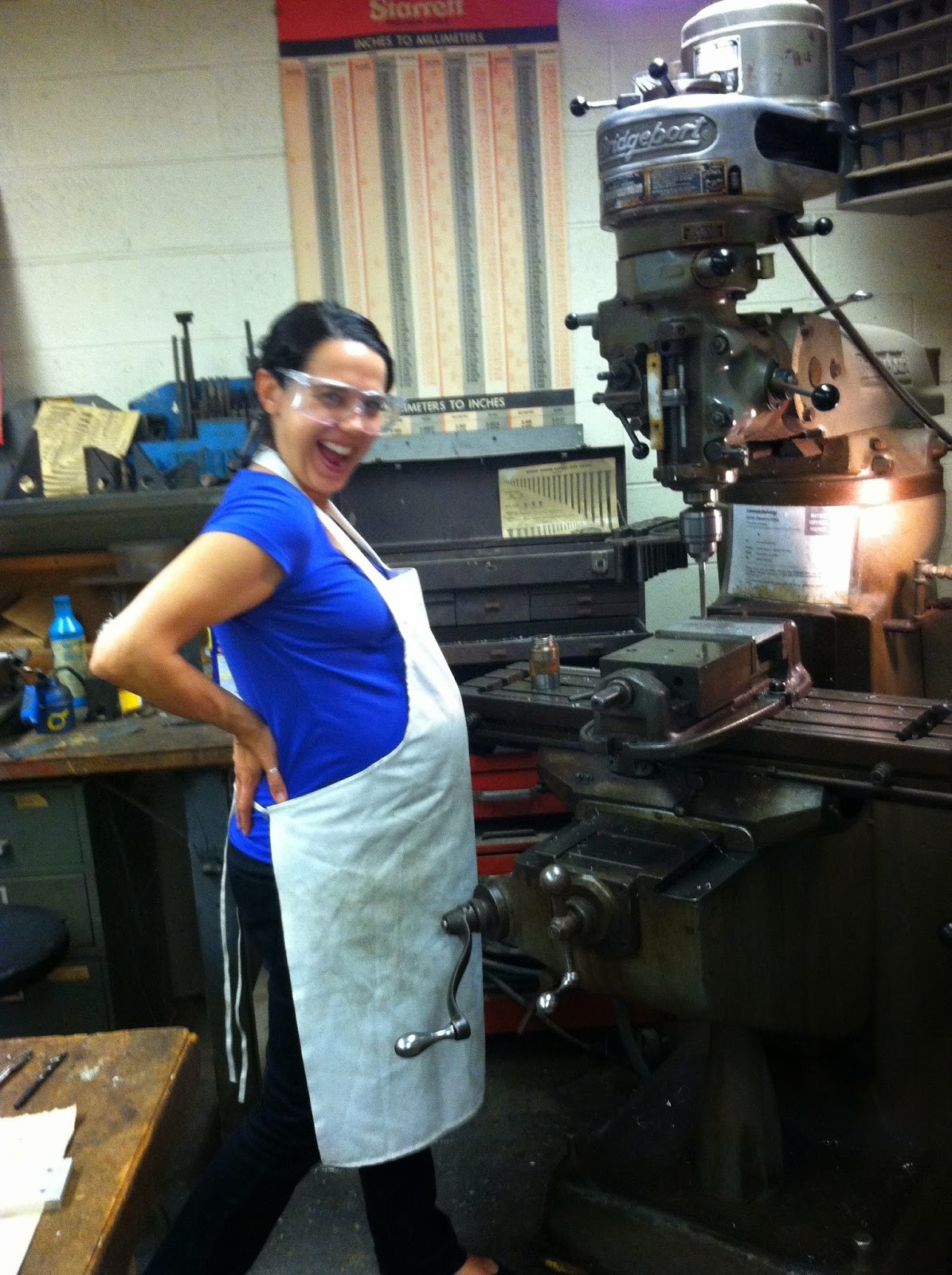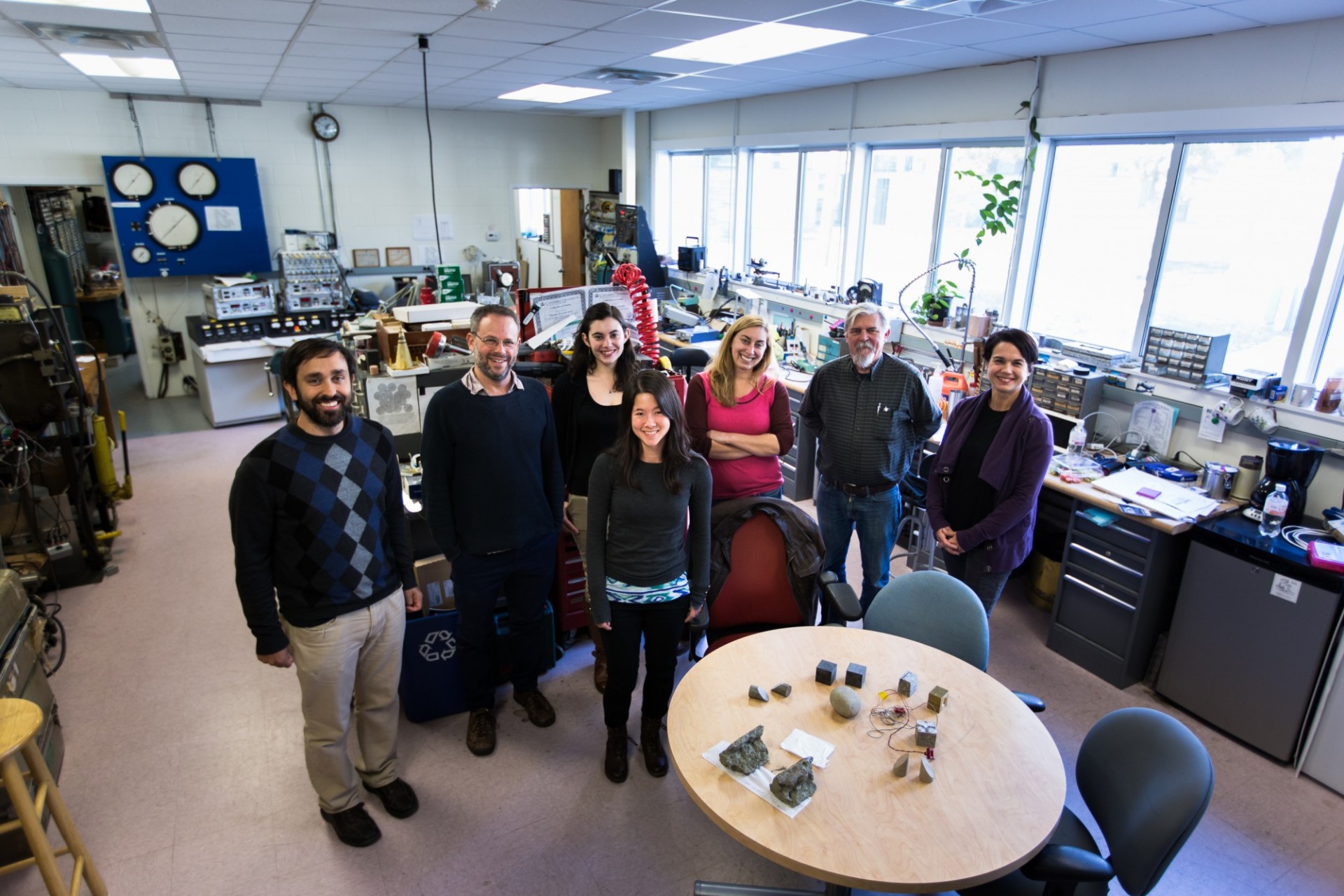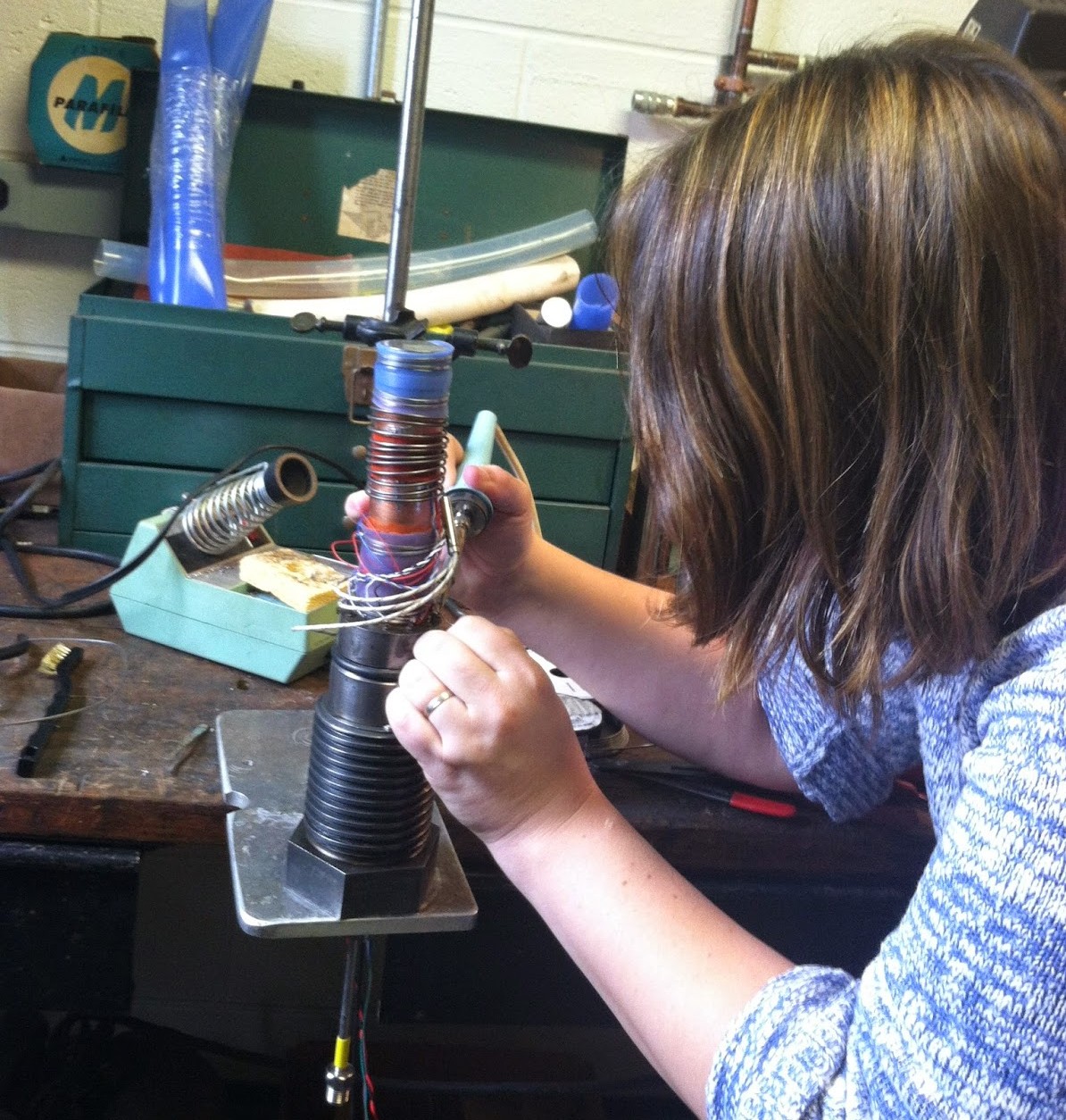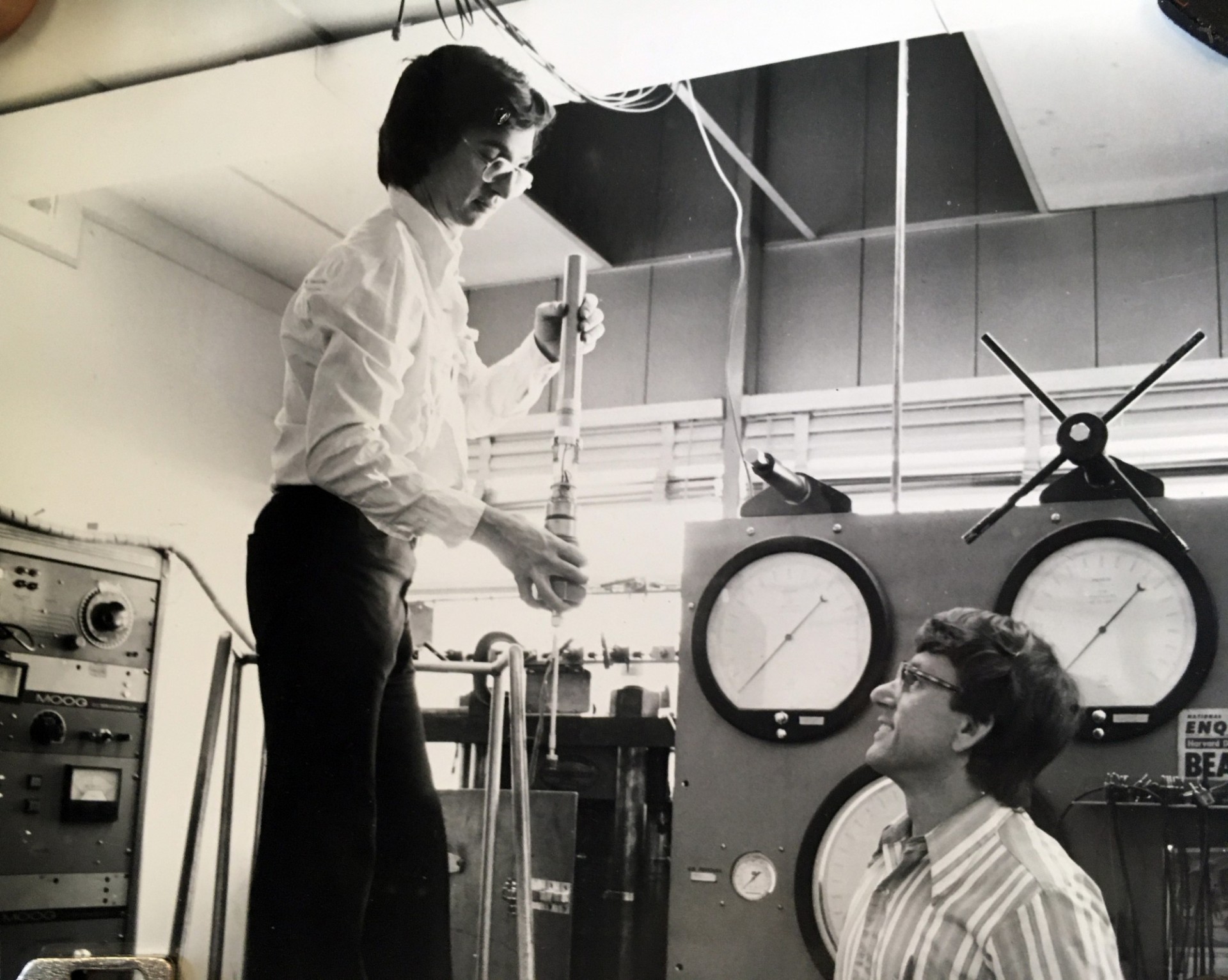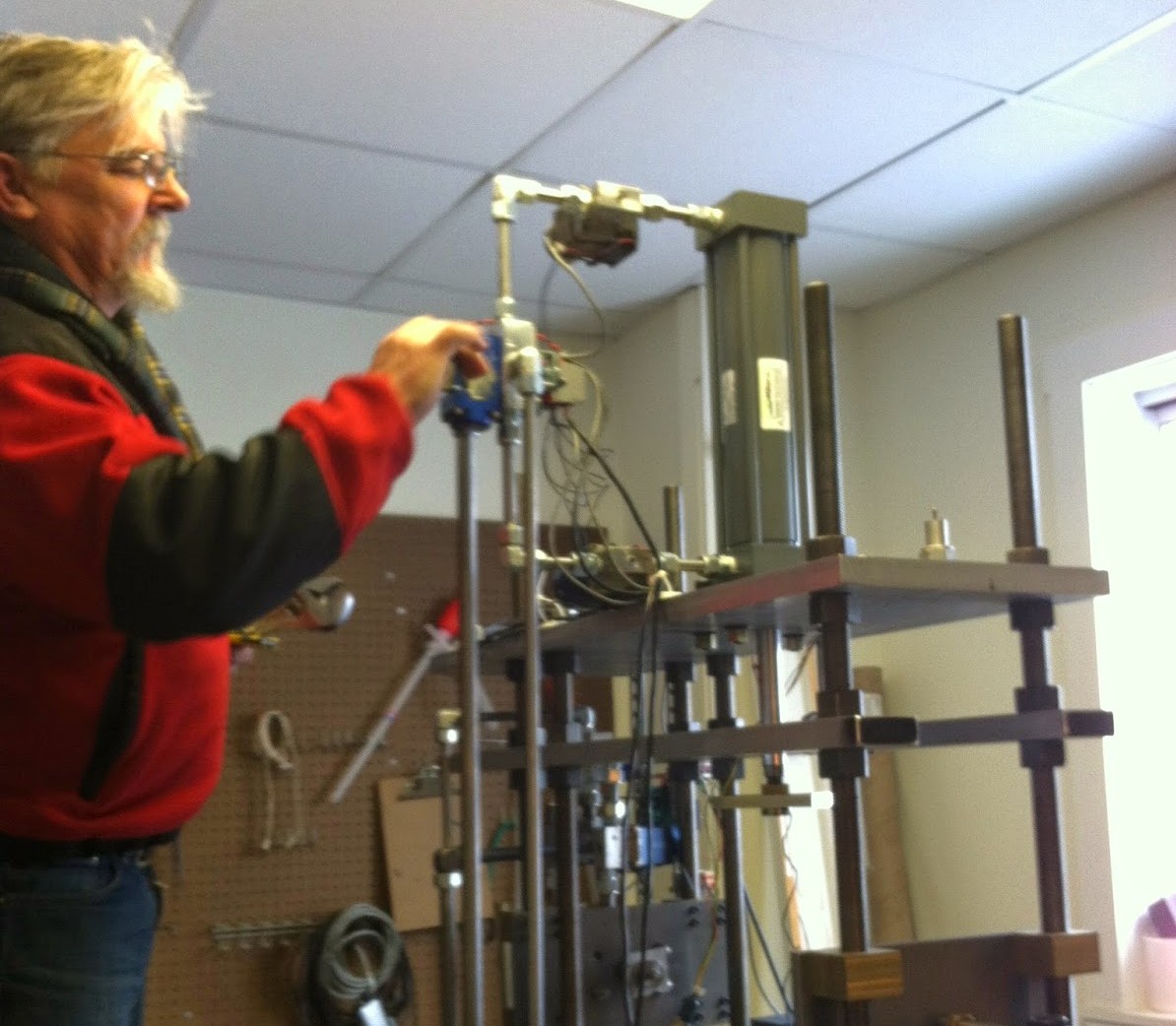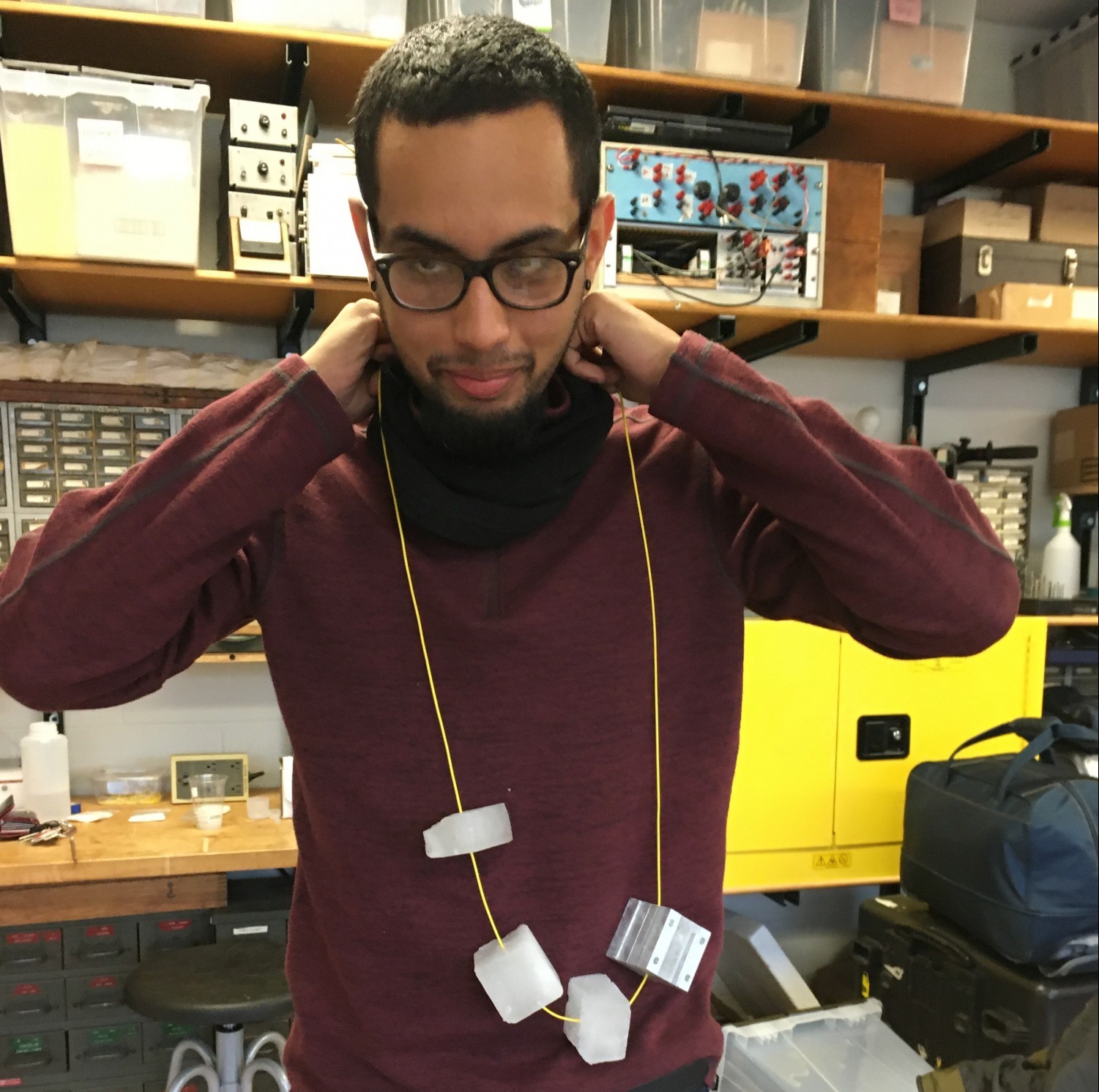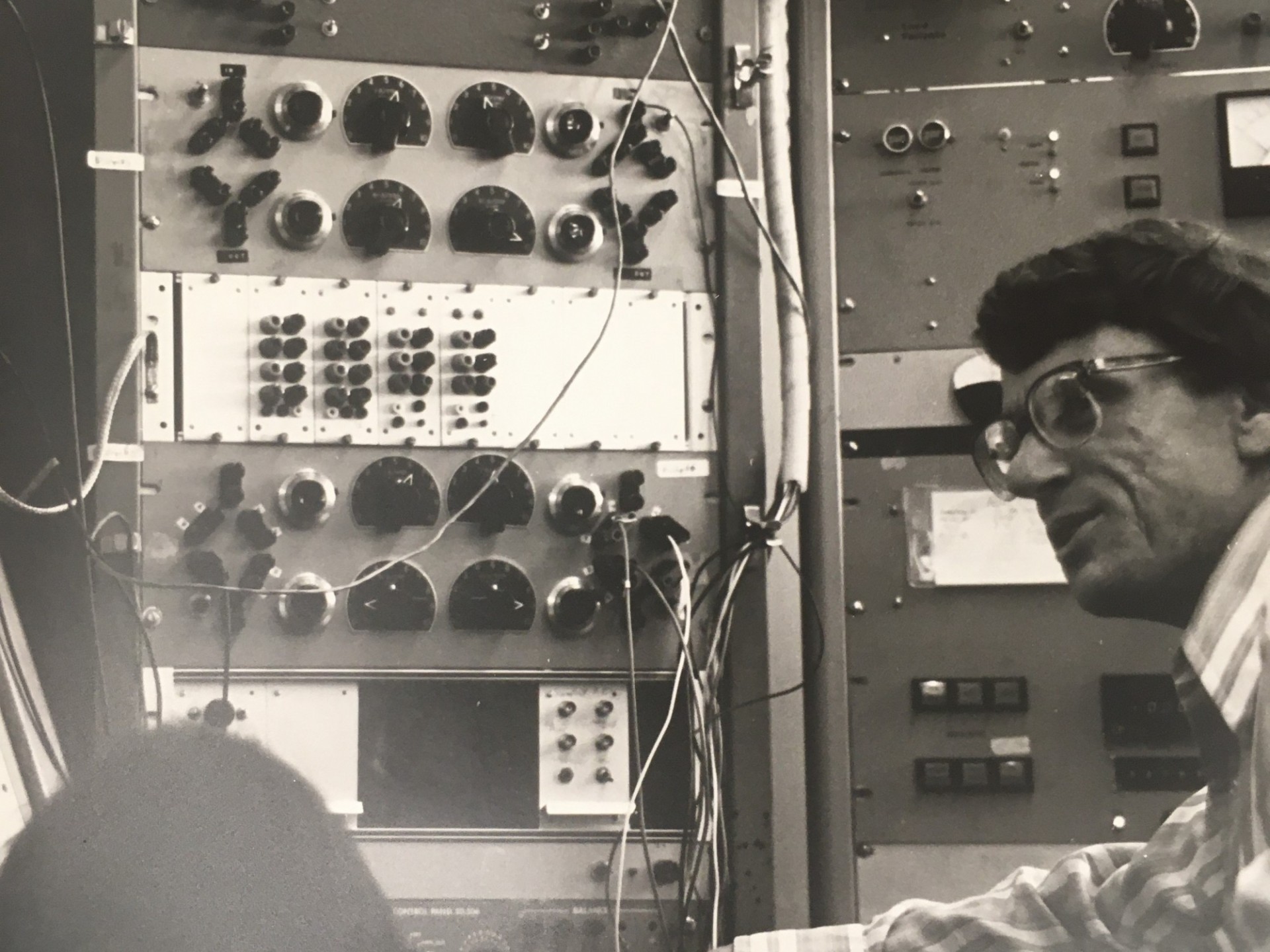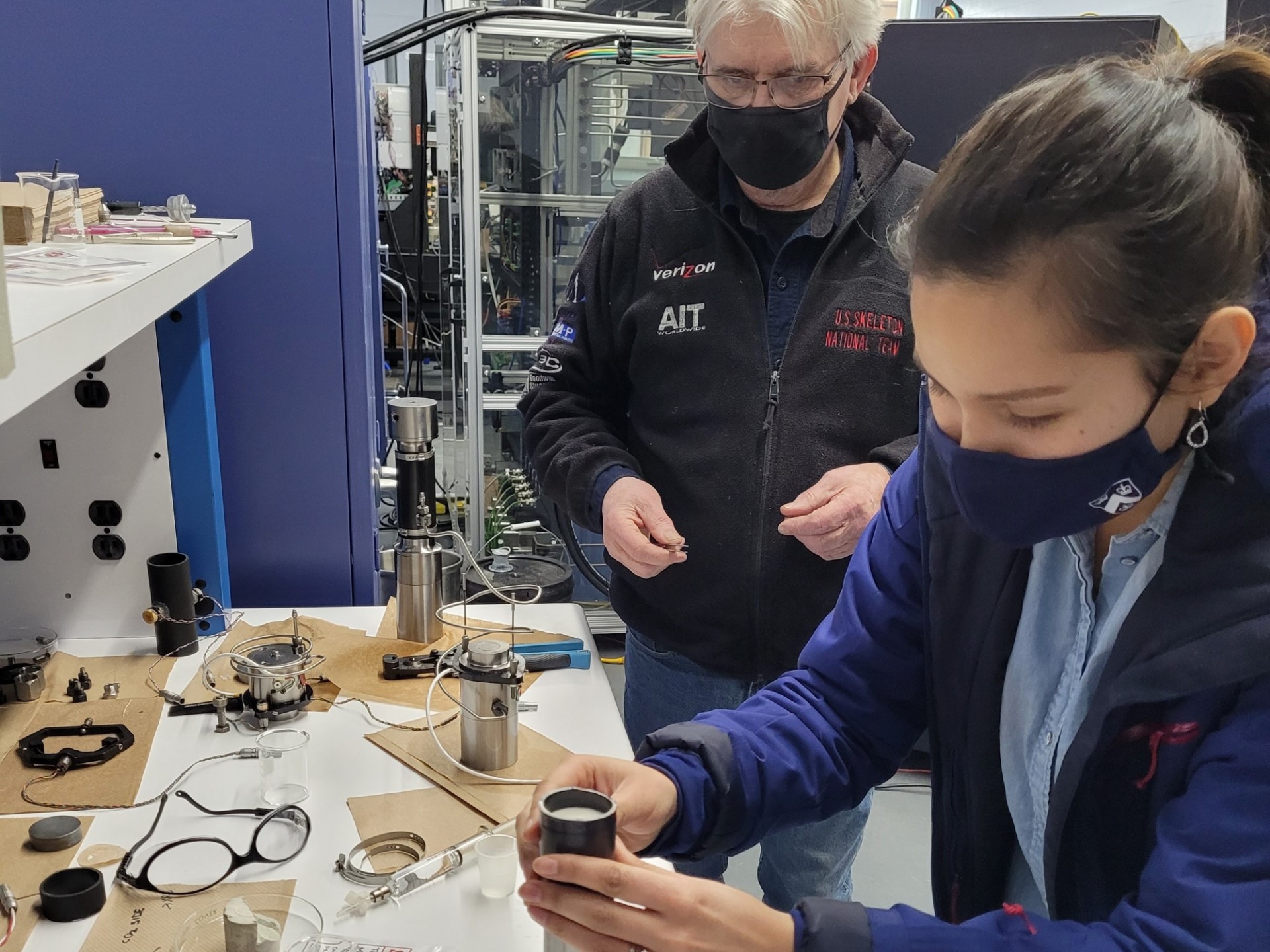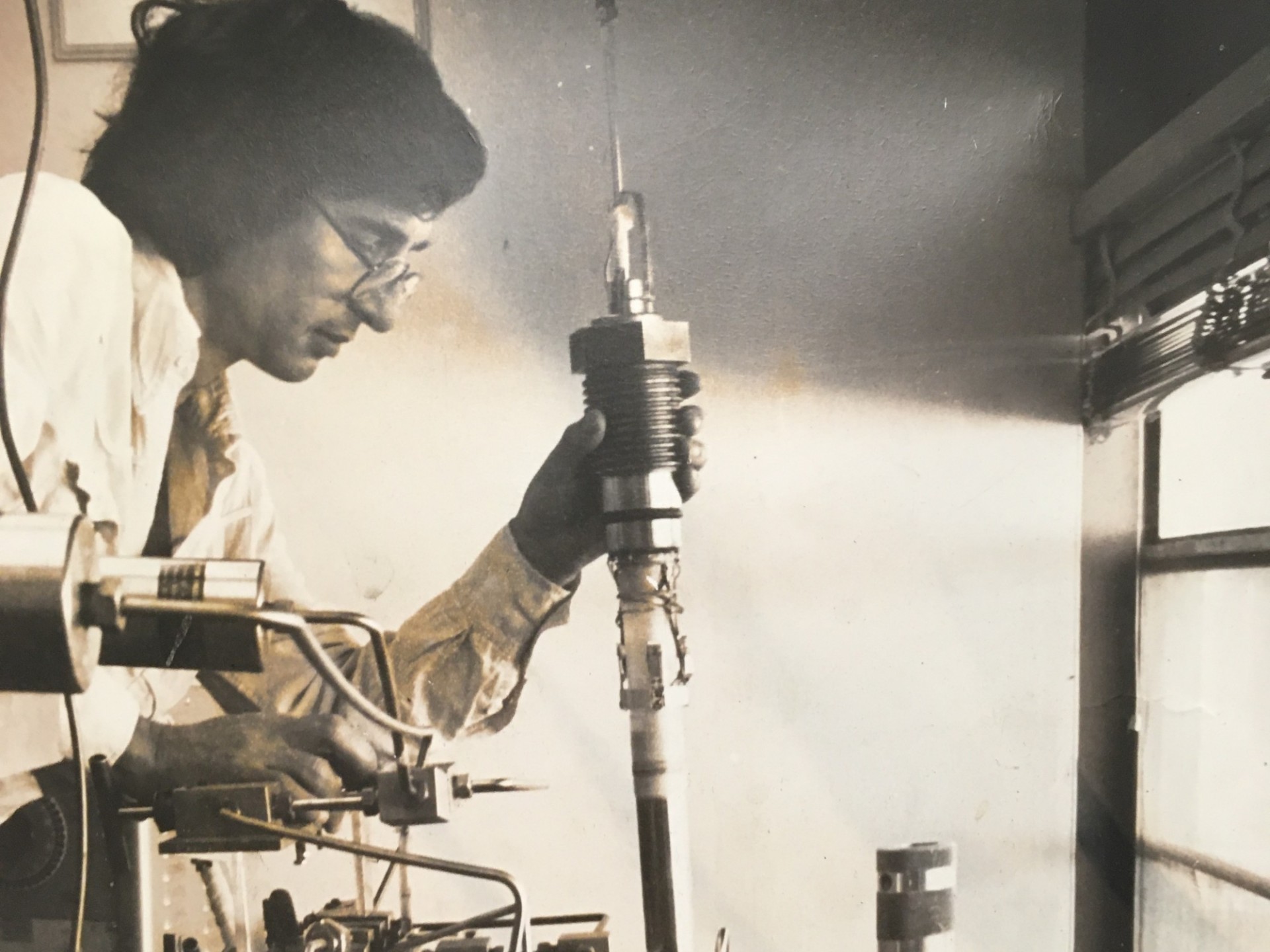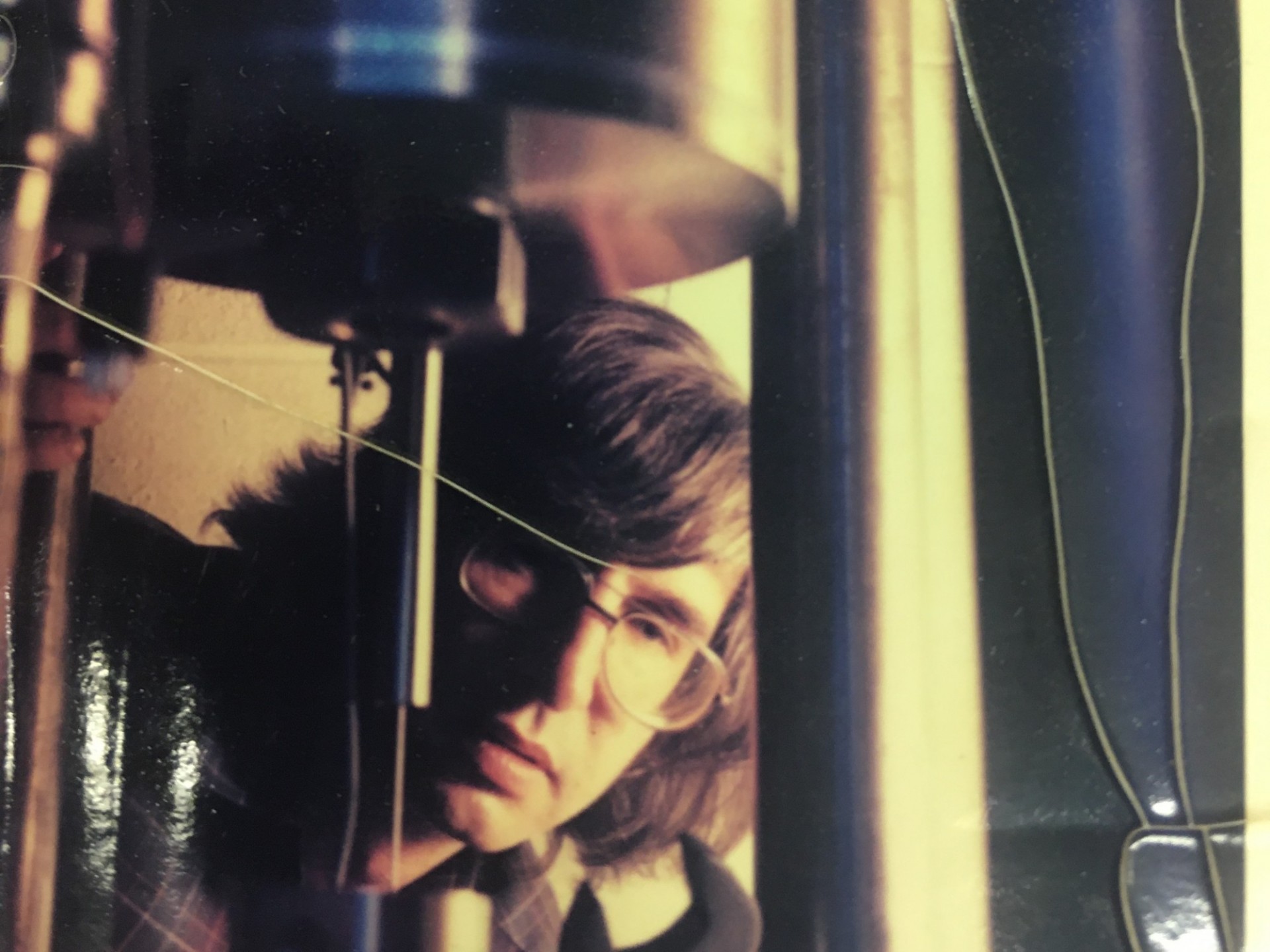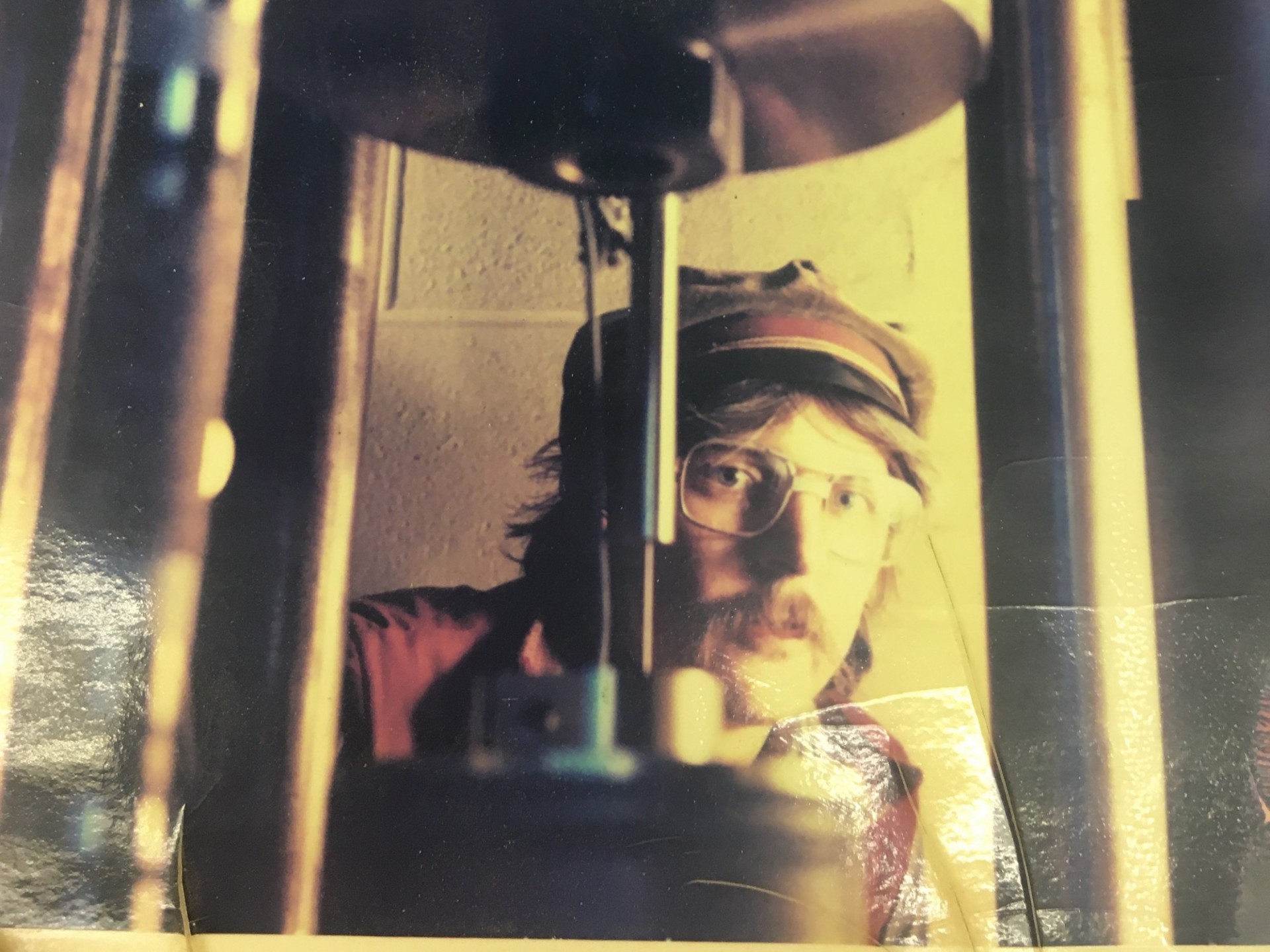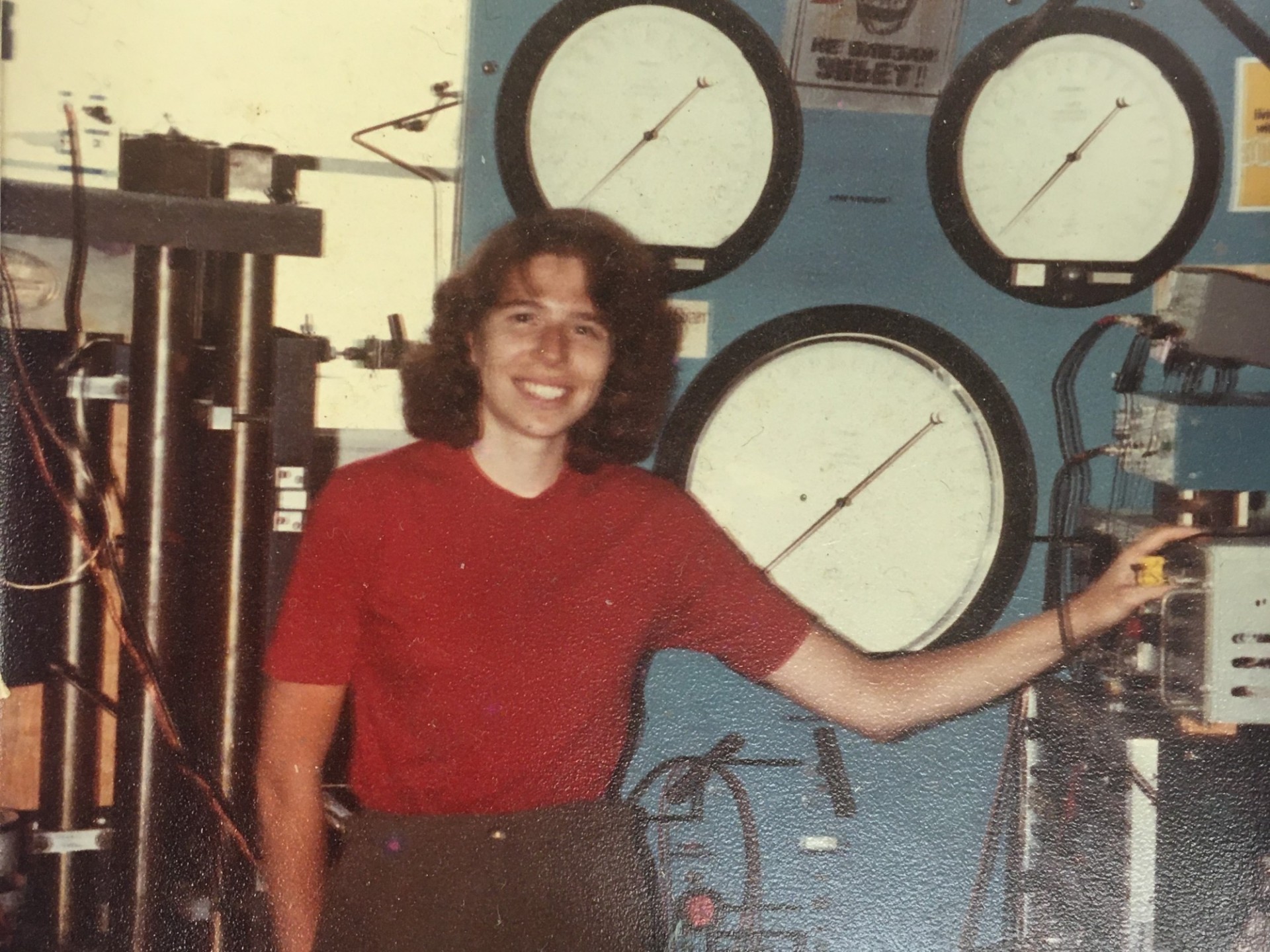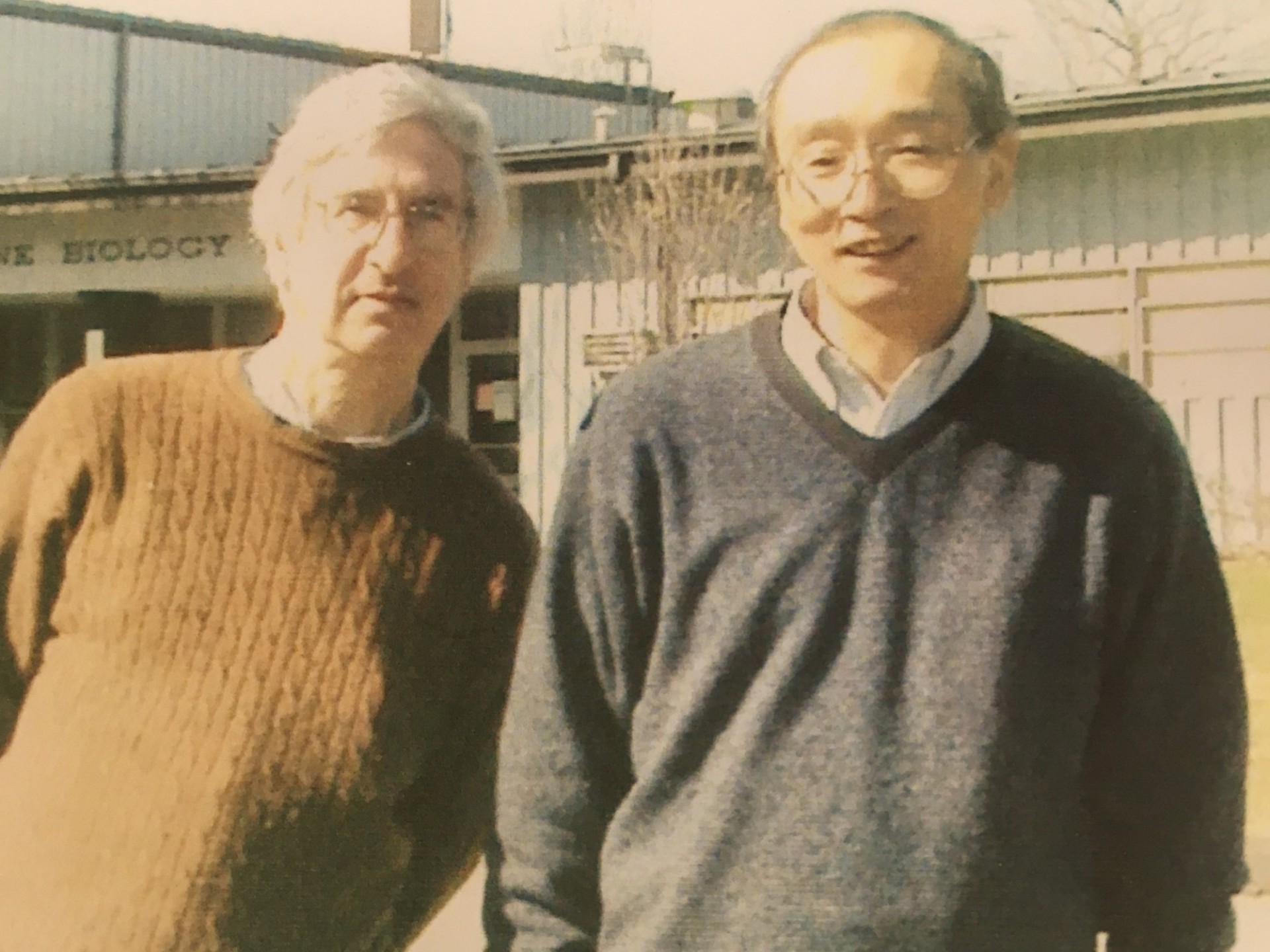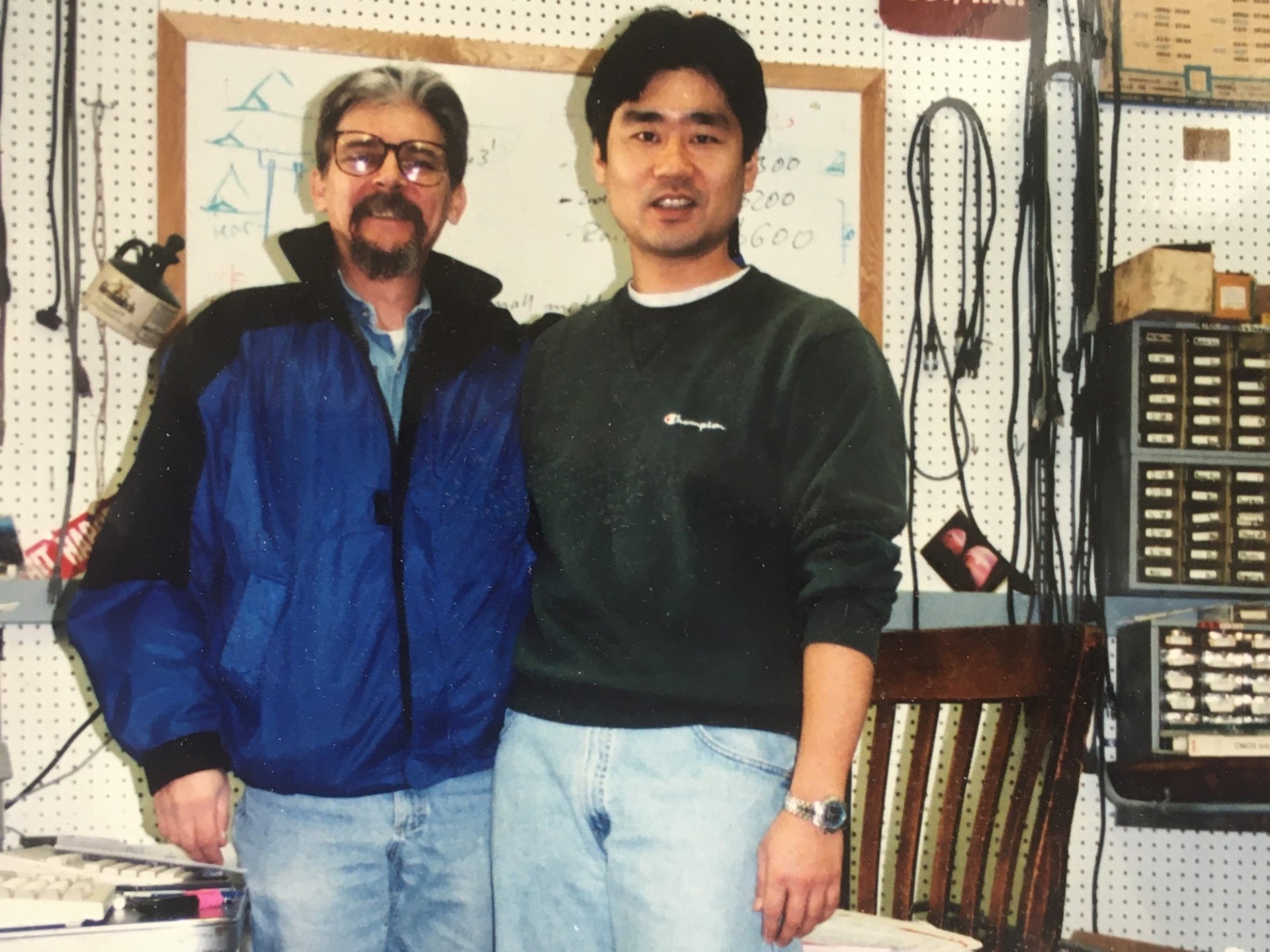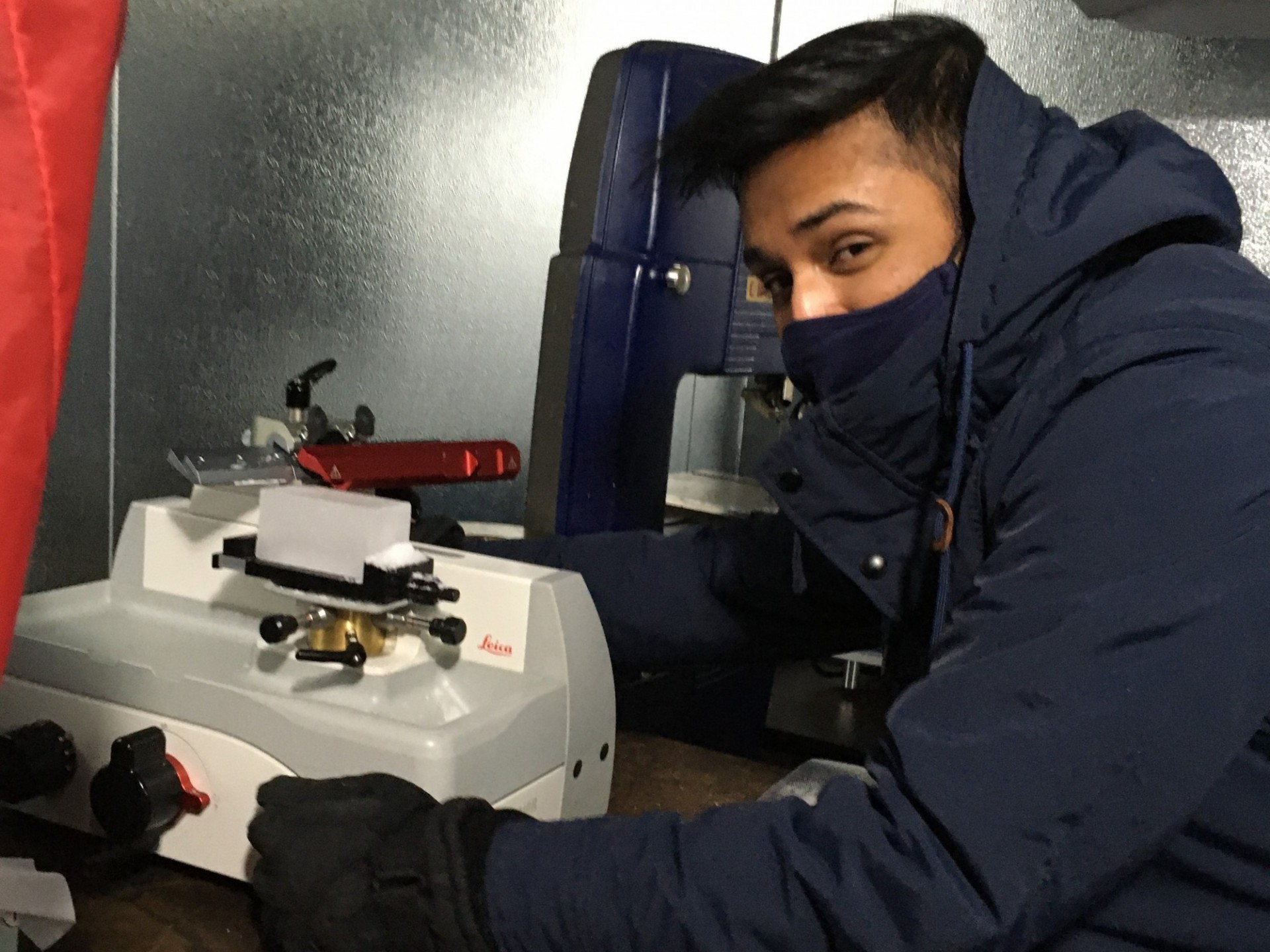 Previous
Next