Year in Review: Our Top Stories of 2022
A list of some of our most popular articles and videos, plus some of our favorites that you shouldn't miss.
December 22, 2022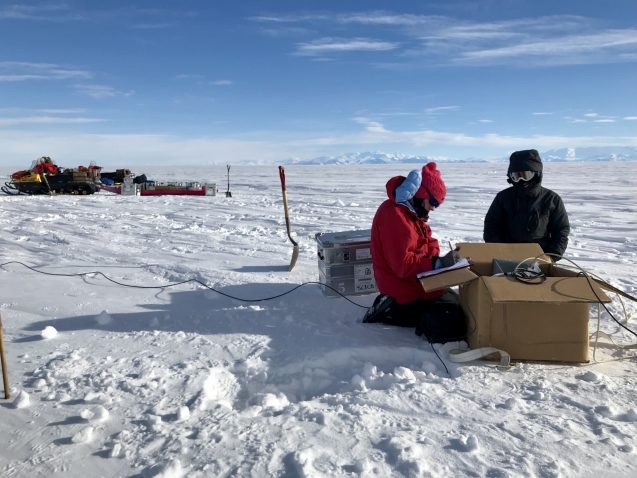 Photo: Kerry Key/Lamont-Doherty Earth Observatory
2022 has been a good year for climate action. The Inflation Reduction Act will invest $370 billion toward a low-carbon economy. The Bipartisan Infrastructure Law promises to reduce U.S. carbon emissions while making our infrastructure more resilient to climate change impacts. And wealthy nations agreed to create a fund that will help developing countries who are suffering the worst damages from the changing climate.
Here at the Columbia Climate School, we celebrated our first graduating class of students, who are now out there in the world making a difference. We recently announced that we're partnering in the creation of a new major for undergraduate students focusing on Climate System Science. And on State of the Planet, we published hundreds of stories aimed toward helping people better understand our current, past, and future climate, and what's needed to build a safer and healthier future. You can check out some of our favorites below.
The year hasn't been without its setbacks. The world still may not be doing "enough," but we're finally doing something, and that matters. Sustainability is a journey — not a destination — and we're happy to be on the journey with you. Happy holidays, and see you in the new year!
Some of our most popular posts from 2022
Most covered in the media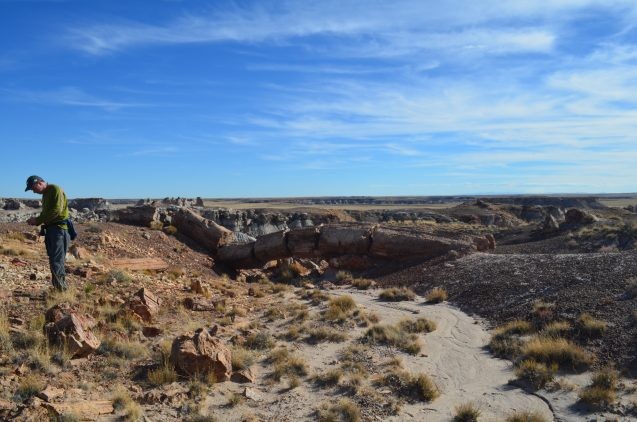 Photo: Kevin Krajick/Earth Institute
This event marking the tenth anniversary of Hurricane Sandy explored the effectiveness of recovery efforts, and what we can learn from Sandy to improve climate justice and resilience in the future.
Columbia Climate School co-hosted this discussion about how climate change and a history of environmental injustice is impacting communities like Harlem, and what can be done about it.
In this talk, researcher Mike Kaplan explains what the Little Ice Age was, and why we should care about it.
Image Carousel with 11 slides
A carousel is a rotating set of images. Use the previous and next buttons to change the displayed slide