Aurora Barone Looks for Equitable Ways to Cut Carbon Emissions
A graduate of Columbia's Environmental Science and Policy program, Barone works as an economics and policy analyst for Environmental Defense Fund.
May 31, 2022
A graduate of Columbia's Environmental Science and Policy program, Aurora Barone works as an economics and policy analyst for Environmental Defense Fund.
Barone spent a few months volunteering in Washington state's North Cascades National Park during a gap year in her undergraduate studies at New York University. That was when she started thinking she would love to one day work in conservation and environmental policy.
She didn't take a straight path there, though. She focused on completing her degrees in European history and Italian language and literature. She then worked for the British government and at NYU as a graduate program administrator for a few years. After spending more and more of her free time volunteering for conservation organizations in and around New York and New Jersey, she decided to pursue a role at an environmental nonprofit.
In 2016, she started working for the Environmental Defense Fund (EDF) in the office of the chief economist. Here, she felt inspired by the work of the environmental economists and policy analysts on her team. When she began contemplating a return to school, colleagues, some of them alumni of Columbia University's School of International and Public Affairs, recommended she explore masters' programs at Columbia including the Master of Public Administration in Environmental Science and Policy (MPA-ESP).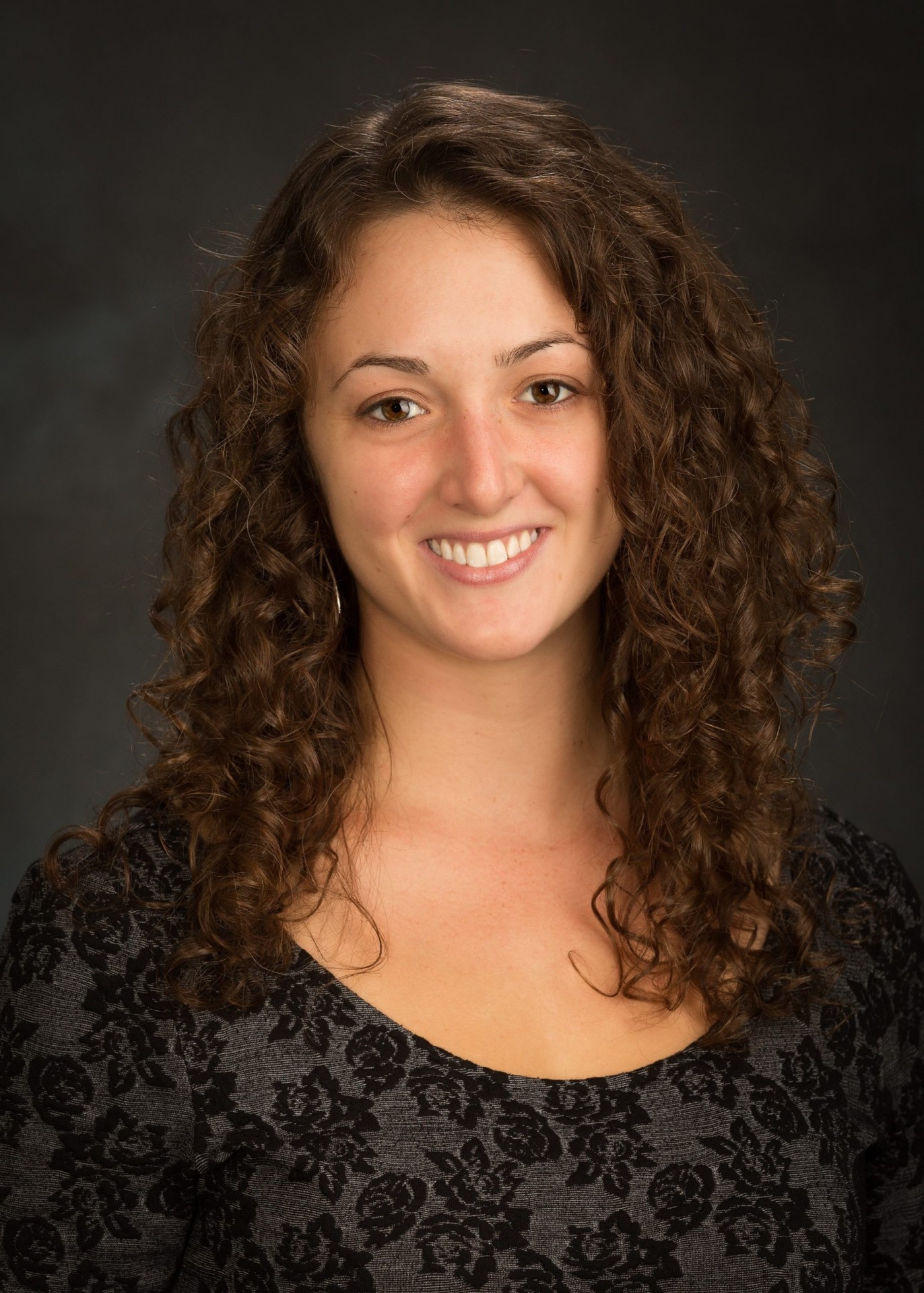 MPA-ESP graduate Aurora Barone.
The more Barone learned about the program, the more she began to think it would be a good fit for her and her career goals. Columbia's reputation gave her confidence that her education would be rigorous, and the accelerated timeline of the program felt ideal because she did not want to leave the full-time work force for long.
Barone was accepted to the MPA-ESP program, to begin in summer 2018. Although it felt like a big transition in some ways, she was up for the challenge because her undergraduate studies and work experience already provided her with well-rounded skills, and allowed her to think through problems from multiple perspectives.
One challenge she embraced was taking her first climate-science course after many years: Climatology, with Park Williams. It ended up being one of her favorite classes. Williams challenged her and her classmates in a variety of ways to understand fundamental concepts and to communicate them clearly. He also trained them to evaluate scientific material critically, and emphasized how data can be manipulated to make a point even if the point isn't supported by that data—one of many valuable lessons that she took away from Columbia. She also appreciated having opportunities to engage with scientists at Columbia's Lamont-Doherty Earth Observatory, where she worked as an assistant in the Fluid Mechanics Lab during the fall and spring semesters.
Barone also took a geospatial analytics course with Greg Yetman—much of which translated directly to her work after graduating in 2019 and starting a new position at EDF. In her first months back at work, she found herself revisiting relevant assignments from Yetman's course.
In addition, she highly recommends a climate law and policy class with Professor Michael Gerrard of the Sabin Center for Climate Change Law. "That course gave me another important perspective which has helped me in my work," said Barone. "I still refer to his textbook."
Now, as a senior economics and policy analyst with EDF, Barone researches socially equitable solutions for mitigating greenhouse gas emissions. For example, she has worked to identify strategies for clean energy development, deployment of medium- and heavy-duty electric vehicles, and reducing agricultural emissions. She has helped draft policy recommendations to address food waste as part of a food and agriculture climate alliance (a subject she studied in the MPA-ESP program). Barone also employs her spatial analytics skills in combination with her understanding of climate change law to support efforts by the EDF legal team to demonstrate how specific populations may be impacted by regulation rollbacks.
Barone says that in the long term, her primary goal is to keep learning. She sees herself working in the nonprofit sector permanently because she feels that is where she is likely to have the greatest impact. "This is where I am able to grow best. I feel very fortunate to be supported by a team that I care about and to be doing work that I enjoy," she said.
To others who would like to pursue a similar path, Barone says, "There are a lot of opportunities at Columbia in the MPA-ESP program. Personal relationships that I've developed along the way have given me my success. Surrounding yourself with people who will help you grow and bring out the best in you personally or professionally is essential. I found one or two things that Columbia had to offer and invested time in those things, rather than spreading myself thin and trying to do everything." She added, "I wanted to take advantage of having access to Lamont because it's the coolest place, and being able to cultivate relationships there while also having access to the courses all across Columbia was really invaluable."
If you're interested in learning more about the MPA-ESP program, please contact assistant director Pearl Gray ([email protected]) with any questions or to schedule a campus visit.