Grades K-5 Lessons and Activities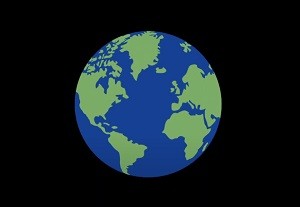 Climate LIVE K12
Climate LIVE K12 is a virtual platform dedicated to bringing the science of sustainability to you! This online video series provides educational content to K12 students and educators. The series features scientific experts in 60-minute live sessions where they share aspects of their work through lectures, interactive activities, and/or demos. The Field Station has produced a number of Climate LIVE sessions pertaining to Hudson River science that you can explore with your students!
---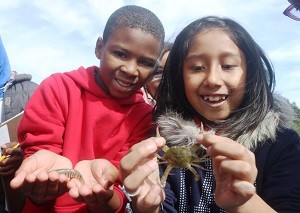 Day in the Life of the Hudson and Harbor 
Day in the Life of the Hudson River and Harbor (DITL) is an event designed to celebrate the Hudson River Estuary and educate participants on the uniqueness of our estuary. The event is coordinated by The Hudson River Estuary Program of New York State Department of Environmental Conservation and Lamont-Doherty Earth Observatory. Each fall, environmental education centers are encouraged to team with school classes along the Hudson River to create a day-in-the-life picture of the river from the Troy Dam to New York Harbor. The event began in 2003 with a modest 300 student participants and grew by 2019 to over 5,000 students and individual participants at ~90 sites from the New York Bight up to Peebles Island on the Hudson River and into the Mohawk watershed, a major Hudson River tributary. Each site gathered data on the Hudson and shared their results, gaining a better understanding of this historic and vital estuary system.
The DITL website offers access to Data, Lesson Plans, Activities, and Resources to join us on a virtual exploration of the river!
---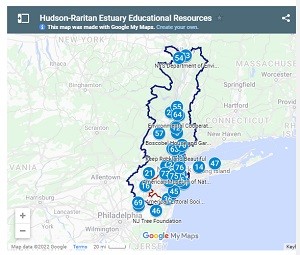 Educational Resource Guide for Parents and Teachers 
The Educational Resource Guide provides parents and teachers alike with effective educational resources to help meet curriculum course requirements or to simply offer a fun family activity about the Hudson River Estuary. As a part of the Harbor and Hudson River work group, we have reinvented our programs to incorporate new virtual and at-home lessons and activities! Housed on the Hudson River Foundation website, the Educational Resource Guide seeks to offer a searchable, sortable collection of sustainability-related, place-based resources from environmental educators across the Hudson Estuary.