Community Science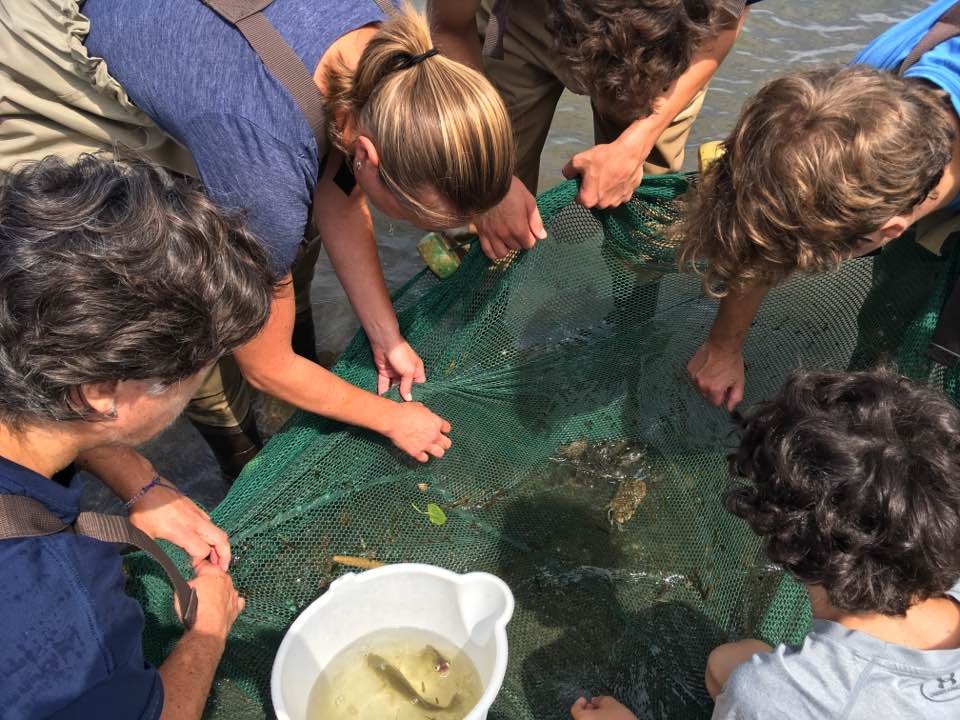 Community science projects provide an opportunity to increase scientific literacy, learn about active research occurring locally, be part of a community, build appreciation for the natural environment, and work outdoors conducting field work!
The Field Station operates several Community Science projects with different time commitments; however, all projects require training and practice. The Field Station provides all of the necessary equipment and gear.
GET INVOLVED:
If you are interested in volunteering opportunities, please complete this HRFS Volunteer Form. Volunteers must be at least 12 years of age, and minors must be accompanied by an adult.
If you have any questions, please don't hesitate to reach out to Laurel Zaima, Education & Outreach Coordinator.