Summer Stars Lecture Series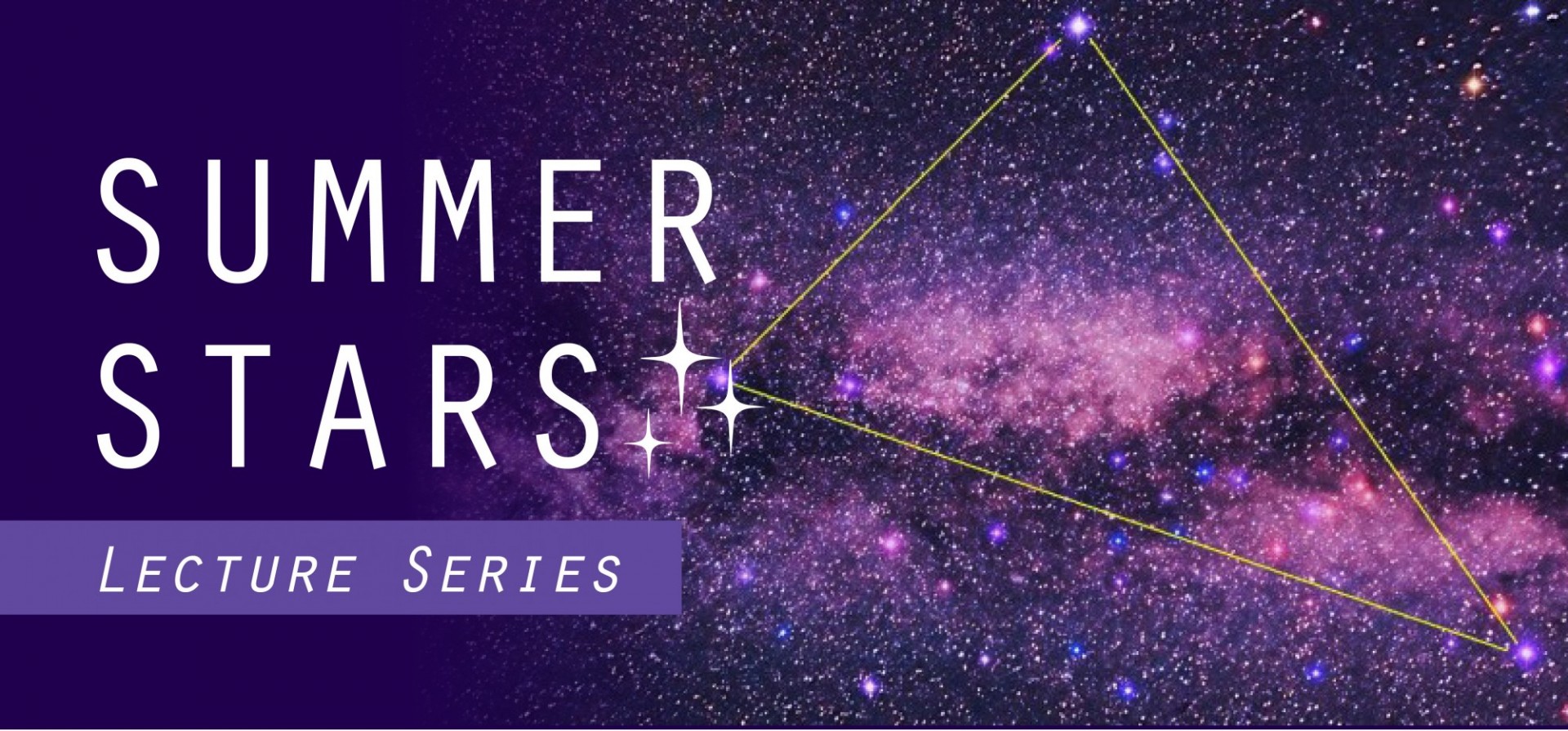 The Lamont Summer Stars Lecture Series, hosted by Columbia Climate School co-founding dean / Lamont director Maureen Raymo, brings inspiring speakers to the Columbia community whose work focuses on the intersection of our humanity, nature, sustainability, and the Earth.
Lamont Summer Stars 2021
July 15, 2021
Scalable Interdisciplinarity: How Science, Art, and Technology Combined to Counter Climate Misinformation with John Cook
Monash Climate Change Communication Research Hub's John Cook, creator of Cranky Uncle vs. Climate Change and Skeptical Science discusses how to use art, humor, and critical thinking to counter climate misinformation.
October 5, 2021 
Lamont Summer Stars Lecture with Geoff Green
The second lecture in the 2021 series features polar educator Geoff Green, founder and president of the Students on Ice Foundation. SOI is an award-winning Canadian organization leading educational expeditions to the Arctic and Antarctic for students, educators, and researchers from all over the world. Green is especially known for his engagement and partnership with Canada's Inuit and First Nation communities. Learn more.
Lamont Summer Stars 2020
July 28, 2020
Life on the Water's Edge 
Presenter: Marine biologist and activist Cristina Mittermeier
Celebrated conservationist and photographer Cristina Mittermeier shares a message of hope in her quest to save the sea. "The ocean is really beautiful and I think the most important thing I can do with my photography is to frame the ocean as the solution to some of our biggest problems, like climate change, instead of as a victim," says Mittermeier.
August 18, 2020
Be as a Tree Planted by the Waters: The Magic of Roots, Leaves, and Everything in Between
Presenter: Geobiologist and author of Lab Girl and The Story of More Hope Jahren
Trees are the oldest, biggest, and most successful creatures in the world. Using energy from the sun, and carbon from the air, they have thrived on land for more than four hundred million years. Hear about the amazing and unique methods that plants around us use to establish, grow, flourish, and defend themselves. Learn how plants are much more than food, medicine, and wood — they form the living, striving foundation of Planet Earth.
September 17, 2020
Barriers to Public Acceptance of Climate Science, Impacts & Solutions
Presenter: Award-winning climate scientist and Texas Tech University Climate Center director Katharine Hayhoe
The challenge posed by human-induced climate change to society and the natural environment has been carefully and methodically summarized by thousands of peer-reviewed studies and decades' worth of exhaustive reports. As the scientific evidence builds, however, public and political opinion in the U.S. and other developed nations remains sharply divided along ideological, socioeconomic, and religious lines. Understanding the reasons that have created and fed this polarization is crucial to the success of outreach efforts that attempt to bridge this divide and transition towards positive action based on a foundation of shared values and concerns.