Columbia Climate's Hot 23
The news agency Reuters produced a list of top climate scientists. Columbia researchers comprise a significant number.
April 30, 2021
Reuters, one of the largest news agencies in the world, this week published a list of what they deem to be the world's 1,000 most influential climate scientists. The list was a product of 18 months of research by journalist Maurice Tamman. It is based on three rankings: how many climate-related research papers scientists have published; how often those papers are cited by other climate scientists; and how often the papers are referenced in social media and the press.
23 of Columbia University's climate scientists made the list.
"It is not a surprise to us that our brilliant, creative researchers have garnered this recognition," said Maureen Raymo, co-founding dean of the Columbia Climate School and director of Lamont-Doherty Earth Observatory. "We have long been leaders in the realm of earth systems and global climate. Now, with the launch of the new Columbia Climate School, we are prepared to take our work to new levels in the development of solutions to the climate crisis."
The 23 noted on the Reuters list represent the myriad centers of excellence in climate research, including Lamont-Doherty (LDEO), the International Research Institute for Climate and Society (IRI), the Center for Climate Science, Awareness and Solutions (CSAS), the Columbia Water Center (CWC), and the Columbia-affiliated NASA Goddard Institute for Space Studies (NASA GISS).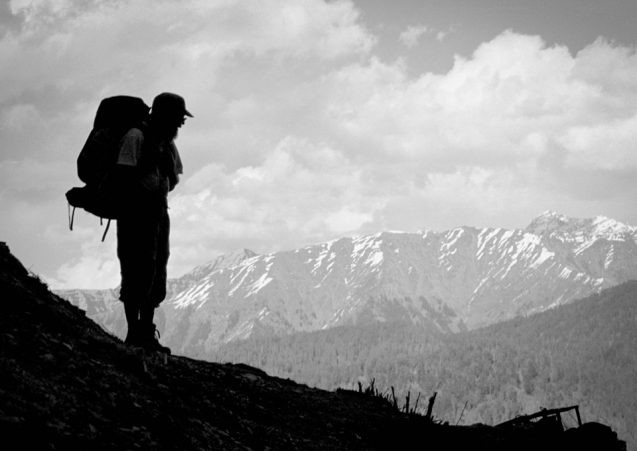 Lamont tree ring scientist and Tree Ring Lab co-founder Edward Cook (Reuters Hot List #59) in Nepal. Photo by Paul Krusic