World Fish Migration Lower Hudson & Harbor Fish Count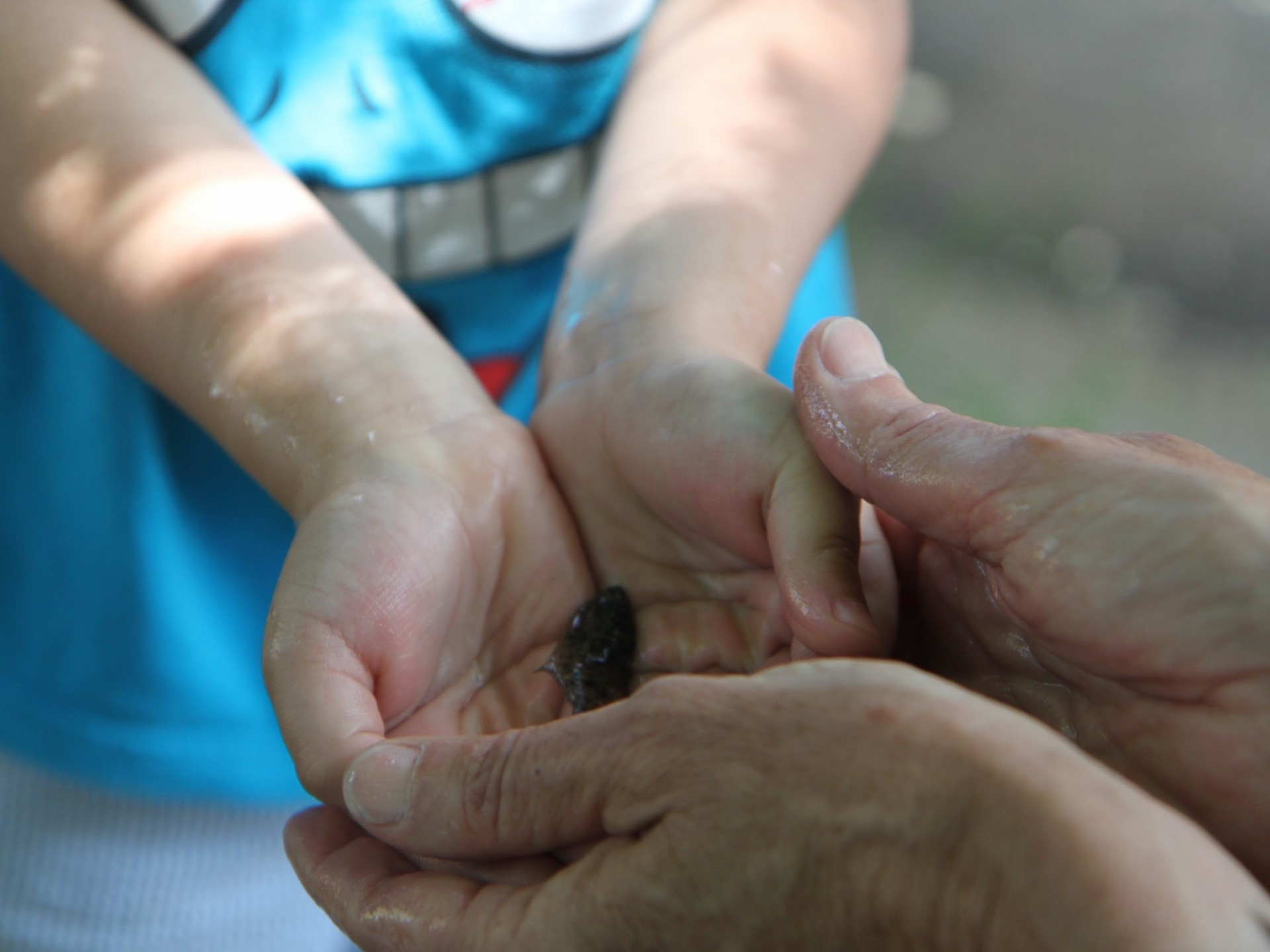 World Fish Migration Day (WFMD) is a global celebration to create awareness about the importance of migratory fish and free-flowing rivers. On World Fish Migration Day, organizations from around the world coordinate their own event around the common theme of: CONNECTING FISH, RIVERS AND PEOPLE.
Environmental organizations of the Lower Hudson and Harbor have come together to put on our own family-friendly, free fishing events for the public to engage in the wonders of the Hudson River! Event times vary by site so please check the details below.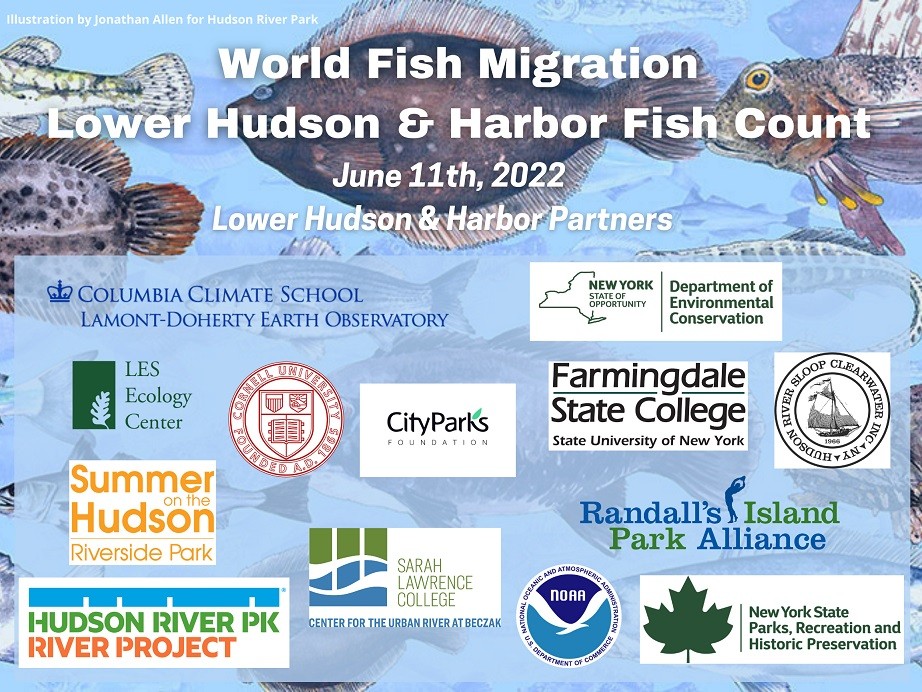 Each site is hosting a public fishing event to enhance our understanding of both migratory and resident fish that are part of our estuary. Each site will collect data during the fish count to support  better understanding of the biodiversity of the lower Hudson and to compare the species richness and abundance to prior year spring fish counts and those that occur during other times of the year. The WFMD event builds on spring public fish count events that were organized from 2015 through 2019 as part of the World Science Festival. Those data are shared here as part of our long term data history with 2022 added after the event!