Lamont-Doherty Earth Observatory seeks fundamental knowledge about the origin, evolution, and future of the natural world.

Whether you're an aspiring young scientist or a long-time science enthusiast, you're sure to enjoy Lamont-Doherty's Open House! Join us for lab tours, participate in hands-on earth science activities with our scientists, and learn from world-renowned researchers about their latest discoveries. Please note: Primary COVID-19 vaccination is mandatory for all eligible individuals. Visitors must be prepared to provide proof of vaccination at event check-in.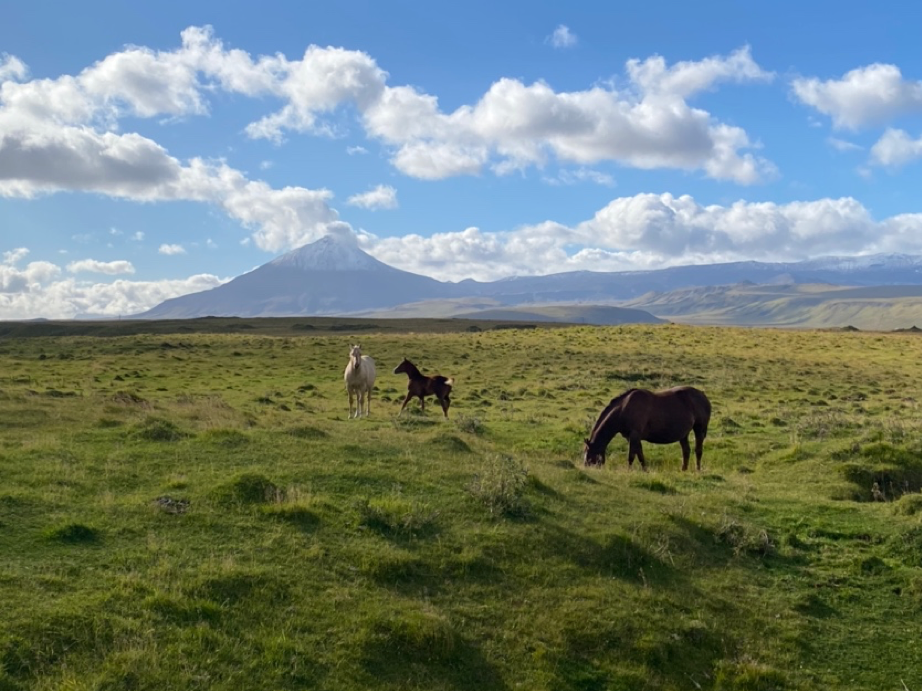 Researchers are working at a remote ranch in the Aleutians, commuting by helicopter to the brim of a volcano to perform maintenance on their monitoring equipment.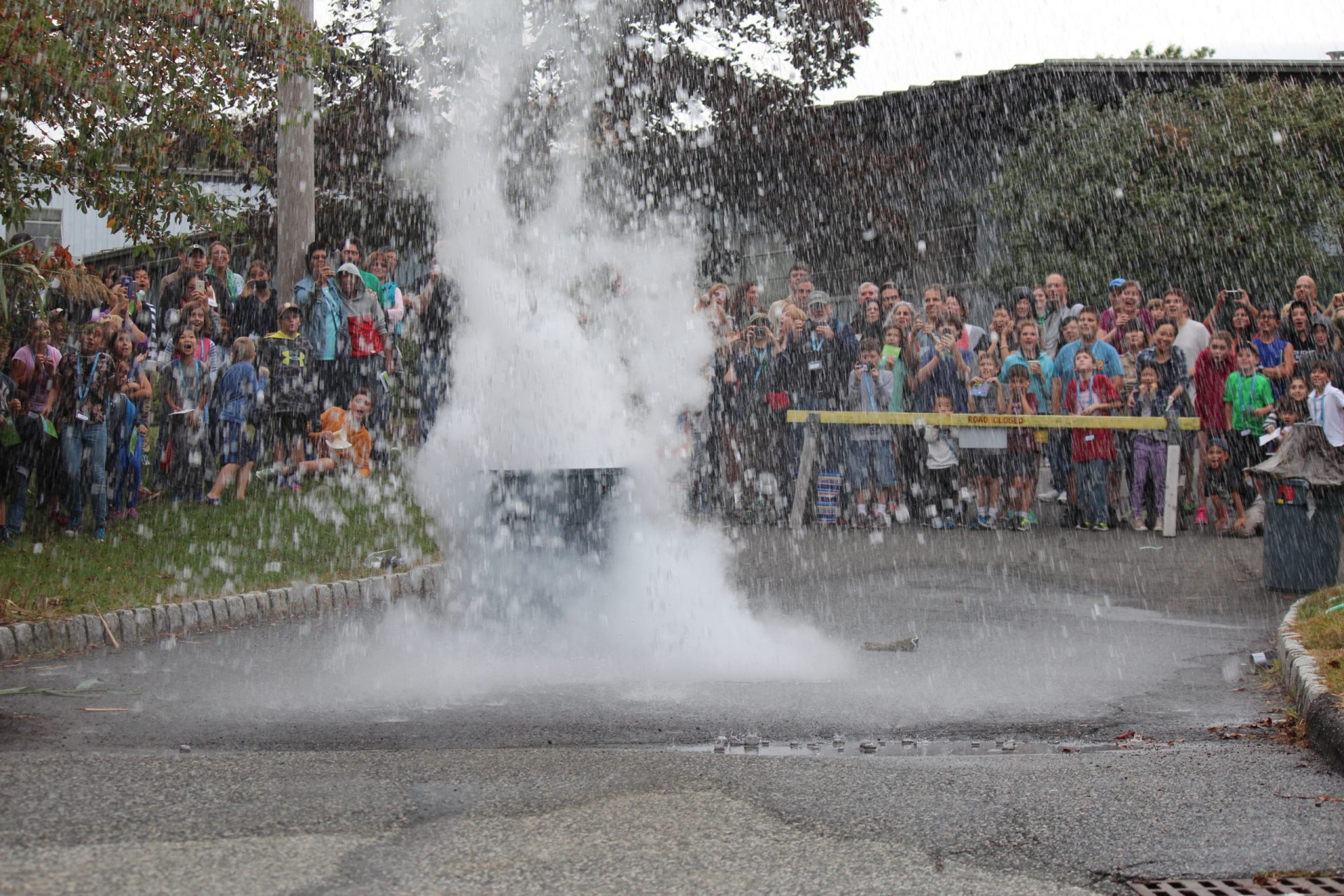 Our favorite family-friendly event of the year is back in person. Come out to Palisades, NY, on October 8 for some fun, hands-on science education.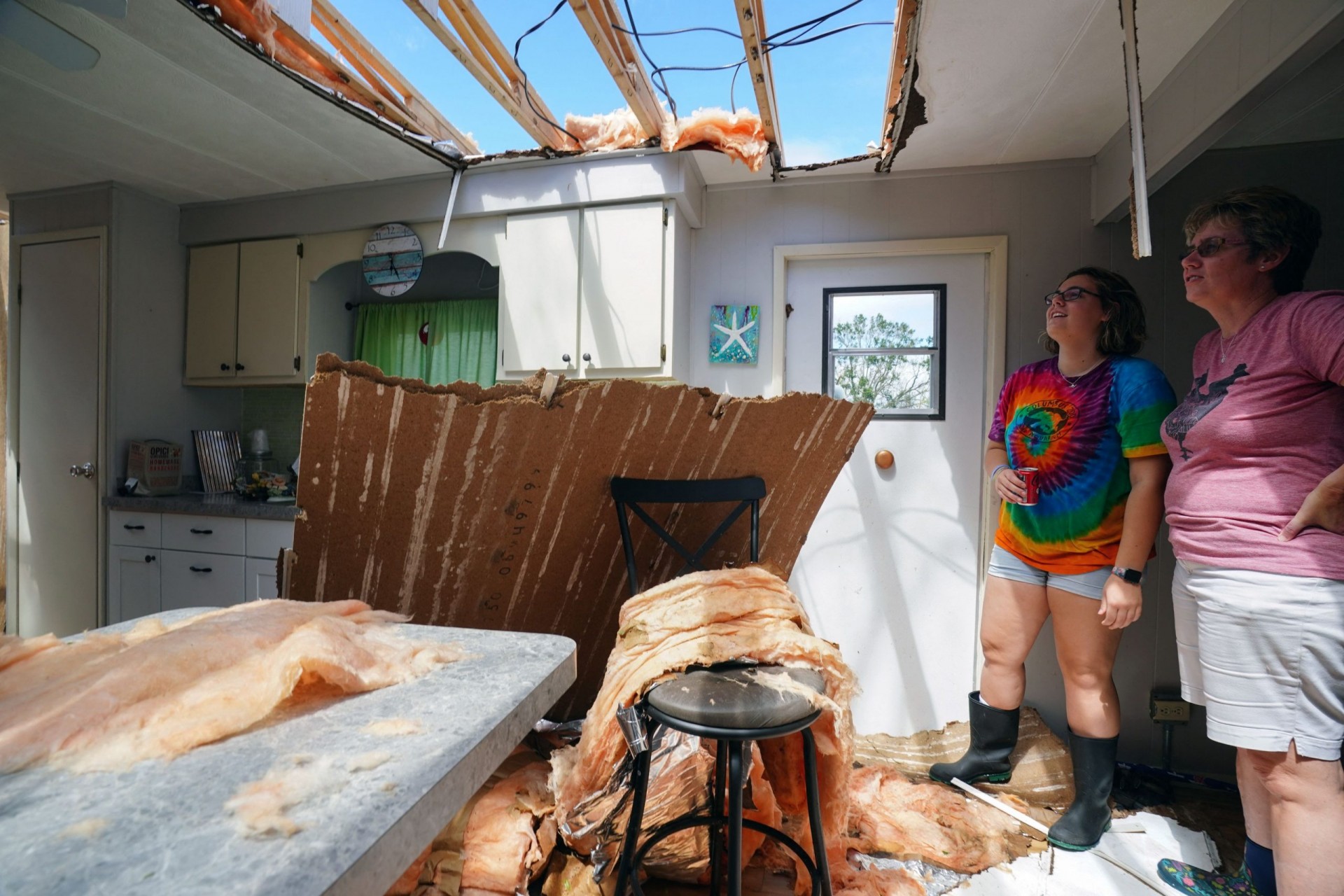 When Hurricane Ian hit Florida, it was one of the United States' most powerful hurricanes on record, and it followed a two-week string of massive, devastating storms around the world.
Hogan Hall, 566 W. 114 St., New York, NY 10027 Hogan A
10:00 AM - 12:00 PM
Lamont-Doherty Earth Observatory, 61 Route 9W, Palisades, NY 10964
10:00 AM - 4:00 PM

Lamont researchers are in the field studying the dynamics of the planet on every continent and every ocean. Journalists may join and cover expeditions when possible. Learn more about this essential fieldwork.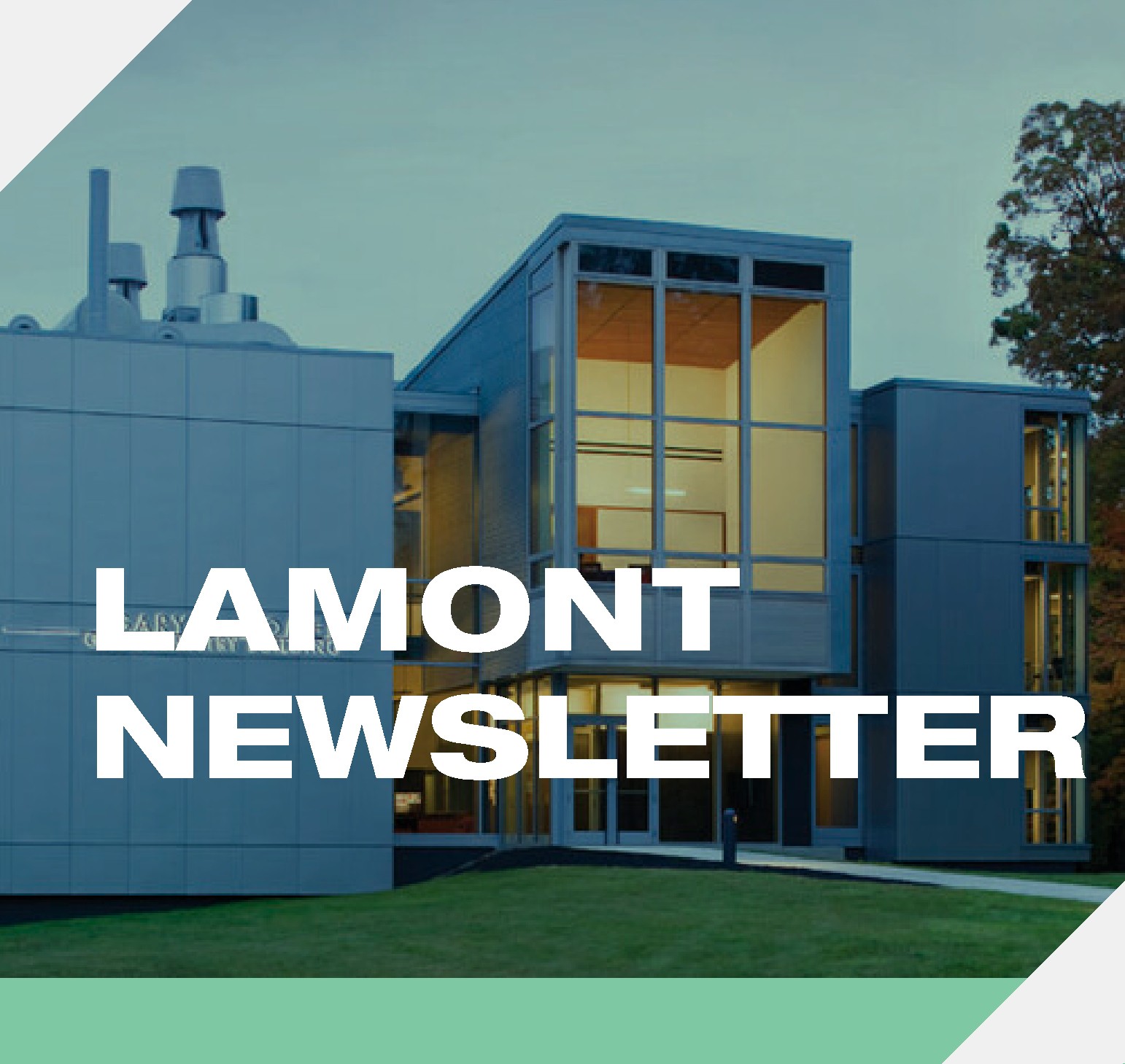 Get the latest news and updates about Lamont science in this month's newsletter. Subscribe to receive in your inbox.

Since our founding in 1949, Lamont-Doherty has been a leader in the Earth sciences, with many scientific firsts. Learn more about our history.