Lamont-Doherty Earth Observatory seeks fundamental knowledge about the origin, evolution, and future of the natural world.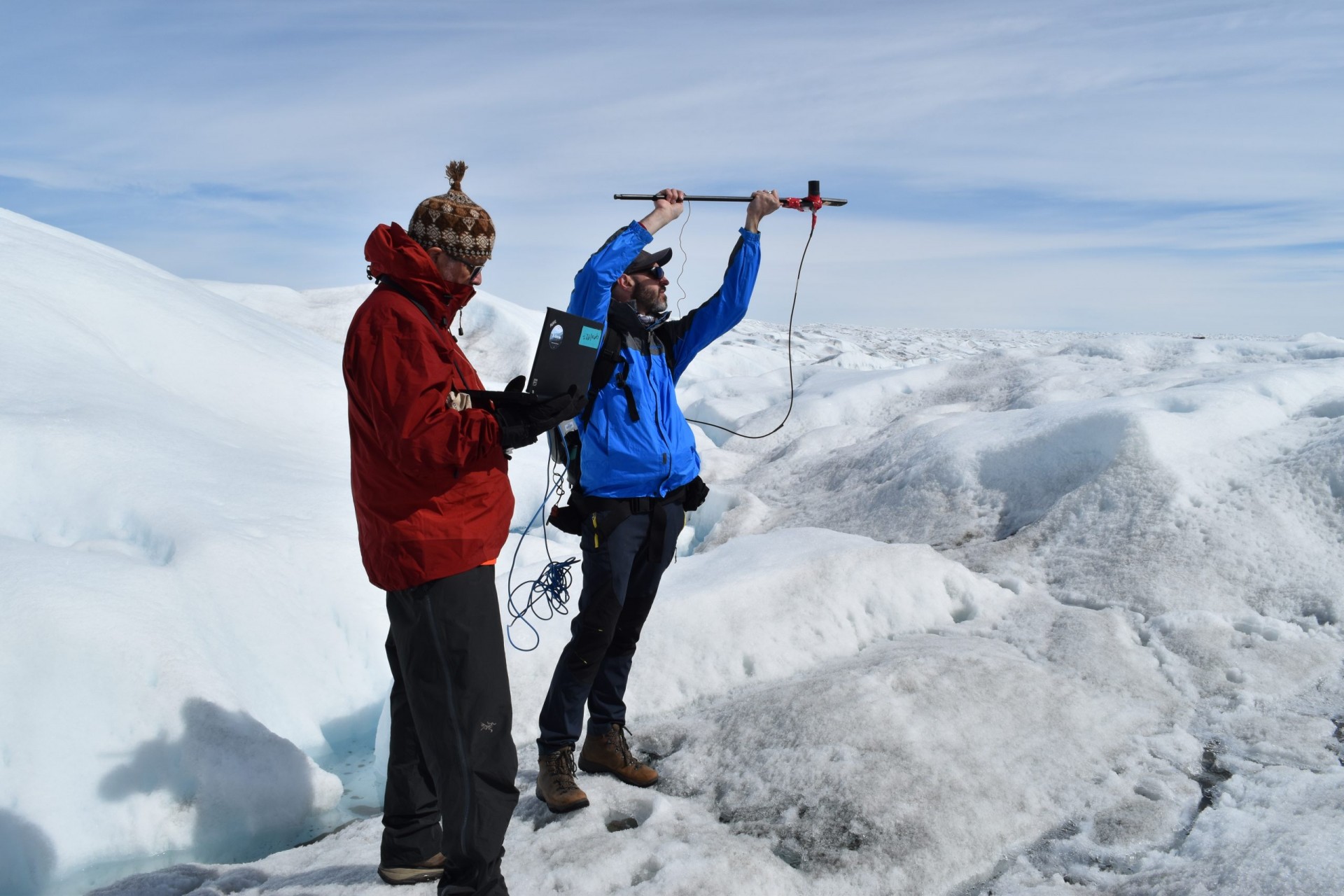 A guide to some of the most provocative and groundbreaking talks at the world's largest gathering of earth and space scientists.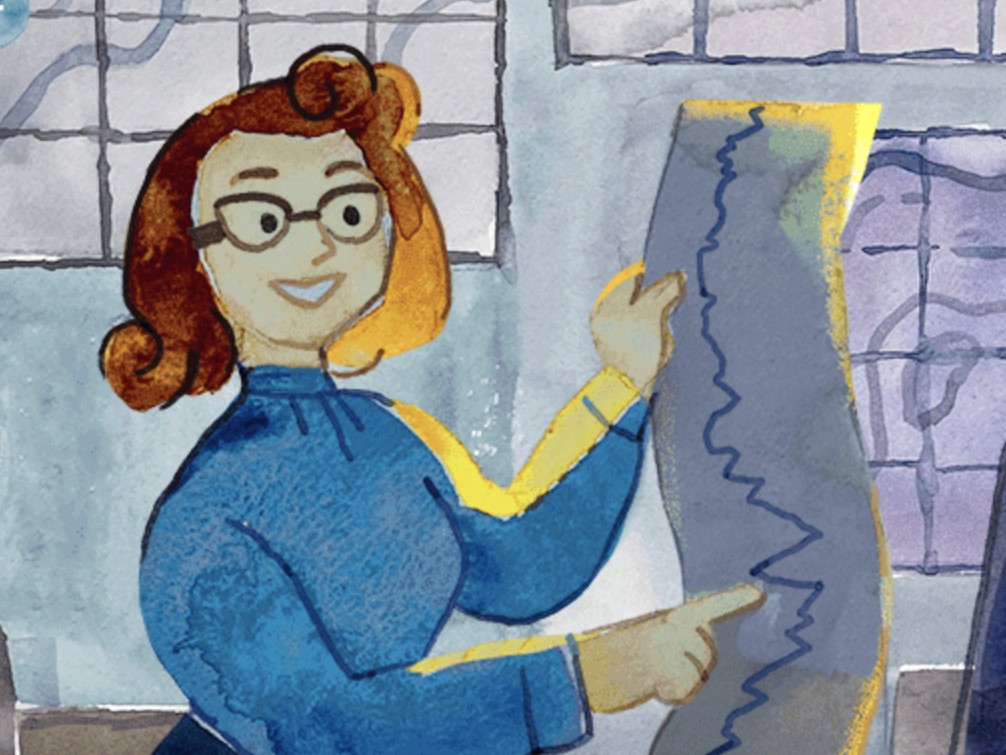 Tharp co-published the first world map of the ocean floors and helped prove the theory of continental drift.

Several weeks during summer 2021 saw heat records in the western United States and Canada broken not just by increments, but by tens of degrees, an event of unprecedented extremity. To what degree was it climate change, bad luck, or a combination?
Lamont-Doherty Earth Observatory, 61 Route 9W, Palisades, NY 10964 Seismology Seminar Room
2:00 PM - 3:00 PM
International Affairs Building, 420 W. 118 St., New York, NY 10027 1501
6:00 PM - 8:00 PM

Lamont researchers are in the field studying the dynamics of the planet on every continent and every ocean. Journalists may join and cover expeditions when possible. Learn more about this essential fieldwork.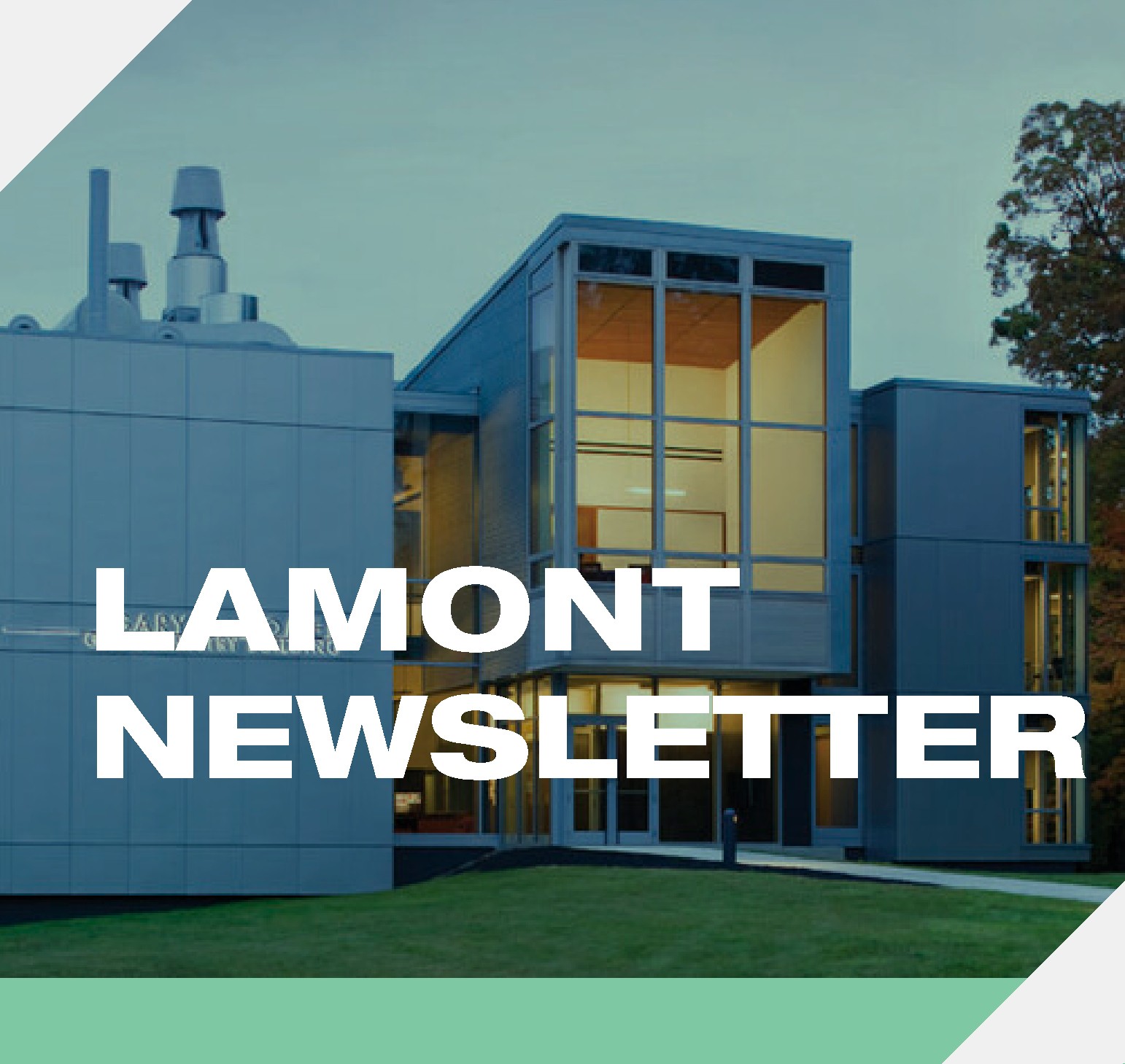 Get the latest news and updates about Lamont science in this month's newsletter. Subscribe to receive in your inbox.

Since our founding in 1949, Lamont-Doherty has been a leader in the Earth sciences, with many scientific firsts. Learn more about our history.